We all know that the first week is the beginning of building a community.  This may be a familiar phrase, but what does this actually mean?
Create a classroom promise.
I got this idea many years ago from Debbie Miller in her book Reading with Meaning. Students will create as a whole group, a promise to each other on how we will act and treat each other.  This was always the first step in creating community because it creates a set of guidelines for all students to adhere to.  I actually did this instead of classroom rules.  I just made sure that the big ideas that I wanted to be in the rules (respect others, respect materials, and respect yourself were mine) were embedded in the classroom promise.
The students would then sign the promise and decorate a cut out of themselves. This was a fun and mindless activity to fill time those first few days.
Provide a common recess activity.
Recess can be hard the first few weeks as the students get to know each other.  I am always amazed at how the kids will stand around just staring at each other, rather than run around.  I mean, please kiddos, RUN!  Get that energy out! LOL However, all the choices can be hard on the kids when they only know a few people.
You can support kids by teaching easy and inclusive games for all students to play at recess. I know that may not sound like a good time if recess is one of your only breaks during the day. However, keep in mind that you are providing kids a guided time to get to know each other AND sneaking in some rules for outside play time while you teach these games. And let's be honest: what kid DOESN'T love playing with their new teacher? Kids eat that kind of stuff up and you are just reinforcing a positive relationship with your kids.
So what games or activities can you teach kids? These are some classics:
Freeze tag (and share the actual rules and how they should "tag" each other)
Mother May I
Red Light, Green Light
Hopscotch
Simon Says
Follow the Leader
London Bridge
Provide simple get to know you activities.
In order to transform a group of kids into a class family, they have to know each other.  Complete simple get-to-know you activities.  This pennant FREEBIE is cute, quick, and a great easy décor piece.  Students can complete it and then share it with the class or in a small group. Grab your FREE copy here!
If you are looking for more get-to-know-you activities, make sure to check out my Back to School Buddies pack. This pack includes explicit listening and speaking ELA lessons to teach students to communicate effectively. Then, students can practice these lessons with fun get-to-know – you activities!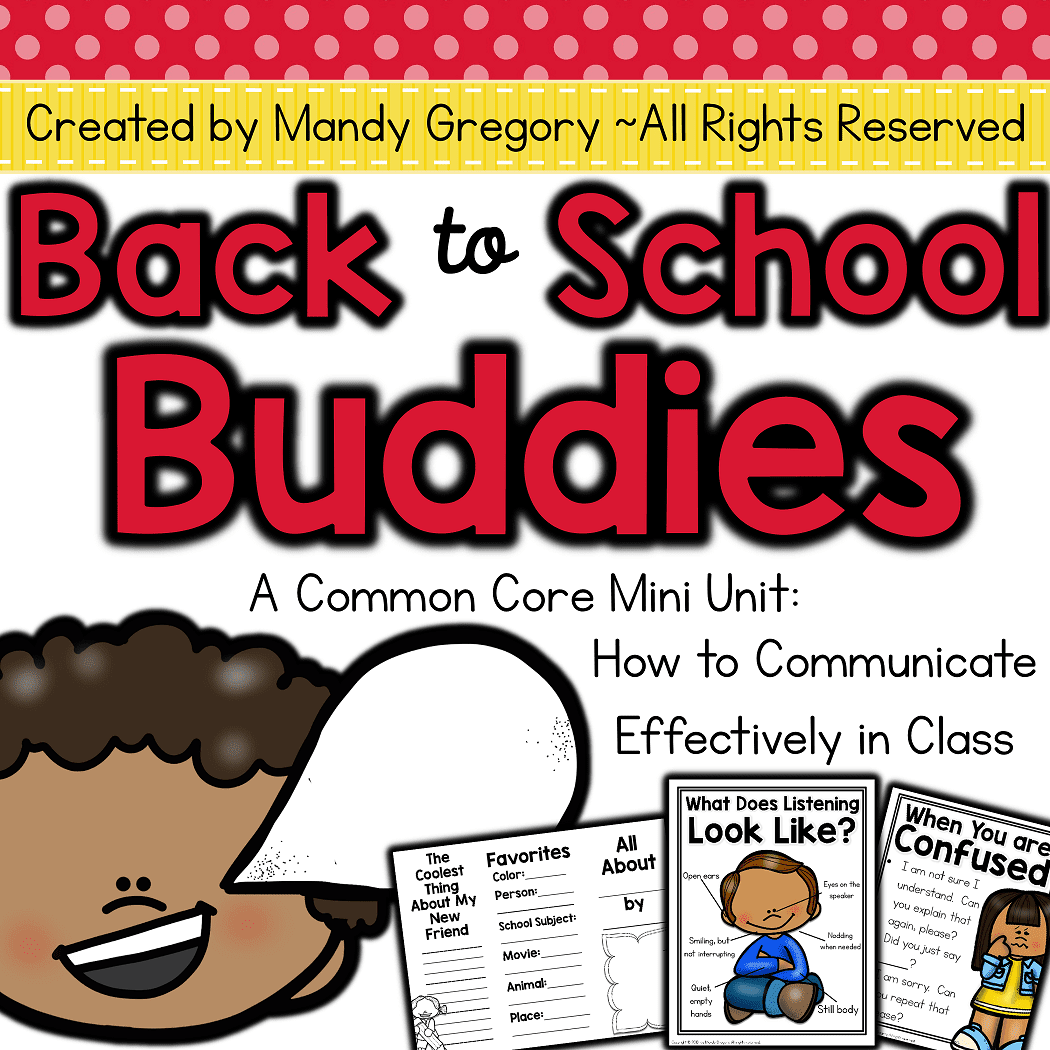 Math Centers
Sign up here for Three FREE Differentiated Math Centers to Practice Place Value within 100 or 1,000.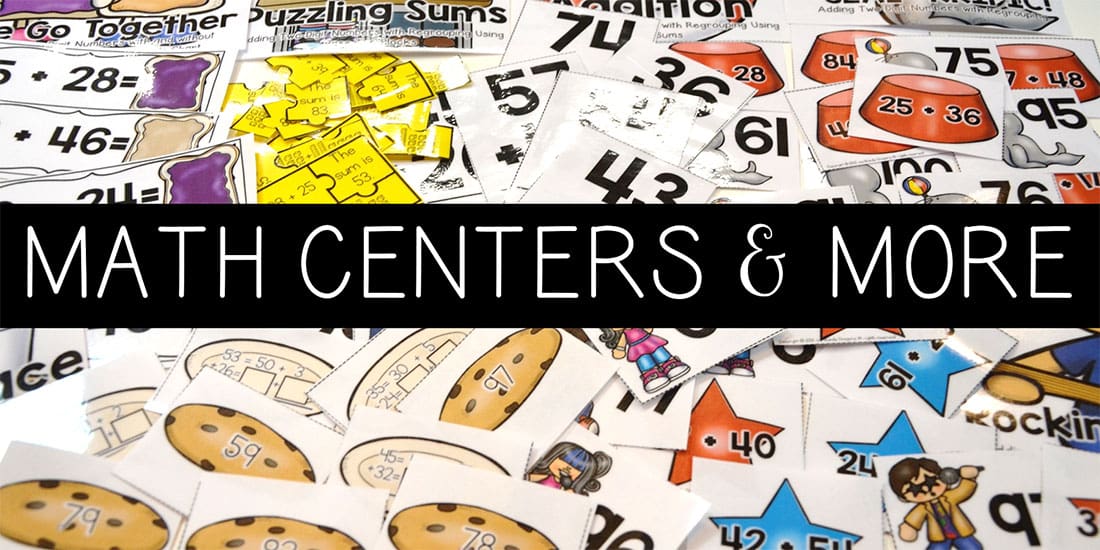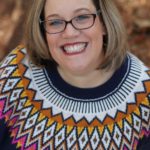 Mandy Gregory is a 2007 and 2012 Teacher of the Year. She has taught Kindergarten- 4th grades in both the general education and inclusion settings. She is currently a 1st grade Special Education teacher.  She is the owner and creator of Mandy's Tips for Teachers website (www.mandystipsforteachers.com) and has over 13 years of teaching experience. She is married with two beautiful children.