I am a bit behind and meant to post this LAST week…that is so the story of my life right now.
A-to-the-MEN, right?
Today I want to catch you guys up with a review of the Facebook Live video I did LAST Sunday!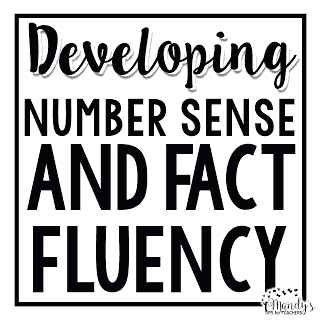 This is an easy and QUICK method that a colleague shared with me! She is an AMAZING math coach and always has the best advice! I believe this idea may be based on the program Math Their Way, but honestly, I am not sure.
I did have several forms that I shared in the video. They are all available here FREE! I even added a blank set, in case your school community frowns upon any "magic" references.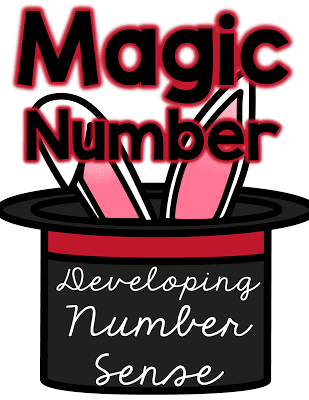 I hope this helps your students become more fluent in math facts and number sense!
Click
here
for this great pack of FREE math centers, plus get tips and updates from me!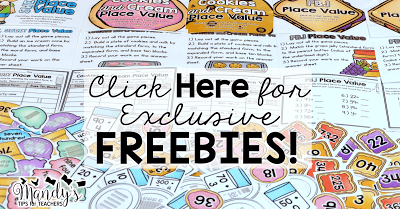 Pin it for later: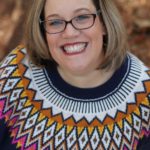 Mandy Gregory is a 2007 and 2012 Teacher of the Year. She has taught Kindergarten- 4th grades in both the general education and inclusion settings. She is currently a 1st grade Special Education teacher.  She is the owner and creator of Mandy's Tips for Teachers website (www.mandystipsforteachers.com) and has over 13 years of teaching experience. She is married with two beautiful children.