It may 85 degrees here in the south, but I am totally dreaming of scarves, apples, and pumpkin EVERYTHING!  Am I the only one?  And with September, we have APPLES!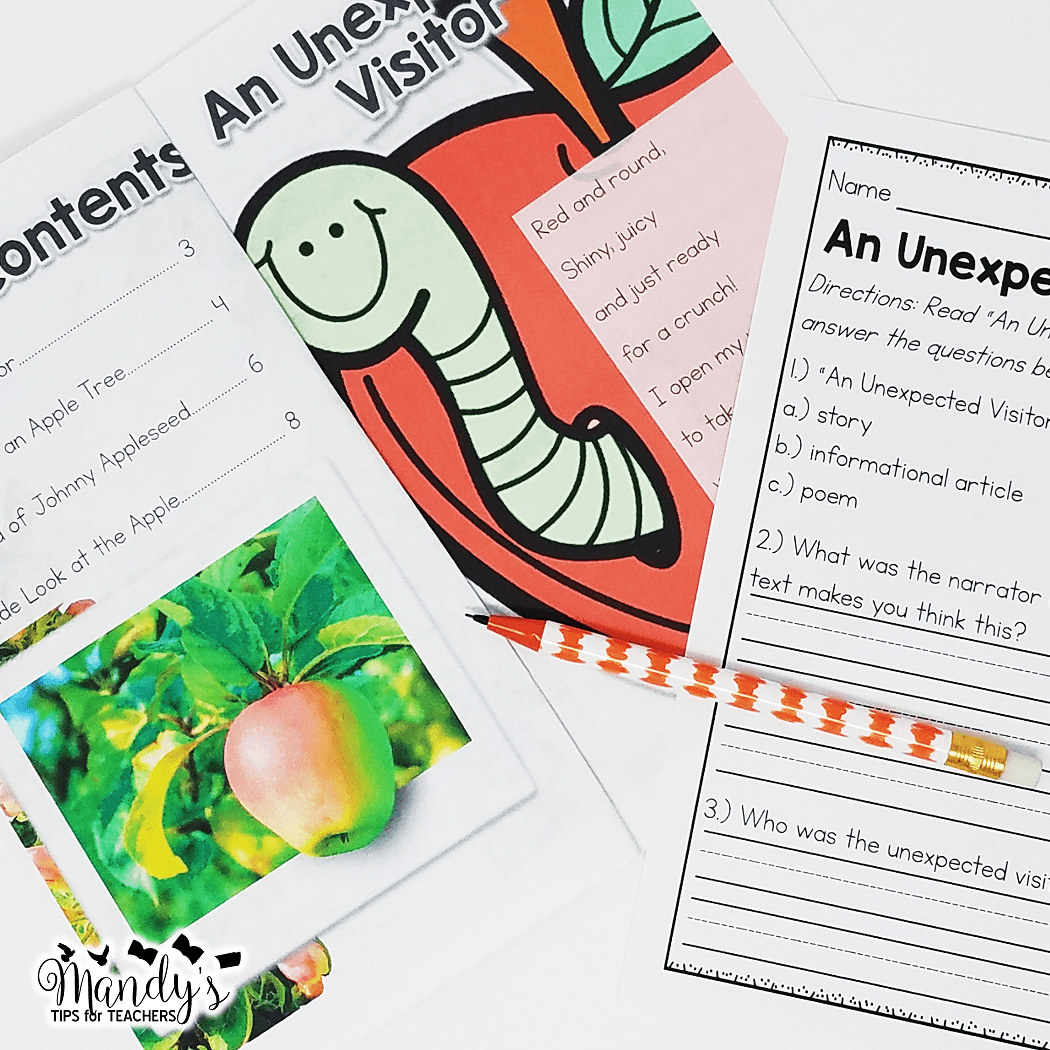 Looking to keep things interesting AND standards based? Check out this Apple Informational Text I created.  I wrote it to mimic a magazine with multiple articles.  It includes these texts:
An Unexpected Visitor- a poem
• The Seasons of an Apple Tree- an informational article about how an apple tree changes each season.
• The Legend of Johnny Appleseed- A biography of Johnny Appleseed that includes a photo caption, bold print, and a map.
• An Inside look at the Apple- A diagram of the parts of an apple 
I wanted to make sure that teachers could get a lot of mileage with this one text. Each text includes a short comprehension check. Included with the text are several other additional activities. Students will:
Practice asking and answering questions
Finding the main idea
Determining author's purpose
Writing about the seasons of an apple tree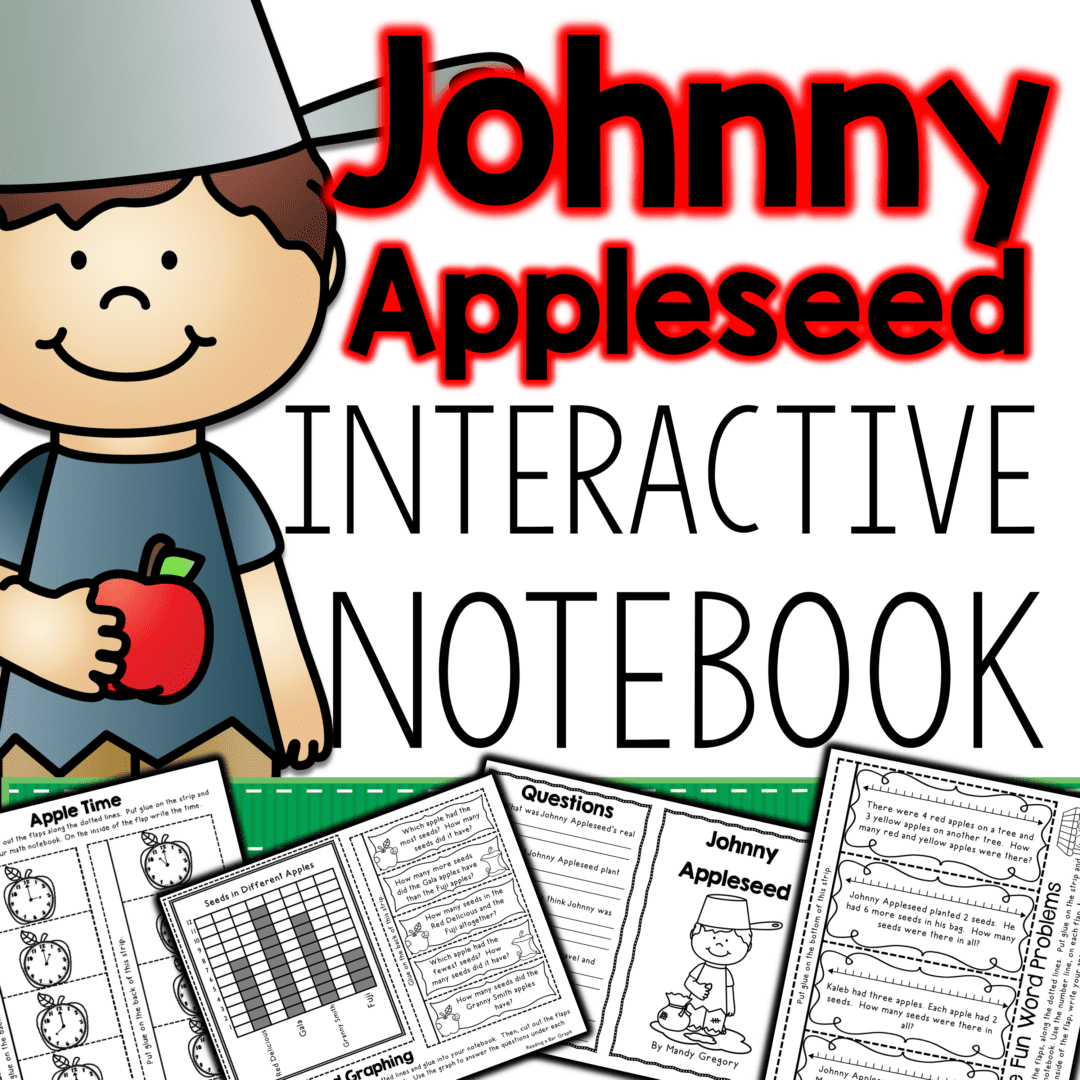 Looking for more Johnny Appleseed resources? Make sure to check out this set of interactive notebook activities! It has ELA, science, AND math activities!
Students can read a book about Johnny Appleseed, answer questions with the book, and find the main idea. Students can write about making applesauce in the crockpot (recipe included!) using pictures to help supporting writing in sequence.
Several math includes are included such as telling time, word problems (a variety for differentiation if needed), and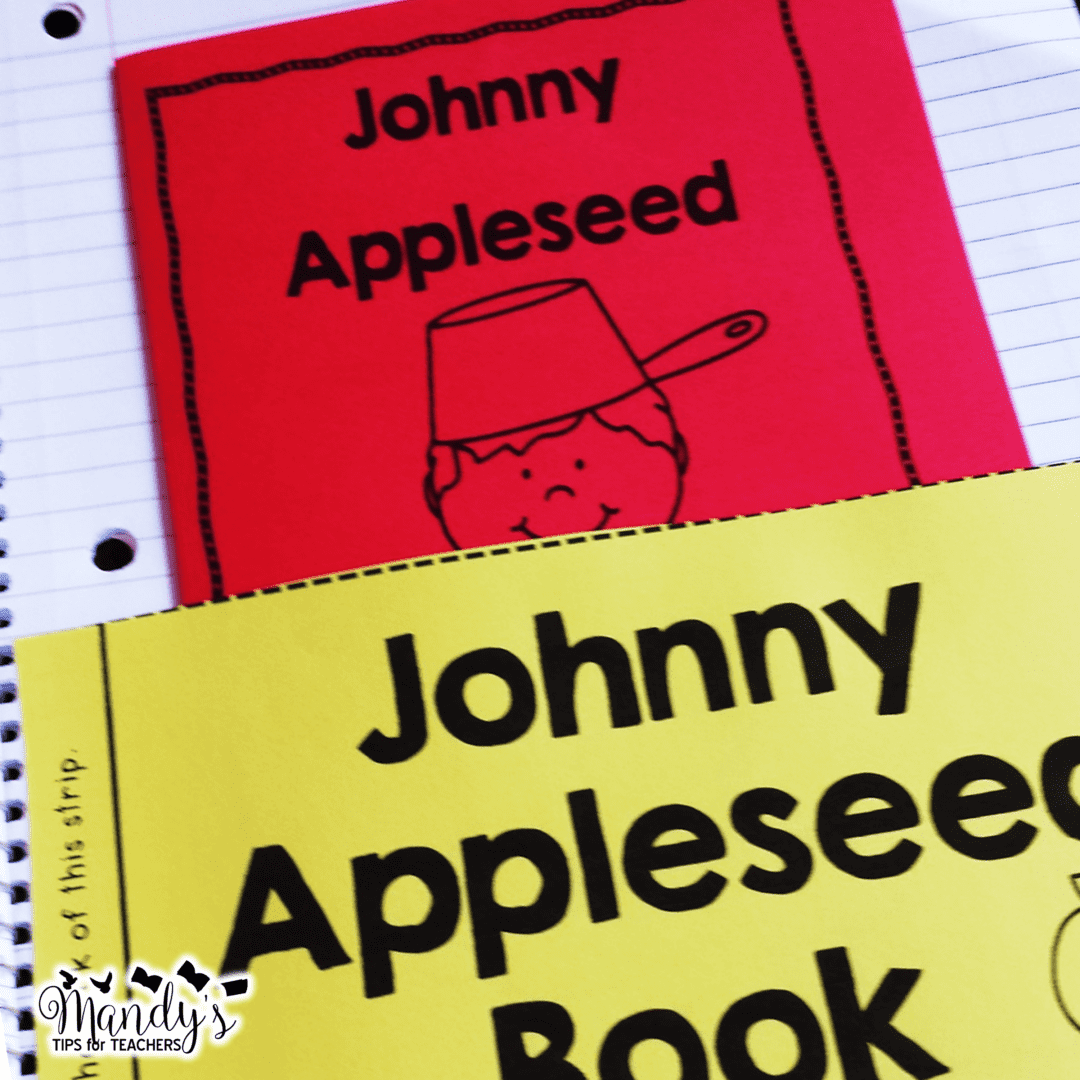 graphing!
Want to get an EXCLUSIVE freebie from this pack? Click below!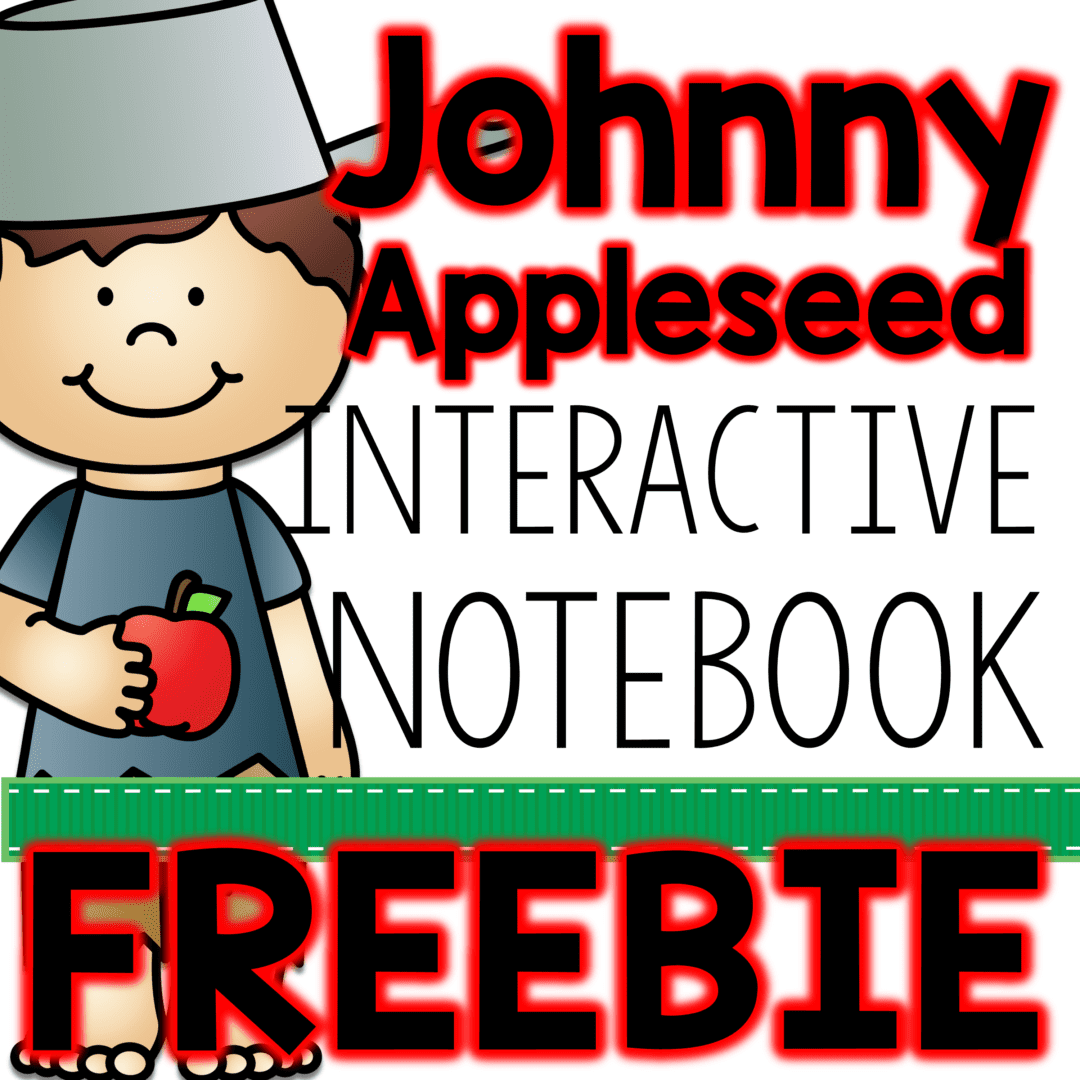 Math Centers
Sign up here for Three FREE Differentiated Math Centers to Practice Place Value within 100 or 1,000.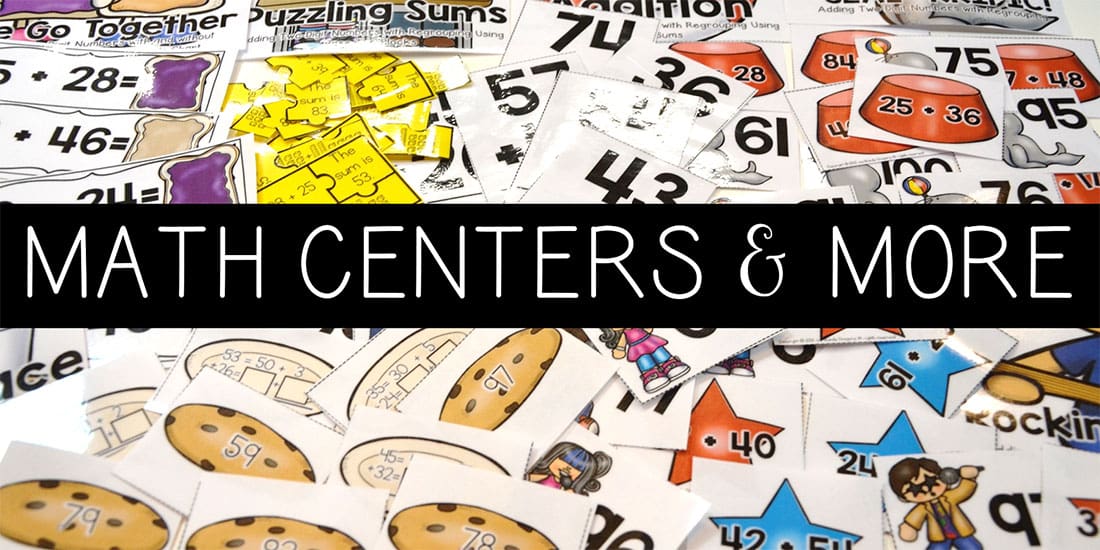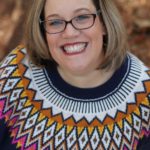 Mandy Gregory is a 2007 and 2012 Teacher of the Year. She has taught Kindergarten- 4th grades in both the general education and inclusion settings. She is currently a 1st grade Special Education teacher.  She is the owner and creator of Mandy's Tips for Teachers website (www.mandystipsforteachers.com) and has over 13 years of teaching experience. She is married with two beautiful children.