One of the things that I have learned this year with the pandemic, hybrid teaching, and all the mess that comes along with it, is the value of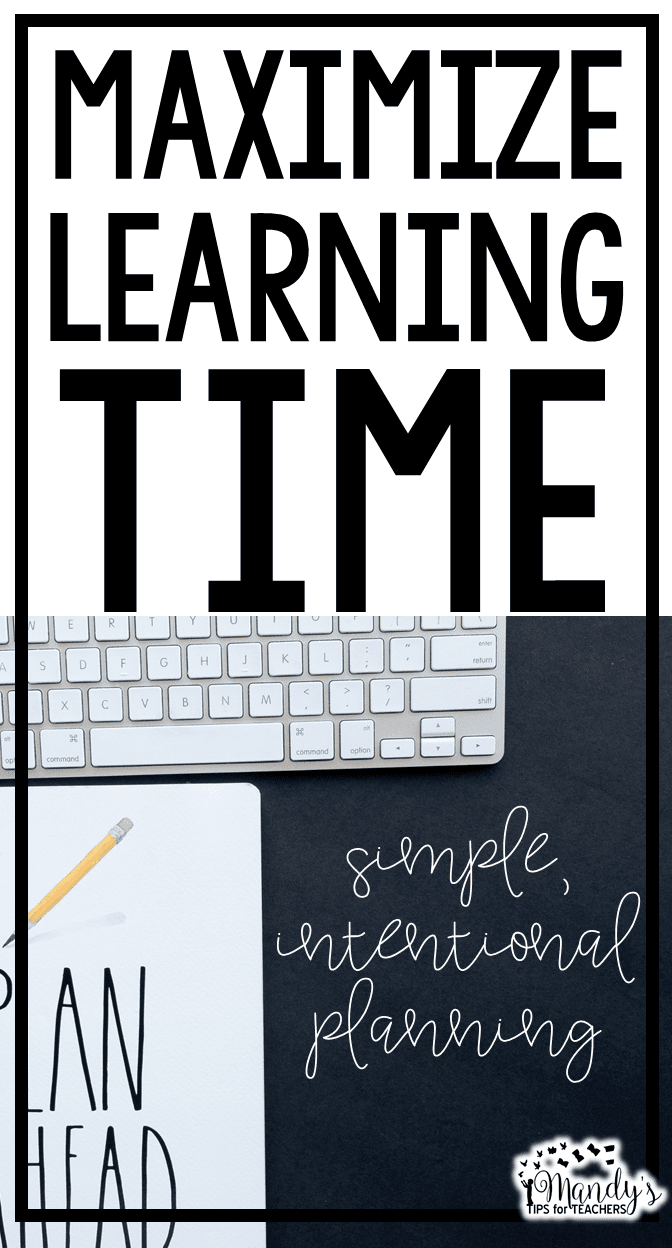 planning. This year was such an important year to make sure we crammed in as much instruction as possible after kids missed so much last spring.
As a result, we were MUCH more aware of the schedule and instructional time. We also had the benefit (well, maybe a benefit- depends on who you ask!) of having more time in the room since our school leaders were trying to reduce movement around the school due to contact tracing.
We (my co-teacher and I) created a pacing guide for the quarter. It was simple and often followed exactly what the grade level was doing. At times we did tweak it to fit our students' needs.
This is where the magic was: then we took that pacing guide and broke it down even further. We broke it down to a week at a glance. I created a table in PowerPoint that reflected our days. If there were special events, I also included them here. We included the "down" times in our room. For example, in the morning the announcements end at 8:00 am, but we do not need to be at specials until 8:10 am. This may seem like a few minutes, but often we could squeeze in some quick and meaningful review. We also broke up our math time to include a fluency portion at the beginning. We used the odd moments to build in review, BUT we had already planned what we wanted to do during this time period. It wasn't a spur-of-the-moment decision. That made it SO much easier.
We also included a place to plan homework. We try to make sure our homework is a spiral review of past concepts. This made it easy to look back at what we had learned, and look forward to seeing what concepts might need some review or background.
This is an example of a week we planned: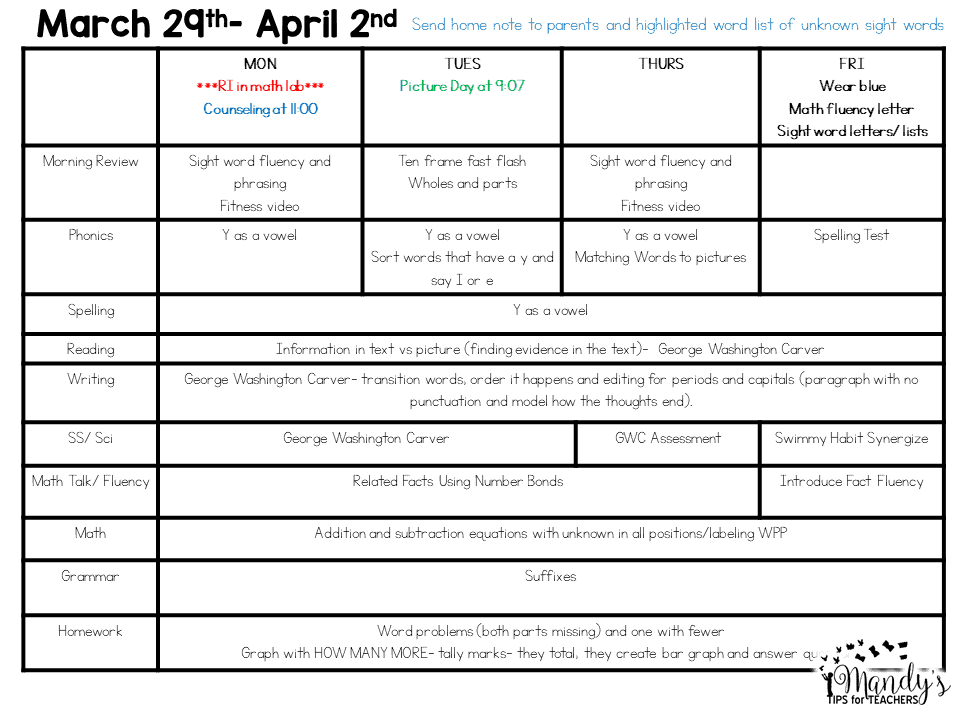 It was from the first of this month. You can see how we made notes and also planned for different days.
If you are not familiar with PowerPoint (it's my favorite!), here is a video tutorial of how to create a table format like the one above!
Now did we do this EVERY week?  Of course not. Some weeks just got away from us.  We did find that the weeks we did this were VERY successful.  We also found that planning a month at a time was helpful too.
What do you think?  Do you do this type of planning?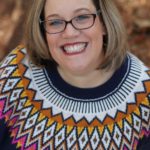 Mandy Gregory is a 2007 and 2012 Teacher of the Year. She has taught Kindergarten- 4th grades in both the general education and inclusion settings. She is currently a 1st grade Special Education teacher.  She is the owner and creator of Mandy's Tips for Teachers website (www.mandystipsforteachers.com) and has over 13 years of teaching experience. She is married with two beautiful children.