I am thrilled to be taking part in Zip-a-Dee-Doo-Dah's Twelve Days of Christmas giveaway!
I love all these ladies! I feel so honored to have my picture up there with them! You will win either a $5 credit from each store or a product! Yay!
You will also win a $30 Starbucks card! Whoop!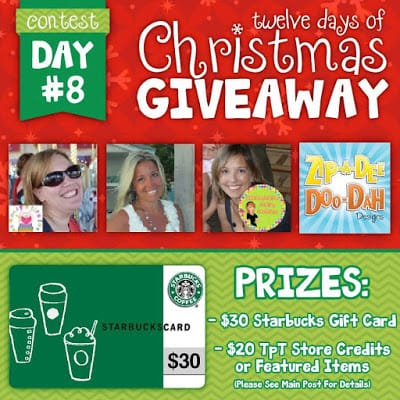 Make sure to enter here before it is too late!!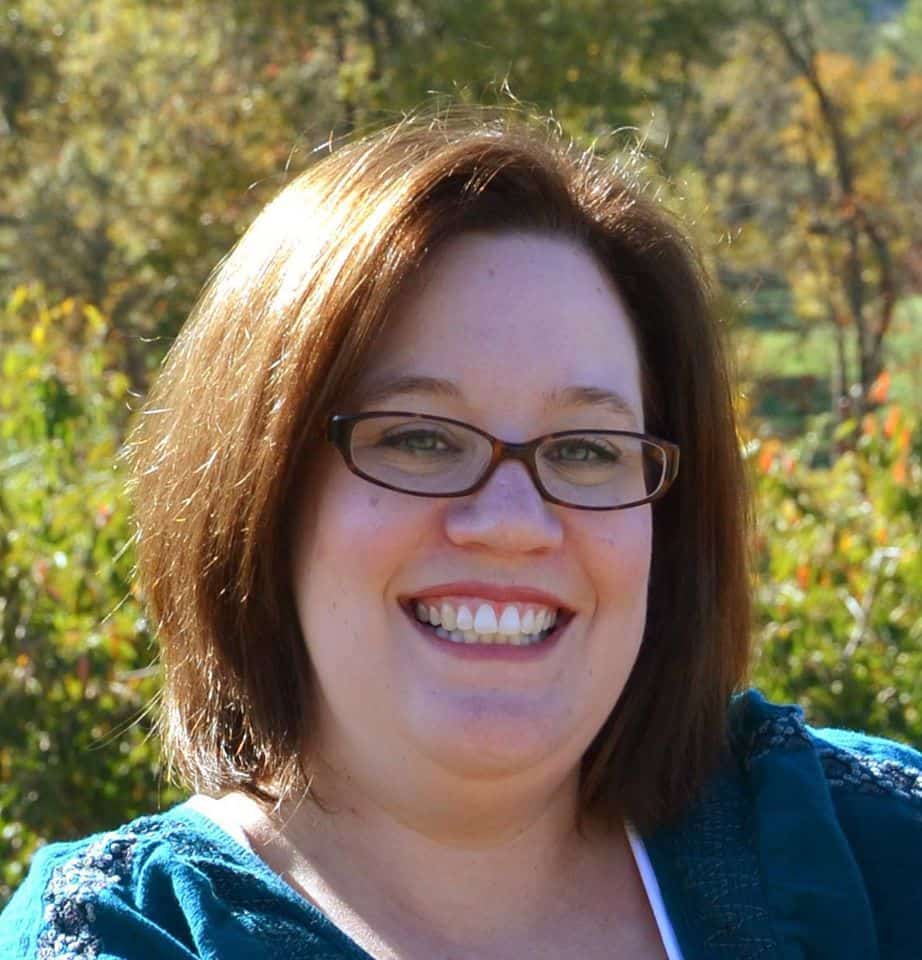 Mandy Gregory is a 2007 and 2012 Teacher of the Year. She has taught 4th, 3rd, and 2nd grade in both the general education and inclusion setting. She is the owner and creator of the Teaching Tips website (www.mandygregory.com) and has over 10 years of experience. She is married with two beautiful children.