When I first started teaching I would always gets annoyed when a child's folder came back fully stuffed with papers, obviously untouched. I mean really, people? How hard is it to check a folder?
Now that I am a parent I realize, it can be hard, very hard. And my girls are still in preschool! I can imagine it will only get more difficult as the girls get older and we add dance and gymnastics and Wednesday night church to our plates.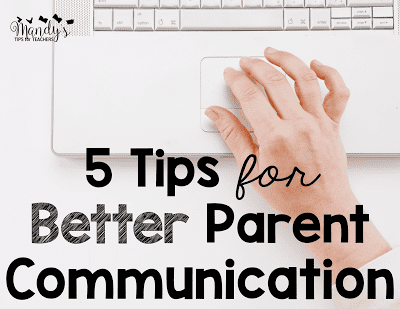 I guess the trick is to make it as easy on parents as possible. So how can you make this easy on YOU and the parents? How can you increase parent involvement and communication?
Head on over to the Primary Peach to check out my suggestions! My post will hopefully make your year, well…a treasure ;).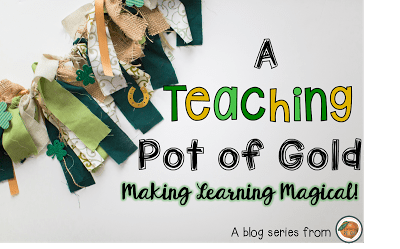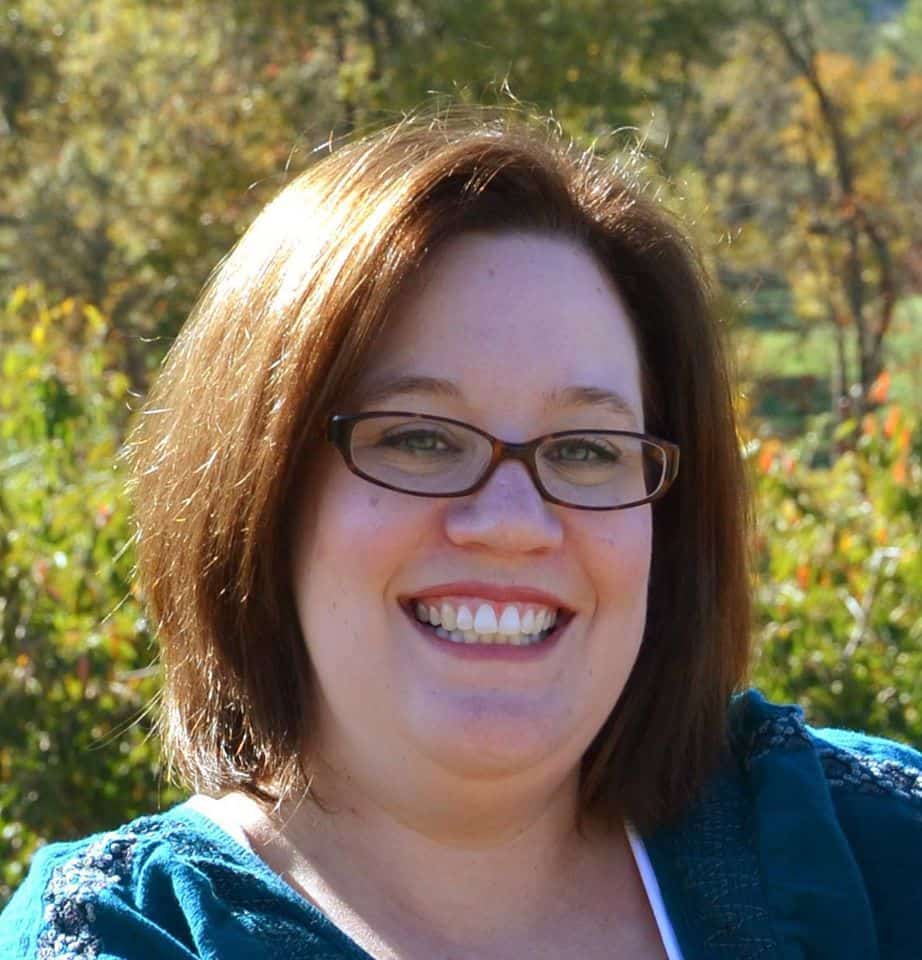 Mandy Gregory is a 2007 and 2012 Teacher of the Year. She has taught 4th, 3rd, and 2nd grade in both the general education and inclusion setting. She is the owner and creator of the Teaching Tips website (www.mandygregory.com) and has over 10 years of experience. She is married with two beautiful children.