This post is going to be a whole bunch of random. I have a cold and am high on cold meds and it will show!:)
So we are starting our unit on the Civil Rights. We study Jackie Robinson and Martin Luther King Jr. Some of my kids have a really hard time relating to segregation- many KNOW about it. However, the ACTUAL, true experience is almost too much for them to truly grasp. Sometimes I wonder if even I can truly grasp it. So we did a few great activities to build background before I jump into Jackie.
Have you read this book? I LOVE it. It has a fantastic ending- very unexpected.
Here is a (spoiler) summary: It is about two boys, Will (he is the narrator and the kids had to infer his name because it doesn't directly state it. Loved this too!) and John Henry are best friends. One is white, the other is African American. They are best friends, but can't do the same things together (go to the same store, swim in the same pool , etc). However, they play marbles and swim in the creek. The Civil Rights Act passes and integration begins to take into effect: the boys are THRILLED that the county pool will finally be open to BOTH boys. They wake up bright and early the next day to finally enjoy the pool together. When they arrive at the pool- the county trucks are filling the pool with tar. The pool is now closed (surprise ending, much!?). John Henry is devastated He so wanted to be able to swim. In the last scene the boys link arms to walk into the local store together to buy icy pops. It will be the first time John Henry will get to pick his own out.
It boggled the kids minds. I will say many were actually confused on what filling a pool in meant. If I had to go back, I would draw a picture to illustrate it. Many were very confused on this. They got the WHY it was being filled in, but not that the pool was unusable to anyone.
We read the story and created a chart. We asked and answered questions in partners about the story. We also talked about how the author hints at the setting (time) but never specifically addresses that it is summer time in the 1960's. LOTS of great conversation with this book!

I forgot to take a picture of the chart, BUT I will take one tomorrow and will post it asap! Sorry!
Tomorrow I will share a great segregation simulation. It was HARD to do it, but I think it made the abstract concepts of discrimination and segregation more concrete.
As a side note, my friend Teresa at
Just started a Facebook page. Make sure to click on over- she also has LOTS of cute stuff! Starting Jan 9th- 13th she is running a giveaway on her blog where she will give her entire TpT store to one lucky winner! Nice!
And (see, there are so many squirrels running all over this post!) last of all, Valentine's Day. I already have this math graphing product with bar graphs and line plot graphs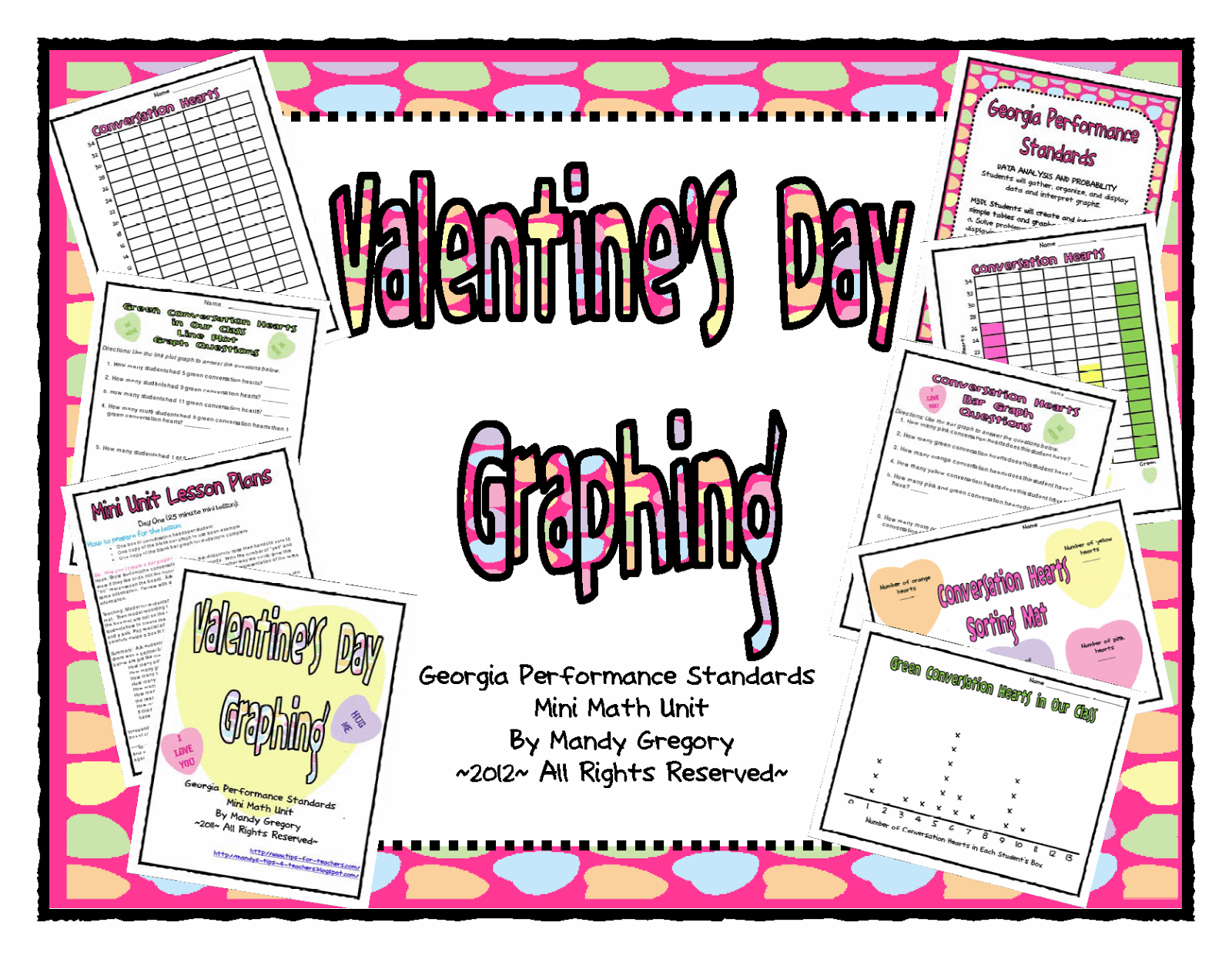 so it is perfect for the second grade Common Core Standards. It is the only Valentine's product I have at the moment and I want to make a few more. Does anyone have any special requests of what they would like to see? Obviously, the "requester" would get the product free. I can't guarantee I can make it, but at least it will give me a starting place! My brain is fried. This cold medicine is killing me!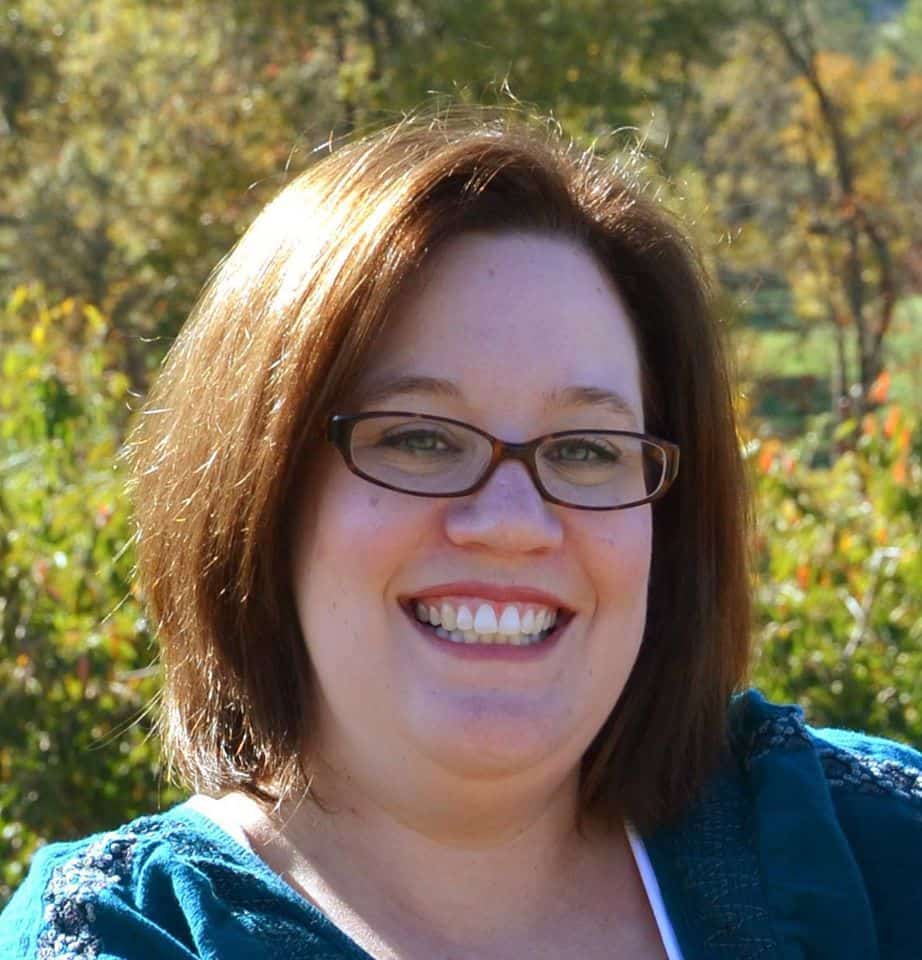 Mandy Gregory is a 2007 and 2012 Teacher of the Year. She has taught 4th, 3rd, and 2nd grade in both the general education and inclusion setting. She is the owner and creator of the Teaching Tips website (www.mandygregory.com) and has over 10 years of experience. She is married with two beautiful children.