I have talked about my love from Grab and Go games in the past. Here is another version of a Grab and Go game for math groups I will use after the break to watch how students add and subtract without regrouping. I love how easily these games work and how the kids LOVE them!!!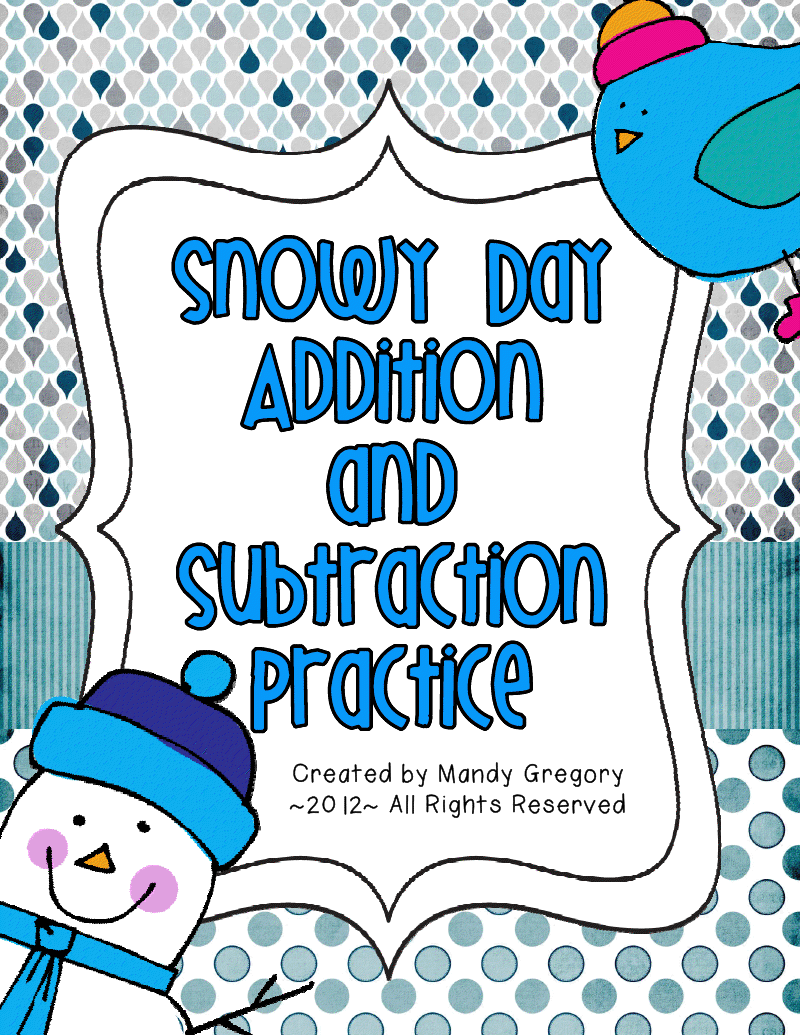 Actually I won't do it. My partner teacher is doing this with her groups. We have changed up our math instruction (again).
We divided the class into three groups. One group will be with her learning how to add and subtract. That is her only goal for the quarter. I am in charge of teaching the rest ( geometry, fractions, place value, measurement). She is REALLY good at explaining addition and subtraction and we decided to capitalize on that. We figured we can meet more often with kids and cover more concepts in the week if we do it this way. The one group NOT meeting with a teacher completes a Daily Math page (I will share this one day- like Monday!) and then can play a game with a partner if available or alone if a partner is not available.
Does that make sense?
Click here for this great pack of FREE math centers, plus get tips and updates from me!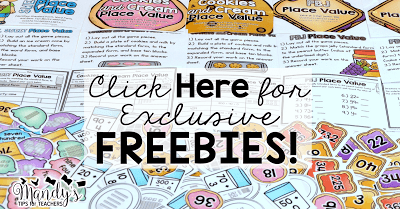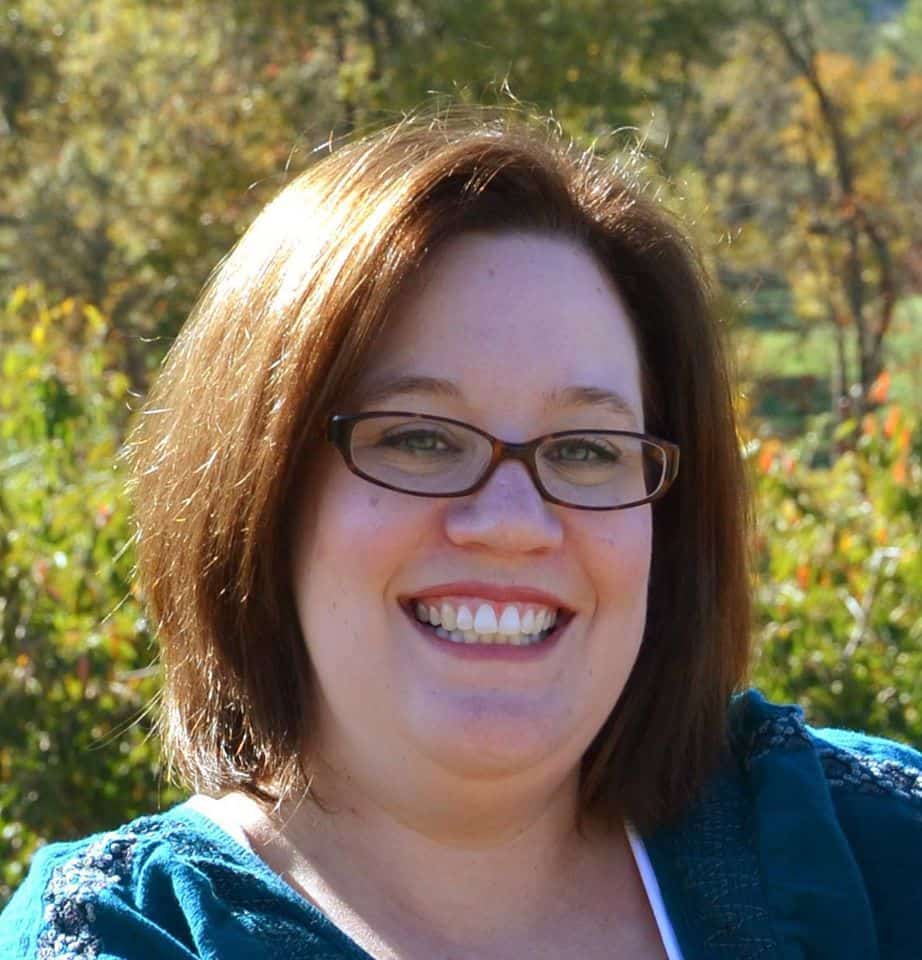 Mandy Gregory is a 2007 and 2012 Teacher of the Year. She has taught 4th, 3rd, and 2nd grade in both the general education and inclusion setting. She is the owner and creator of the Teaching Tips website (www.mandygregory.com) and has over 10 years of experience. She is married with two beautiful children.