A few months ago I
posted
a packet or "book" I created based on our curriculum's resources for Paul Revere. We study several American Heroes so I have been working on creating the other books for the other important people.
So far I have finished Eleanor Roosevelt and Fredrick Douglass. Next on the list is Susan B. Anthony. Please feel free to download and use!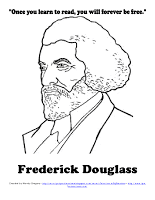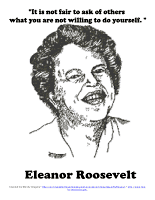 Please don't forget to check out the
awesome giveaway
from below! Lots of chances to win BIG- 1 product from 5 different Teacher Pay Teachers stores. That is 5 different products per winner! Yay!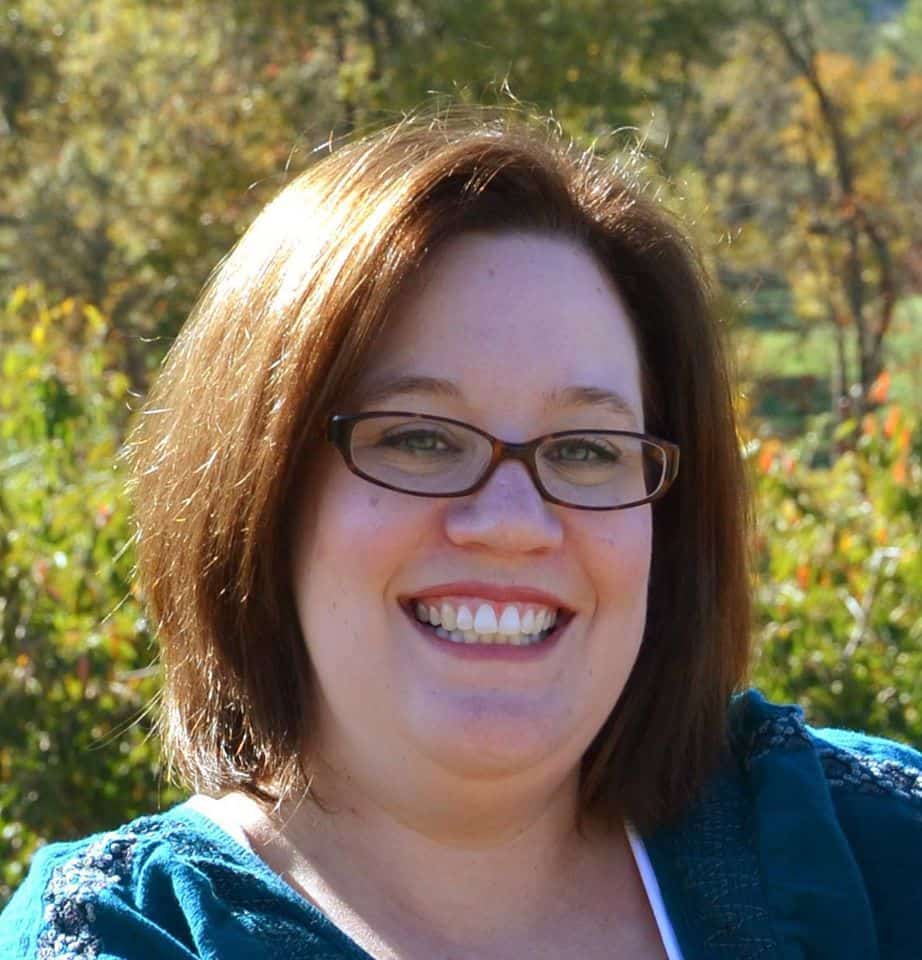 Mandy Gregory is a 2007 and 2012 Teacher of the Year. She has taught 4th, 3rd, and 2nd grade in both the general education and inclusion setting. She is the owner and creator of the Teaching Tips website (www.mandygregory.com) and has over 10 years of experience. She is married with two beautiful children.