Thank you so much for all of the entries! We had over 150 entries! Wowzers!
And the big winner is…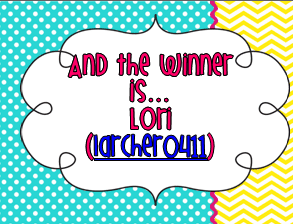 Congratulations, Lori! Everyone will be in contact with you soon so you can collect your big winnings!
I have mailed out all of the freebies. If you have not received yours it is because either your email was incorrect, not included, the specific freebie was not identified, or I just plan forgot. Please contact me at mandyholland@hotmail.com by tomorrow (Monday, July 16th) and we will try to work something out.
Have a great weekend!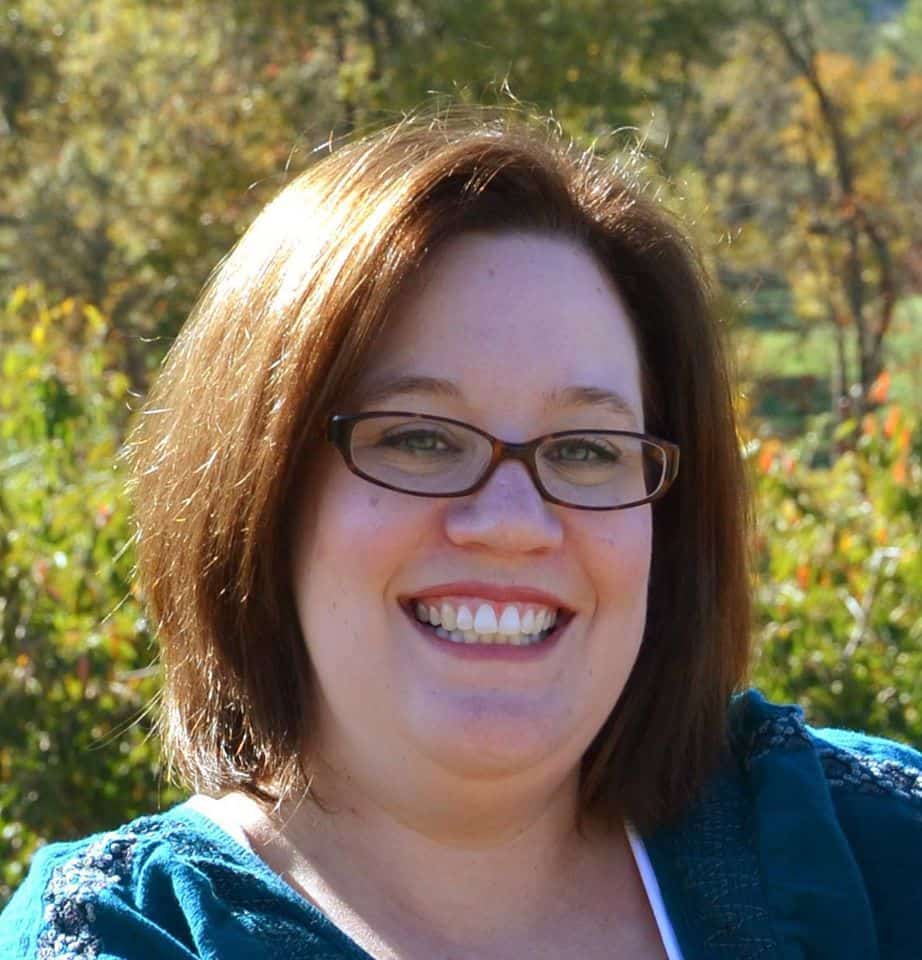 Mandy Gregory is a 2007 and 2012 Teacher of the Year. She has taught 4th, 3rd, and 2nd grade in both the general education and inclusion setting. She is the owner and creator of the Teaching Tips website (www.mandygregory.com) and has over 10 years of experience. She is married with two beautiful children.