I am so sorry for all the "on the run" posts. I just told my mom last night that I feel that I have busier this summer than I am during the school year! It is crazy around here, ya'll!
I posted a cute version ( I did not interpret- just made pretty) Common Core Standards for second grade on my Facebook page. I had several requests for first, third and fourth grades. I have created them and added them to the Fan Only Freebies section of my Facebook page. Click on over to check them out!
I hope they are helpful!
I have some ideas for other Common Core Standards with correlated products, but that is a ways down the line!
Have a great weekend!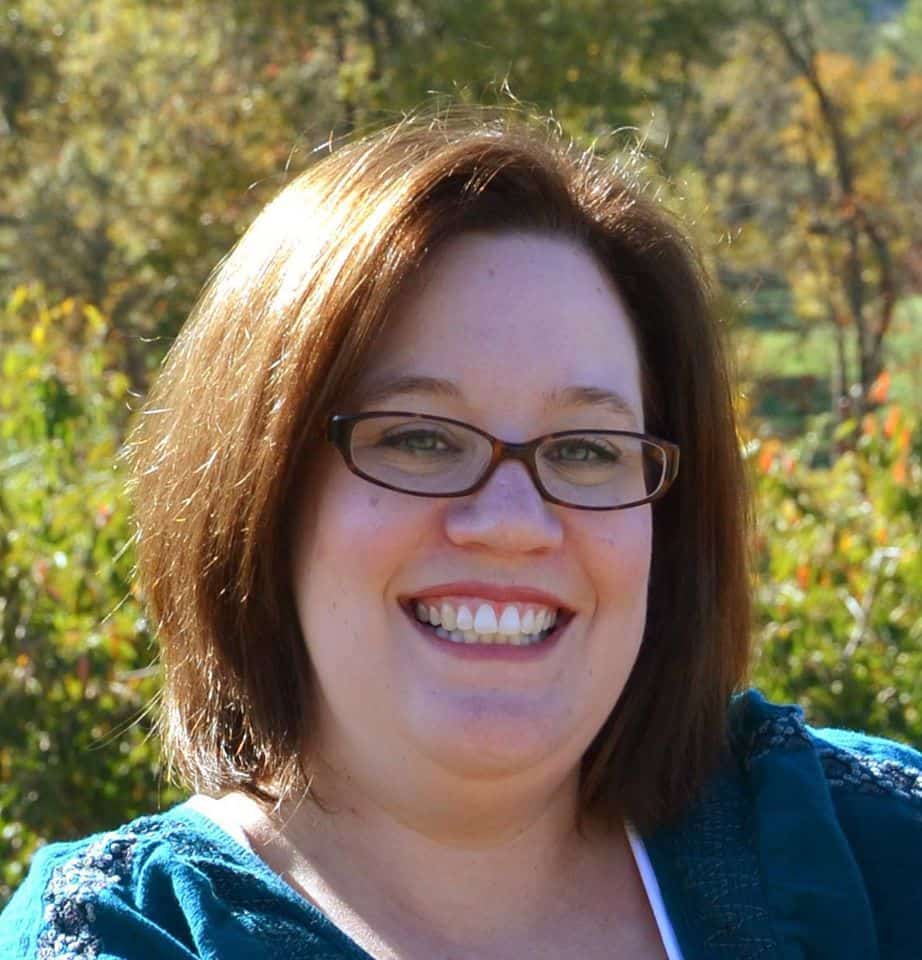 Mandy Gregory is a 2007 and 2012 Teacher of the Year. She has taught 4th, 3rd, and 2nd grade in both the general education and inclusion setting. She is the owner and creator of the Teaching Tips website (www.mandygregory.com) and has over 10 years of experience. She is married with two beautiful children.