It is time to announce the THREE winners for the Area or Perimeter? Tic-Tac-Toe game!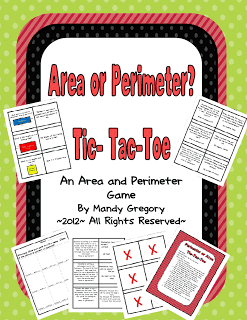 And a drum roll……
The winners are…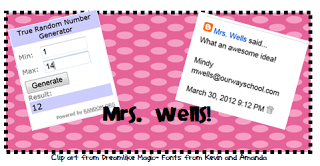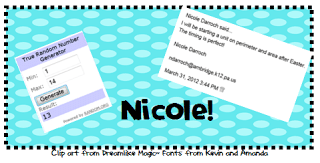 and…….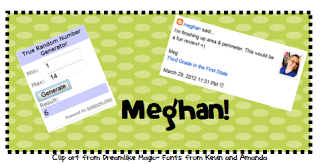 Congratulations to the winners! I have emailed Nicole and Mrs. Wells! Meghan at Third Grade in the First State please email me at
mandyholland@hotmail.com
and I will send it to you as soon as possible!
Thank you so much to everyone that entered! If you did not win, I am so sorry : (, but it is only $2.00 in my Teachers Pay Teachers Store.
Coming up next: compound word games, addition and subtraction fraction tic-tac-toe, and a reading unit using text evidence, comparing and contrasting plot and theme, and making judgements!!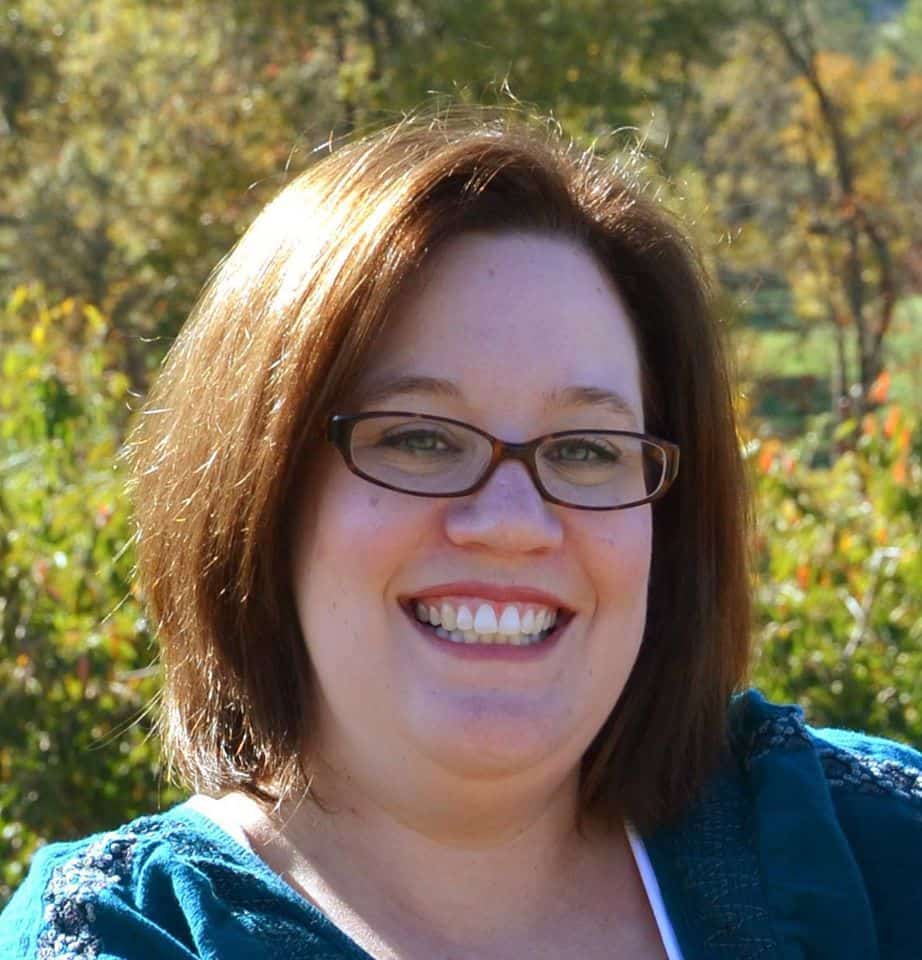 Mandy Gregory is a 2007 and 2012 Teacher of the Year. She has taught 4th, 3rd, and 2nd grade in both the general education and inclusion setting. She is the owner and creator of the Teaching Tips website (www.mandygregory.com) and has over 10 years of experience. She is married with two beautiful children.