Yahoo! I JUST finished my latest product. This one was requested by a customer. It is Area or Perimeter? Tic-Tac-Toe.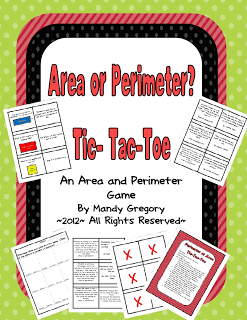 Here is a description:
The purpose of this game is to practice basic area and perimeter and understand their meaning. Students will practice finding the area or perimeter when given a word problem. Students will need to distinguish what operation to use. Some questions are also finding the length of a missing side of a given rectangle or square when the area or perimeter is given.
The only materials needed to play are a pocket chart (optional) and the provided game cards.
This 13 page file includes
*cover sheet
*teacher direction
*student directions
*12 area or perimeter word problem cards
* one sheet of 6 o cards
* one sheet of 6 x cards
*Student recording sheet for accountability
* thank you page
* credit page
*copyright page
Please note that many of these problems are very similar to those in the Area Tic-Tac-Toe pack and the Perimeter Tic-Tac-Toe pack. The numbers and names are different in the problems and there is no cue "find the area" in the problem. New problems, of course, were also added.
Here is a preview: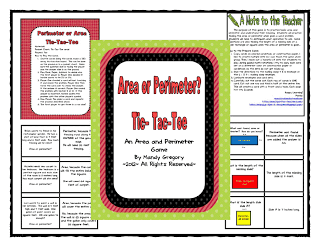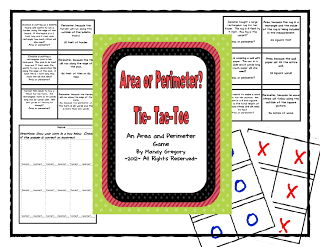 I will be giving this packet away to 3 comments picked by a random number generator. I will announce the winner on Sunday, April 1 (no joke)!! Please make sure to leave your email!
I have a few more projects up my sleeve. I want to make a fraction tic-tac-toe game and/ or differentiated word problem book. I also want to write a short 3-4 day poetry unit integrating reading and writing. I thought this might be nice for April for Poetry month AND it is what I like to do to let off steam after testing : ). Anyone have any requests? What do YOU need now?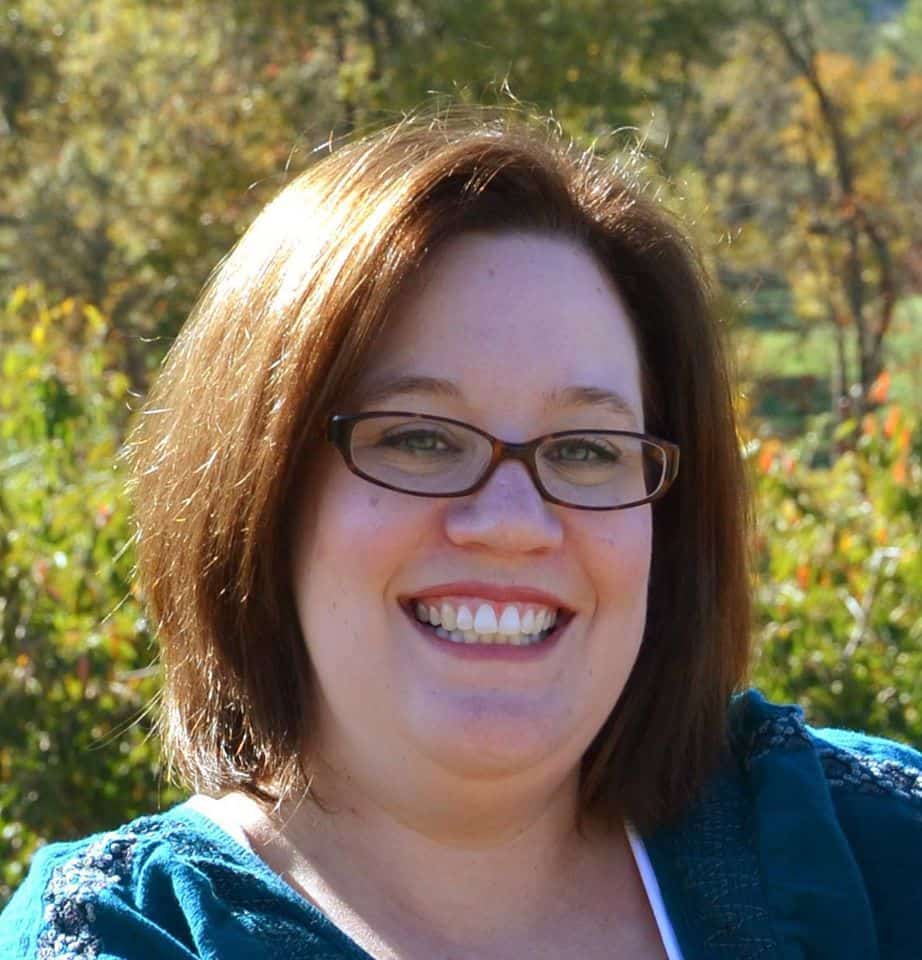 Mandy Gregory is a 2007 and 2012 Teacher of the Year. She has taught 4th, 3rd, and 2nd grade in both the general education and inclusion setting. She is the owner and creator of the Teaching Tips website (www.mandygregory.com) and has over 10 years of experience. She is married with two beautiful children.