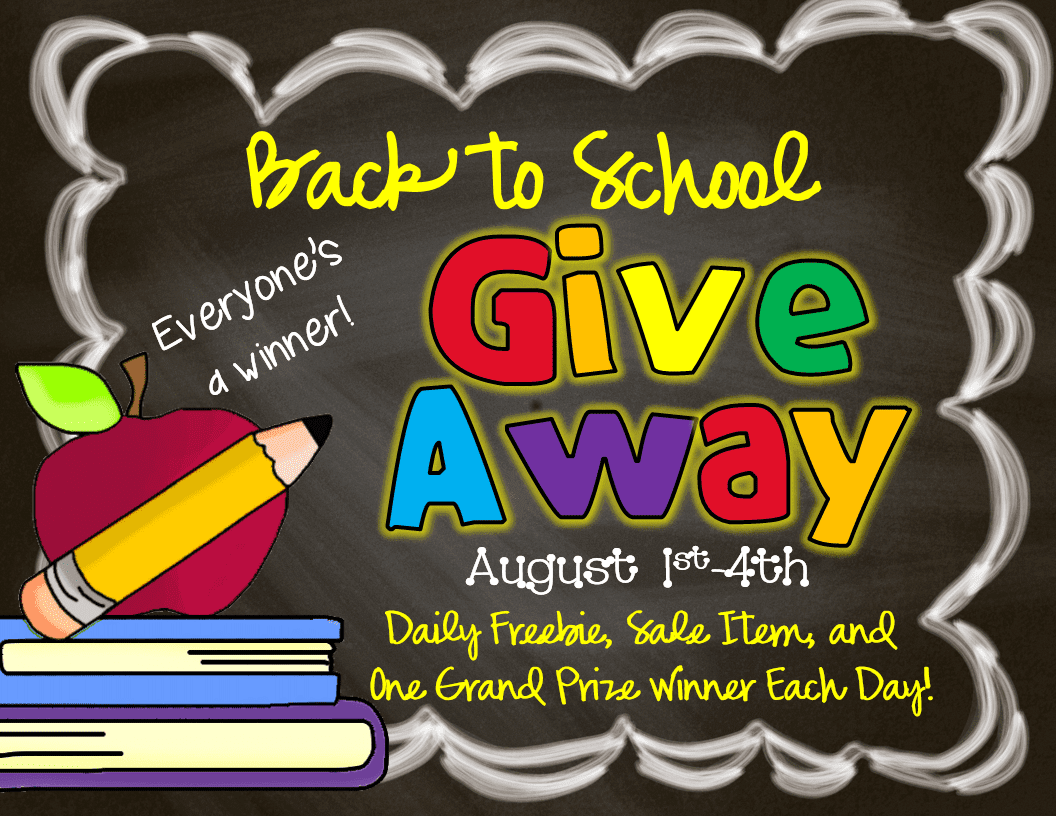 Thank you so much to everyone that entered yesterday's give away! Today we are back at it again with day THREE!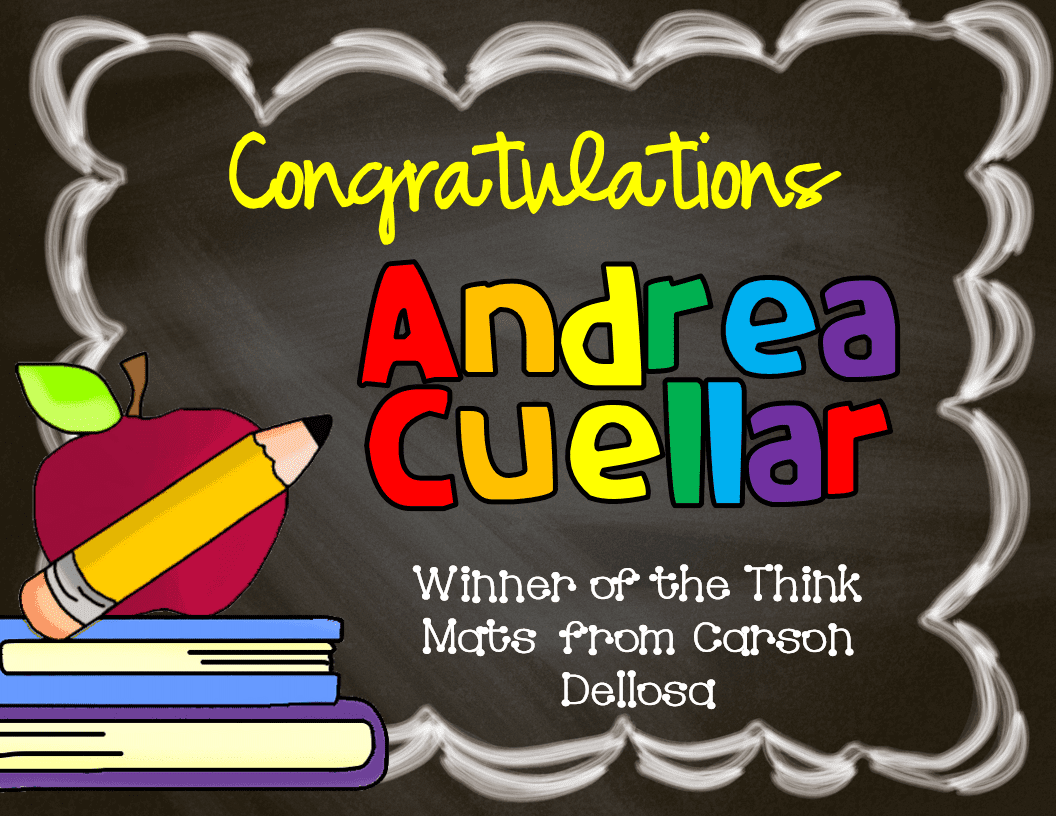 Congratulations, Andrea! I will be emailing you soon to get your mailing address so your package can be mailed to you!
Today I do NOT have any product to review. Boo, right? Getting free stuff is really cool! BUT I do have a grand prize…
To win the $20 gift card to Amazon simply leave you email below and I will email it to the winner!
**Please note this giveaway is now closed**
When I originally came up with this give away I was going to create a collection of Back to School books to give away from Amazon. Then I decided the winner might want to choose their OWN books. So instead, here is a collection of Back to School books that I thought about giving away!
And, today's sale item is for 20% off is….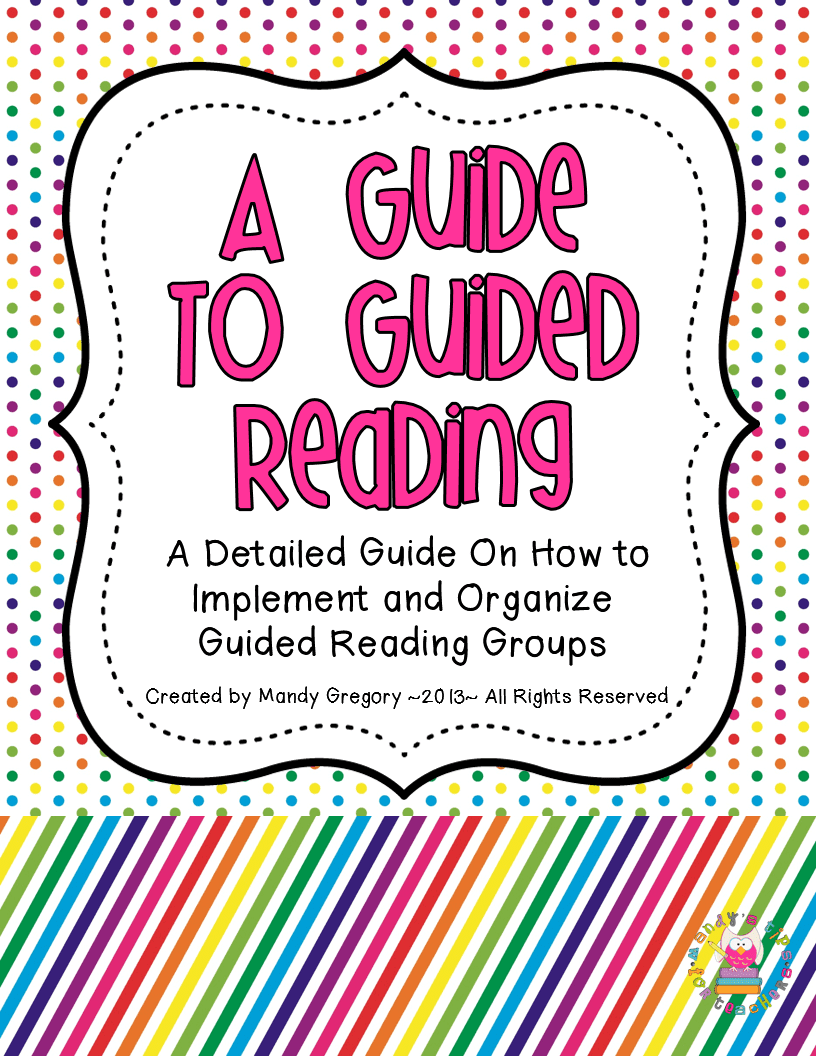 And last but certainly not least today's freebie is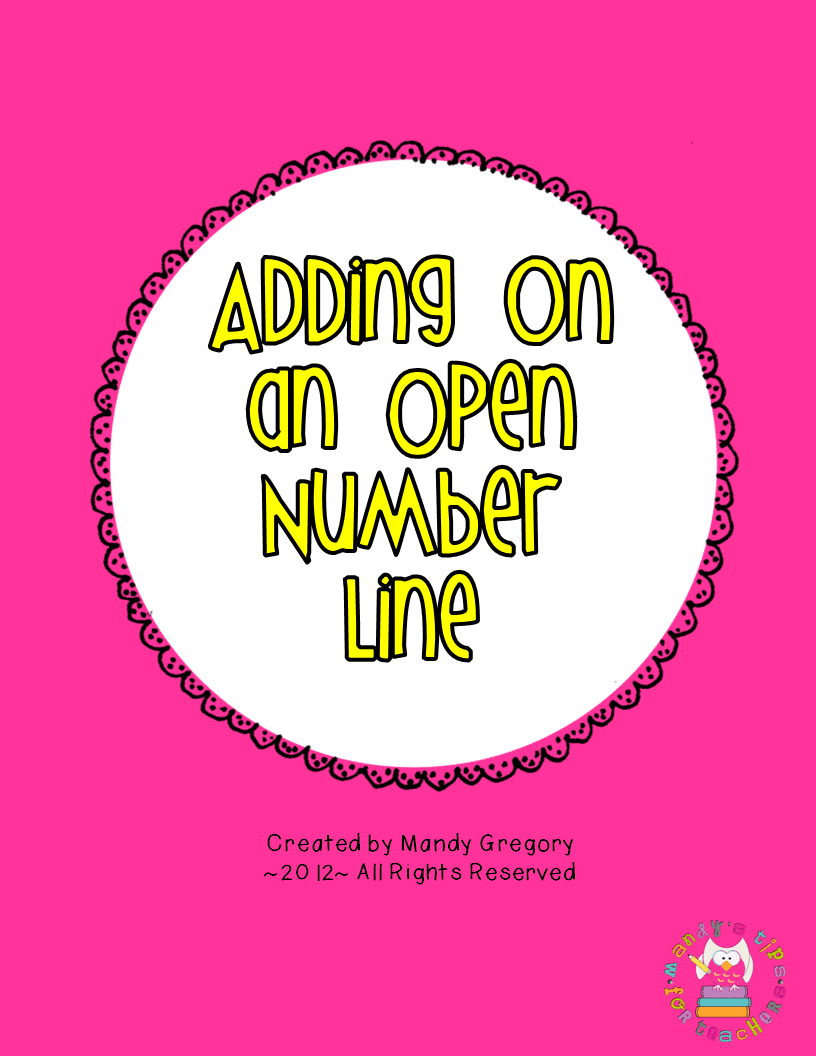 Good luck! May the odds ever be in your favor!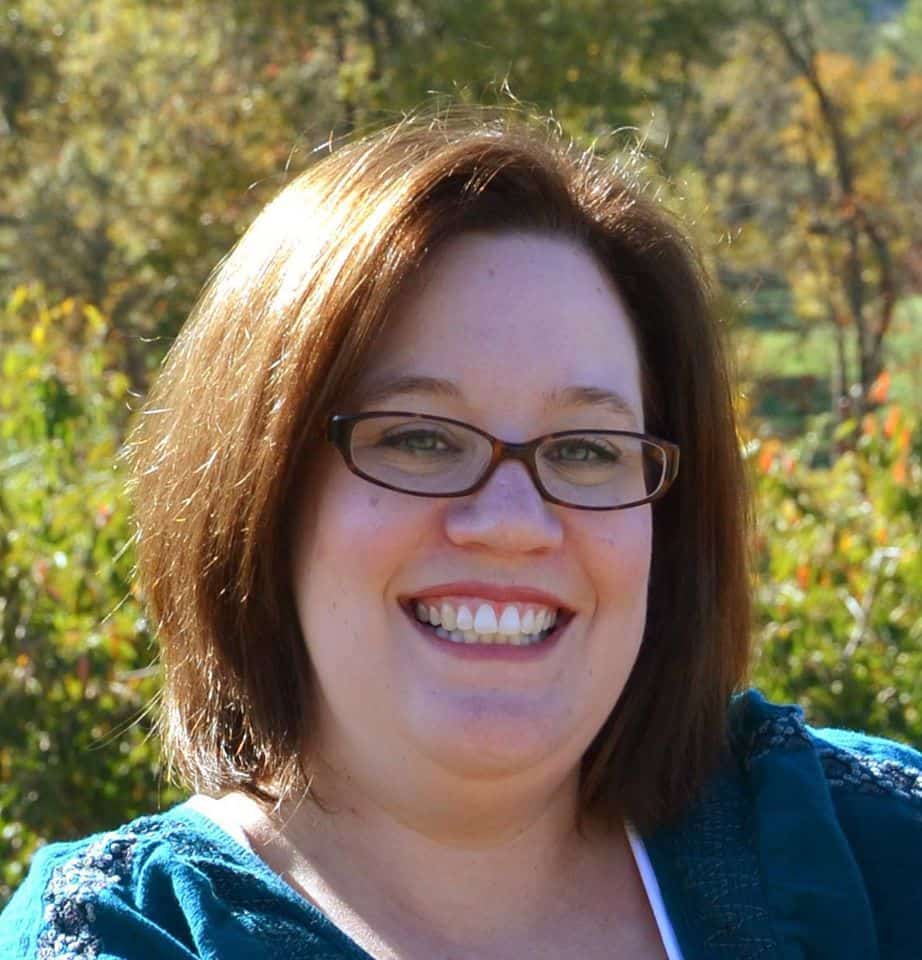 Mandy Gregory is a 2007 and 2012 Teacher of the Year. She has taught 4th, 3rd, and 2nd grade in both the general education and inclusion setting. She is the owner and creator of the Teaching Tips website (www.mandygregory.com) and has over 10 years of experience. She is married with two beautiful children.