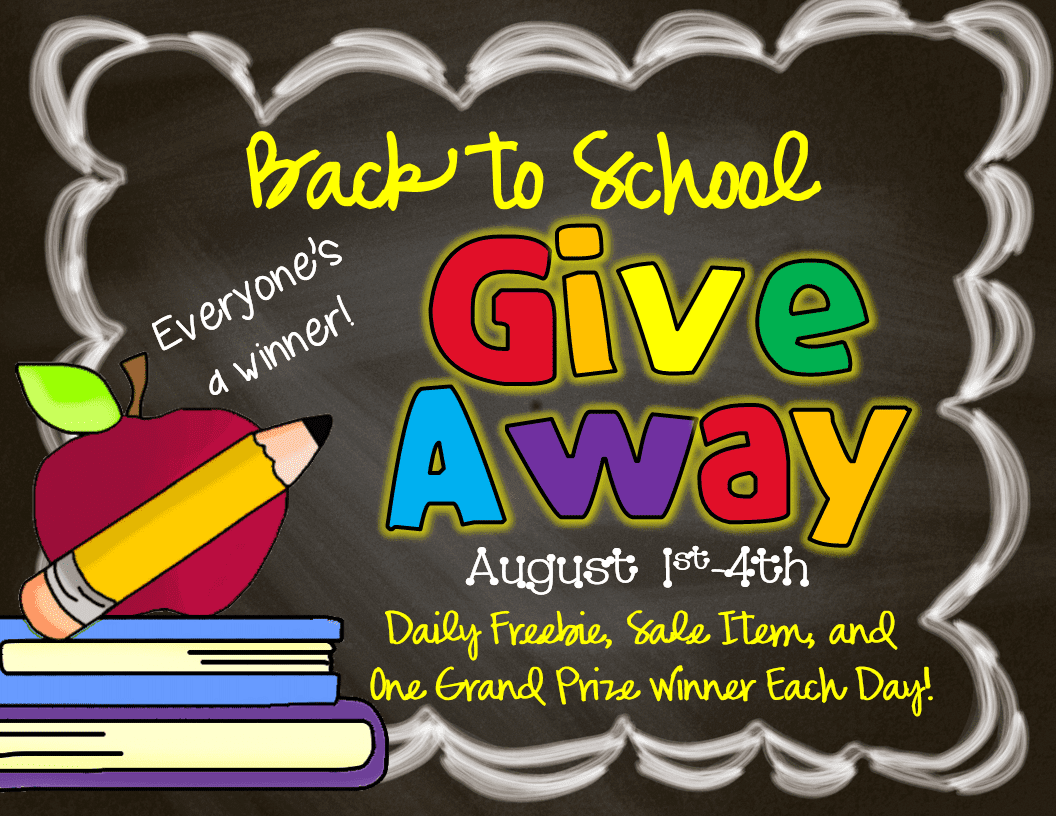 Thank you so much to everyone that entered yesterday's give away! Today we are back at it again with day TWO!
Congratulations, Tish!
I will be emailing you soon to get your mailing address so your package can be mailed to you!
And now I have another review from Carson Dellosa! Once again I was lucky enough to be contacted to review an item of my choice.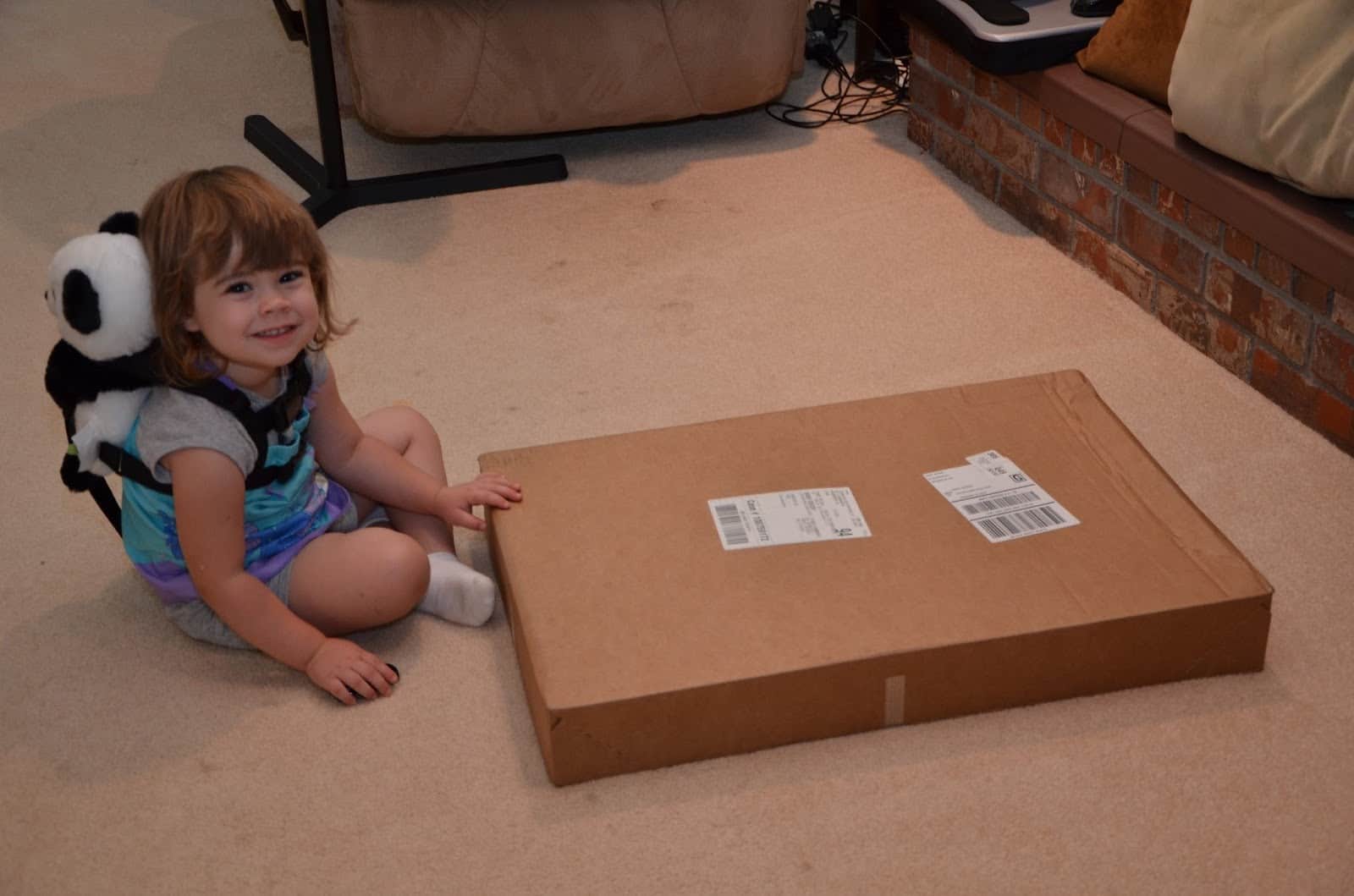 Super excited! What is in that big old box?!?!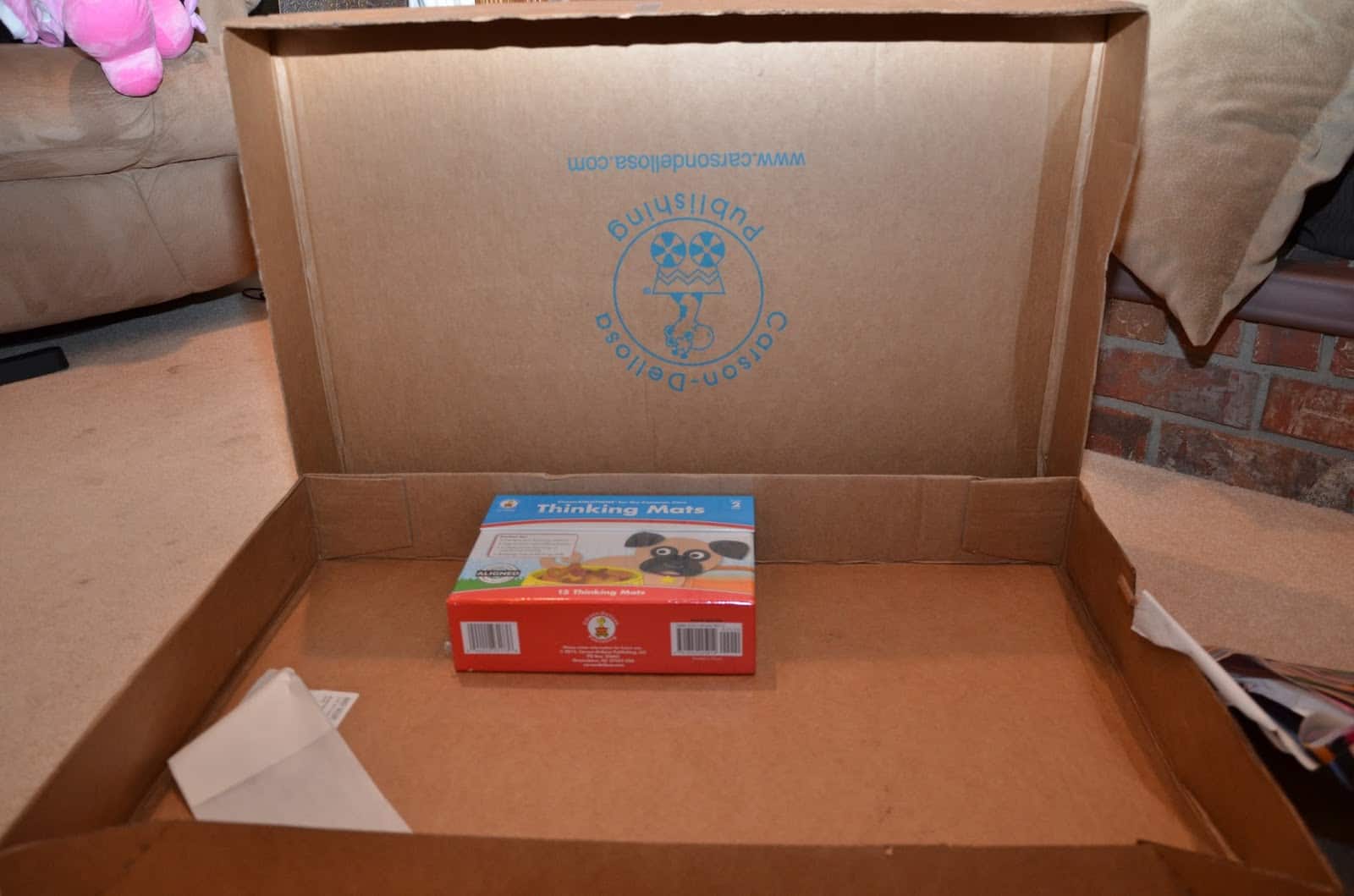 Wow! That is one big box! I cracked up when I opened it! Luckily the box's content's made up for the unnecessarily large box!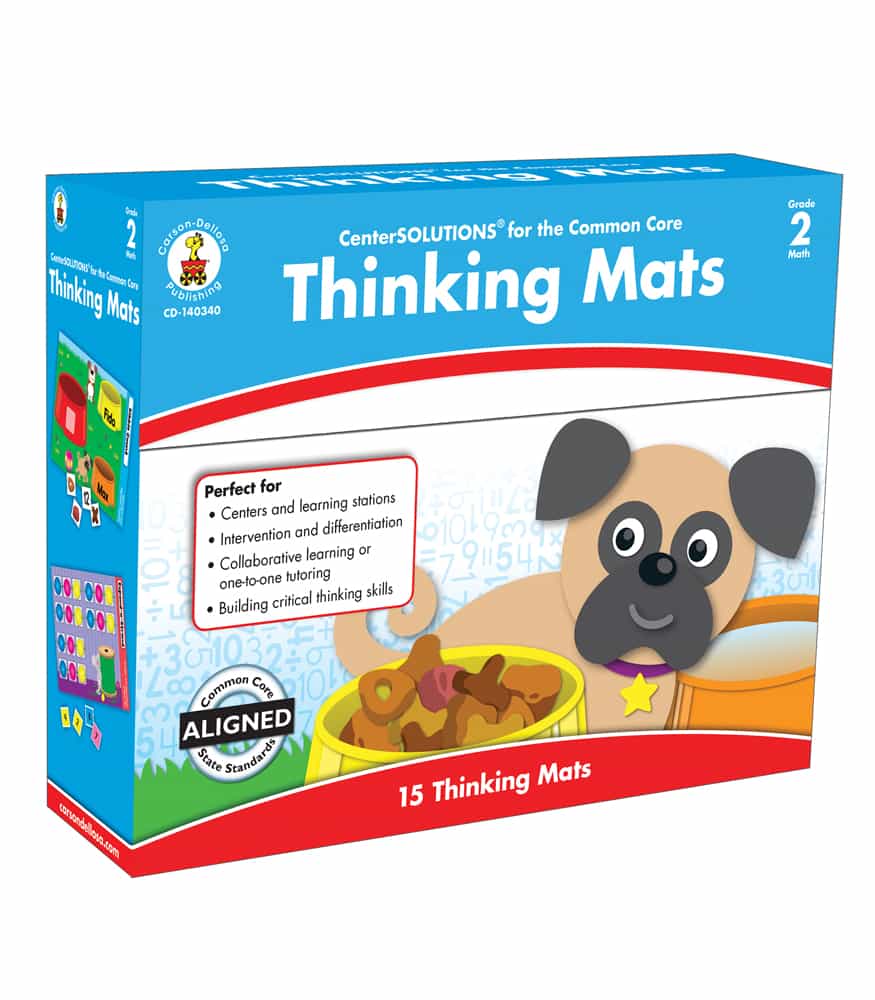 These are basically 15 different math games, or "thinking mats," that students can complete independently or in pairs.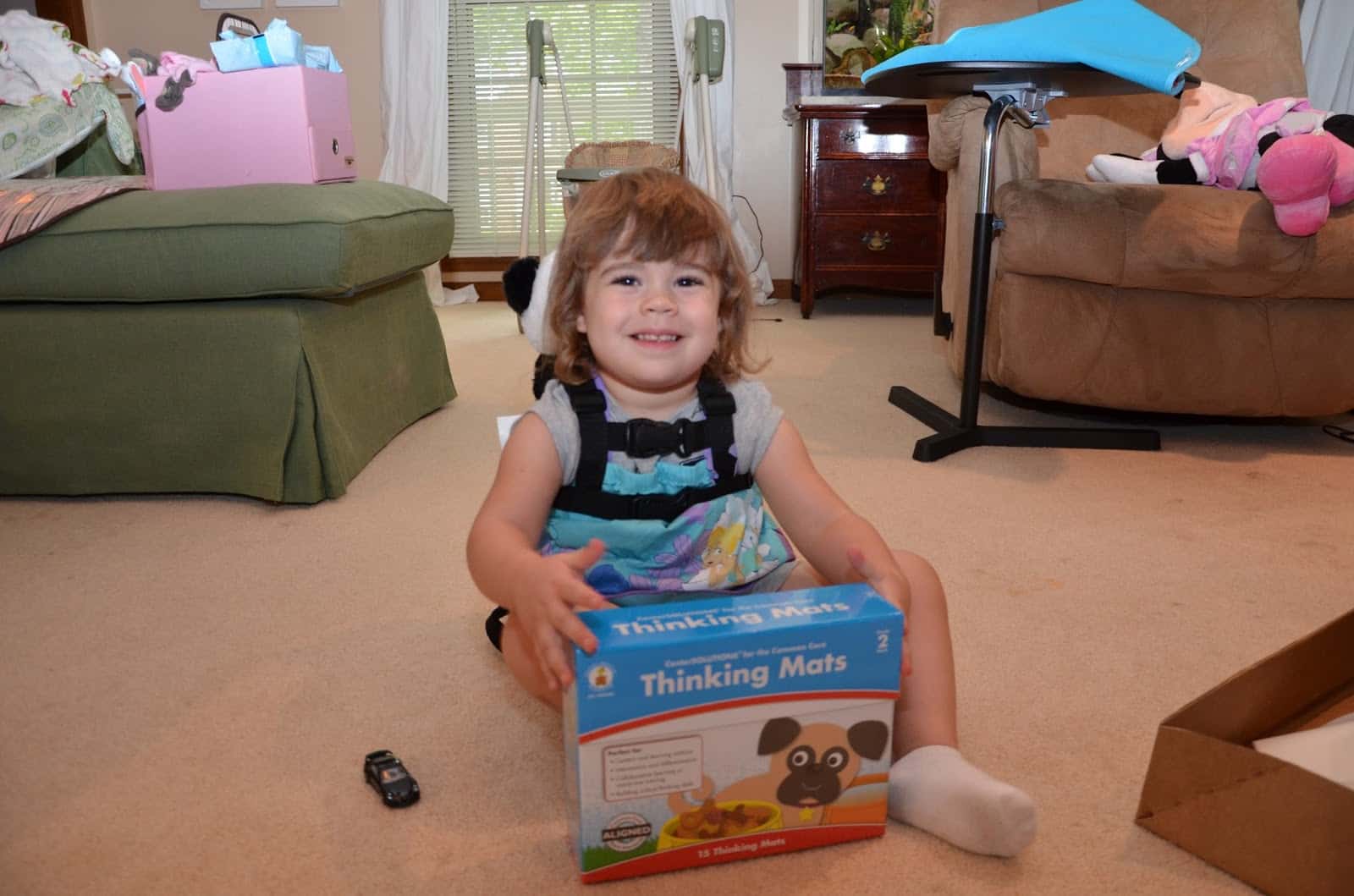 The games are a good size- not too small or large for kid hands. Each game comes with either game pieces or manipulatives to solve the problem which I really liked. However, my one complaint was that some assembly is necessary. The game pieces and manipulatives really need to be laminated and cut out. However, that is really the case for ALL games, right?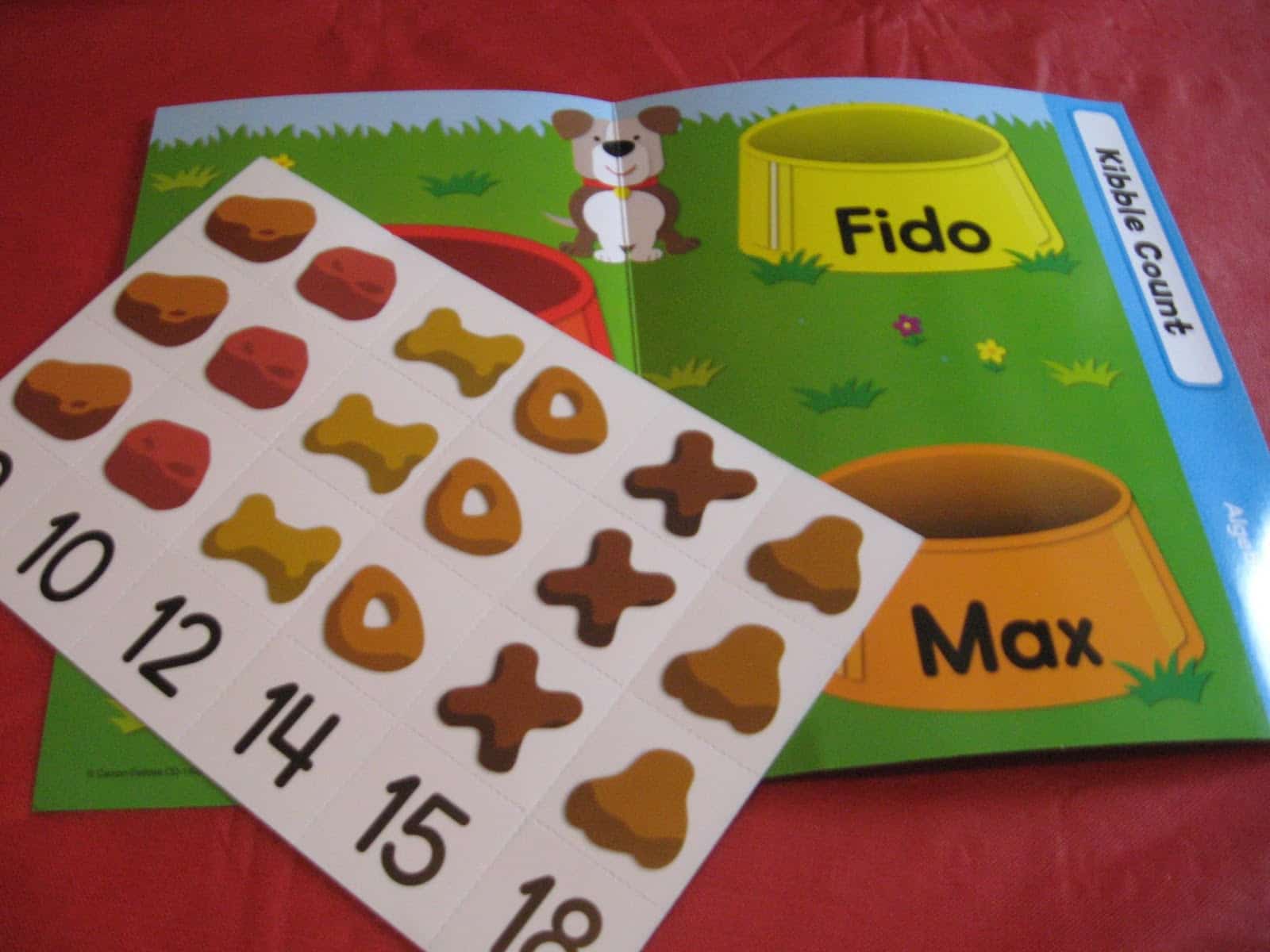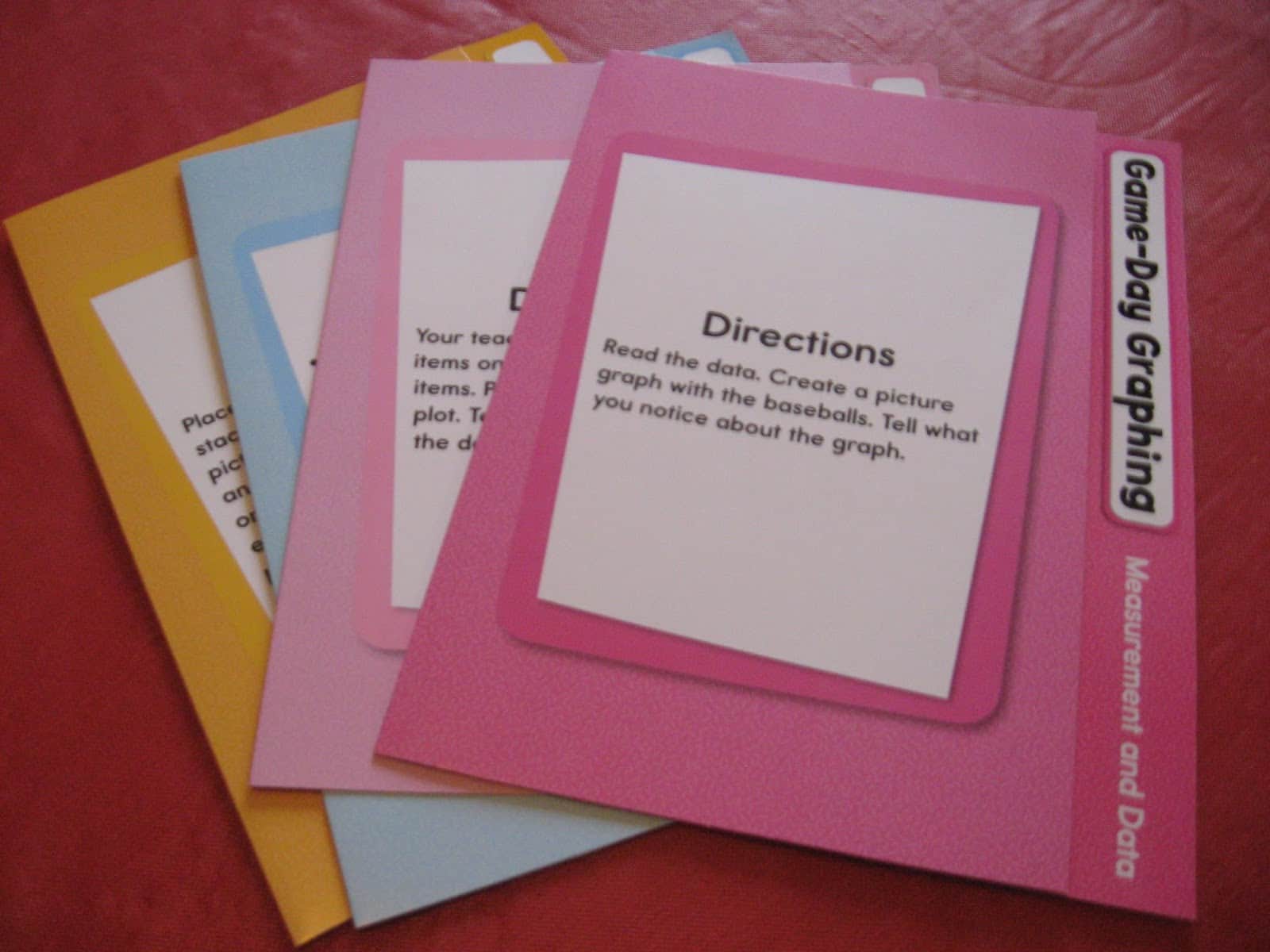 Today for the GRAND prize I will be giving away
one copy of the Thinking Mats to ONE winner
! The winner can choose the specific grade level needed- it doesn't have to be second grade! This is a $25 value!! To enter make sure to leave your email address in the comments.
**Please note this giveaway is now closed**
And, today's sale item is for 20% off is….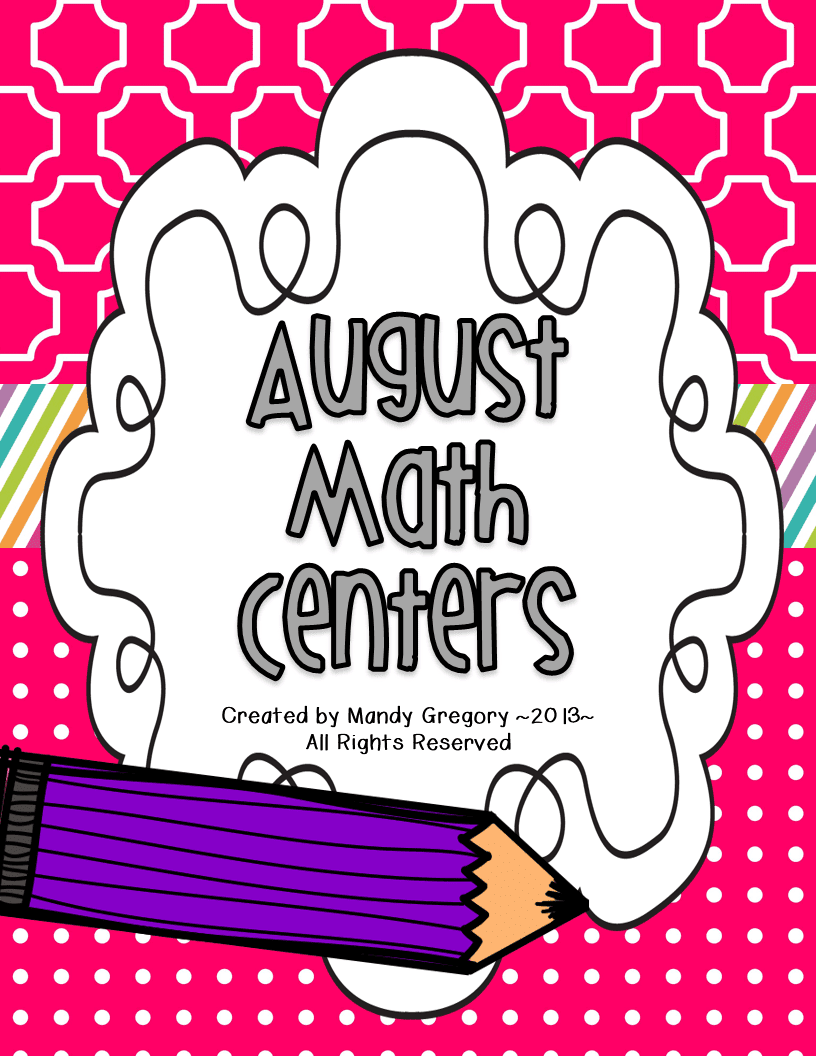 And last but certainly not least today's freebie is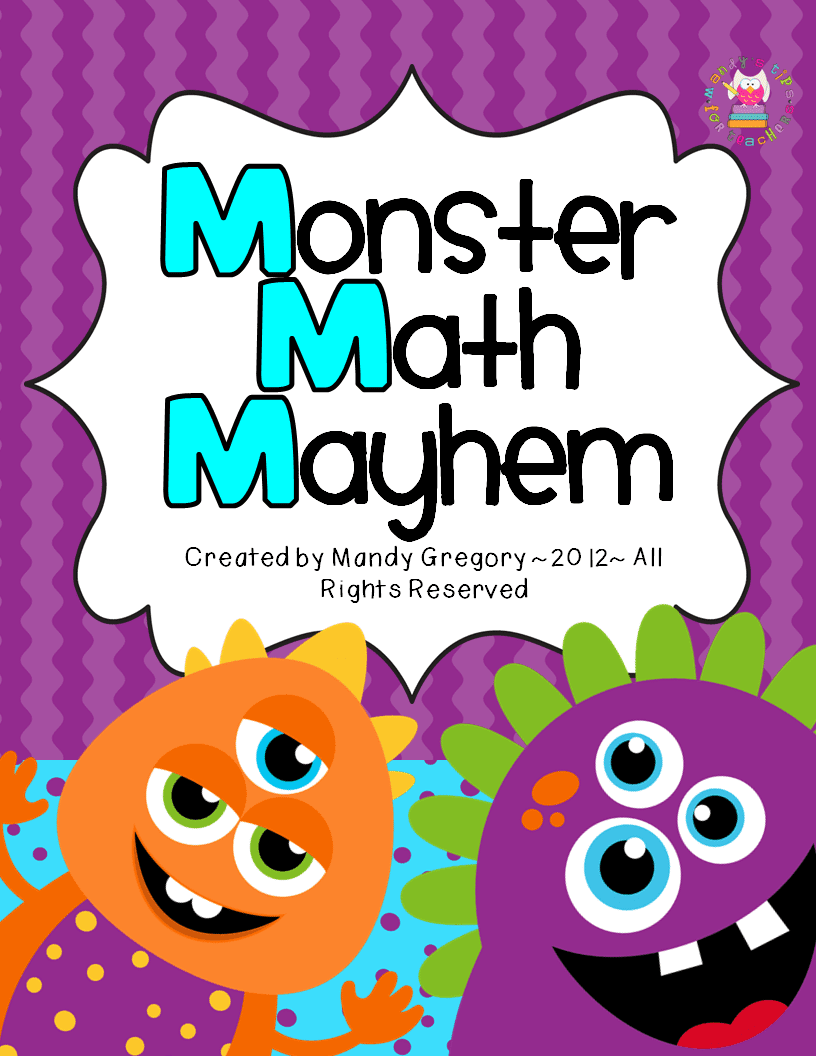 Good luck! May the odds ever be in your favor!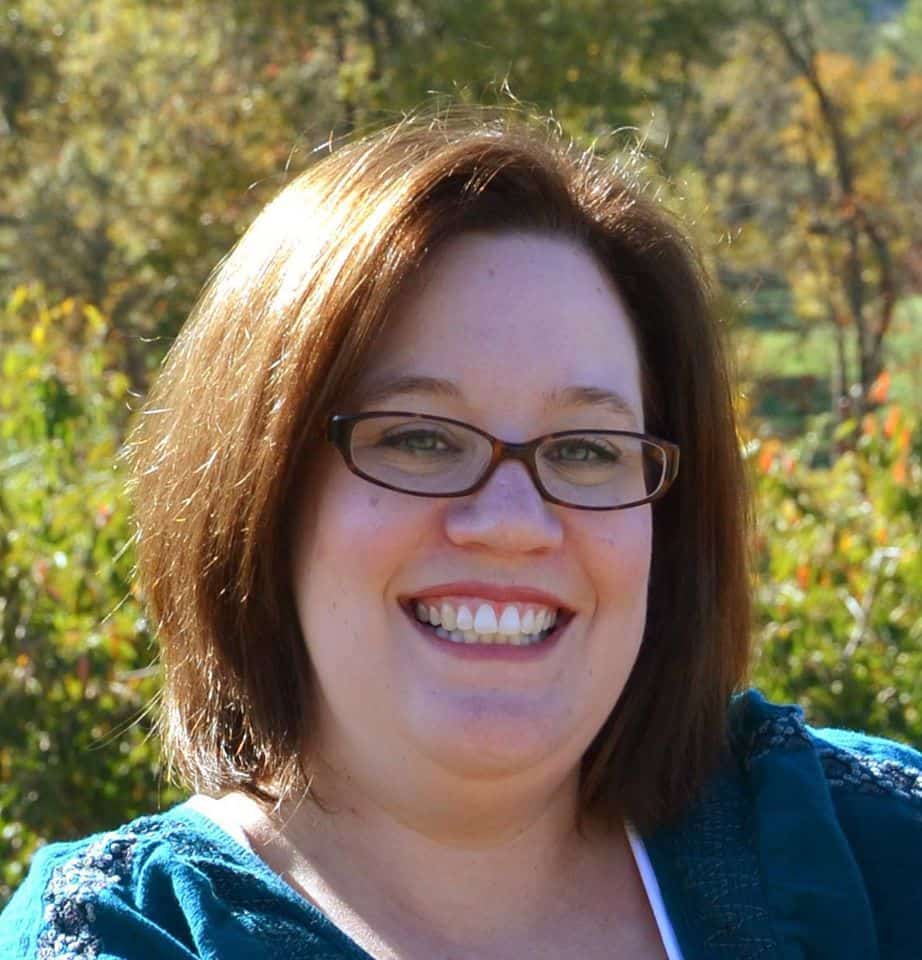 Mandy Gregory is a 2007 and 2012 Teacher of the Year. She has taught 4th, 3rd, and 2nd grade in both the general education and inclusion setting. She is the owner and creator of the Teaching Tips website (www.mandygregory.com) and has over 10 years of experience. She is married with two beautiful children.