This is an activity shared my my co teacher. I LOVE working so closely with another teacher! It is so much fun each day- it feels like you get to hang out with your buddies and teach your little kiddos! What a great mix!
This is a beginning of the year writing activity. You can use this as your initial writing activity, but we choose to use this as an activity to stress goals and use the squiggle writing project for the beginning of the year sample. You can read more about squiggle writing on my website, here.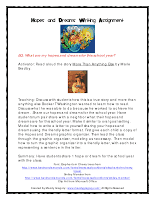 We have done this activity the last two years and it has been WONDERFUL. Walk the students through the lesson and model the letter writing. Give the students the letter and have them put them in sealed envelopes addressed to themselves. At the end of the year pass the letters out and let the students open and read the letter to themselves. They marvel at their handwriting, spelling and sentences. It is a GREAT way to illustrate how much they learned this school year!
Please leave me a comment if you download it and let me know what you think!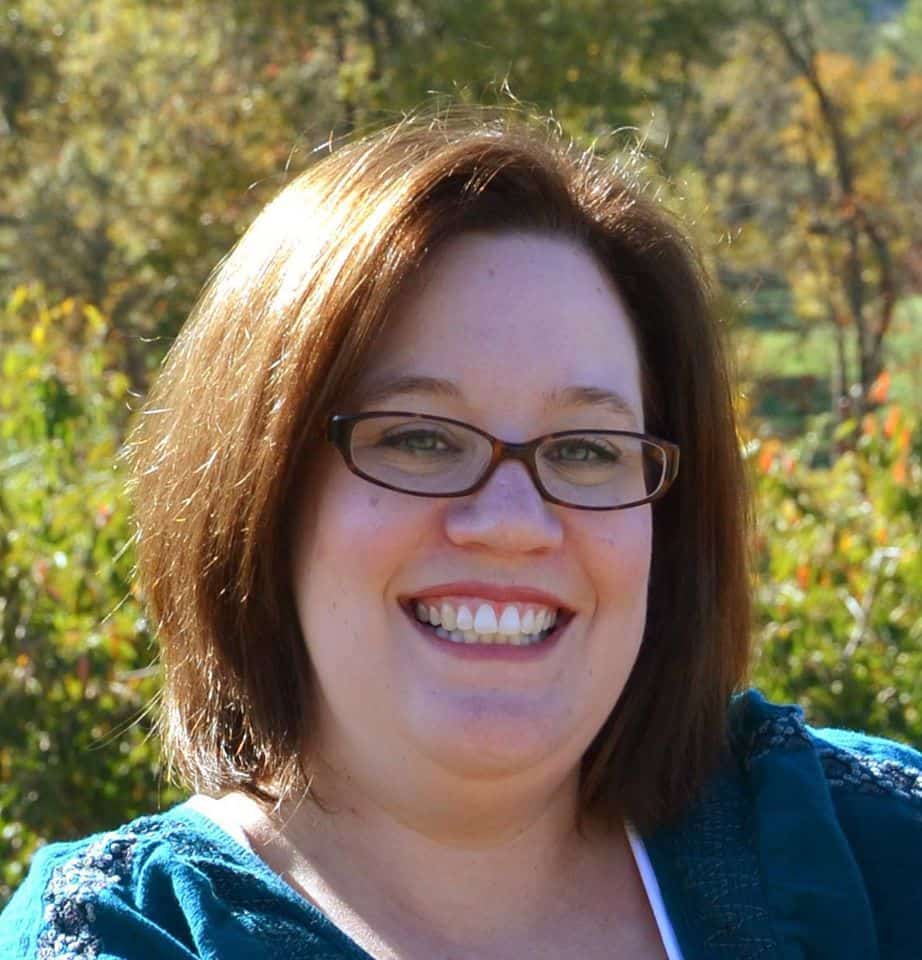 Mandy Gregory is a 2007 and 2012 Teacher of the Year. She has taught 4th, 3rd, and 2nd grade in both the general education and inclusion setting. She is the owner and creator of the Teaching Tips website (www.mandygregory.com) and has over 10 years of experience. She is married with two beautiful children.