And the big winner of the $25 gift card to Teachers Pay Teachers is…
Your gift card has already been sent to you!!
In other news…
I went to Wal-Mart a few days ago to do my weekly grocery and Mommy "Time Out." I was alone. And it was fabulous. I even got to choose my own radio station AND stopped at Starbucks for some "Mommy Juice." That I didn't share. With anyone. Life was good.
When I walked into Wal-Mart I was slapped in the face with all the Back to School aisles of stuff.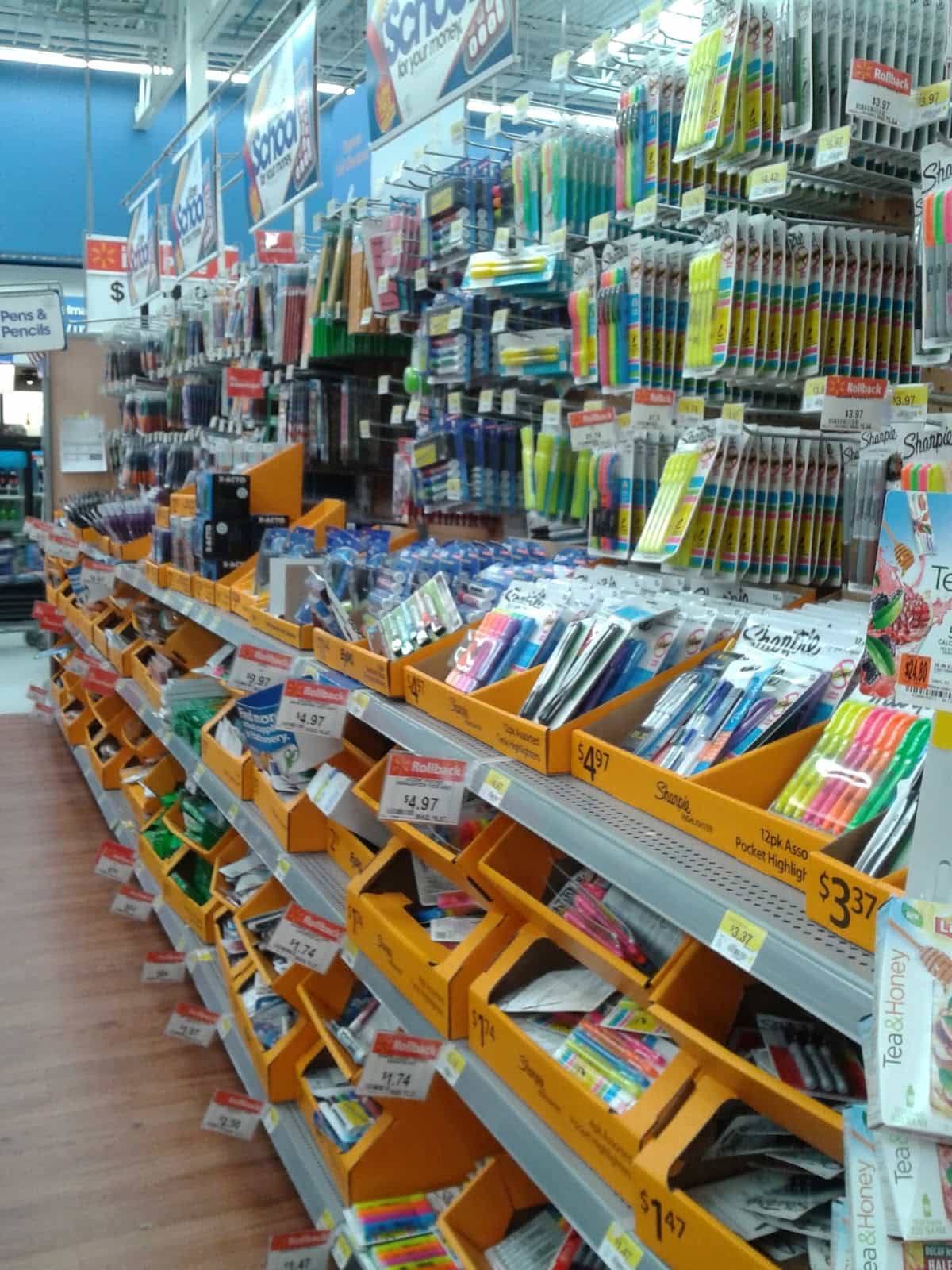 At one point it would of thrilled me and also triggered those infamous Back to School Nightmares. This year was different. You see, I am taking the year off to be with these sweeties and I am loving every minute!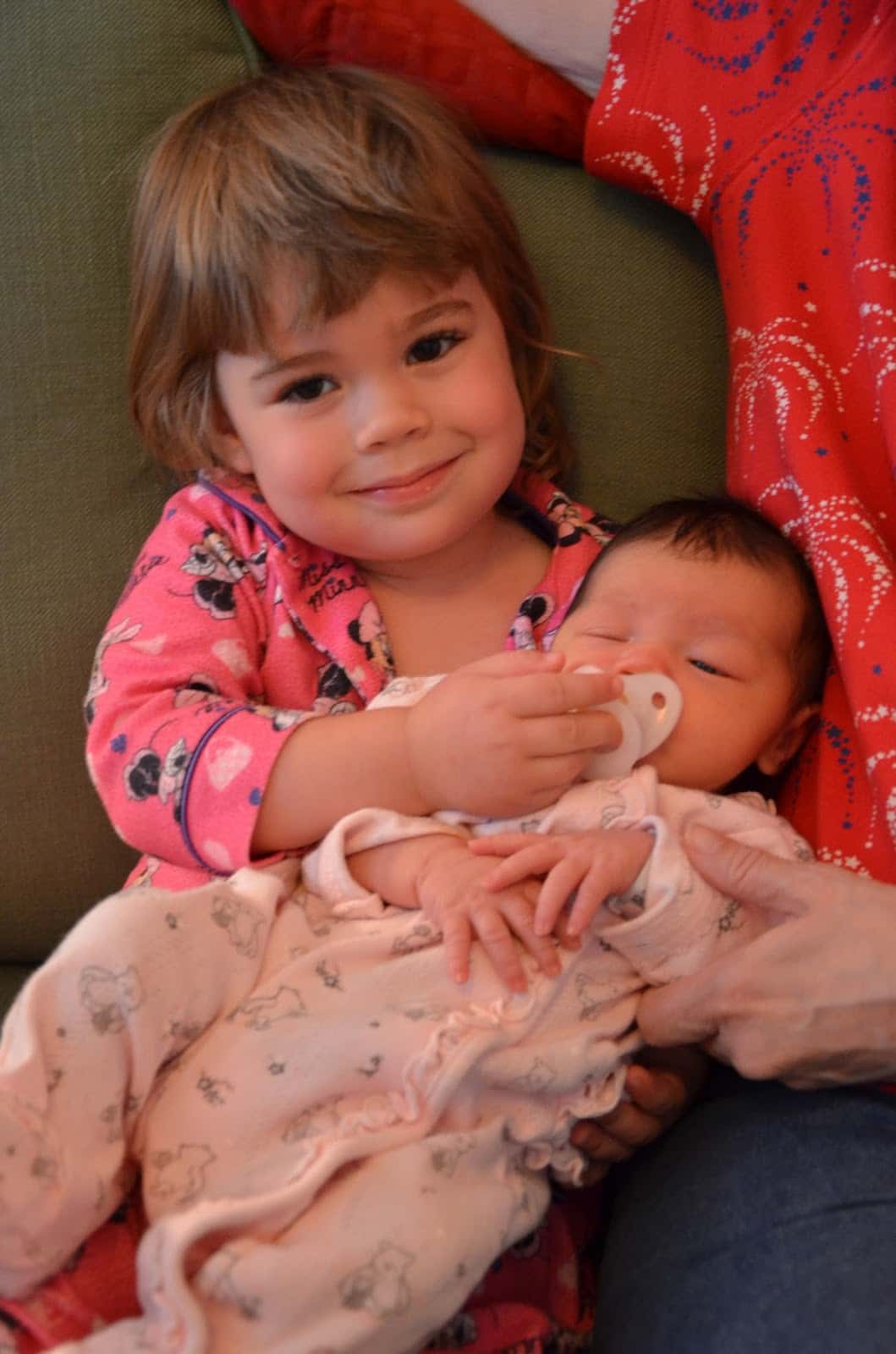 However, you know what they say, "You can take the teacher out of the school, but not the school out of the teacher." Or something like that.
I had to walk down the aisles and found a few things they made me want to open my wallet, but I managed to resist.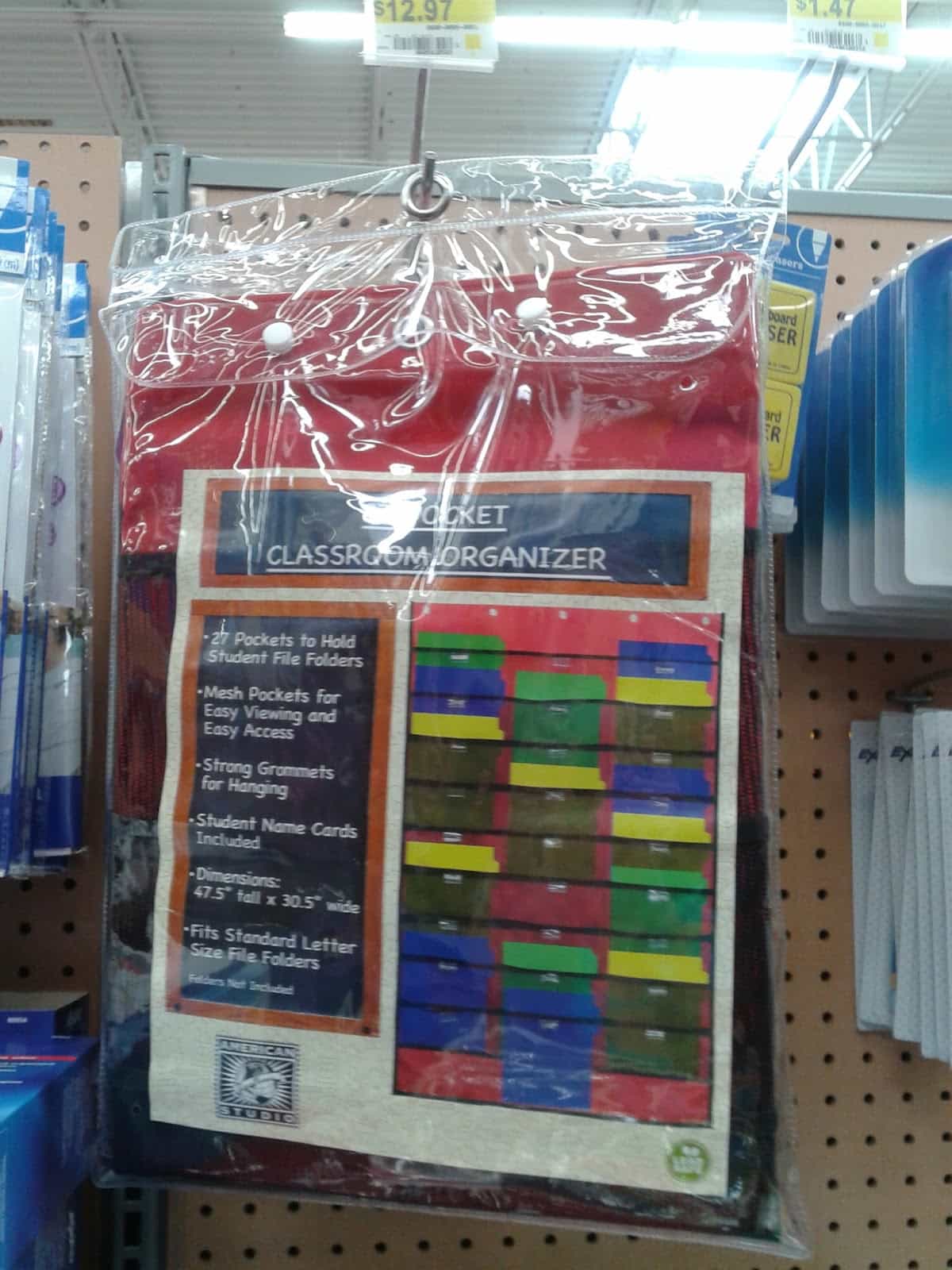 It is a pocket chart file folder organizer for only $13. I thought that was a pretty good deal!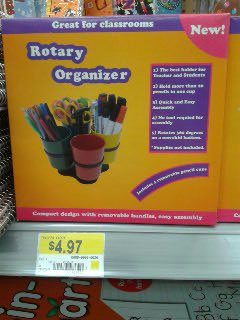 Ack! Cute cup organizer for only $5!
But somehow I resisted because all of THIS is shoved in my garage.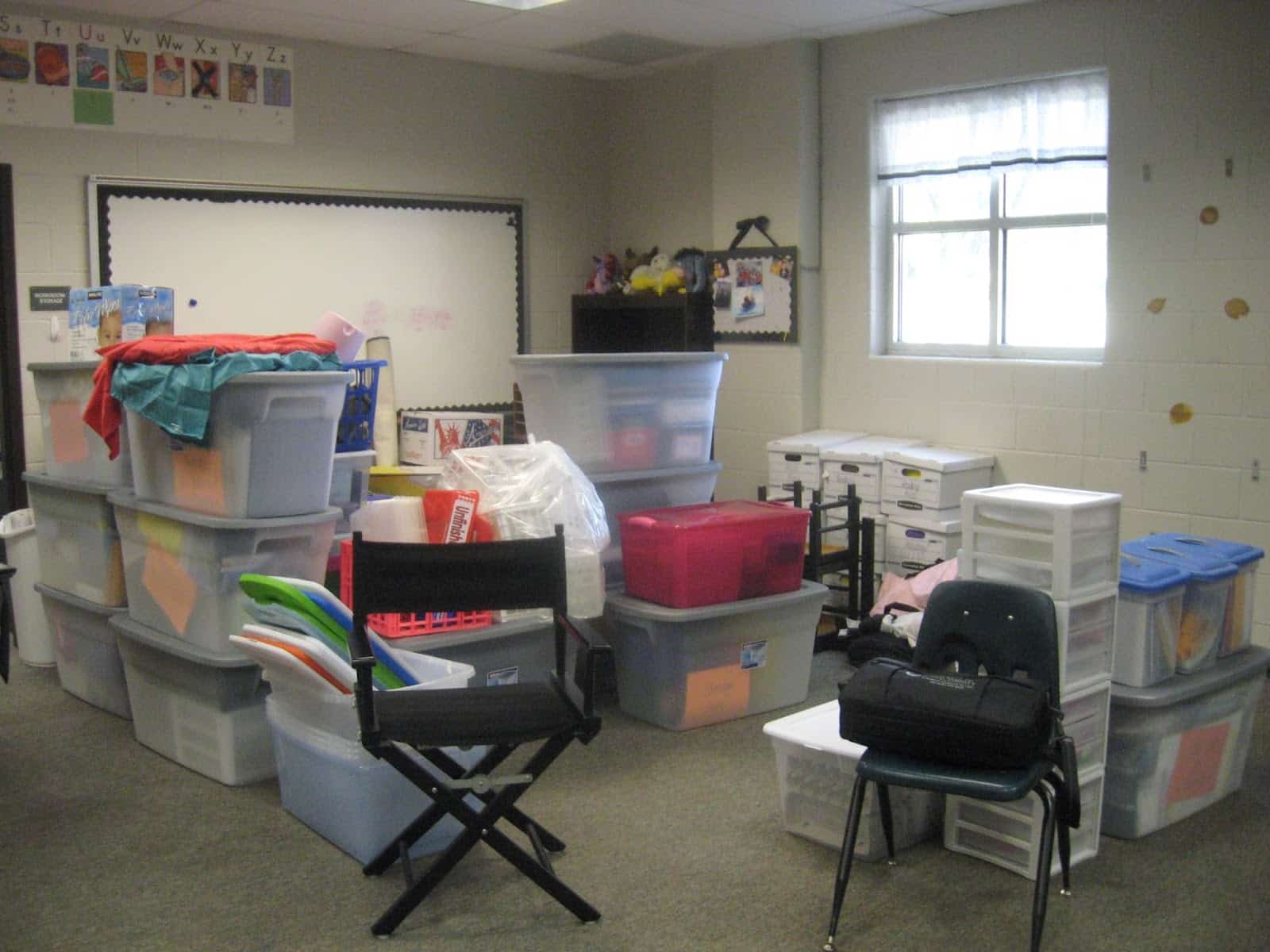 And just so you can see how much it really is, this is me in my eight and a half month pregnant glory. Scary.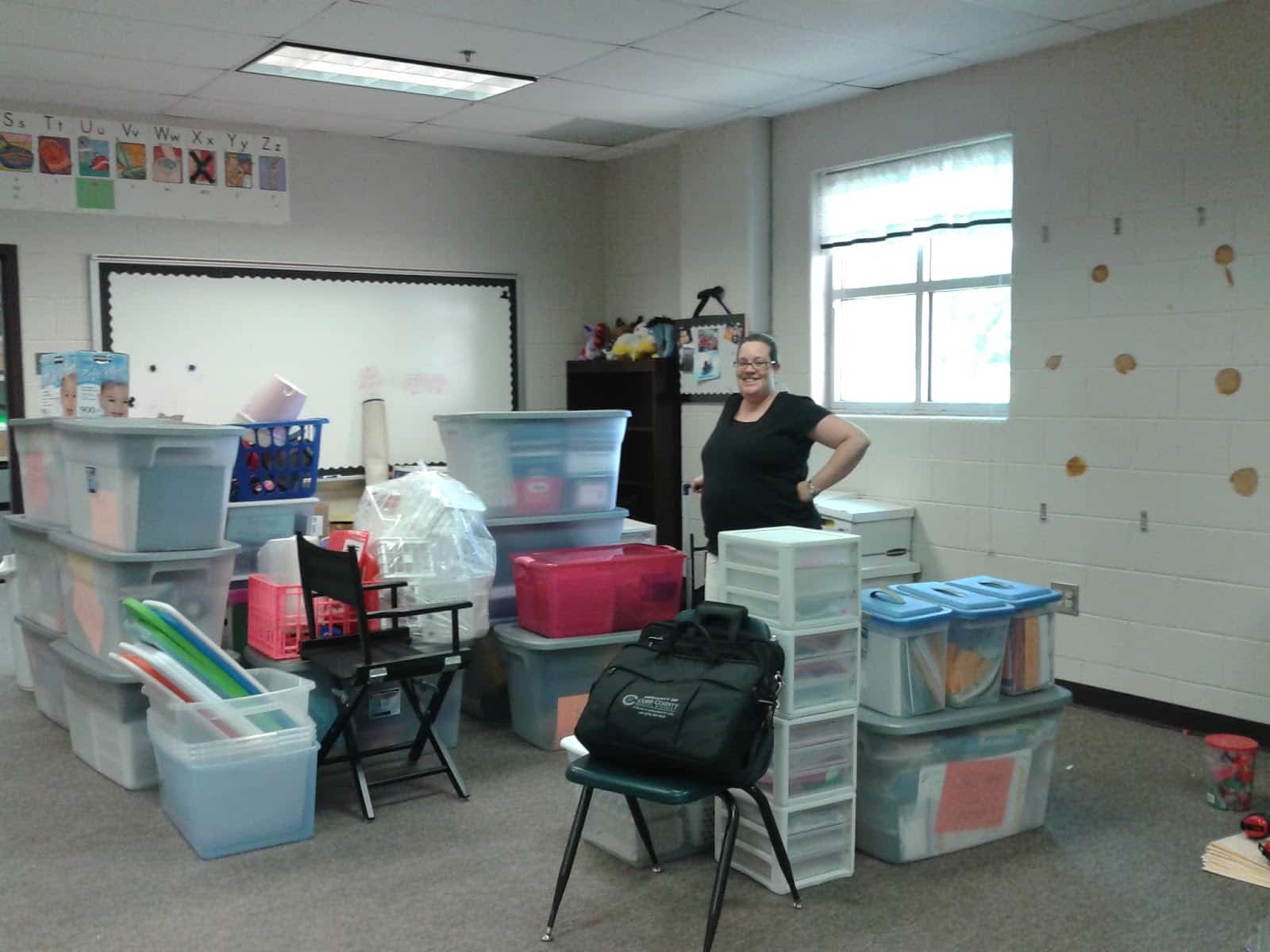 Shivers. So glad that is over!!!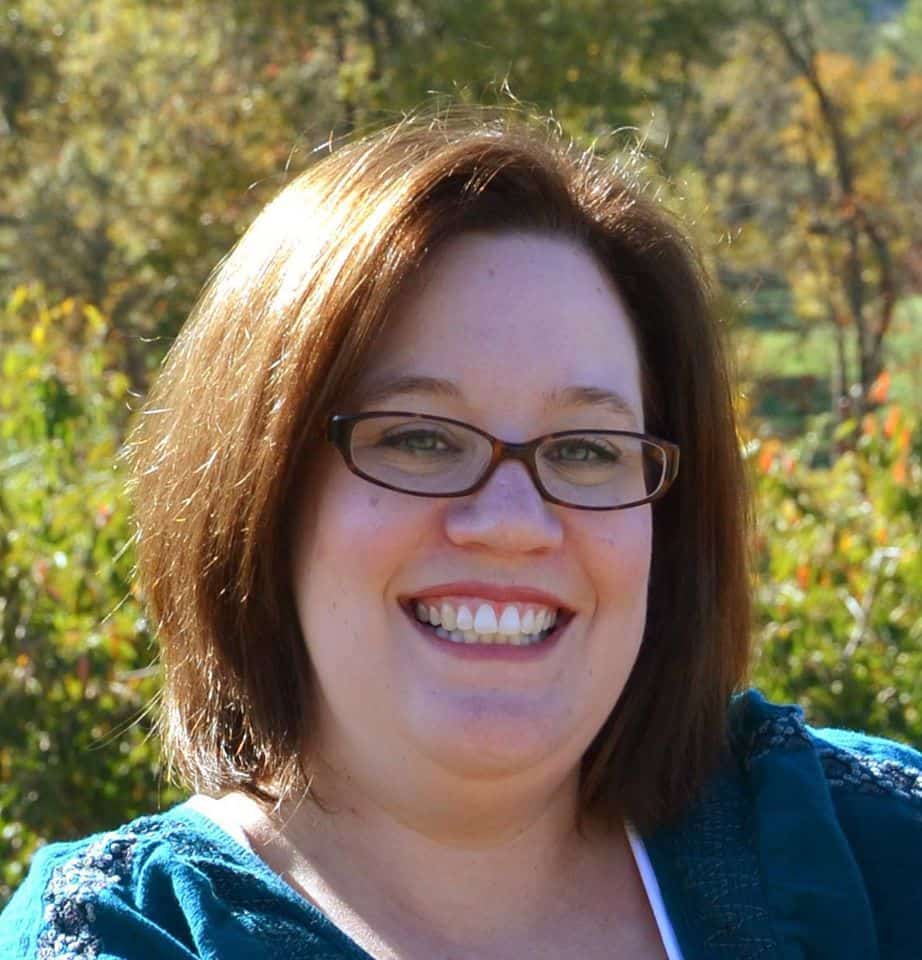 Mandy Gregory is a 2007 and 2012 Teacher of the Year. She has taught 4th, 3rd, and 2nd grade in both the general education and inclusion setting. She is the owner and creator of the Teaching Tips website (www.mandygregory.com) and has over 10 years of experience. She is married with two beautiful children.