Guess what?
It is back to school time…which mean back to school shopping!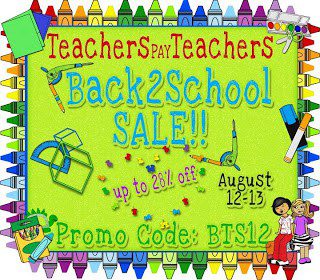 Teachers Pay Teachers has announced their Back to School sale for August 12-13th! Yahoo! My wishlist has been calling my name! You can get up to 28% off your purchase if you use the code BTS12!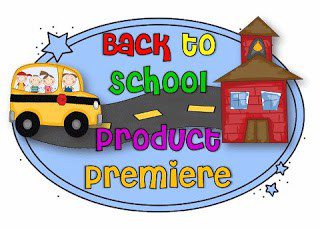 I am taking part in a wonderful blog hop. Several teachers are coming together to share their fabulous, must-have product for the back to school season. I couldn't help but join in!
I think my very best product is my Back to School Buddies ELA Common Core Mini Unit! I am so very proud of it!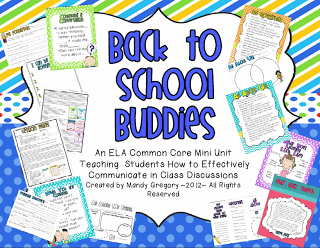 I have already featured it on my blog in a
previous post.
My intention is for students to use the independent activities while I assess and collect data on students! Two birds- one stone and all that jazz. It is only $6.00 originally and if I did my math correct (no guarantees- it is late!) it is only $4.32!
Please click on over and check it out! Also, please check out the other blogs to see if you want to add to your wish list!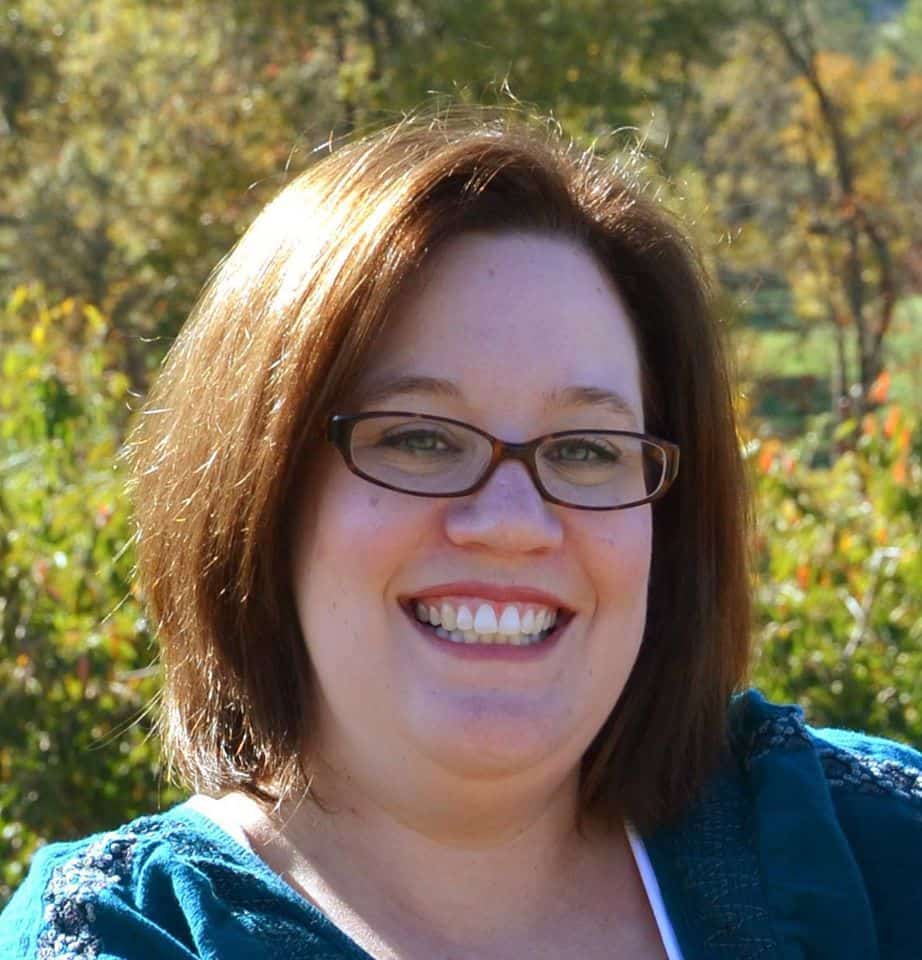 Mandy Gregory is a 2007 and 2012 Teacher of the Year. She has taught 4th, 3rd, and 2nd grade in both the general education and inclusion setting. She is the owner and creator of the Teaching Tips website (www.mandygregory.com) and has over 10 years of experience. She is married with two beautiful children.