Looking for ideas for back to school writing? I just shared two ideas in a recent Facebook Live video. These two activities are perfect for beginning of the year writing samples. Please note that the books are affiliate links!
My favorite beginning of the year writing activity for 2nd and 3rd grade is squiggle writing. Have you ever heard about it?

To start, simply draw a squiggle on a page and make enough copies for students.
Then, read aloud a mentor text and model how to turn the squiggle into something using your imagination.
Here are some wonderful books to use with this lesson:
Here are a few samples from my second graders a few years ago when I did this activity the first few days of school: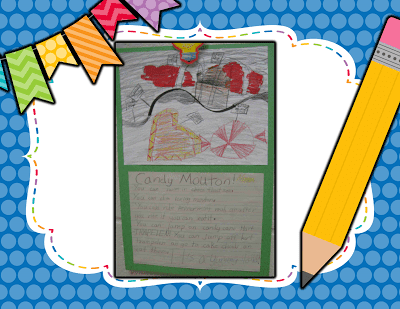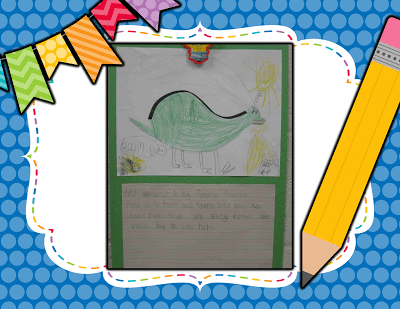 For upper grades, I used a different mentor text for beginning of the year writing.

This book is amazing. It is by Chris Van Allsburg. This creative book showcases the author's talent. According to the story, one rainy night a man visited a children's publisher with his portfolio. He shared 15 stunning illustrations with one line from the accompanying story. Nothing else. The pictures were so captivating, he was asked to return the next day with the rest of the illustrations and full stories. He left the illustrations with the published due to the rain. However, he never returned and we will never know the rest of the stories.
Awesome concept, right?
I purchased the portfolio edition of the book. Each of the pages and illustrations are a large size.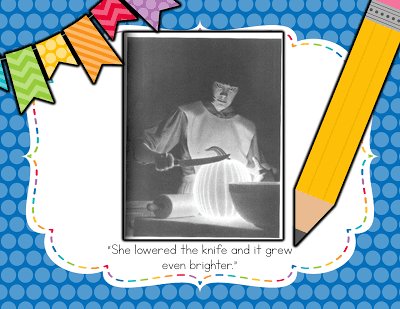 Here is a sample of one of the illustrations in the book.
My kids would choose a picture and write the missing story to accompany it. They LOVED this activity and the stories were always amazing!
Want more details? Check out the FB Live video going over the activities above!
If you would like more ideas from me, be sure to follow me on Teachers Pay Teachers, Pinterest, and Facebook to catch all the freebies and ideas and more!!
PIN FOR LATER: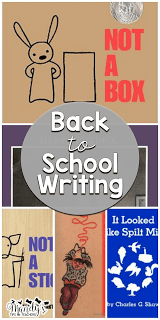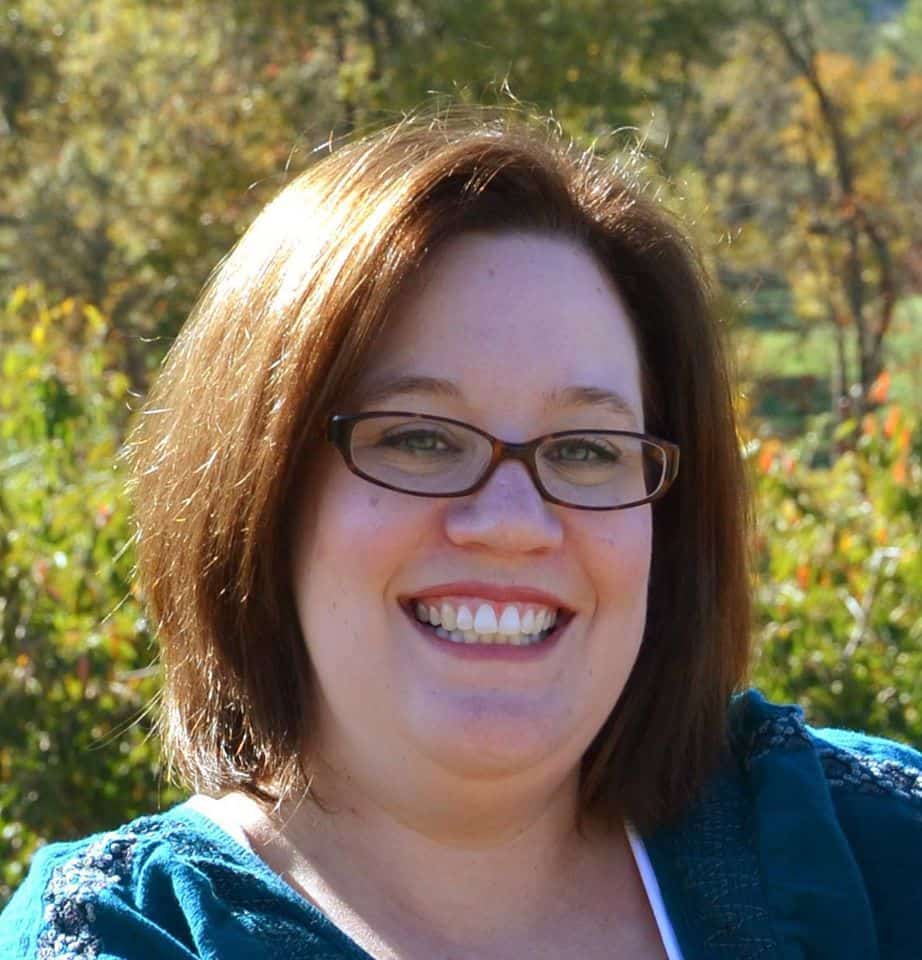 Mandy Gregory is a 2007 and 2012 Teacher of the Year. She has taught 4th, 3rd, and 2nd grade in both the general education and inclusion setting. She is the owner and creator of the Teaching Tips website (www.mandygregory.com) and has over 10 years of experience. She is married with two beautiful children.