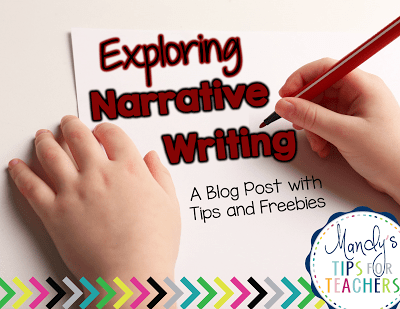 I just wrote a few days ago about exploring genres before starting writing any specific type of writing. Usually, we first dive into narrative writing.
I like to start with personal narratives because kids already have a "bank" of ideas- their day to day lives!! As part of setting up our Writer's Workshop, we have already began brainstorming in our Writer's Notebooks. If you would like to check out my FREE
starting Writer's Workshop lessons
– check out this post.
Before actually starting any writing, I like for kids to have a great deal of exposure to examples of narratives. Here are some great mentor texts for personal narratives:
Amazon.com WidgetsAfter we have read a few fabulous books, we brainstorm what all the books have in common. This becomes an anchor chart and checklist for us. I did this in 2nd and 3rd grade. Here is an example of what we brainstormed in 2nd grade: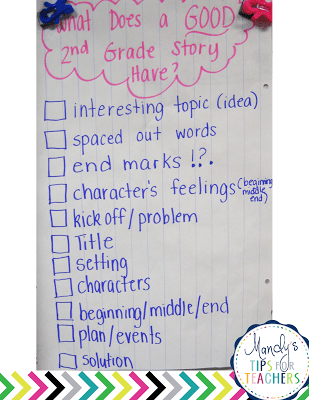 I have found that after kids have conquered the brainstorming struggle, the next hump is writing stories in an organized manner that stretches the important details out for the reader. This can help them understand and visualize the story better.
I learned this technique a million years ago from Caulkins. She talked about telling a story across your hand.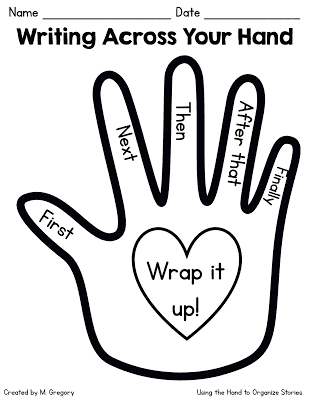 First, I model this for students. I literally touch every finger and orally tell the story and then "wrap it up" by touching my palm and closing my hand into a fist. I also try to include temporal words to help organize the story, like those listed in the picture above.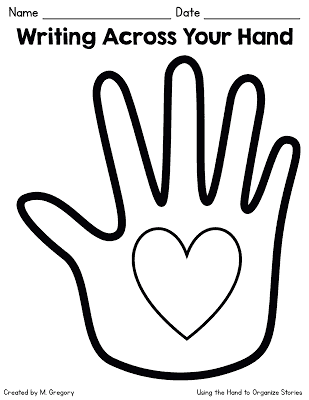 I also give students a blank copy of the hand to write the story on after they have told it across their own hands. This helps internalize the structure.
When I co-taught, some of students (especially those with language processing issues) really struggled with telling the story in an order that made sense. The hand strategy above was not structured enough for them.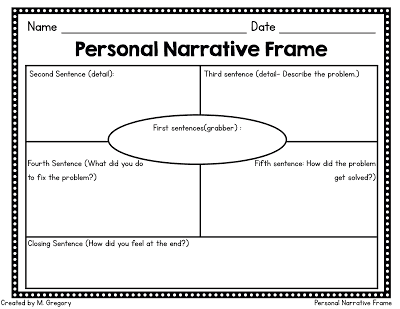 For these kids, I provided the text frame above. It walks students through a simple personal narrative.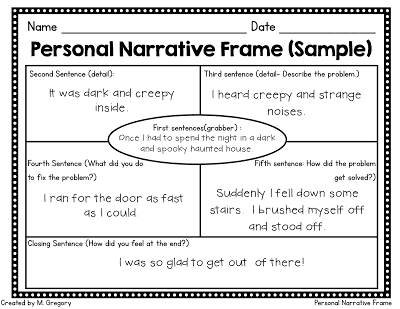 I also included a sample of a filled in graphic organize so you could show your students how to fill it in.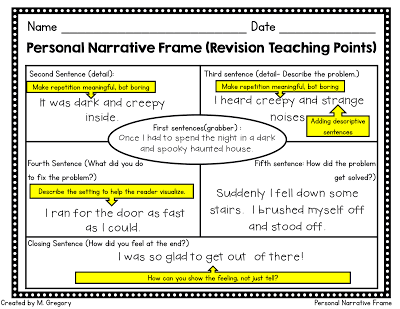 I also noted teaching points that could be modeled using the sample story included. Then, an example of how I revised to include the suggestions.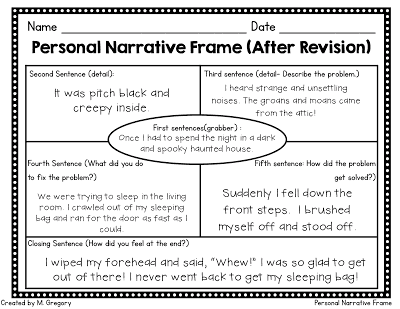 I found this amazing freebie from
One Lucky Teacher
(Erica Trobridge) on Teachers Pay Teachers.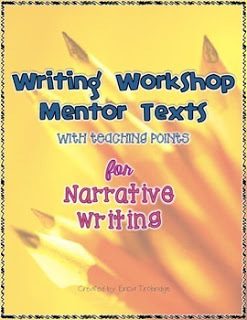 She already did the hard work and listed some mentor texts AND teaching points from each texts! It is a fabulous resource!
You can get ALLLLL the organizers listed in this post FREE here! Enjoy!
What do you start with? Do you also start with narrative writing?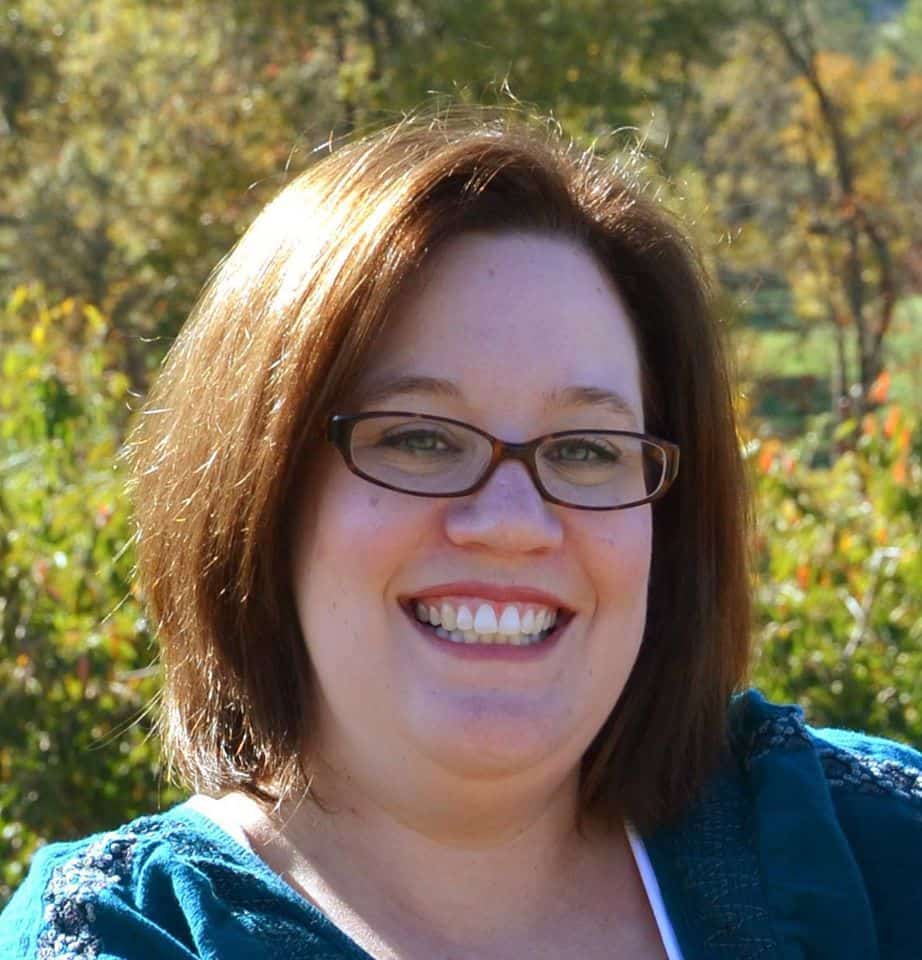 Mandy Gregory is a 2007 and 2012 Teacher of the Year. She has taught 4th, 3rd, and 2nd grade in both the general education and inclusion setting. She is the owner and creator of the Teaching Tips website (www.mandygregory.com) and has over 10 years of experience. She is married with two beautiful children.