I try not to recycle old content too often. I like to keep things as fresh as possible for you guys! LOL! I posted this in September 2013 and felt it was way too good not to reshare. It has many of may beginning of the year anchor charts AND my setting up guided math and writers workshop freebies! I hope you think it is worth the "recycle," too!
****************
Well hello there!
I was going back through all of my pictures from last school year and I found a bunch that I never blogged about. Yahoo! Fresh material! I found a whole set of pictures from the beginning of the school year where we were setting up expectations for reading and writing workshop.
Each of the anchor charts reflects a mini lesson from the beginning of the year.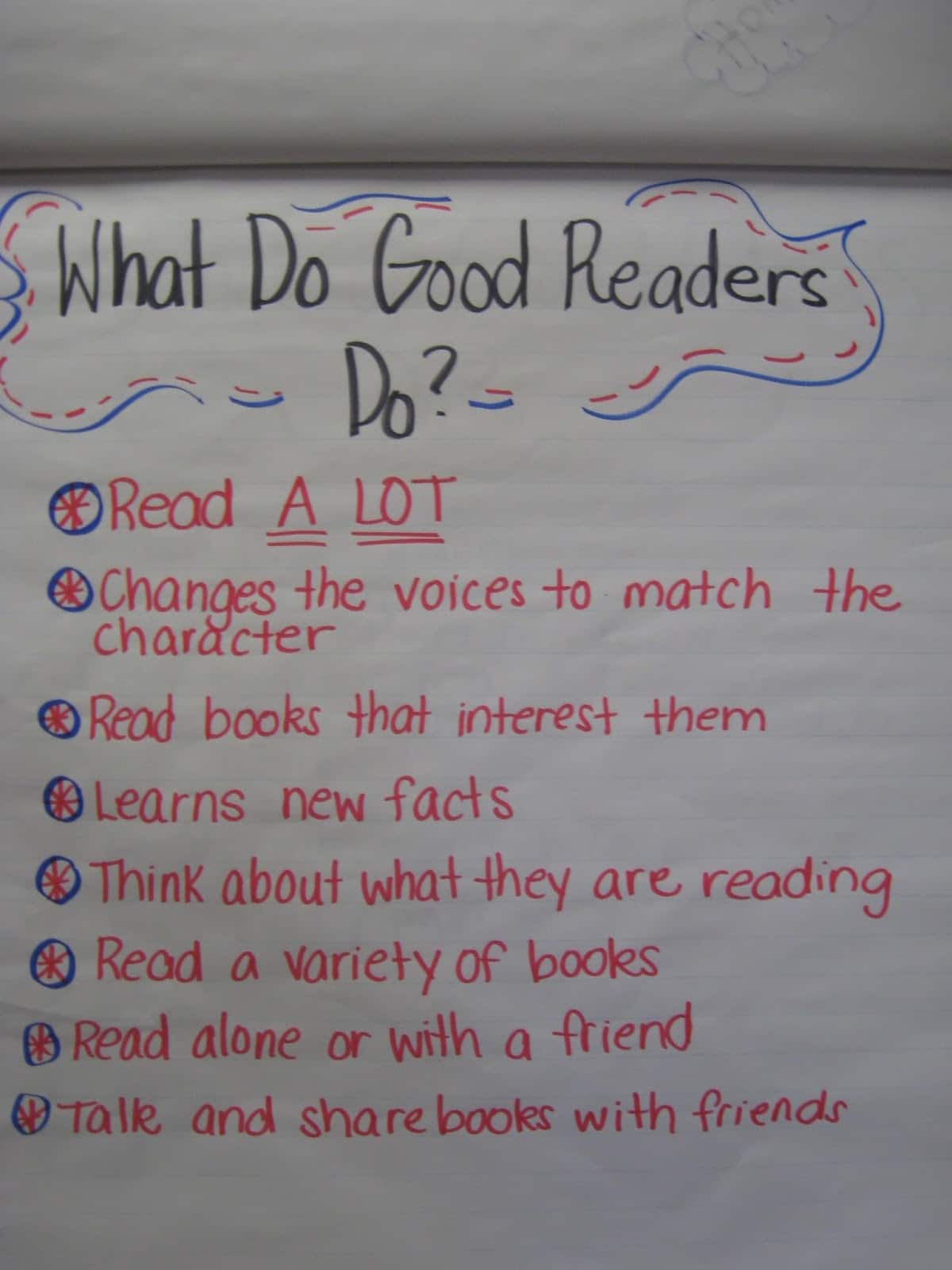 One of the first lessons I do in reading workshop is to discuss what being a good reader even means. I think I got this from Fountas and Pinnell many years ago from their Guiding Readers and Writers book.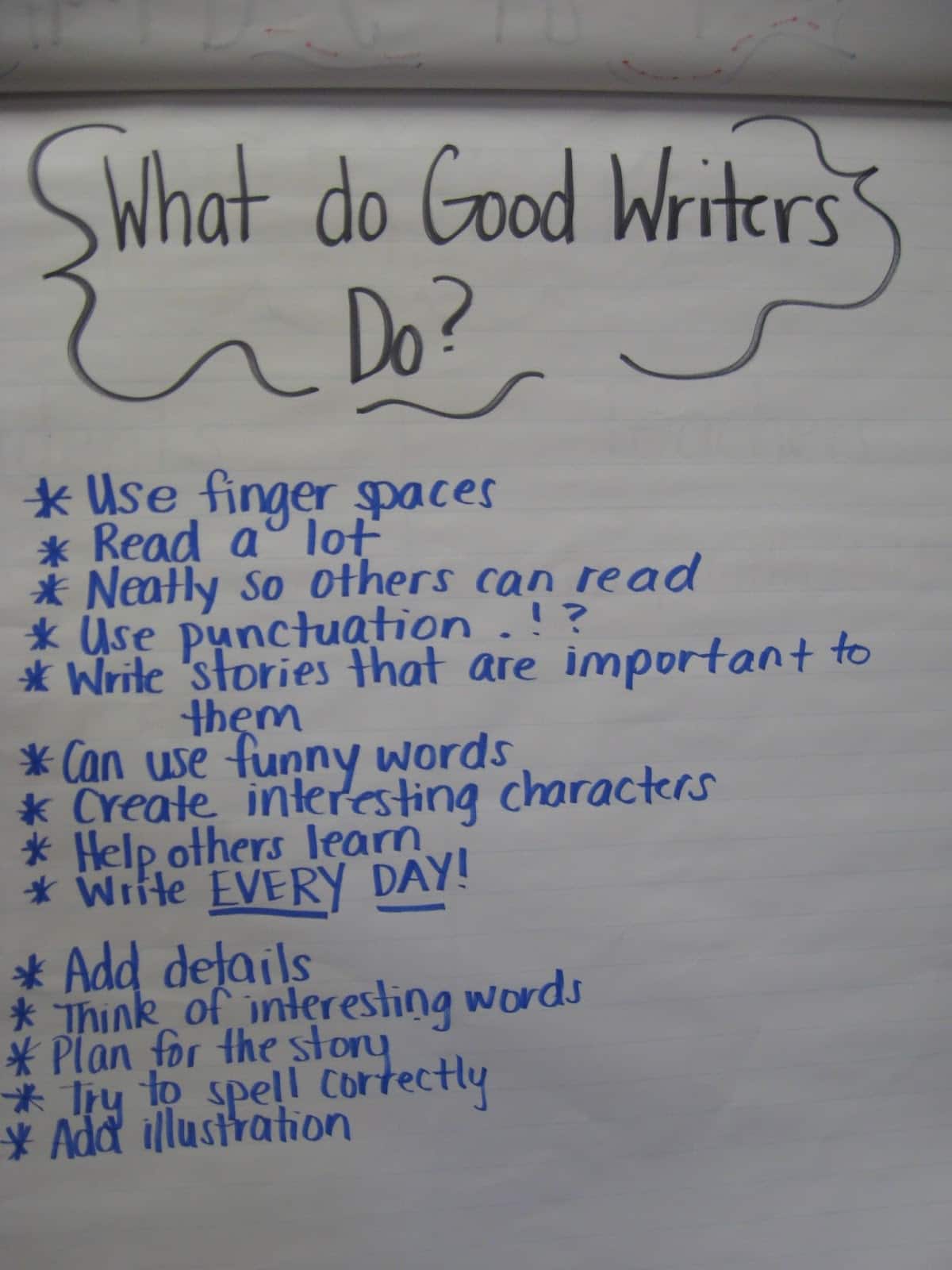 The same day I do the reading lesson, I carry it right over into writing and we discuss it here as well.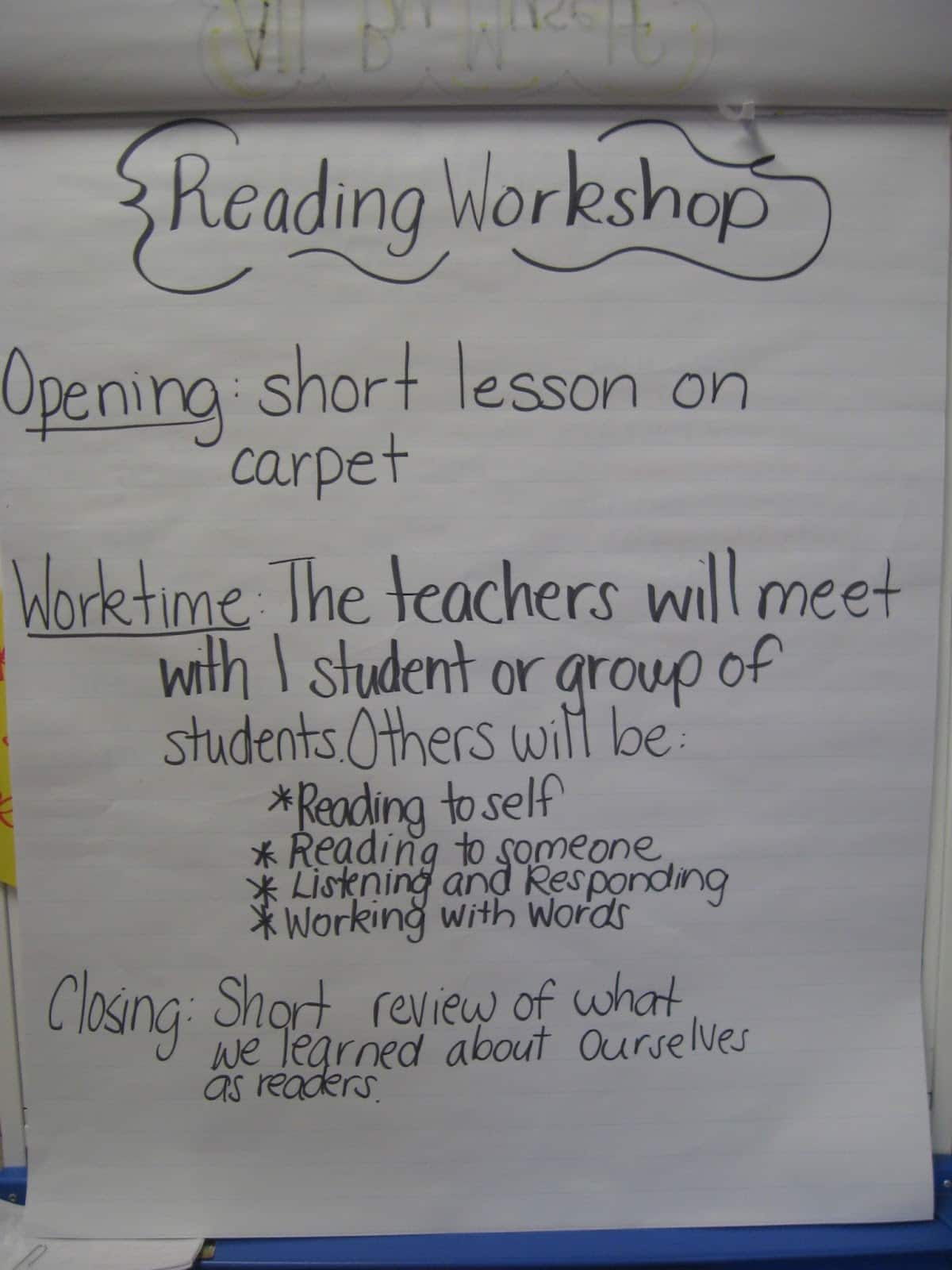 Another day we discuss what reading workshop is and how the Daily 4 (Work on Writing is done in Writing Workshop) fits in.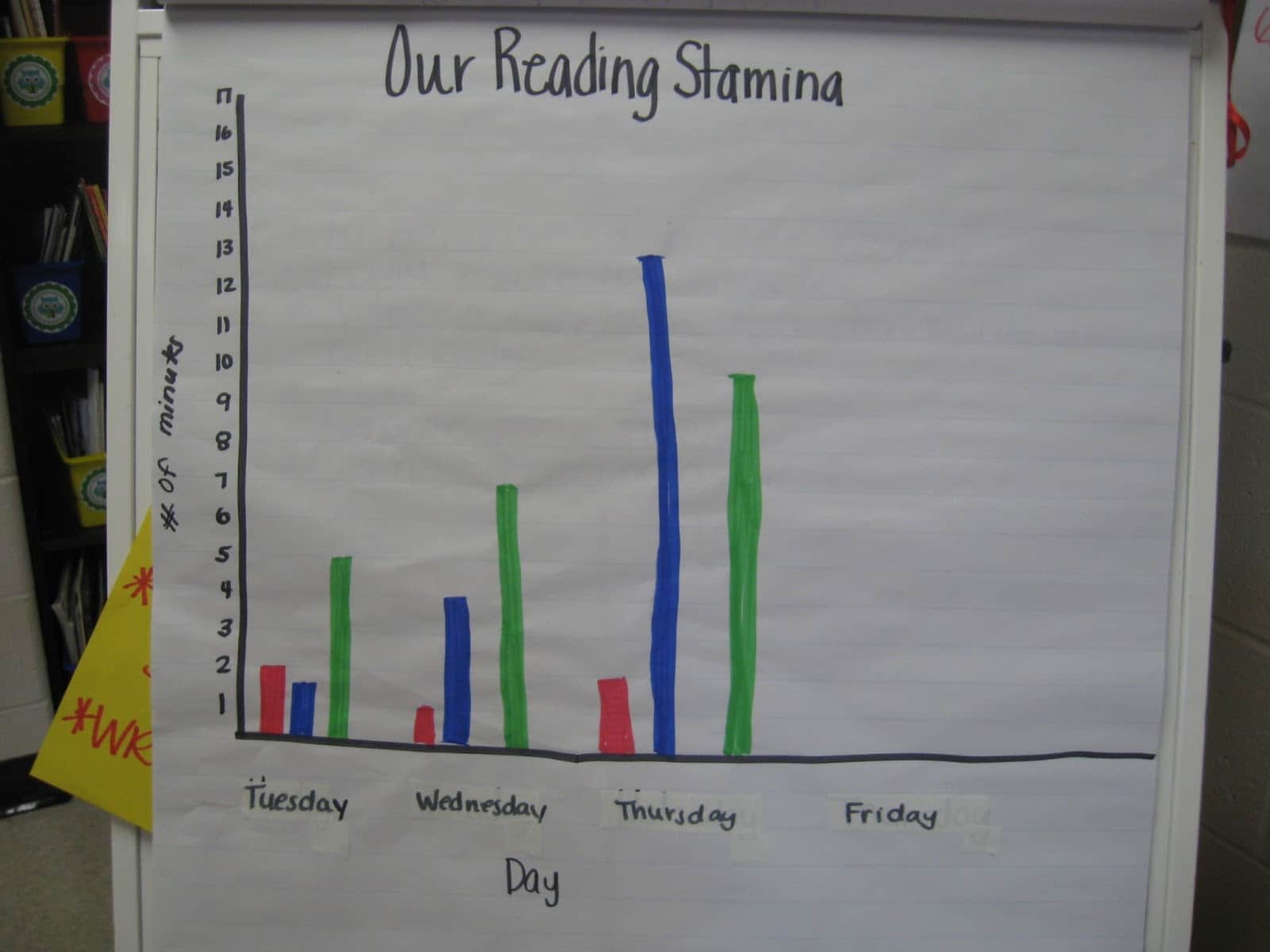 Here is our charting of stamina. This is straight from the Daily 5.
As I was typing this post I realized that it would be a good place to share my getting started plans for the year. Many years ago I shared my Starting Writer's Workshop lessons on my website and I have used them without fail, successfully EVERY year. I didn't know if everyone had seen them and thought they may help someone out there! Also, I have shared these a million times, but thought it would be an appropriate place re-post my setting up Guided Math lessons as well. I don't have any setting up Reader's Workshop lessons because they are a big mash up of Fountas and Pinnell and the Sisters.
Hope your year is off to a great start!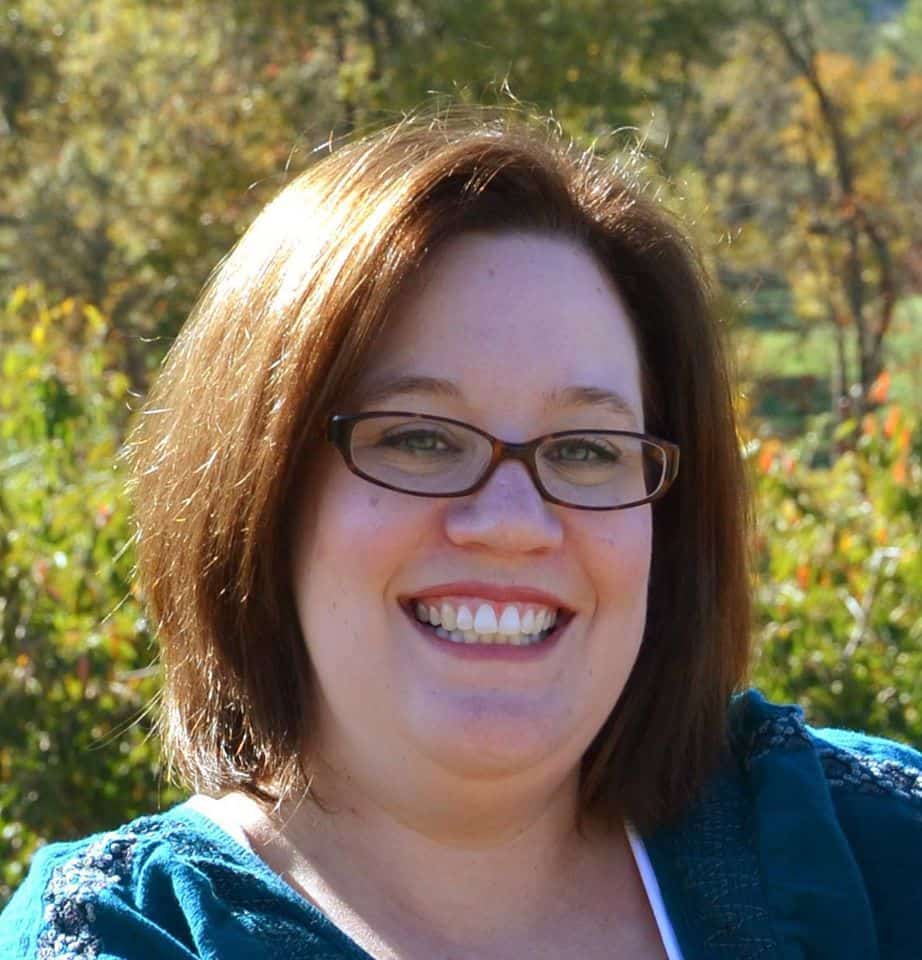 Mandy Gregory is a 2007 and 2012 Teacher of the Year. She has taught 4th, 3rd, and 2nd grade in both the general education and inclusion setting. She is the owner and creator of the Teaching Tips website (www.mandygregory.com) and has over 10 years of experience. She is married with two beautiful children.