My youngest daughter is in second grade.  She really wants to read chapter books, like her older sister in fourth grade.  It has been hard to find her books that are easy enough for her to read independently but capture her interest.  I also want to make sure there are PLENTY of books around her that she can read for fun and stretch her a bit.  I have brought in several to my first grade classroom as well.  These have all been BIG hits!
*Please note that all these links are Amazon affiliate links. I may earn a small commission at no extra charge to you! It helps to keep this little blog going!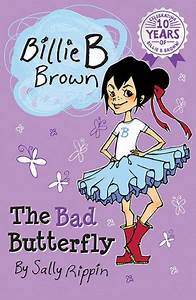 Billie B Brown and the Bad Butterfly– The Billie B. Brown books are a new favorite!  These look like chapter books, but are written on a level K with large amounts of white space between the sentences.  The font is also nice and large.  There are fewer pictures, but the pictures provided do support the reader.  These are a big hit with me because they are also a SERIES, so my daughter has read several of these.  The same author has another similar version called the Hey Jack series featuring a male protagonist.  I haven't had a change to read these yet.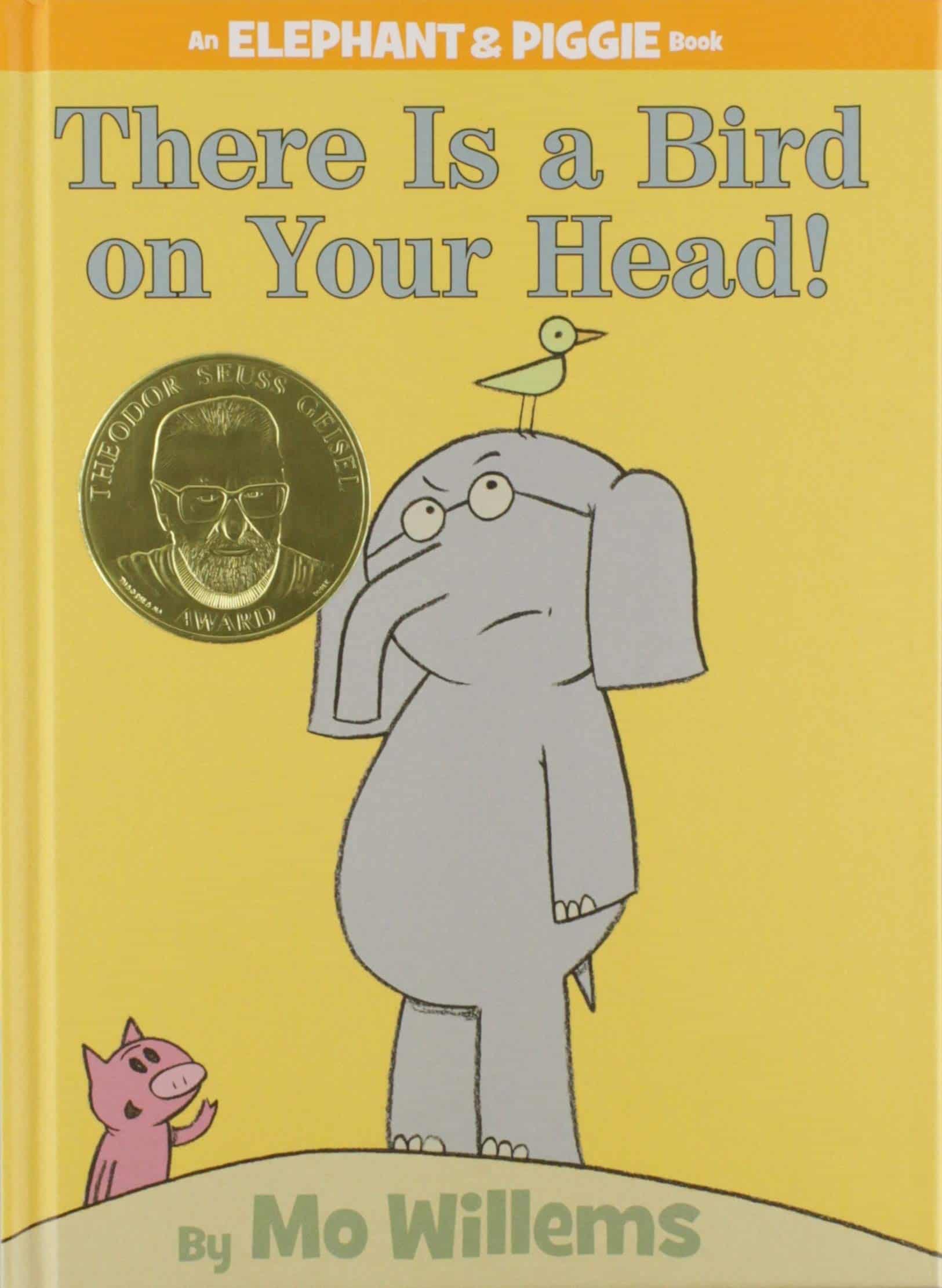 There is a Bird on Your Head– I mean, everyone loves Piggie and Gerald, right?  These are a HUGE hit in our classroom.  Boys and girls love them.  I actually ordered several more because we were running out!  My daughter also has just eaten these books up!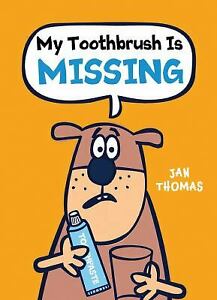 My Toothbrush is Missing– If your kids love Piggie and Gerald books then they will like The Giggle Gang series by Jan Thomas.  The pictures are very bright (instead of muted), but have the same whimsical sense of humor as Moe Willems series.  The best part of these books is there are SEVERAL and they range in level. The book What Will Fat Cat Sit On? is a level F and What is Chasing Duck? is a level G.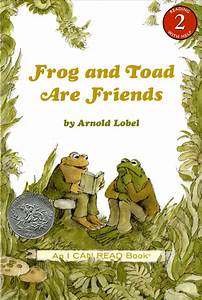 Frog and Toad are Friends– Frog and Toad books are an old classic, but my little girl really loved the short stories.  They are also about early to mid-second grade level so they were perfect for her.  We also used them A BUNCH in first grade as read alouds to discuss central message, because each story has a great central message!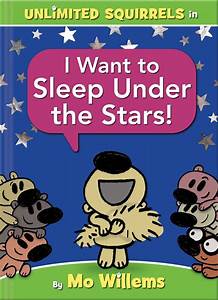 I Want to Sleep Under the Stars– This series is BRAND NEW to me.  I went ahead and ordered several of them because I think my kids (my own and my students) are going to love them.  You really just can't lose with Mo Willem!  This series is a slight step up from the Piggie and Gerald series.  The books are still comic book like in appearance with few words to the page.  However, it is in the style of Frog and Toad where there are several "stories/ chapters" in one book. The books include jokes in between the stories.
Did I miss any great books?  What would you suggest?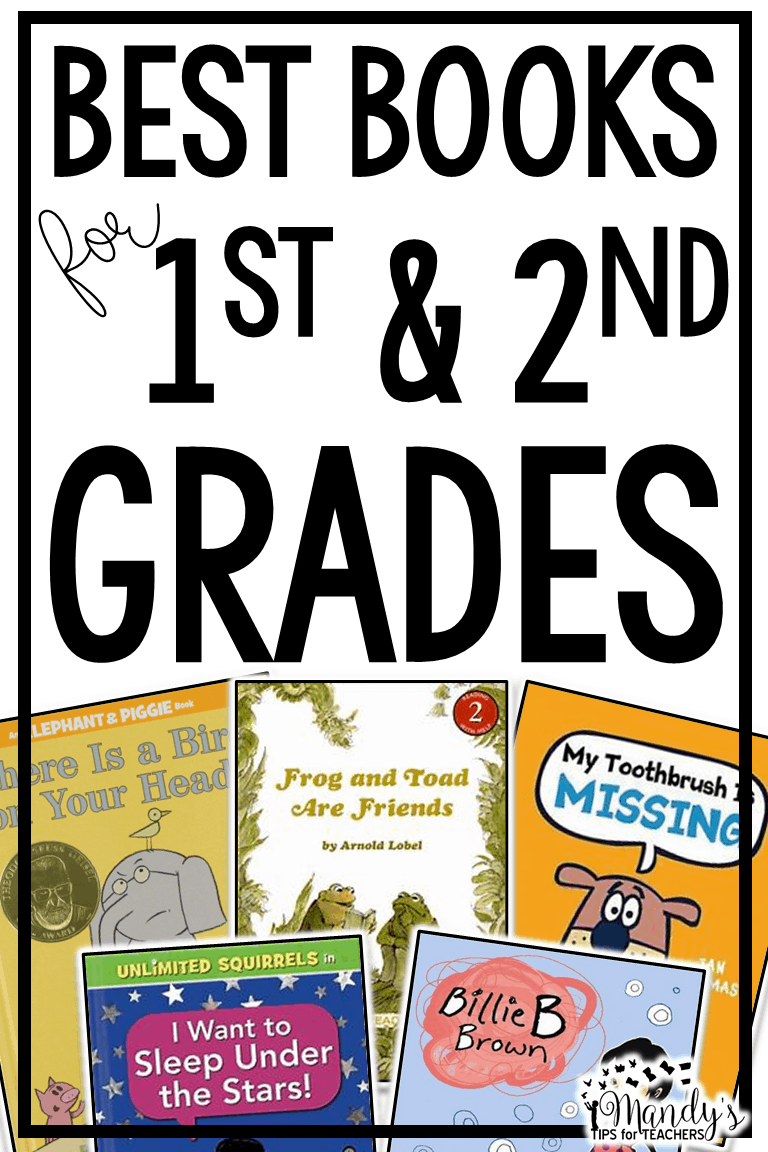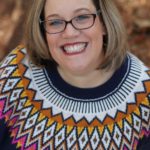 Mandy Gregory is a 2007 and 2012 Teacher of the Year. She has taught Kindergarten- 4th grades in both the general education and inclusion settings. She is currently a 1st grade Special Education teacher.  She is the owner and creator of Mandy's Tips for Teachers website (www.mandystipsforteachers.com) and has over 13 years of teaching experience. She is married with two beautiful children.