Time and time again research has supported the importance of independent reading. I had no idea that the idea of independent- and even the NAME of independent reading could be controversial until I started digging around for this blog post. Who would have thought about the semantics of the name would be so, so deep? Not me!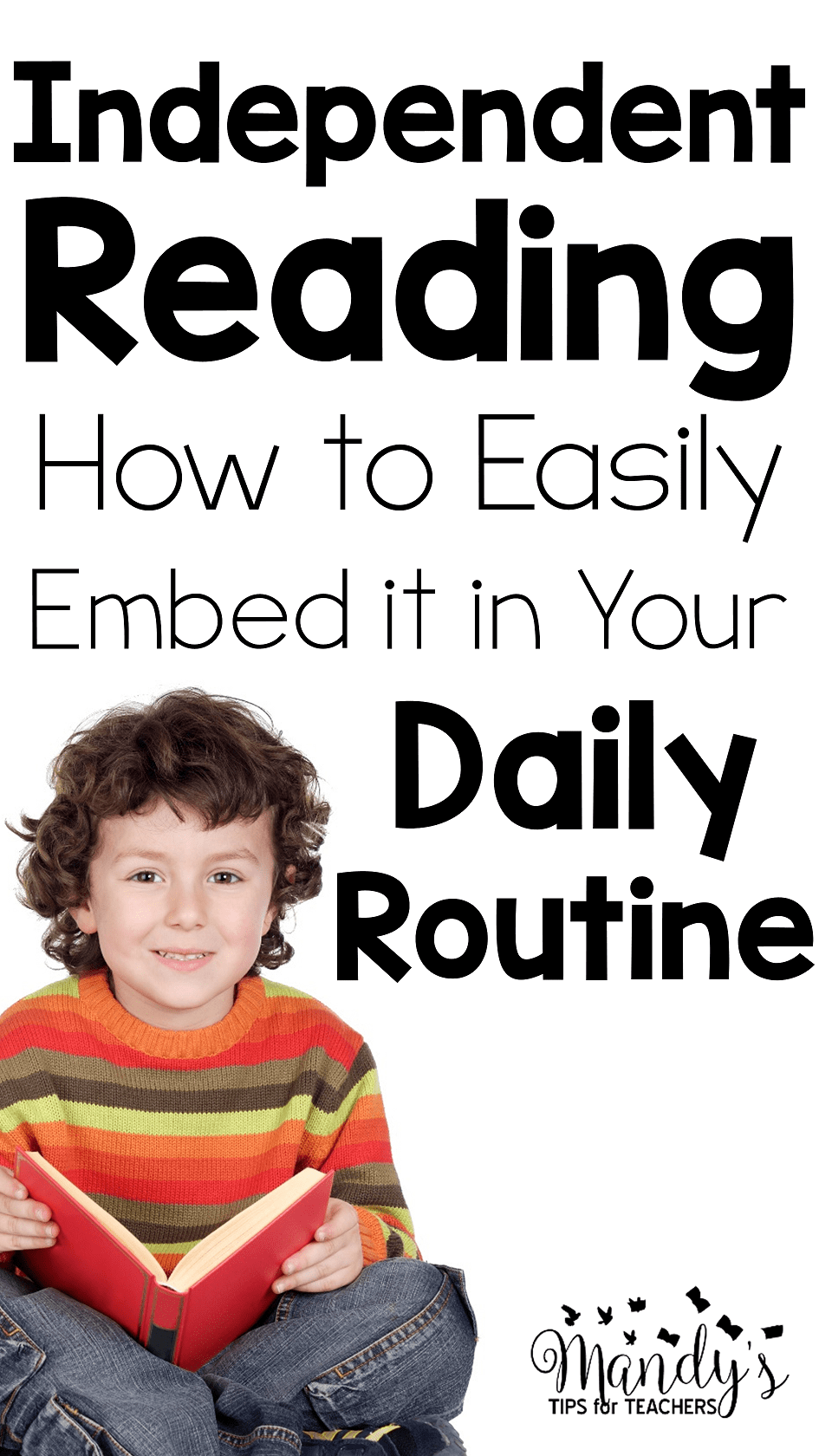 I am just going off of the formative research I have seen in my own classroom and practice. Here is what I believe:
Reading begets MORE reading.

Students that read and practice the skill (just like drawing, soccer, and skiing) become better at reading.

Students that find that magic, watershed book can be open to a new world of reading.
Students need multiple opportunities to read. Period.
Those are my biggies.
So, how can we provide those opportunities in our already jam-packed schedule?  The school day is already crazy busy, how I can I add one more thing to my plate?
Think about times that you can easily "steal away" for reading.
Morning Routine
For example, what are students doing first thing in the morning?  My students came in unpacked, chatted with friends, and finished a short morning work activity. When all that was finished they read.  In one of my friend's classroom, they chat and unpack, choose books, and then read. The morning activity is skipped and replaced with reading. At first, I was unsure about this- what about using this time for a spiral review.  The more I thought about it, the more I liked it. Coming in and reading makes a calm and relaxed classroom. Students are less stressed about getting that morning work complete.
I'm Done Activities
I have a confession: I never did the whole "I'm Done" or "Early Finisher" activities.  I found that it encouraged students to rush. Instead, if students finished anything, they read.  I like this because it was an easily embedded routine, built in extra reading time, and was easy for me to manage. While it may seem boring or not engaging, you would be shocked at how many minutes this can add up to.  My students actually LOVED it, too!
Guided Reading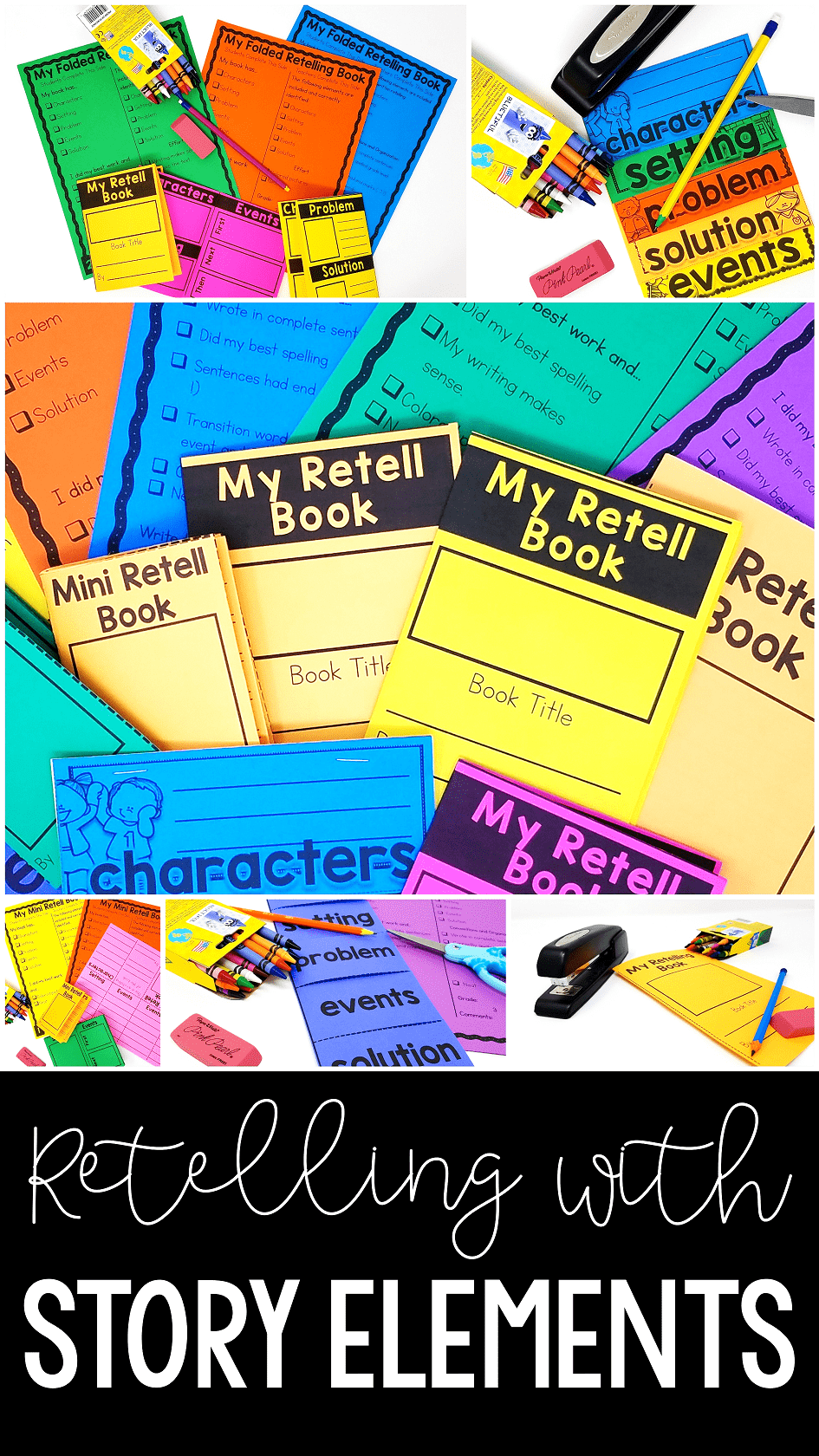 I know that it is easy to get caught up in all the center activities for guided reading, but I really cannot emphasize the importance of independent reading during guided reading. I personally used a version of the Daily Five to manage my rotations during guided reading. I loved how explicitly the book helped to introduce guided reading so that all kids can be successful.  Even if you do not choose to use the Daily Five model, the lessons on introduction are worth their weight in gold. However, you really need to read the book- not just go with how your colleagues or a blog post tells you how to do it.
If you are looking for activities for students to apply their learning in their independent reading, make sure to check out these Retelling Projects and Literature Reading Response Journal! These have activities that can be used with ANY literature book so that students can use the books they are reading during independent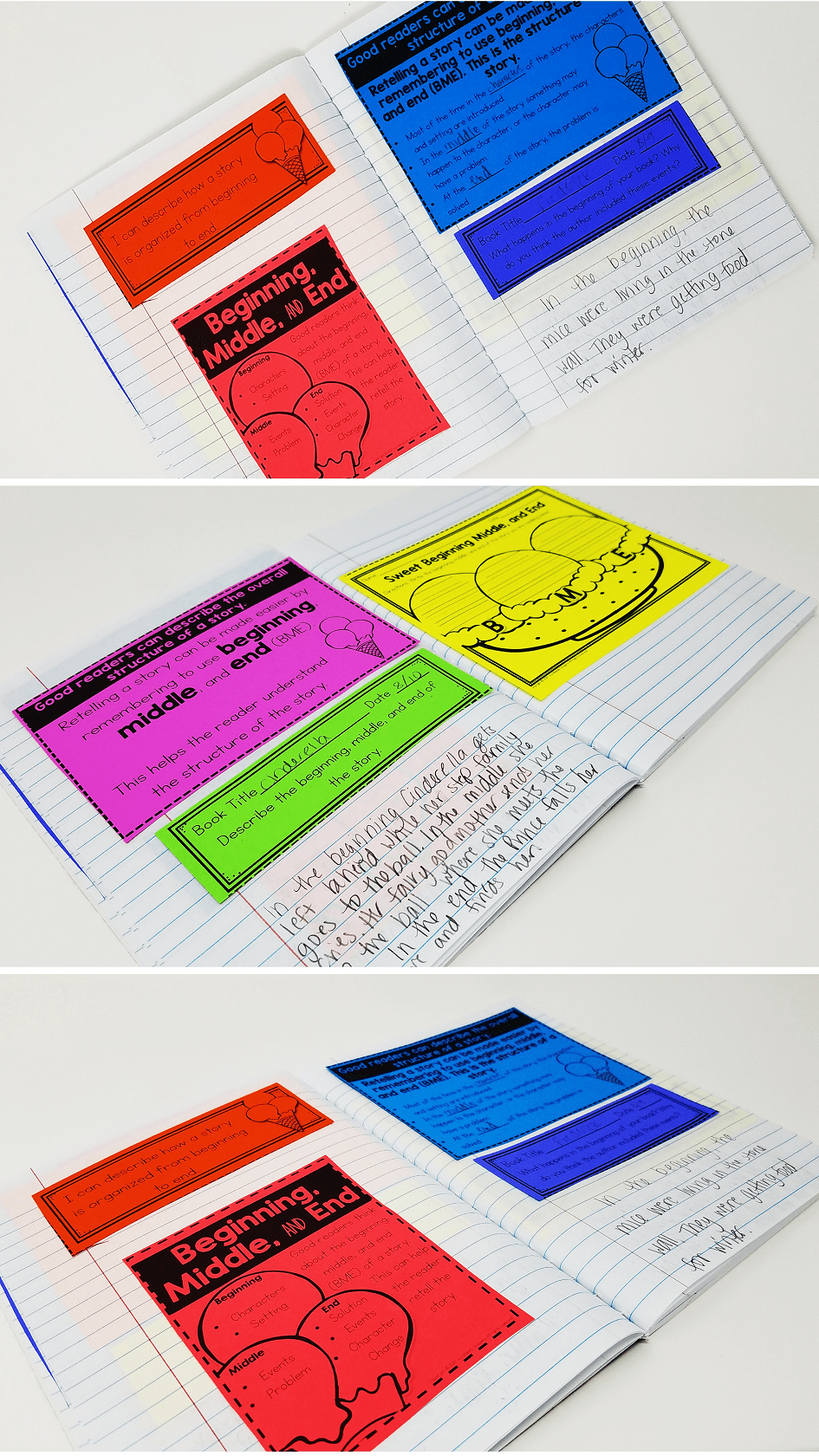 reading time!  Whoo hoo!
When do you fit in independent reading into the school day?
Math Centers
Sign up here for Three FREE Differentiated Math Centers to Practice Place Value within 100 or 1,000.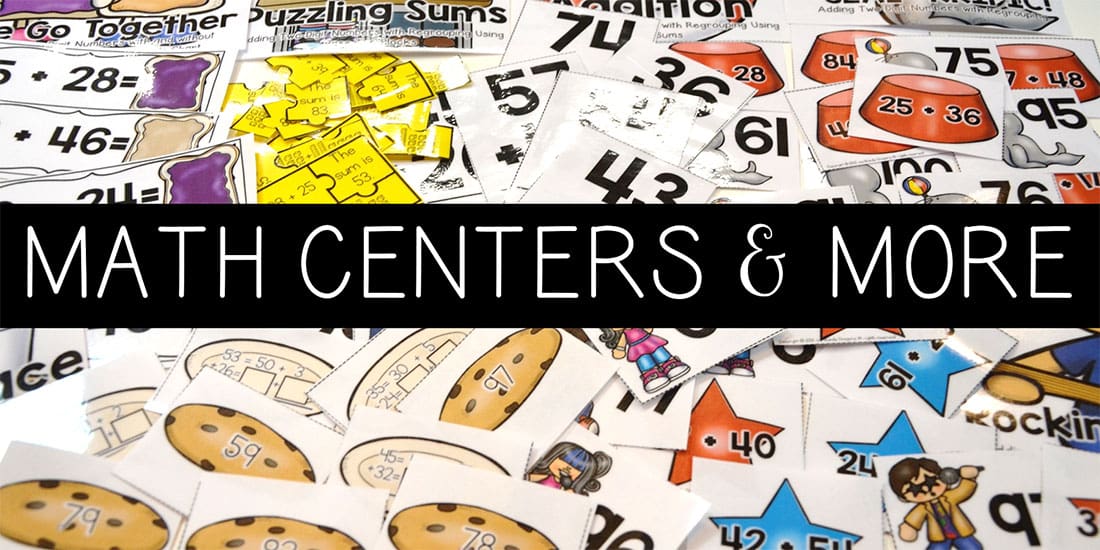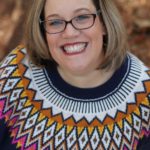 Mandy Gregory is a 2007 and 2012 Teacher of the Year. She has taught Kindergarten- 4th grades in both the general education and inclusion settings. She is currently a 1st grade Special Education teacher.  She is the owner and creator of Mandy's Tips for Teachers website (www.mandystipsforteachers.com) and has over 13 years of teaching experience. She is married with two beautiful children.