I am ridiculous excited about this post. It really is embarrassing!
I work so hard at being organized, but I am just…not. My desk looks like the dump. And it is in the middle of our living room. Yikes!
When I can't see the bottom of the computer monitor from the mounds of stuff, it must be cleared off. I cleared it off the other day and found all kinds of hair clips from my daughter, a ruler, copy paper,miscellaneous copies, candy wrappers, an empty soda can, and the odd pair of Barbie panties. That is when I knew enough was enough. It is one thing to find your own panties, but some one else's? Just kidding. I keep my underpants upstairs!
A goal of mine has been to get my blogging and product ideas organized. I have bought all kinds of planners and printed out sheets and made a binder and bought notebooks…and nothing worked. So, I peeked over the pile of junk on my desk and created this masterpiece! I am so excited!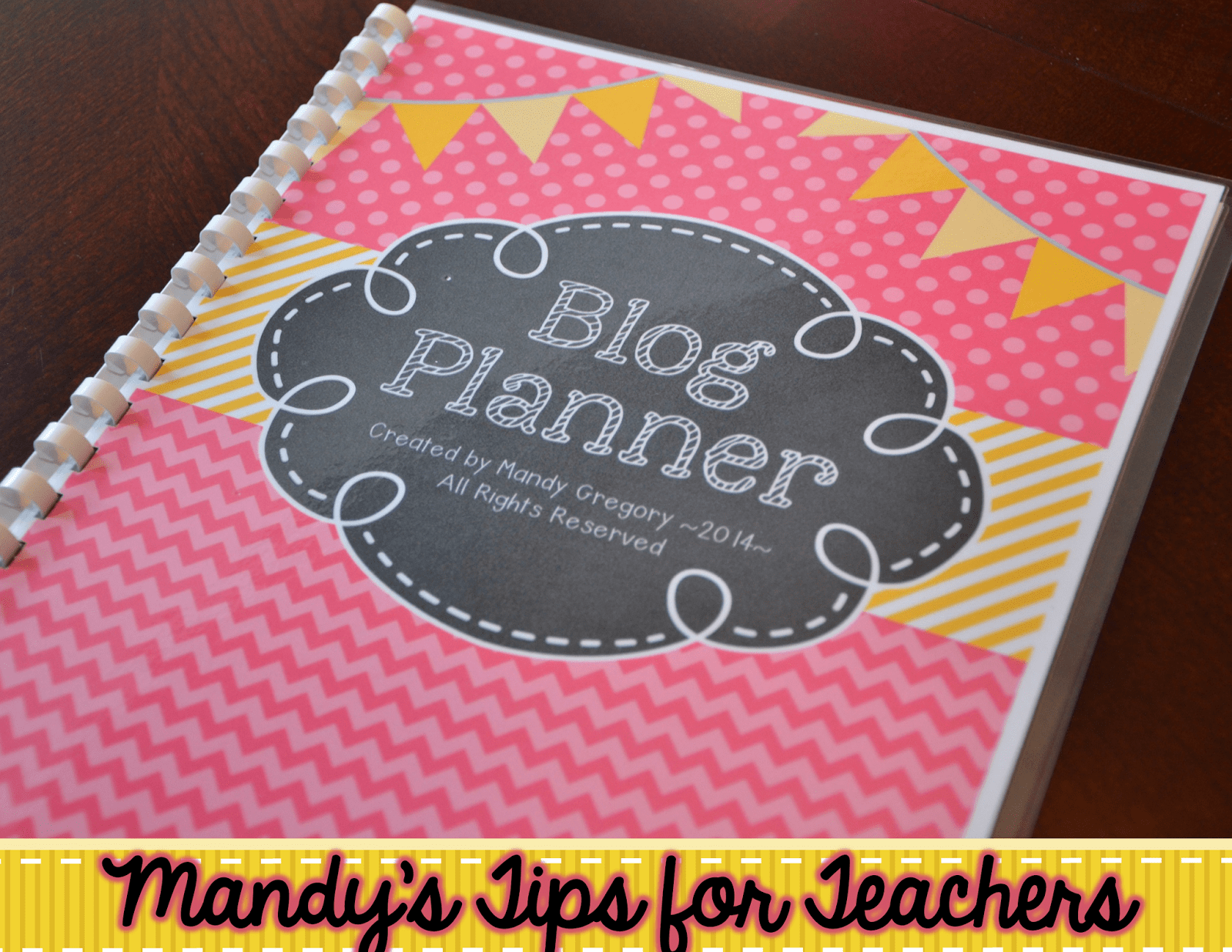 I made my own blog planner, and tailored it just for ME! Yahoo! I used my laminator for the cover and my hubby used his binding comb machine from college (which cracks me up that he HAS a binding machine from college!) and put it together for me.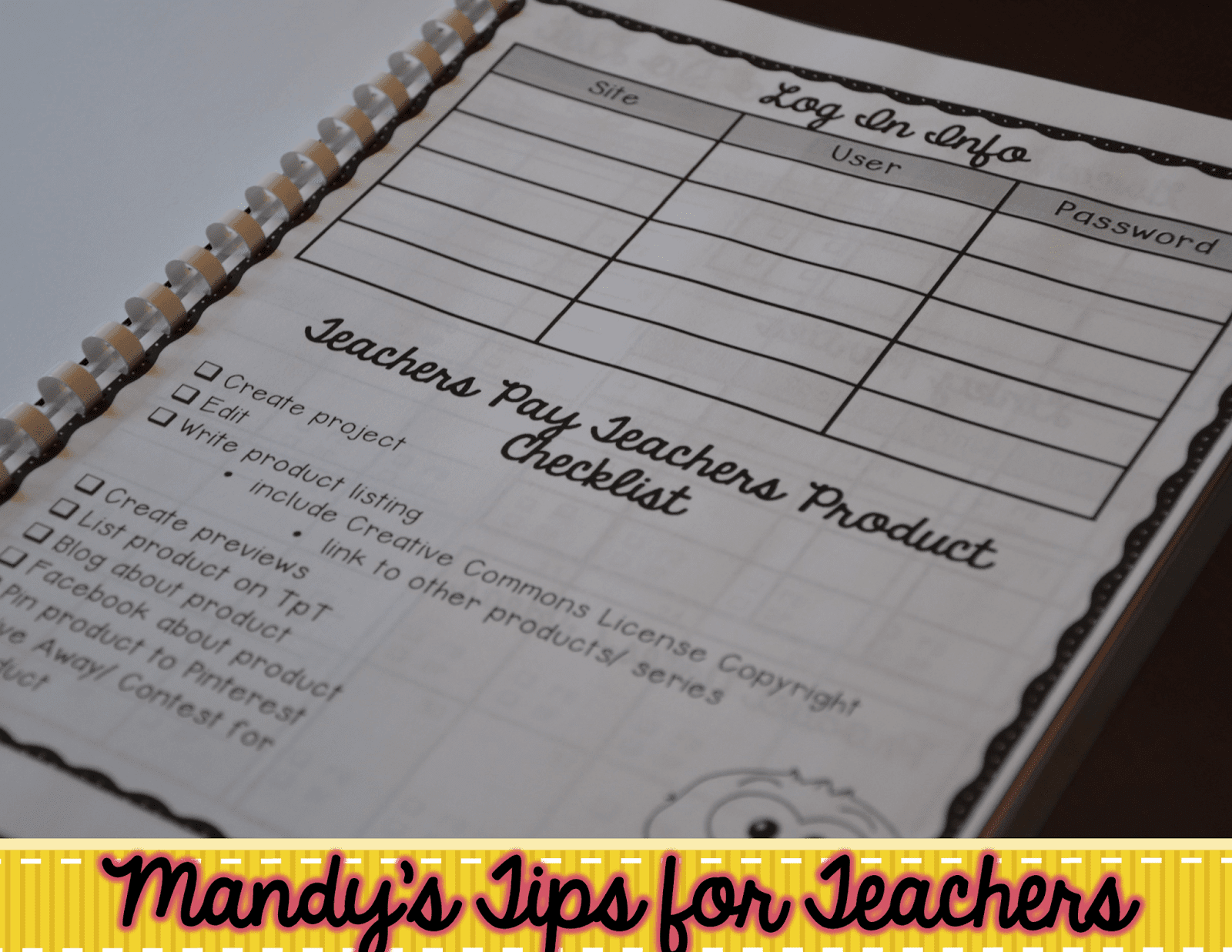 The first page has passwords and a reminder checklist for my TpT products. I always forget a few random steps, so I hope this helps jog my memory.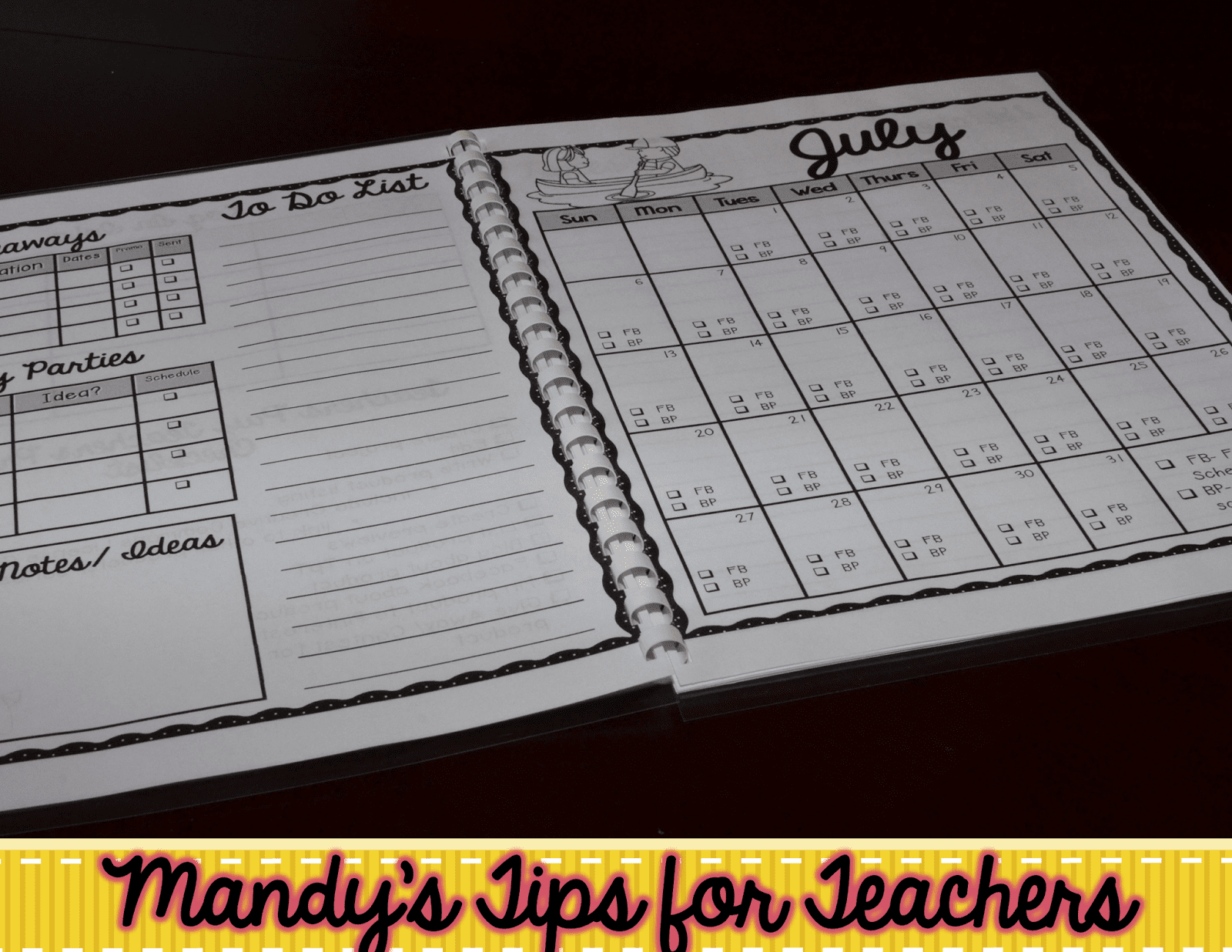 The next two page spread I designed just for me and my terrible memory.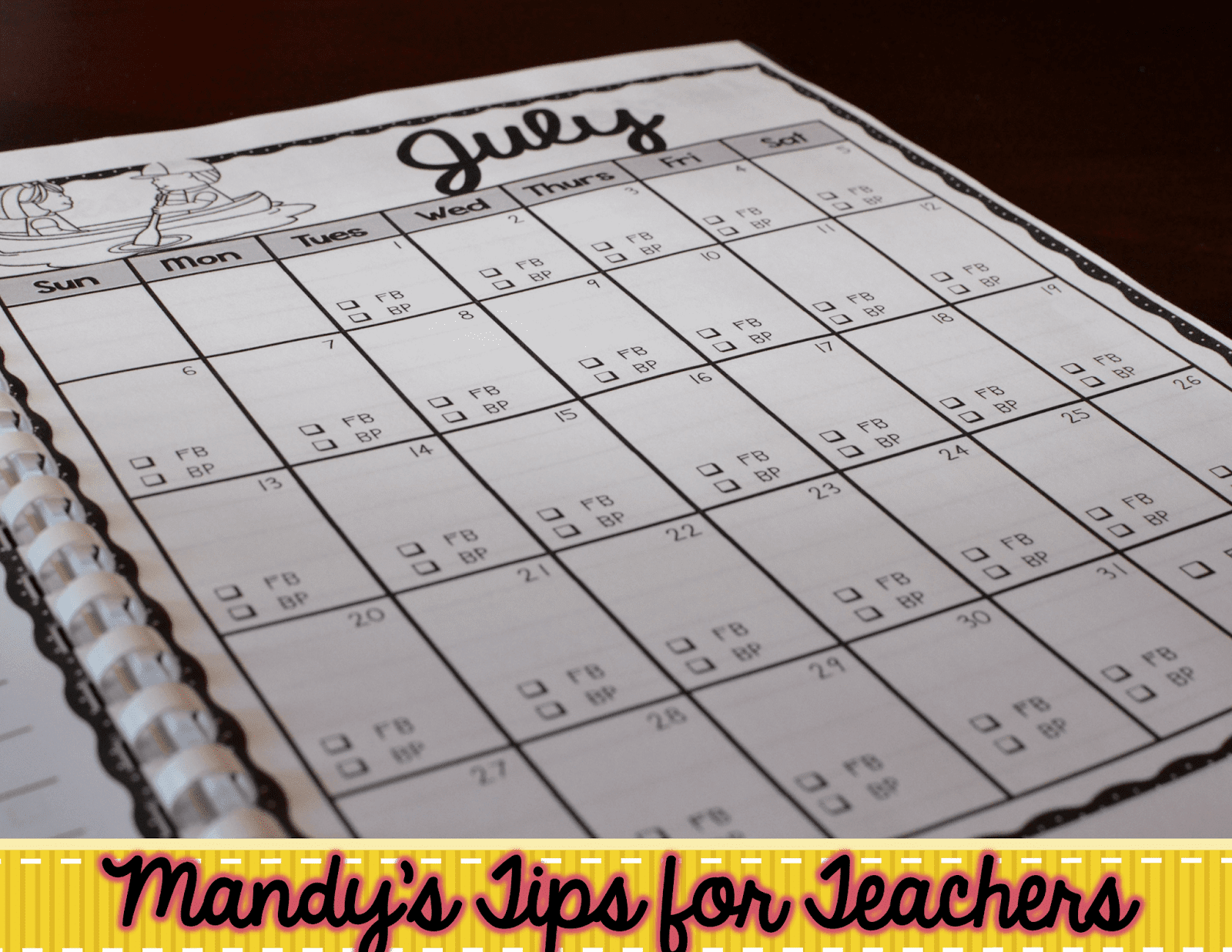 On the right side is a monthly calendar. I can write my ideas for blog posts in each day to make a plan for the month. The little check boxes are exactly what I wanted!! The FB check box is for when I schedule a post on FB, I can tick off the box to see when I schedule posts. I try to sit down and schedule many posts out ahead of time. The BP check box is for me to check off when I actually write the blog post and schedule it- basically a reminder that I actually posted it and not just planned to!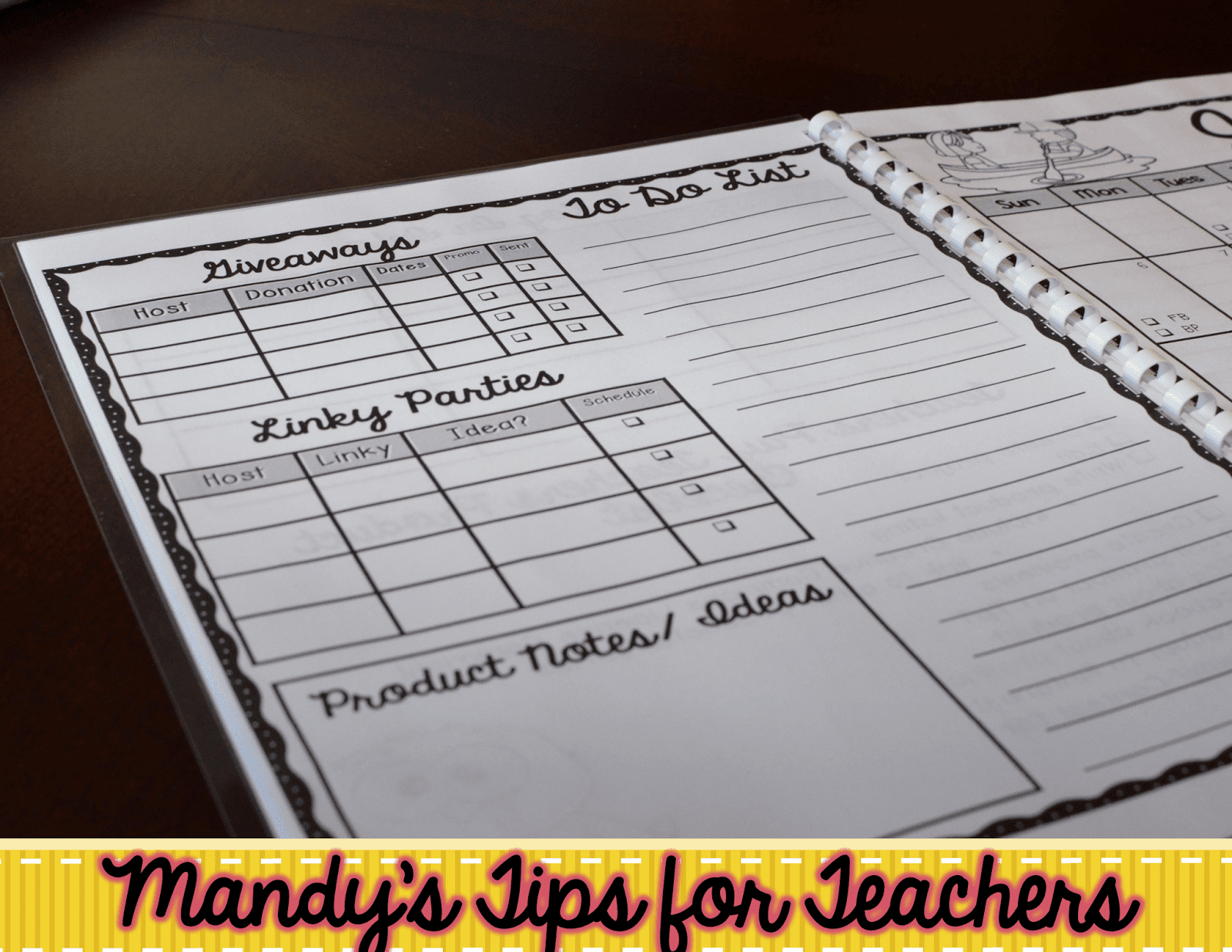 The left side of the page has a place to remind myself of the giveaways I am participating in, a place to check off that I promoted it, and sent the prize to the winner…without that follow up email. Opps! I included another box for linky party info and a check box to tick off that I actually scheduled the post. I also have space for notes and a large to do list area.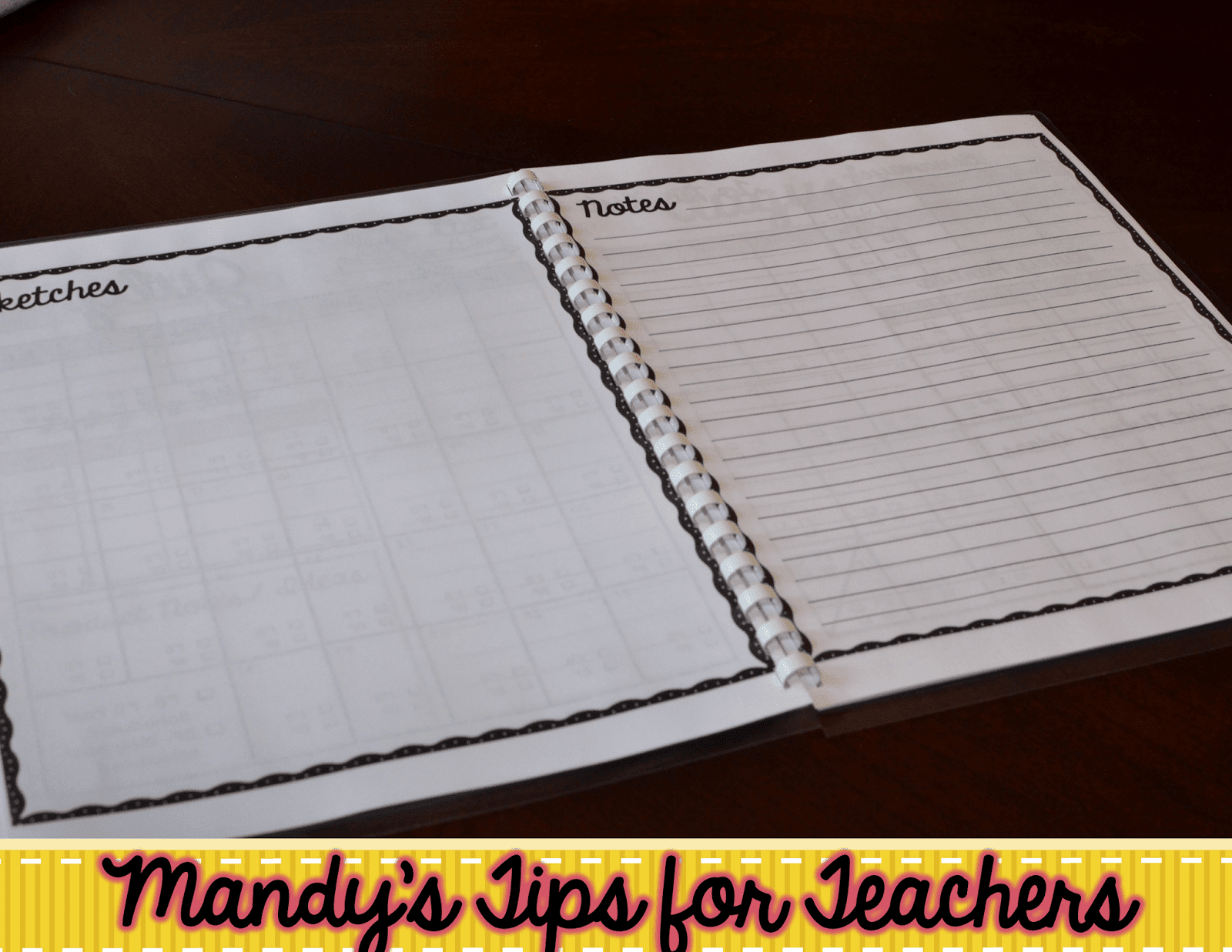 After each monthly page spread I have a blank page for sketches and a lined page for notes. My idea is to do a lot of my planning for my TpT products on these pages.
It just makes me so happy! I only made until December…because my track record isn't so hot with these kinds of things!! Notice the whole thing is blank…that is because I am afraid to write in it! LOL!
So how do you stay organized?
PS- Did you see my latest offer on Facebook? help a teacher fill her Donor's Choose product and I will match your donation in free products (until the project is completed)! You can read about it
here!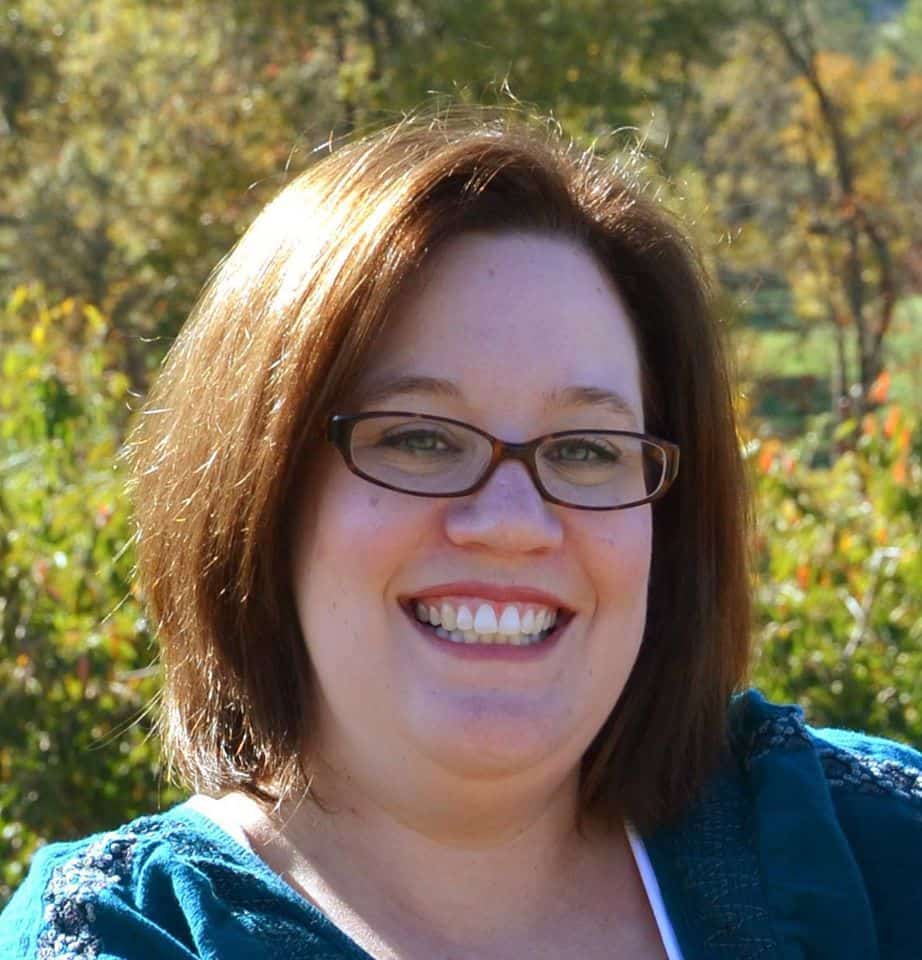 Mandy Gregory is a 2007 and 2012 Teacher of the Year. She has taught 4th, 3rd, and 2nd grade in both the general education and inclusion setting. She is the owner and creator of the Teaching Tips website (www.mandygregory.com) and has over 10 years of experience. She is married with two beautiful children.