Next Saturday, some
friends and I are participating in a Blog Swap and Hop. We're all switching
blogs for the day! There'll be a guest here while I'm posting somewhere else.
You'll be able to hop through to check them all out. I'm sure there'll be some
great freebies for you to grab as well. It will be a great chance to check out new bloggers- I can't wait! Check out the great bloggers who are
participating:
document.write('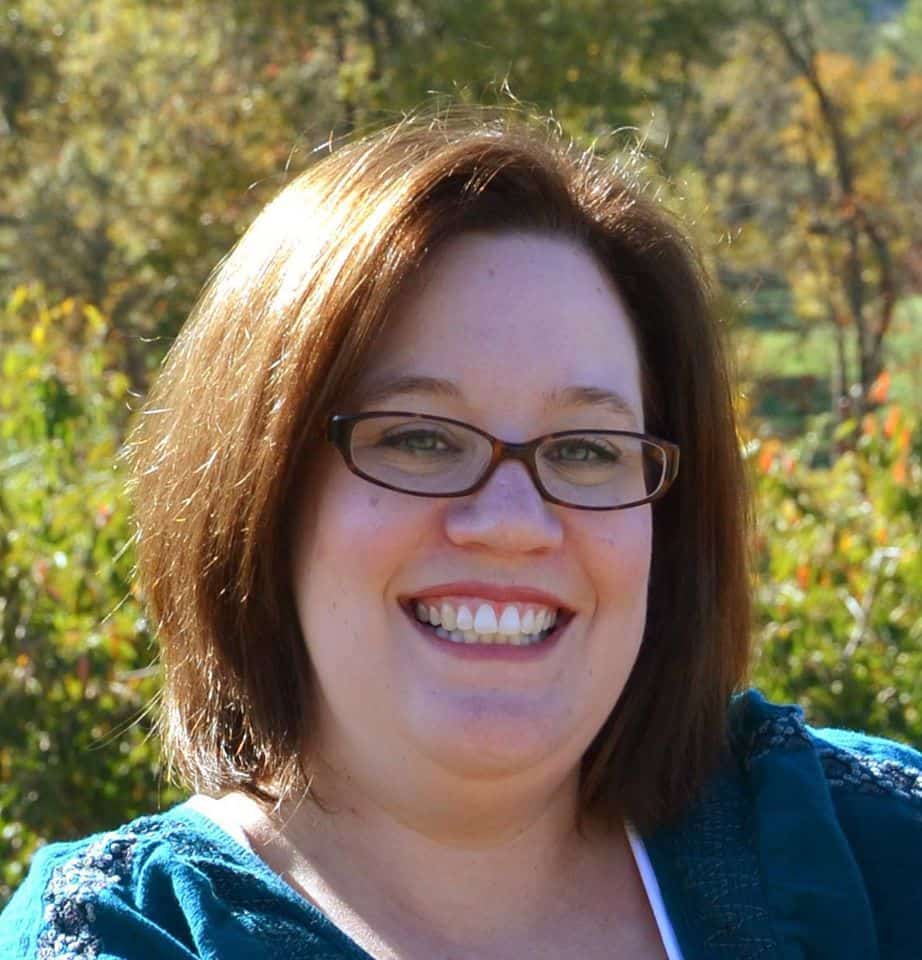 Mandy Gregory is a 2007 and 2012 Teacher of the Year. She has taught 4th, 3rd, and 2nd grade in both the general education and inclusion setting. She is the owner and creator of the Teaching Tips website (www.mandygregory.com) and has over 10 years of experience. She is married with two beautiful children.