I am a total wild child. Watch out. I am posting TWICE on the same day…oohhhhh. I am walking Trouble (with a capital t), I know!
I am posting to announce the winner of my Back to School Buddies Unit!
So what did my daughter and I do Tuesday morning? ONE person guessed correctly and another was awful close. SO, what did we do?
Gymnastics! We do a toddler gynmastics class once a week and she LOVES it. Here is a picture of her showing of doing her front roll. She can't actually roll herself over, but this is progress!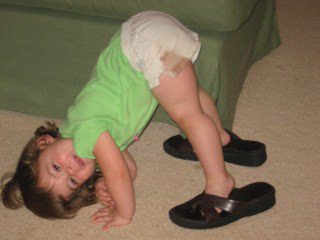 She likes to play in my shoes- and don't worry- that big brown stain? Chocolate ice cream from today's outing!
So congrats to the winners
If you did not win, I am sorry :(, but I did knock the price down one dollar as a consolation prize! I am not sure when I will return it to the original price- over the weekend for sure!
To my winners- I will be emailing it your way tonight after I put that mess up there to bed! It is a tough job to snuggle up with the cutie, but someone has to do it :)!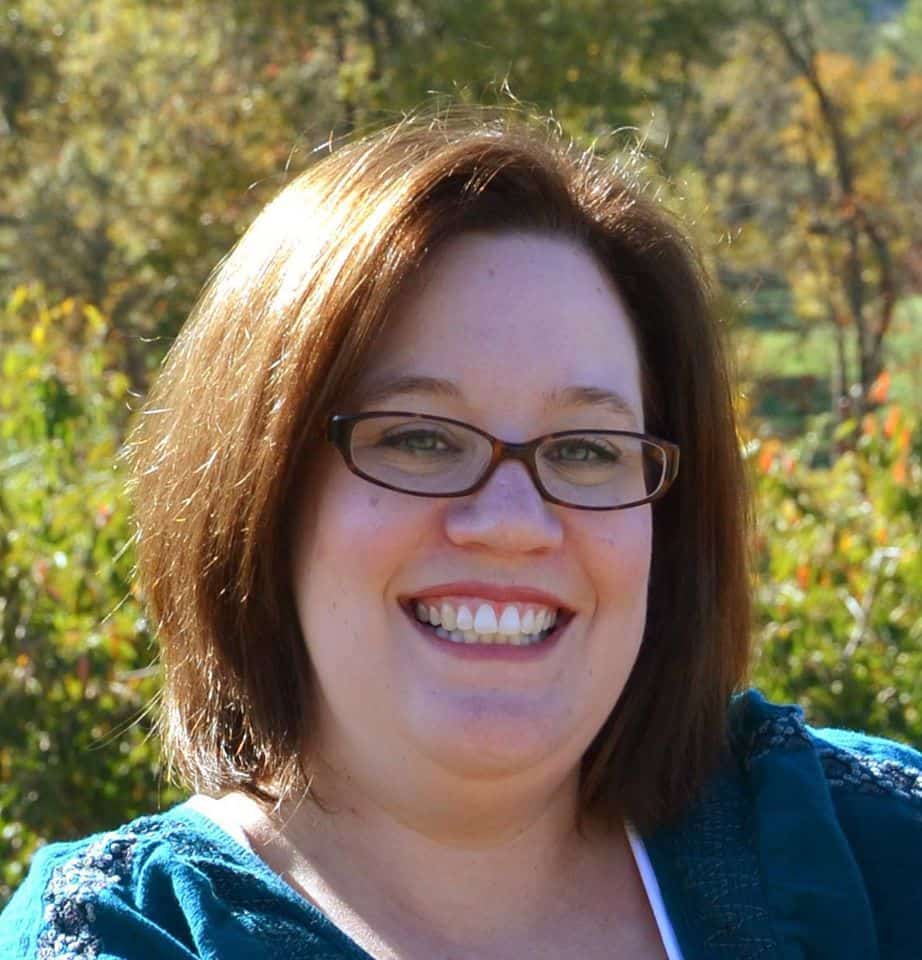 Mandy Gregory is a 2007 and 2012 Teacher of the Year. She has taught 4th, 3rd, and 2nd grade in both the general education and inclusion setting. She is the owner and creator of the Teaching Tips website (www.mandygregory.com) and has over 10 years of experience. She is married with two beautiful children.