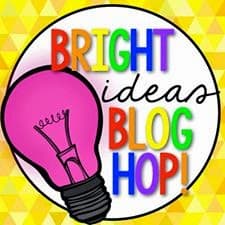 It is that time again! Ready for some awesome, bright ideas?? I can't wait to read through all of these!
Mine isn't brilliant, and I am not even sure it is bright. It might just be lazy. That is how I roll. but first, let's start with my love affair.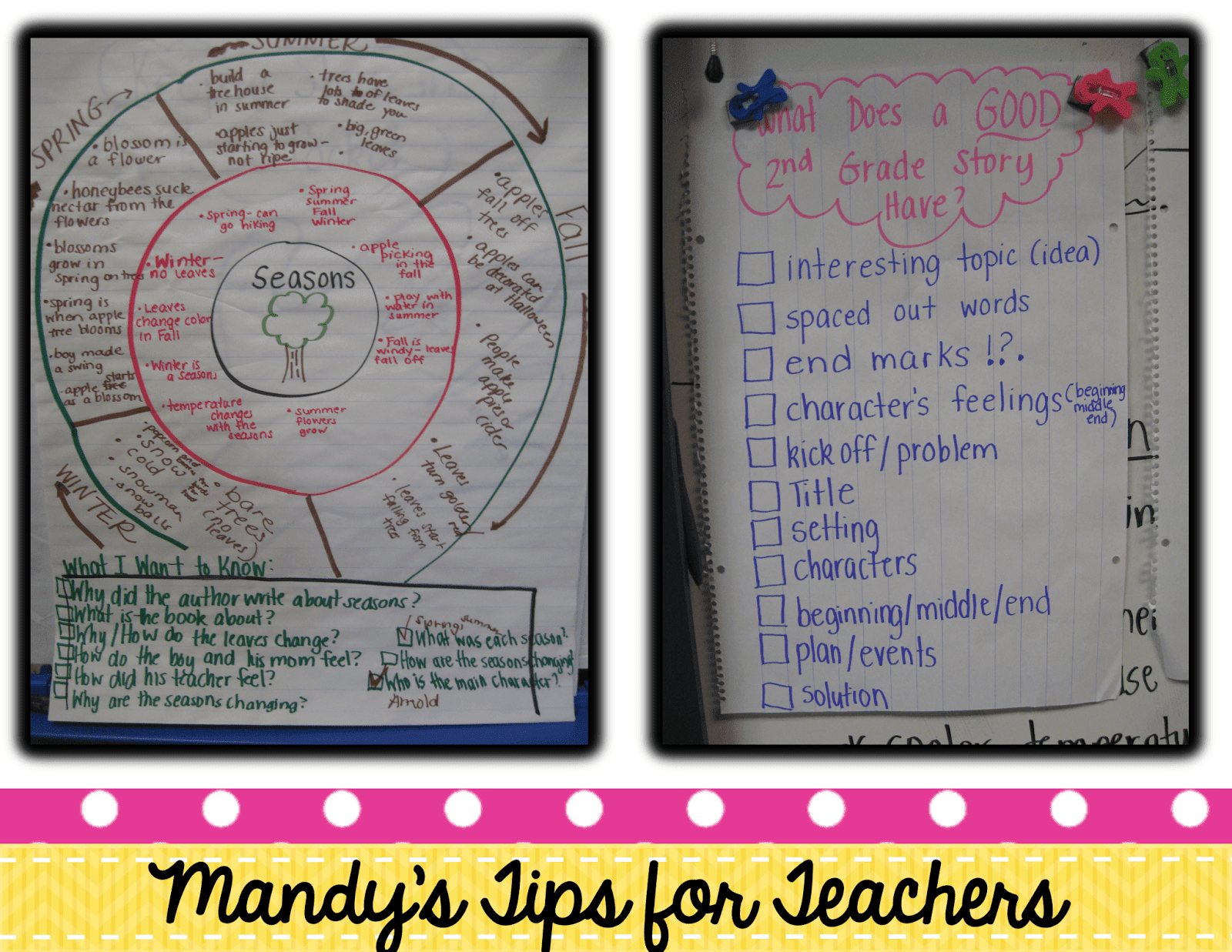 That's right, my love affair with anchor charts. Do you like them too? I had them all over my room and we made them constantly. This is a teeny-tiny fraction of my photos of them.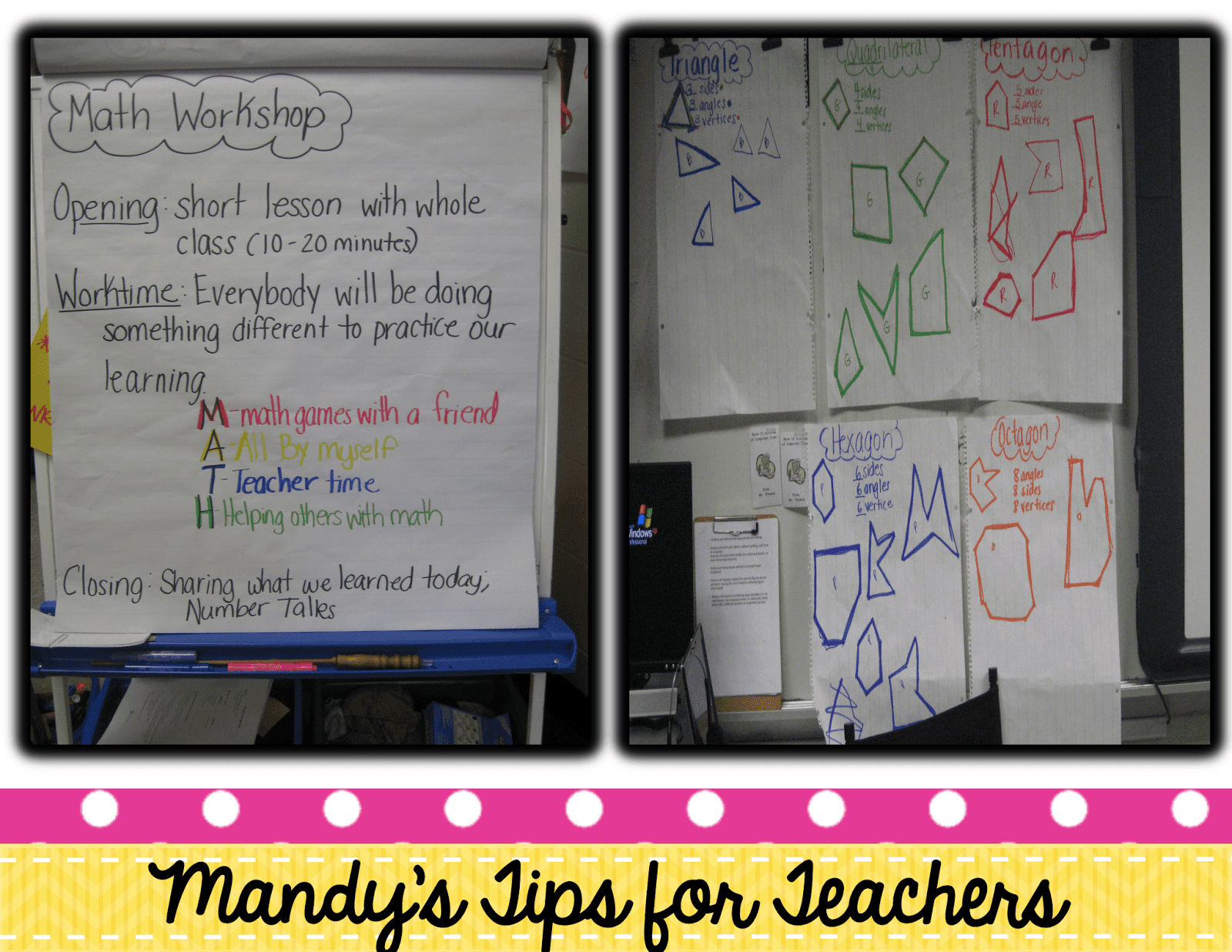 I loved them, but I hated the mess of hanging them up Cement block walls and masking tape during humid months do not get along. I hated walking into my classroom with droopy anchor charts and constantly having to stand on chairs to rehang them. I may be a *bit* short. My nickname was Stumpy in high school. Attractive, right? Amazing I ever had a date for prom!!!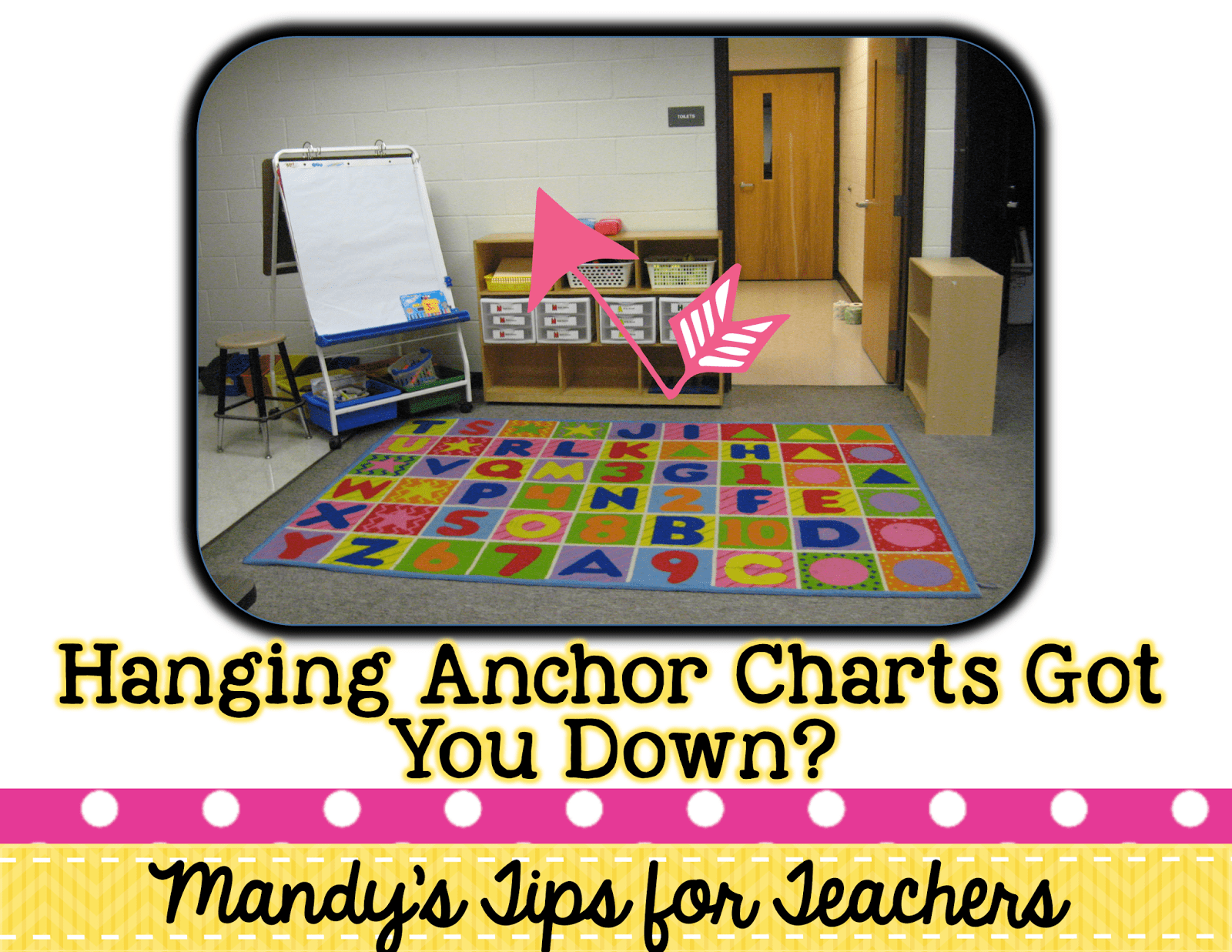 So, my lazy self came up with this: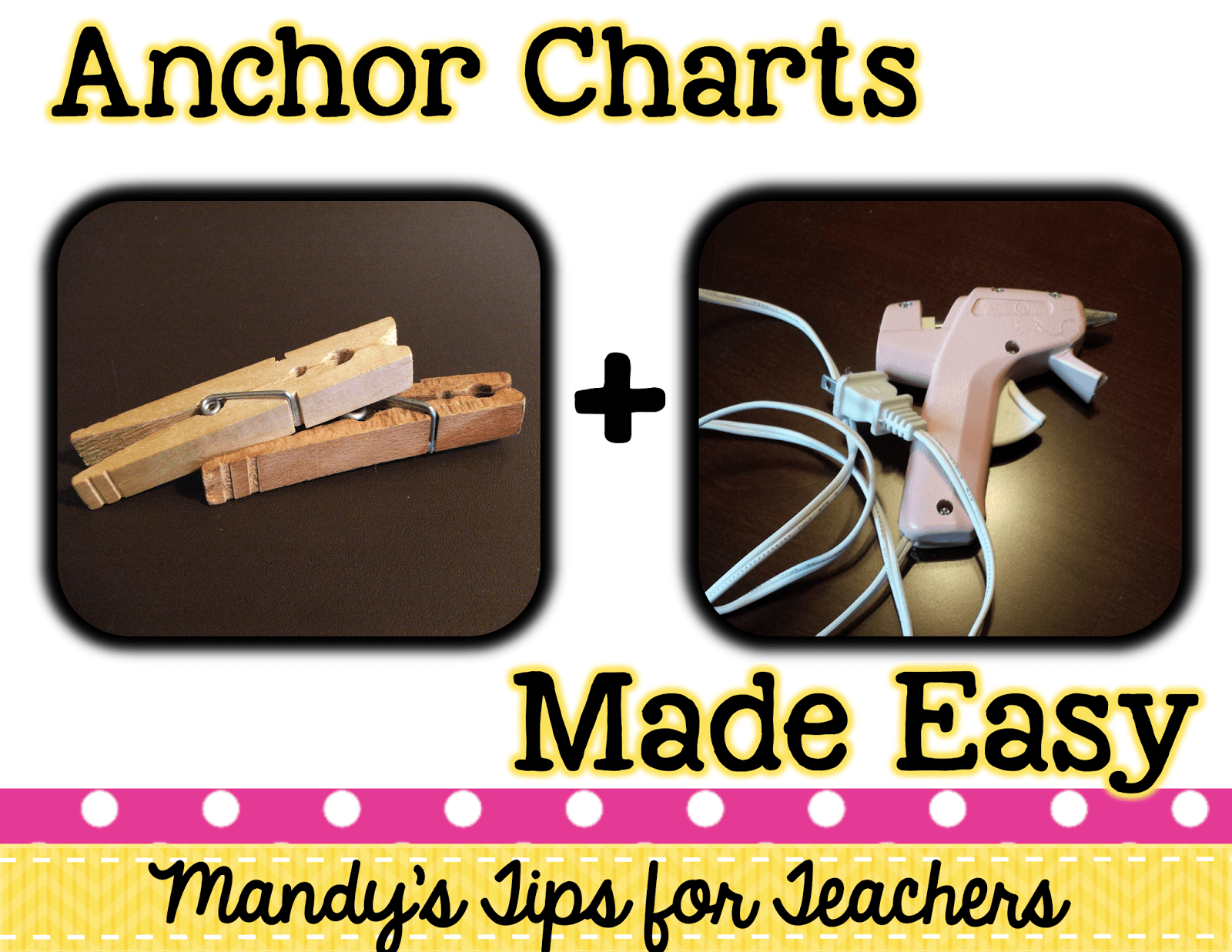 I chose a wall that I knew would be perfect for displaying anchor charts and then took the plunge!!! I took my hot glue gun and hot glued clothespins directly to my cement block wall. Was I supposed too? I don't know. But I never got in trouble or anything!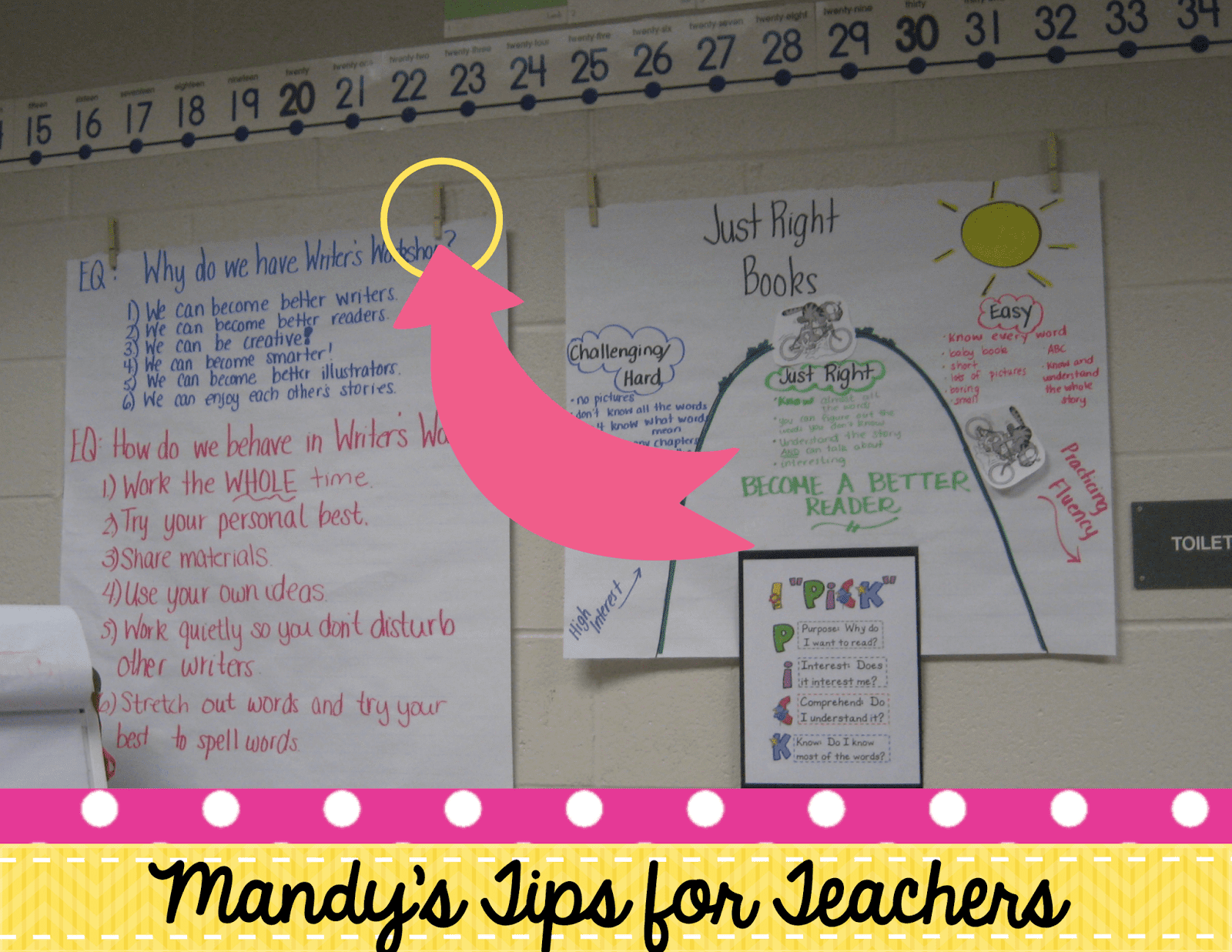 I loved it so much I did it for THREE anchor charts! Eek!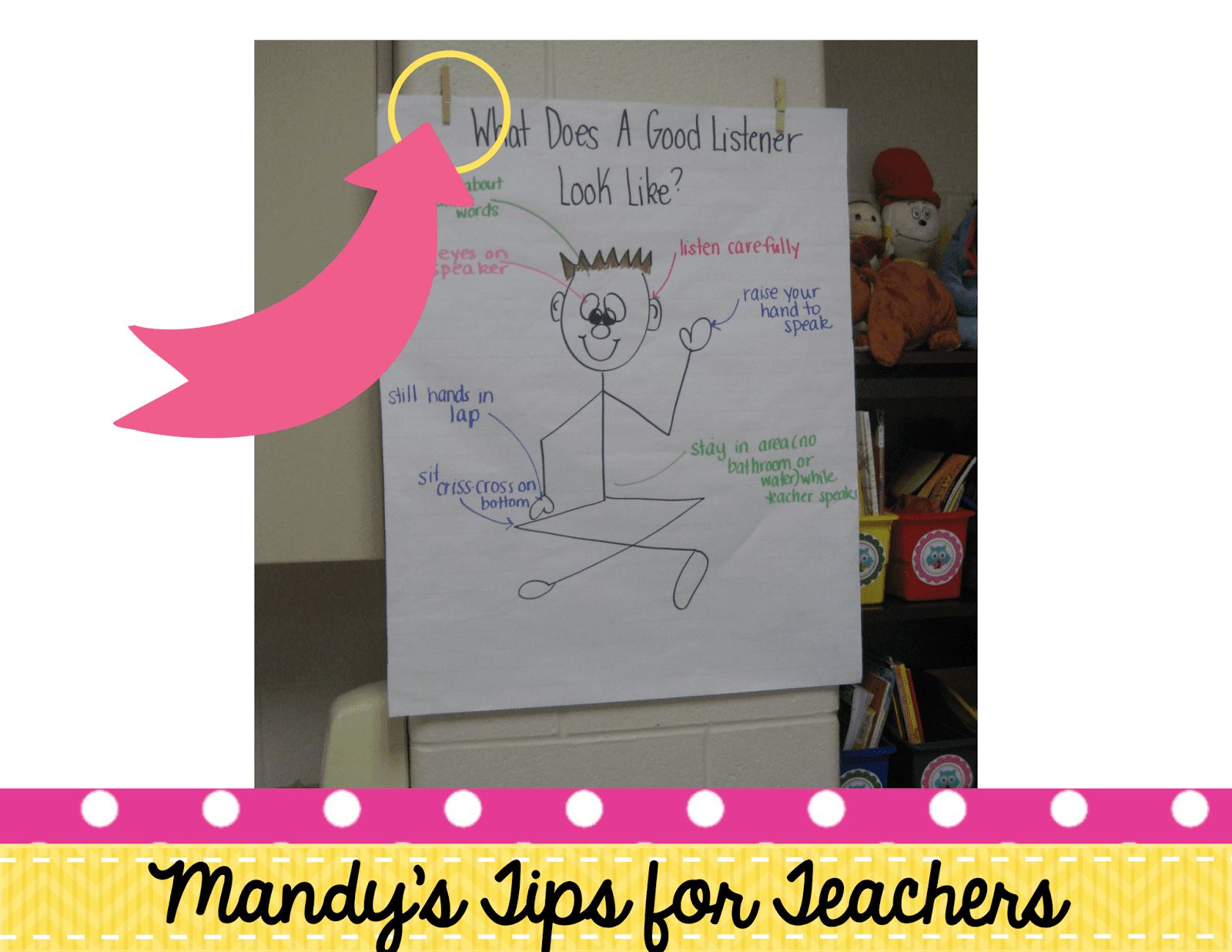 It made it SOOOO easy to switch out and hang anchor charts. I just clipped them up and I was done. If you wanted to be a bit fancier you could hot glue die cuts to the clothespins, but I am a simple gal!
And that is my lazy, maybe not so bright idea!!!!!!!
If you enjoyed this bright idea, please consider joining me on
Facebook
for more great ideas.
For more bright ideas from many bloggers, please browse through the link-up below and choose a topic/grade level that interests you. Thanks for visiting!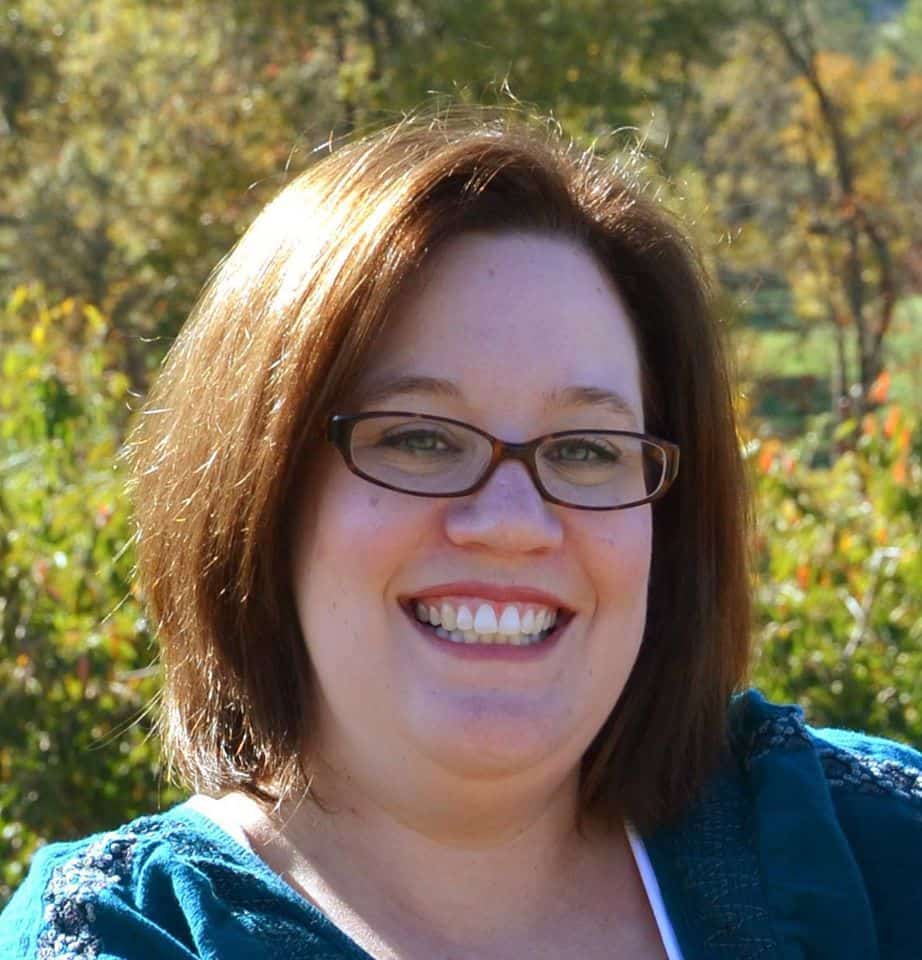 Mandy Gregory is a 2007 and 2012 Teacher of the Year. She has taught 4th, 3rd, and 2nd grade in both the general education and inclusion setting. She is the owner and creator of the Teaching Tips website (www.mandygregory.com) and has over 10 years of experience. She is married with two beautiful children.