I am so tickled to be teaming up with over ONE HUNDRED other bloggers to share new, bright ideas! If you click on through this blog hop, you will collect 100 new ideas and tips for your teaching bag. Start working out those arms, that sucker is going to get heavy! LOL!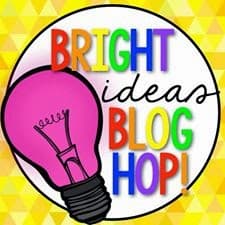 I am going to share a quick idea one of my awesome friends shared with me (this is you, Angie!) to keep students learning in the halls. Bathroom breaks can be such a time sucker, but are a necessary evil (unless you want your kids to wet their pants, and that is just sad!).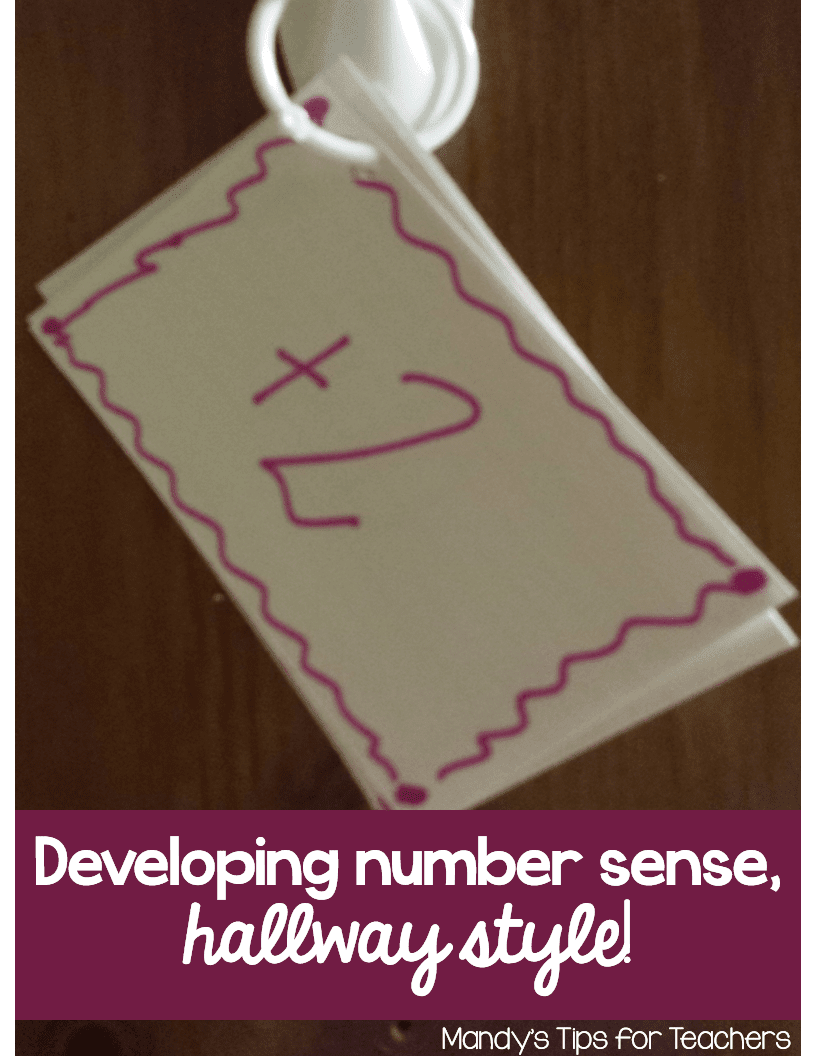 My friend hung a 3m Command hook by the door. She took several index cards and wrote + 2, +10, +100 on them. As the class exits the room she grabs the cards of the hook. While students are waiting in the hall, she can go through the line and give the students a number and then show a card. Students then have to mentally add what is on the card to the original number.
This can be done a million different ways. The teacher can give each child a new number to add 2, 10, or 100, or it can be a skip counting activity where students can continue to add that number on the card to the answer from the student in front of them.
You could do this with flash cards with math facts, sight words, spelling words, the list just goes on and on. Time is precious, let's use up every bit!
If you are looking for more great ideas, please visit the next blog on this blog hop, written by
Nicole
! She shares some great tips on partner talk!
Click here for this great pack of FREE math centers, plus get tips and updates from me!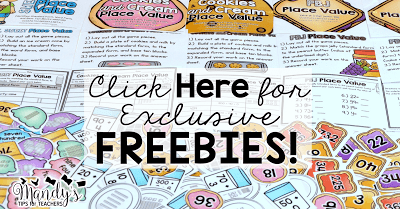 document.write(");
document.write(");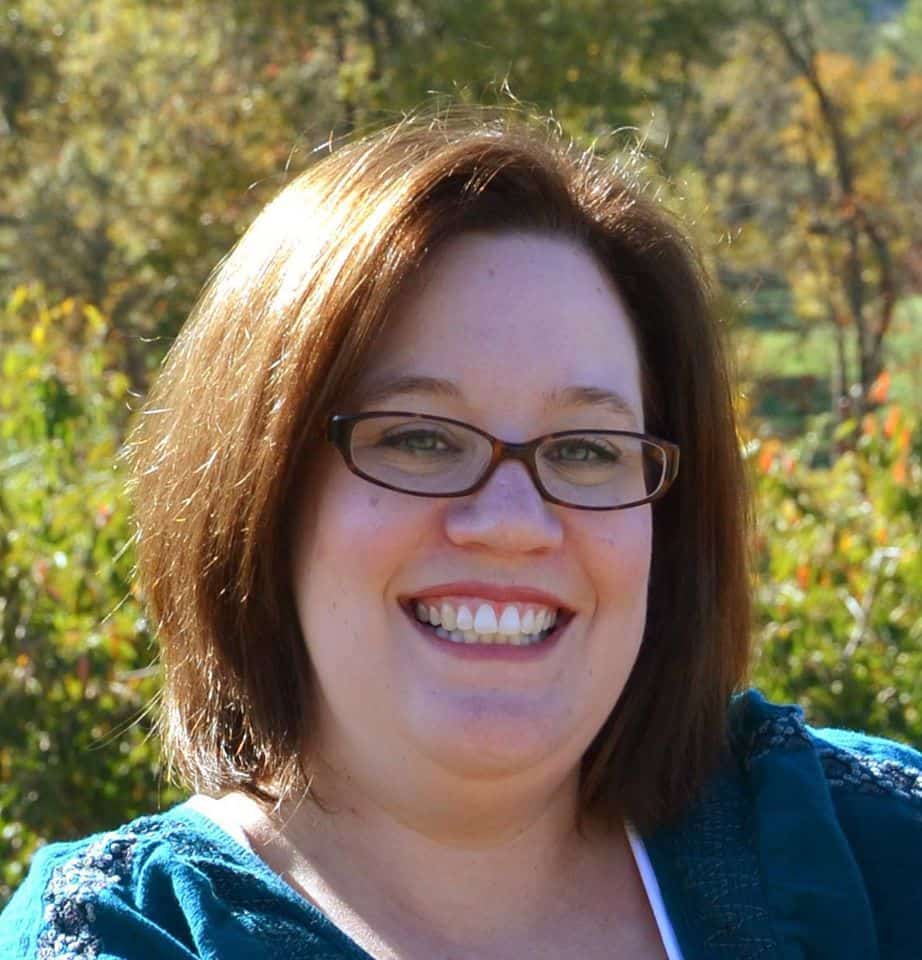 Mandy Gregory is a 2007 and 2012 Teacher of the Year. She has taught 4th, 3rd, and 2nd grade in both the general education and inclusion setting. She is the owner and creator of the Teaching Tips website (www.mandygregory.com) and has over 10 years of experience. She is married with two beautiful children.