I bet you guys collected a TON of awesome ideas with the last Bright Ideas Blog Hop! I LOVED reading all the creativity and sheer brilliance in all these classrooms! I am so excited to participate in another one!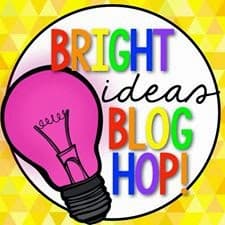 Last blog hop I shared about practicing math facts in the hall. Short and sweet.
This one will be too, because that is how I roll! 🙂
Today I am going to share about one of my most FAVORITE organizing tools in the classroom: the clasp envelope.
First, I am going to take a right turn (squirrel!) and share a second favorite organizing tool for the classroom: mini class lists. I use these whenever I collect papers from students. LOVE THESE!
I simply open a Word document and insert a 2 by 2 table. Then I type a class list in each cell so I get four mini class lists to a page. I LOVE my mini lists! I always kept a stack of them behind my table. I used them ALL THE TIME.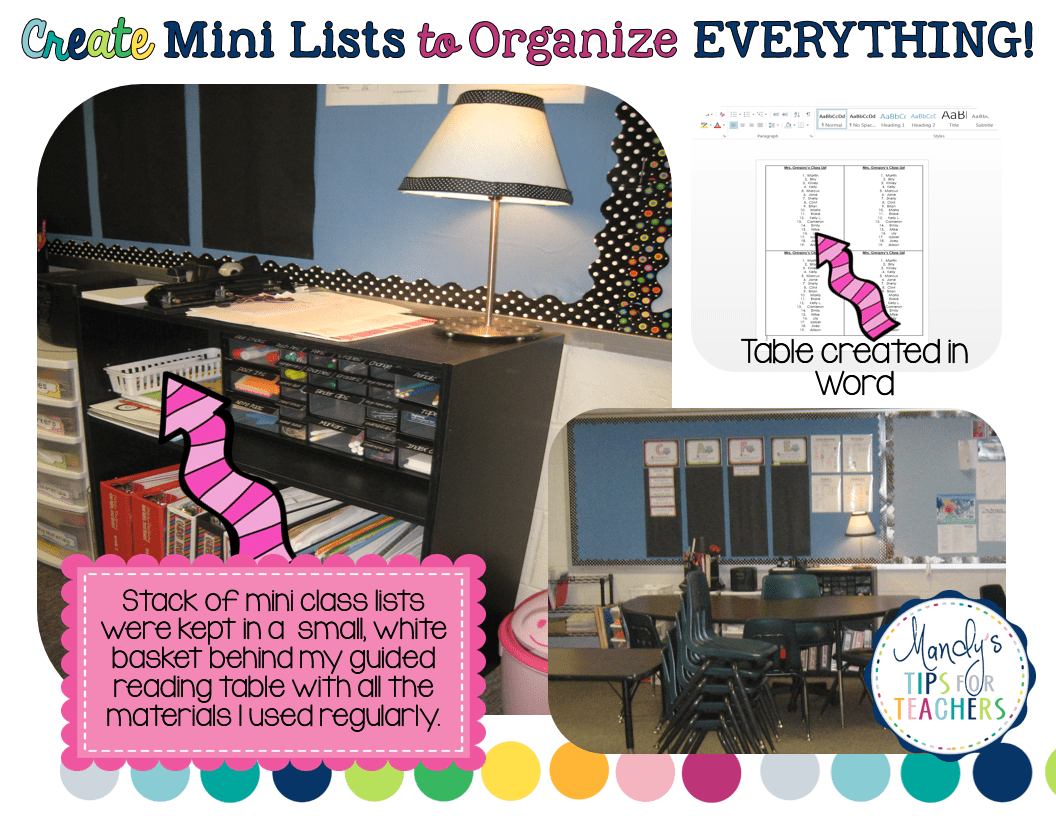 OK, back to the star of the show: the clasp envelopes.
When it was time to collect papers like permission slips, beginning of the year paper work, mid term reports, anything that I needed to keep track of to make sure each child returned I pulled out a clasp envelope and stapled a class list to it. Then as students returned the papers, I crossed his or her name off the list, and put the paper in clasp envelope. When I received all the papers. I wrote the name on the side of the envelope, and filed it!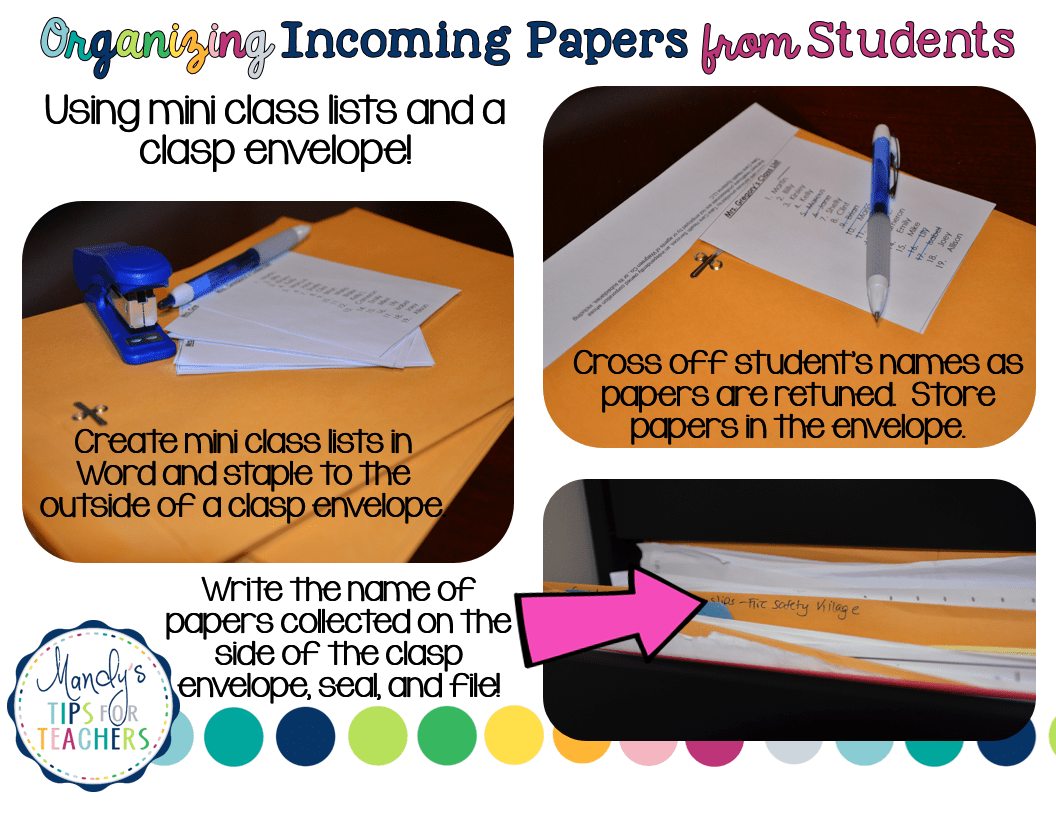 I also used the same idea with just regular old file folders! This worked perfectly for the writing samples from each genre I had to keep from each student. I simply made a narrative fie, stapled the class list to it, and put the entire classes' work in it. Much better than filing it in each kids portfolio and then have to pull them out to be refiled in a (different) end of year file.
I actually kept several sizes on hand in my classroom. Students used the 6 x 9″ to store their classroom money in. Then I used the 9 x 12 and the 10 x 13″ sizes for a variety of different things- like filing papers and centers. The 9 x 12 " size fits nicely in a file cabinet!
If you are looking for more great ideas about awesomely cheap math manipulatives, please visit the next blog on this blog hop, written by Sarah! She shares some great tips!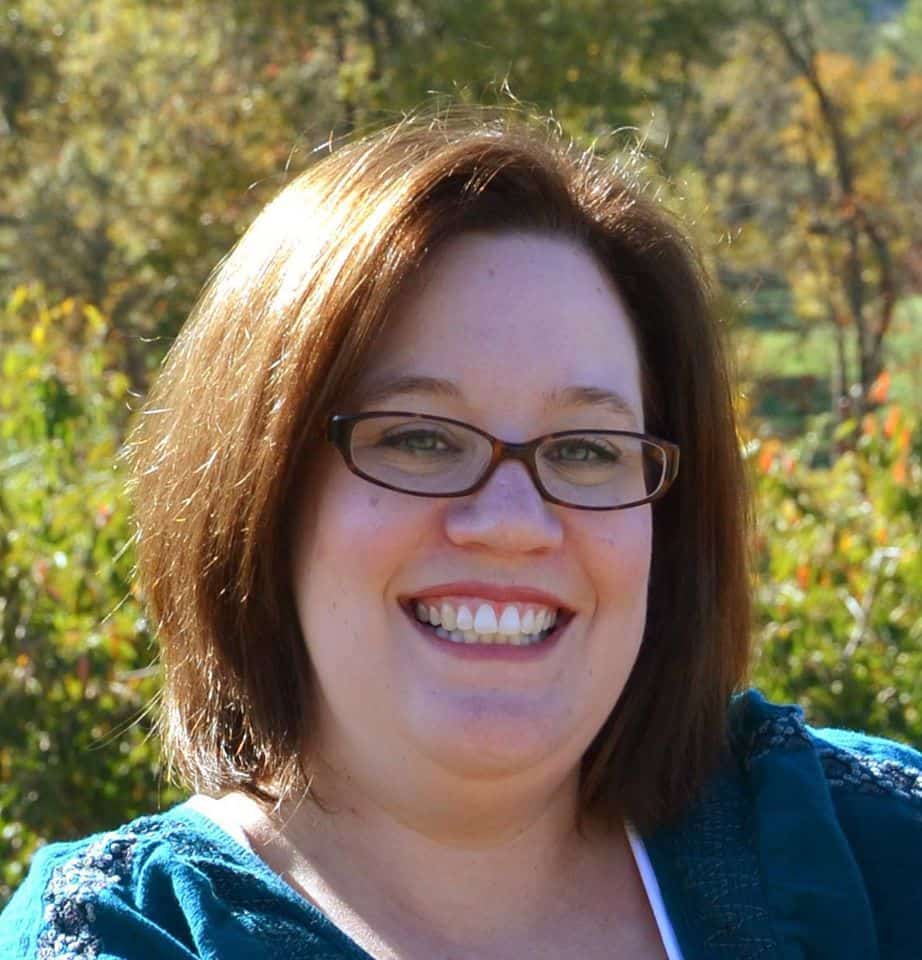 Mandy Gregory is a 2007 and 2012 Teacher of the Year. She has taught 4th, 3rd, and 2nd grade in both the general education and inclusion setting. She is the owner and creator of the Teaching Tips website (www.mandygregory.com) and has over 10 years of experience. She is married with two beautiful children.