I am so excited! My Christmas unit is finally DONE! It is HUGE! All pages included, it is 72 pages long! Several of my teammates and another one of my bloggy friends (Hi Katie!) have given me really great feedback on the lessons and the matching crafts.
Here is a description of the unit: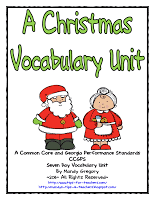 The purpose for this 7 day unit is to teach vocabulary in context. Research shows that the best way for students to remember, use and manipulate new words is when it is taught in context rather than isolation.
I also wanted to integrate arts and crafts back into my classroom because it seems like testing and assessment is slowly but surely draining out any fun. Hopefully these activities will put some life back into our classrooms!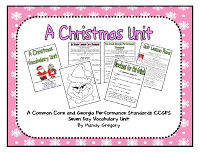 This 72 page unit includes seven days of lesson plans that focus on the books How the Grinch Stole Christmas by Dr Seuss, The Night Before Christmas by Clement Clarke Moore and illustrated by Ruth Sanderson, Too Many Tamales by Gary Soto.
This unit focuses on vocabulary and covers:
*character analysis and inferring
*Synonyms
*antonyms
*prefixes, root (base words), and suffixes
*strategies for decoding text
This packet 72 page includes
*Related Common Core Standards and GPS for 2nd, 3rd, and 4th grades
*A Note to the Teacher
*Seven days of 25 minute mini lessons with pictures (7 pages)
*1 Grinch Antonym worksheet for students
*3 Anchor charts to copy or enlarge
*3 crafts with the directions and printables included
* 1 prefix, root, suffix card activity for the whole class
*1 prefix, root, suffix game
*Credits, thank you page and a copy right page
Here is the first super cute craft-tivity in the unit!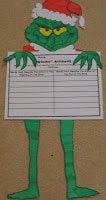 Thanks!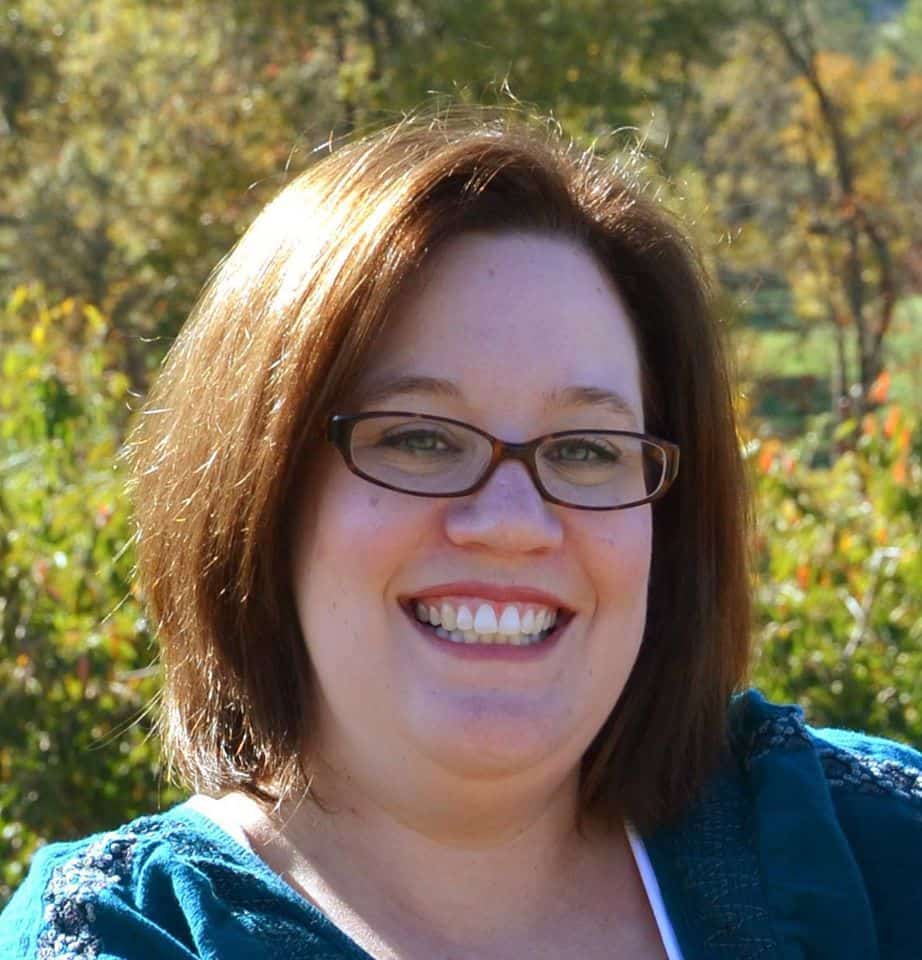 Mandy Gregory is a 2007 and 2012 Teacher of the Year. She has taught 4th, 3rd, and 2nd grade in both the general education and inclusion setting. She is the owner and creator of the Teaching Tips website (www.mandygregory.com) and has over 10 years of experience. She is married with two beautiful children.