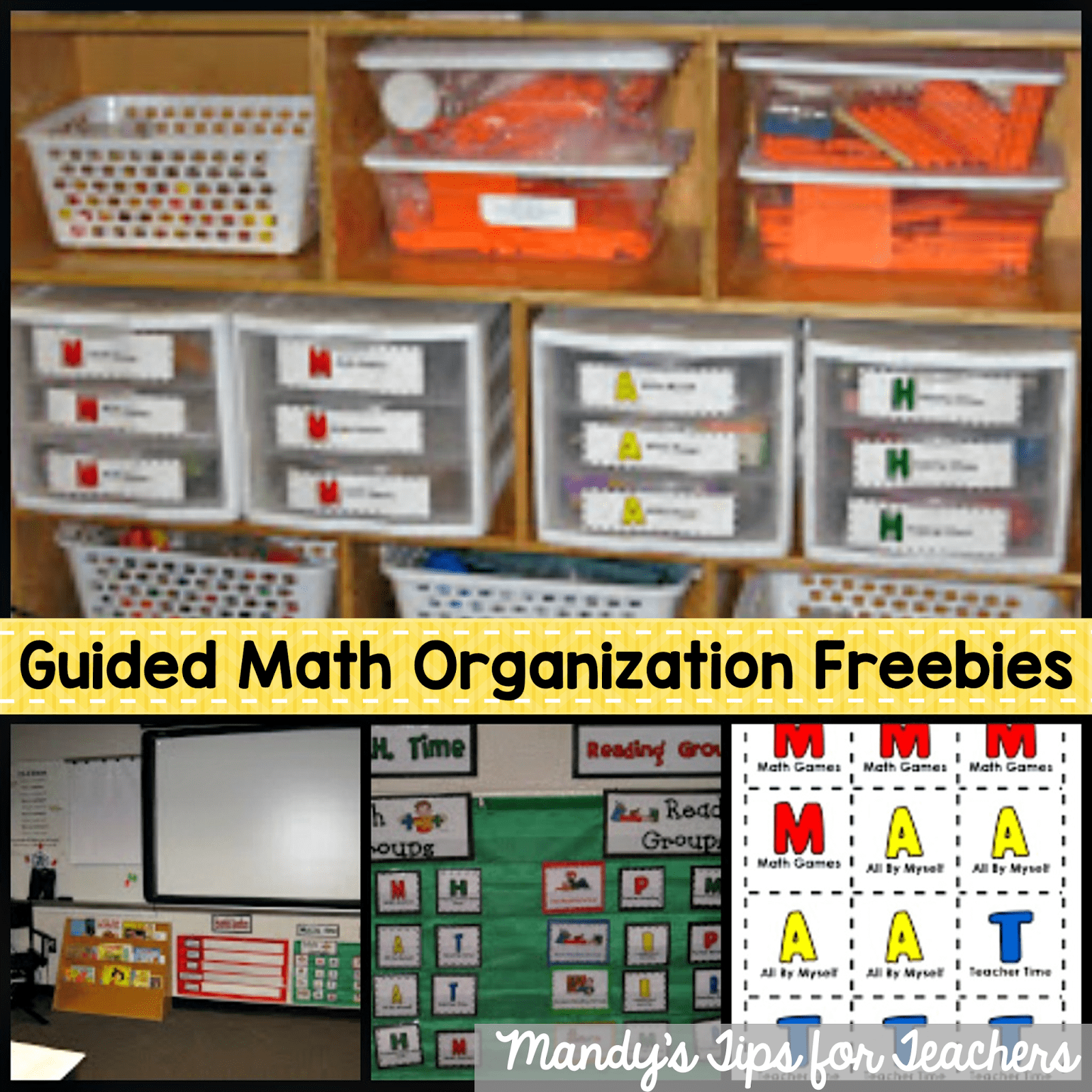 Today I am going to write a quickie post about how I am organizing guided math this year. I found and adapted this idea somewhere on Proteacher, but I am not sure of the original poster. Please let me know if you know so I can give credit to the owner.
This year our math time is built around the acronym M.A.T.H.
M is Math Games
A is All By Myself (independent work)
T is Teacher Time (small groups)
H is Helping Others with Math (partner work completing Exemplars and journals)
At the front of the room there is a pocket chart with all the groups and icons.
On the math shelf there are labeled plastic drawers with matching icons. Students know to match their activity to the drawer and select from these labeled drawers. I will try to do a more detailed post about the items in the drawers in the near future :).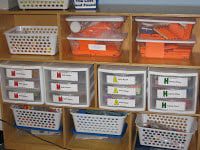 Click below for all the downloads- it is math freebie labels galore! Enjoy!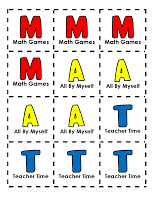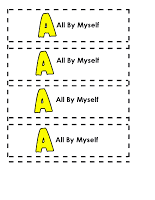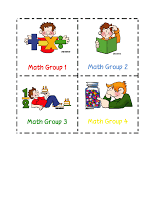 We have done LOTS of training and practice but so far it is running very smoothly. Maybe someday soon I will type up the first 20 days of guided math.
Click here for this great pack of FREE math centers, plus get tips and updates from me!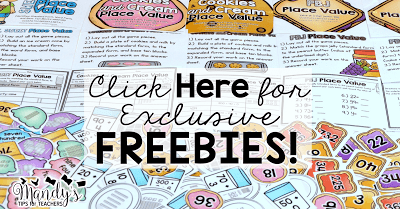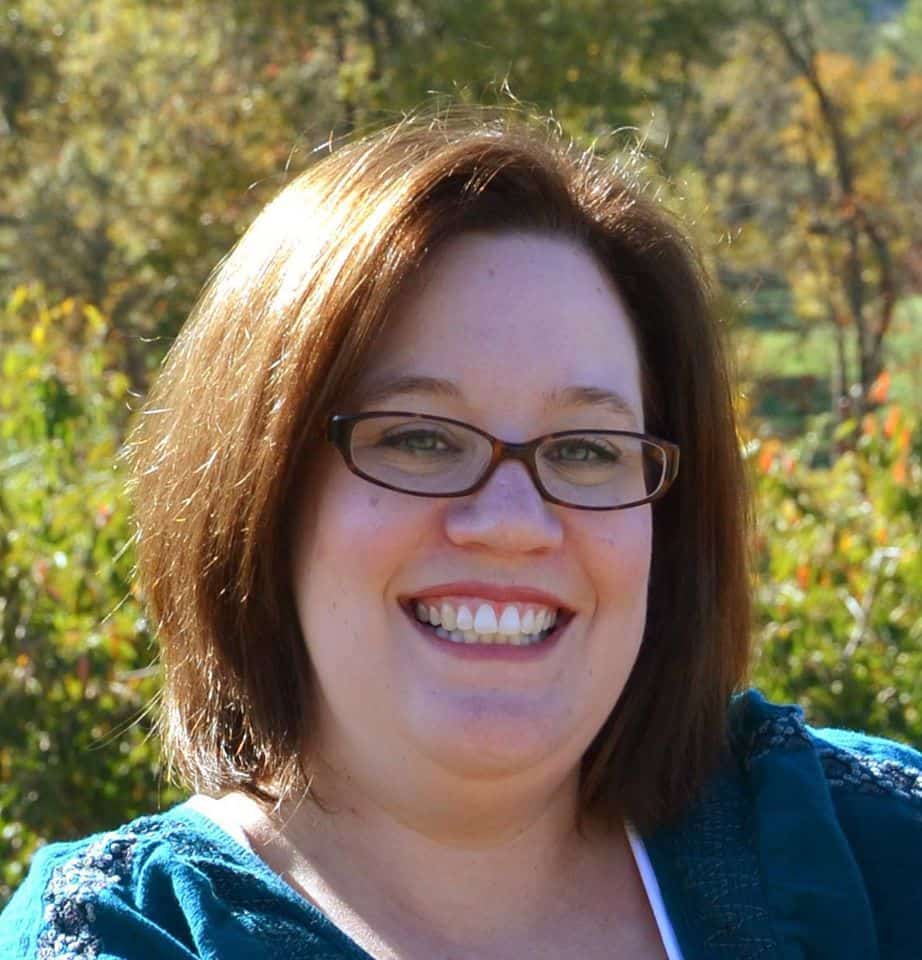 Mandy Gregory is a 2007 and 2012 Teacher of the Year. She has taught 4th, 3rd, and 2nd grade in both the general education and inclusion setting. She is the owner and creator of the Teaching Tips website (www.mandygregory.com) and has over 10 years of experience. She is married with two beautiful children.