I am so excited to be joining up with my dear friend Ashley at Just Reed for her Pinterest Pick 3 linky party!!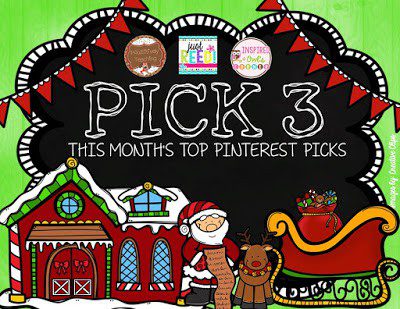 I love Pinterest. Probably a bit too much. Here are my favorite picks for the month- that I actually *might* get done!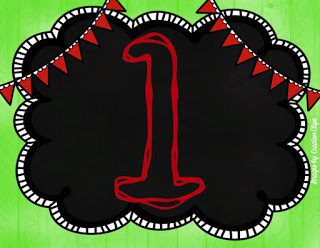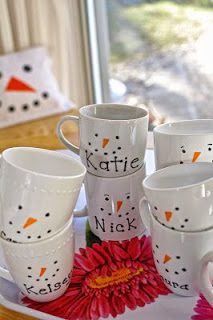 I adore these sweet snowman mugs! I actually found some white, Corelle mugs at a local bargain store for $1 each. My girls are going to decorate them for grandparents for Christmas (Hush! Don't tell! LOL!). The pens are somewhat expensive. I ordered them off Amazon in a pack of 5 for about $12. I am not sure this makes is a reasonably priced parent gift or not!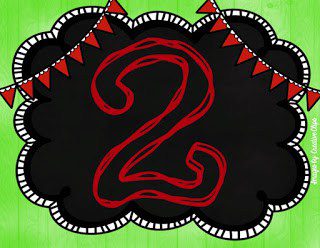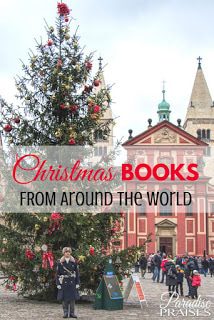 I know many people study Holidays around the world. I loved this book list of books about the different ways other countries celebrate. I especially liked that it had some books for harder to find countries!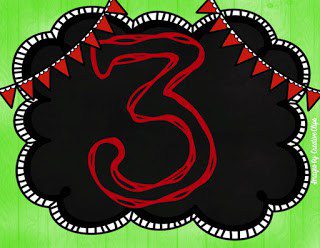 I am kinda cheating with this third pick. Technically, I am sharing TWO pins that go together. I hope I don't get kicked out of the party! LOL!
Click on each picture to see the original pin.
How CUTE is that reindeer craft!?!??! Wouldn't they be perfect to go along with some of the read alouds in this pin?
What do you think?can you use some of these? Want to link up as well? You can join in on the linky fun!!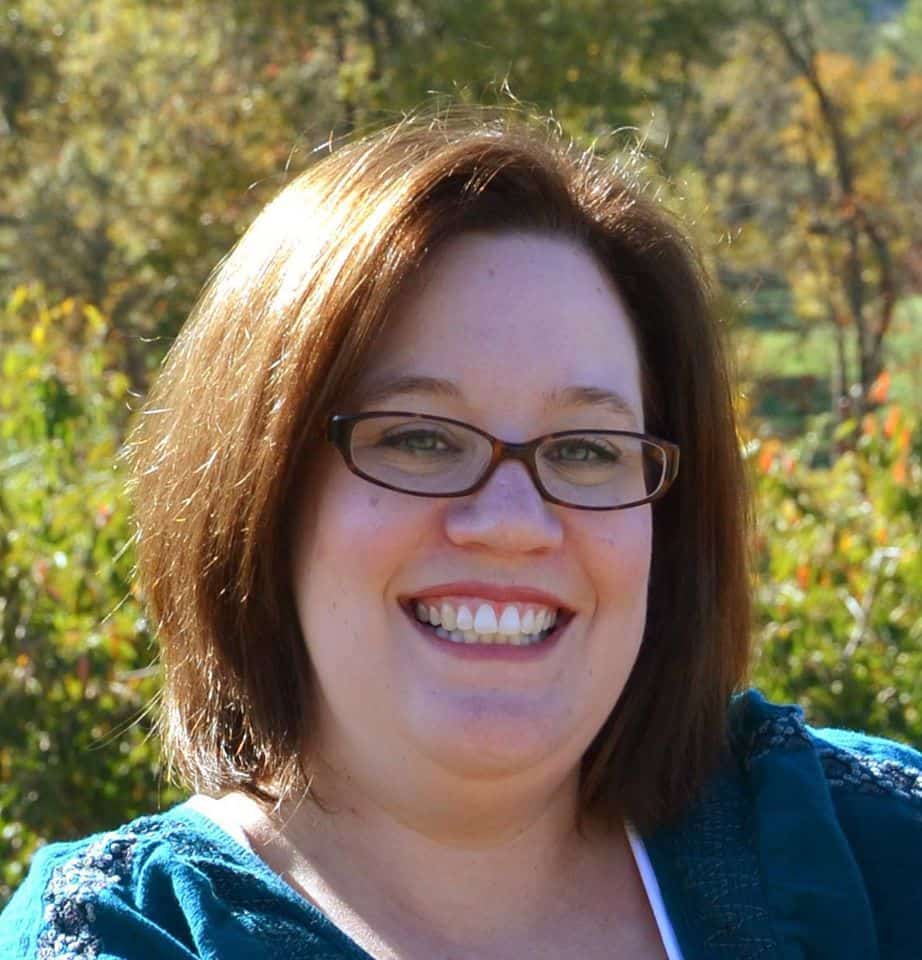 Mandy Gregory is a 2007 and 2012 Teacher of the Year. She has taught 4th, 3rd, and 2nd grade in both the general education and inclusion setting. She is the owner and creator of the Teaching Tips website (www.mandygregory.com) and has over 10 years of experience. She is married with two beautiful children.