Sometimes being a follower is not that bad … 🙂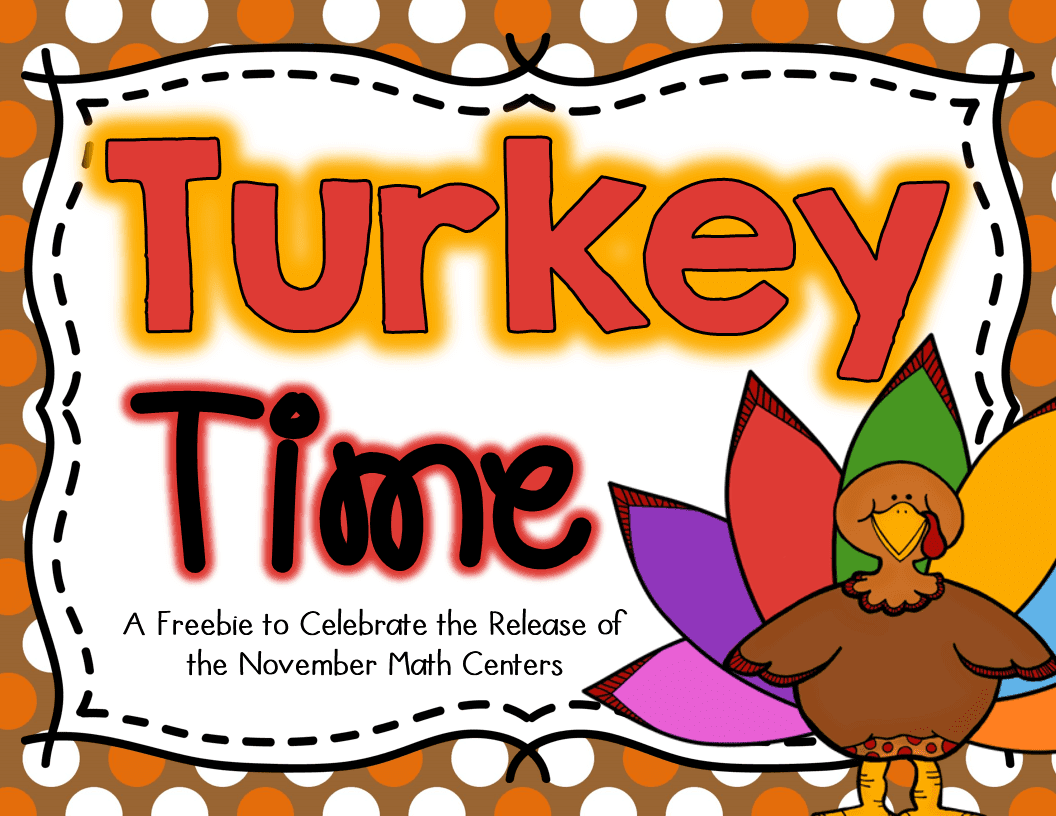 TOMORROW I will be releasing my November Math Centers. To celebrate, I have been releasing a freebie to supplement the pack each day exclusively on Facebook. Just a hint…today's freebie is going to
especially
good! 🙂 So, are you a follower nabbing up all the free turkey goodness?
Click here
to be a follower…come on, everyone else is doing it!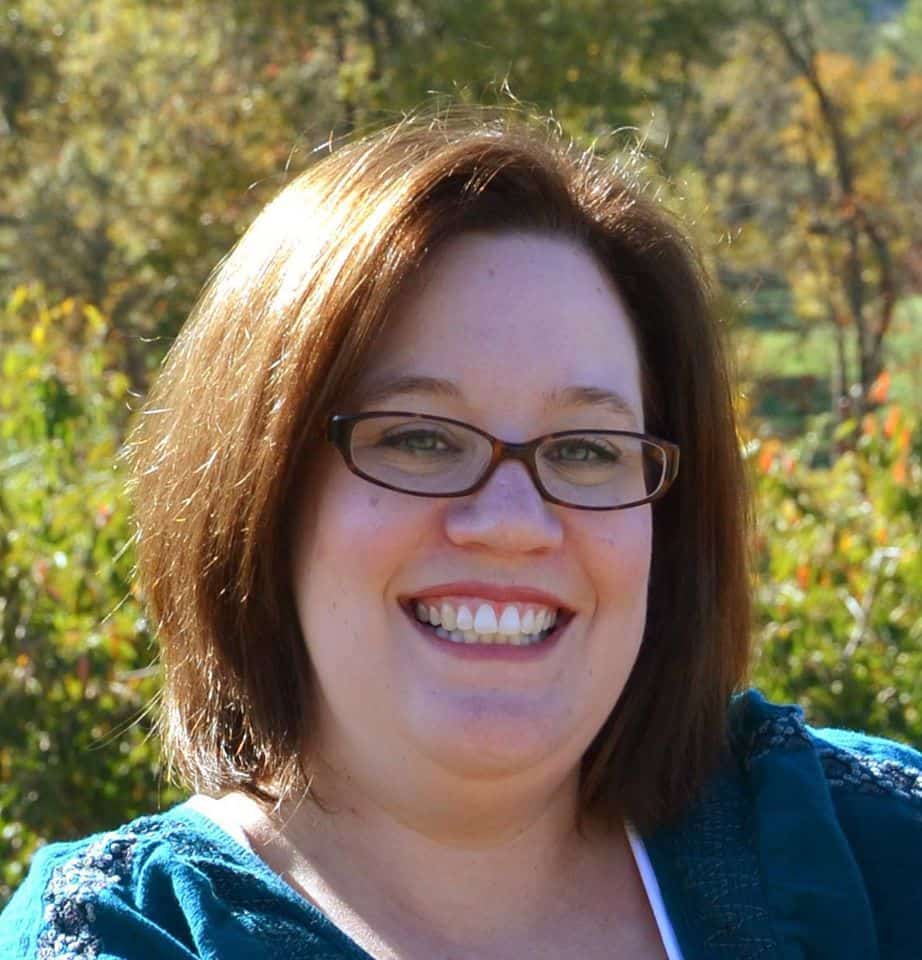 Mandy Gregory is a 2007 and 2012 Teacher of the Year. She has taught 4th, 3rd, and 2nd grade in both the general education and inclusion setting. She is the owner and creator of the Teaching Tips website (www.mandygregory.com) and has over 10 years of experience. She is married with two beautiful children.