Earth Day is coming up! In Georgia, it fits perfectly in third grade. There is actually science standard in the Frameworks for Pollution and Conservation.
"S3L2. Students will recognize the effects of pollution and humans on the environment.
a. Explain the effects of pollution (such as littering) to the habitats of plants and animals.
b. Identify ways to protect the environment.
 Conservation of resources
 Recycling of materials"
However, it is great to touch on in the lower grades, too. It is important for kids to see they can make a difference. It is easy to incorporate Earth Day into ELA.
Here are a few picture books that are perfect to celebrate Earth Day.
Amazon.com Widgets

I have gathered some activities and freebies I have found all over the internet. Some of these are SO CUTE- and grade appropriate!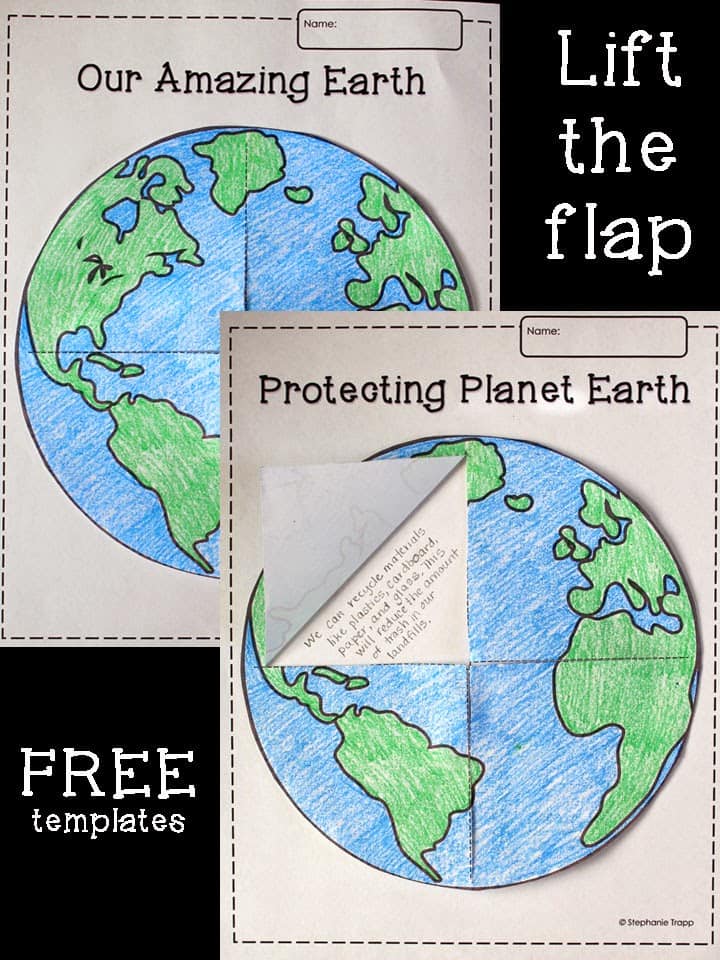 I LOVE this
Lift the Flap freebie
from
The Primary Theme Park
! I like that it can be used so many different ways- for several different age groups. And really, I never thought of doing lift the flap this way- really clever!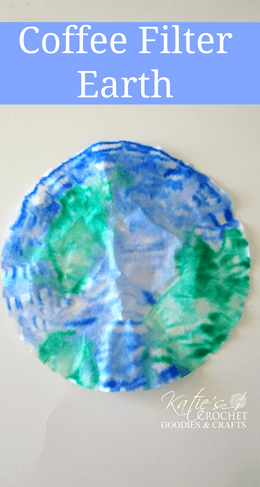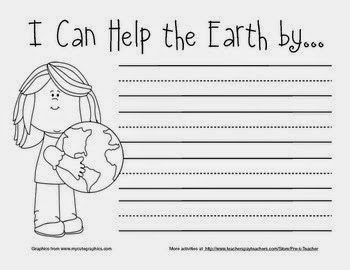 The Lorax by Dr. Seuss is a CLASSIC for teaching conservation and pollution. You could literally spend all of Earth Day just on this one book.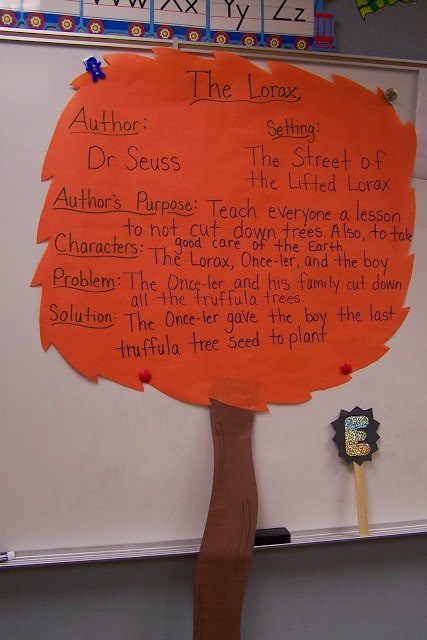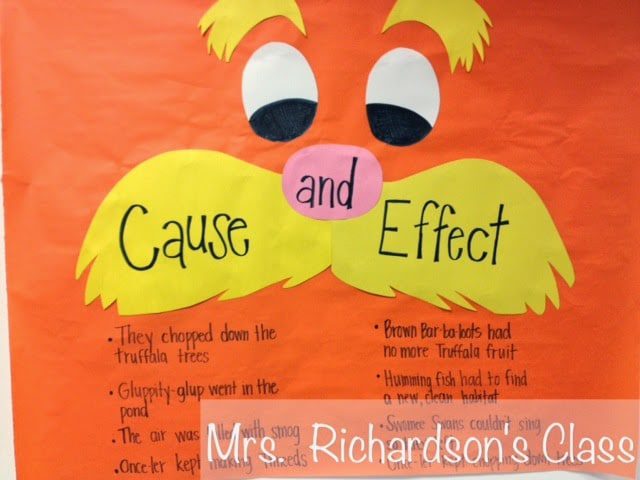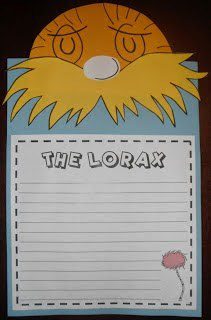 In my store I have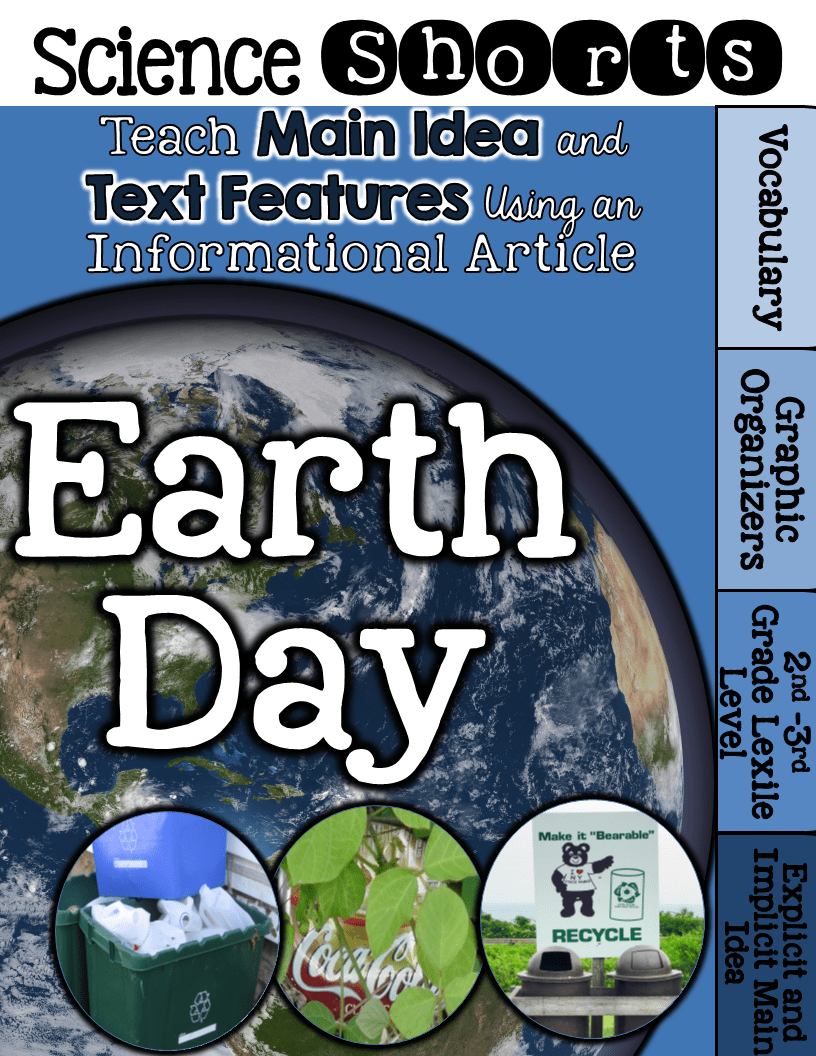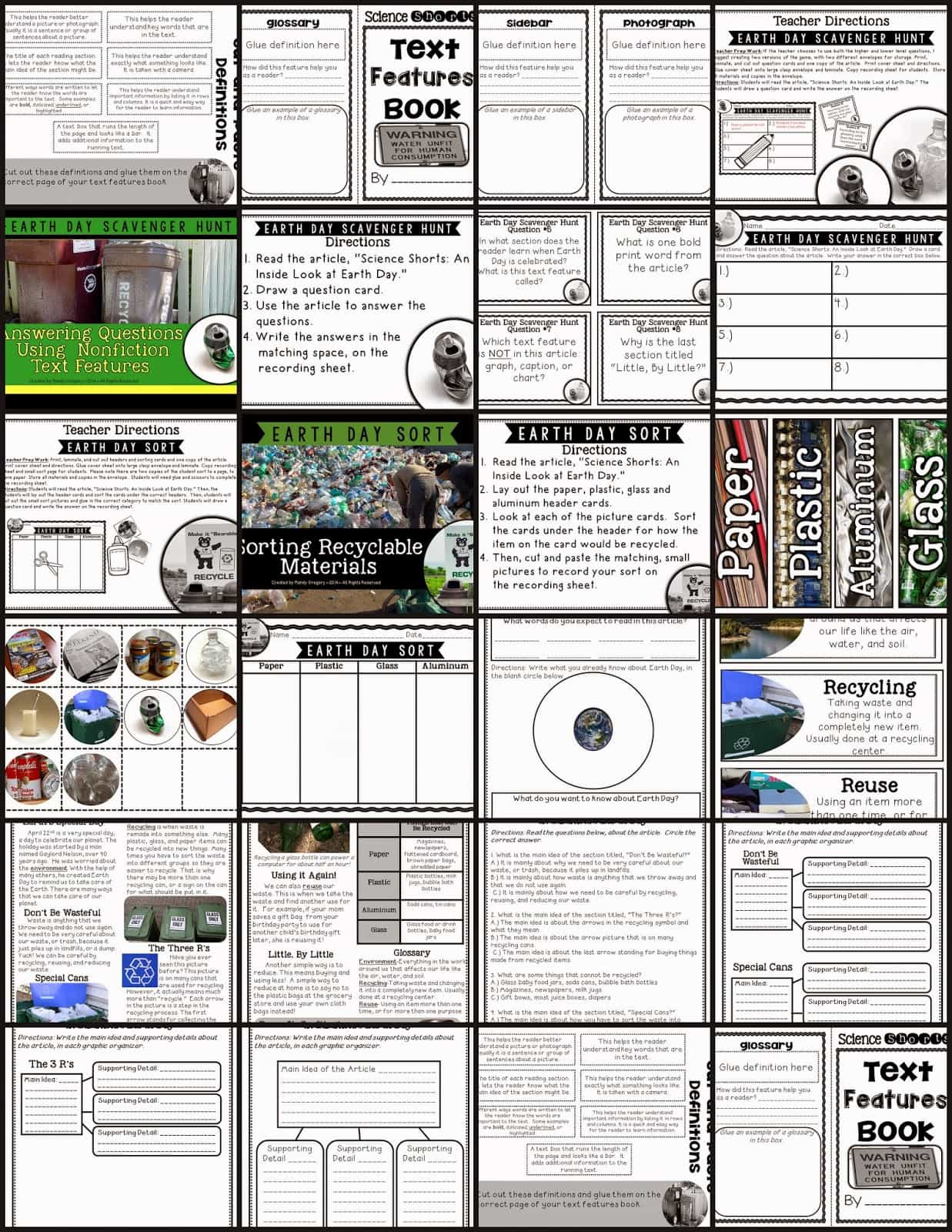 The 54 page pack includes:
Included in this pack:
• A circle map to activate prior knowledge
• 3 vocabulary cards, with photographs
• Informational article in color
• Informational article in black and white
• Main idea questions and answer key
• Main idea graphic organizer and answer key (each heading)
• Main idea graphic organizer and answer key (entire article)
• Article for scavenger hunt
• Text Feature Book with cut and paste definitions for all features in this article
• Two sets of questions, a higher and lower level, about the text features with recording sheet and answer key.
• Recyclable Materials sort with recording sheet and answer key
The text features included in this article:
• Photograph
• Heading
• Chart
• Bold, underlined print (types of print)
• Caption
• Side Bar
• Glossary
And I also have a FREEBIE for you! It is the sorting activity from the pack! Click on the picture below to snag it!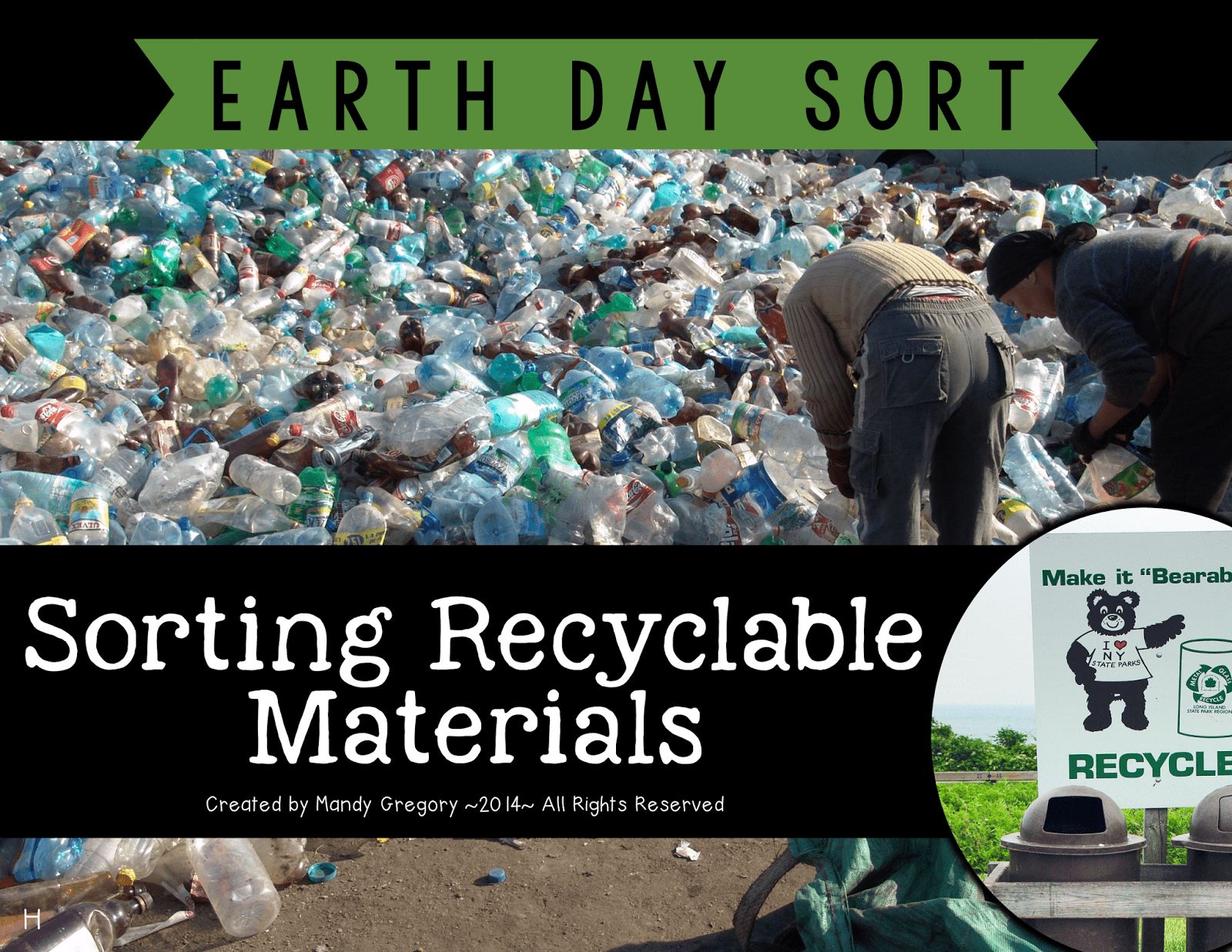 Have a wonderful Earth Day!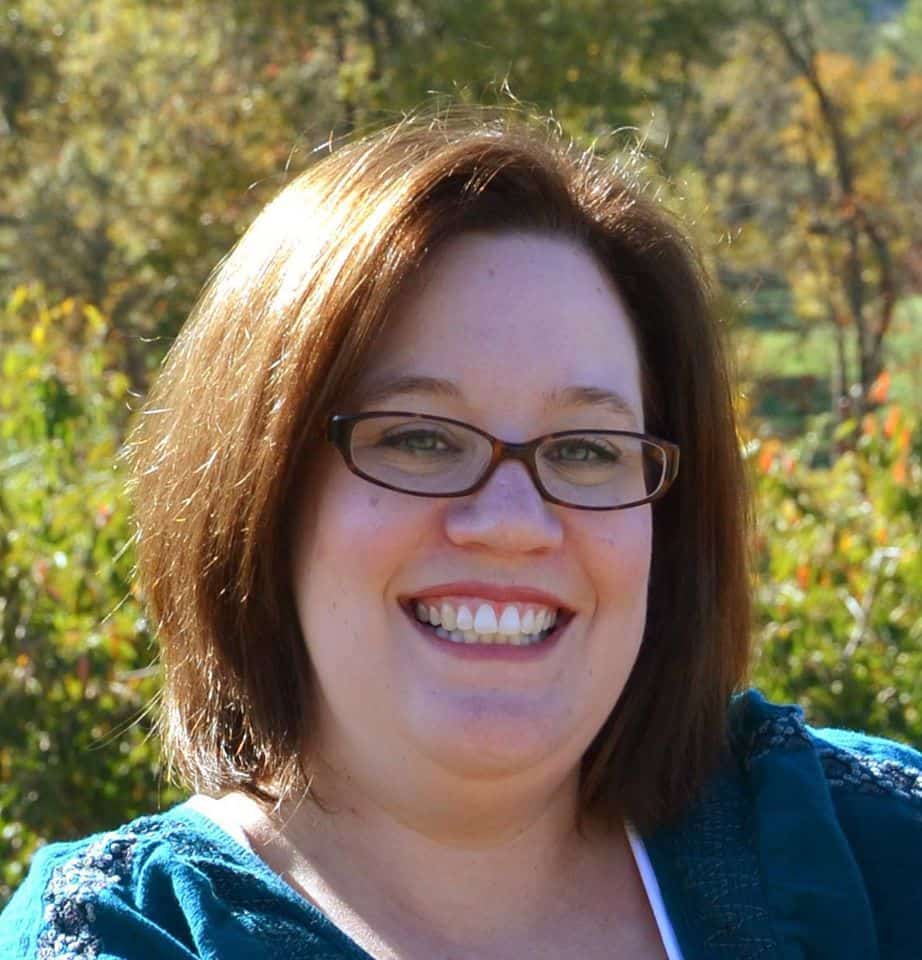 Mandy Gregory is a 2007 and 2012 Teacher of the Year. She has taught 4th, 3rd, and 2nd grade in both the general education and inclusion setting. She is the owner and creator of the Teaching Tips website (www.mandygregory.com) and has over 10 years of experience. She is married with two beautiful children.