We have loved our Fall Break! We spent the first part of the trip here…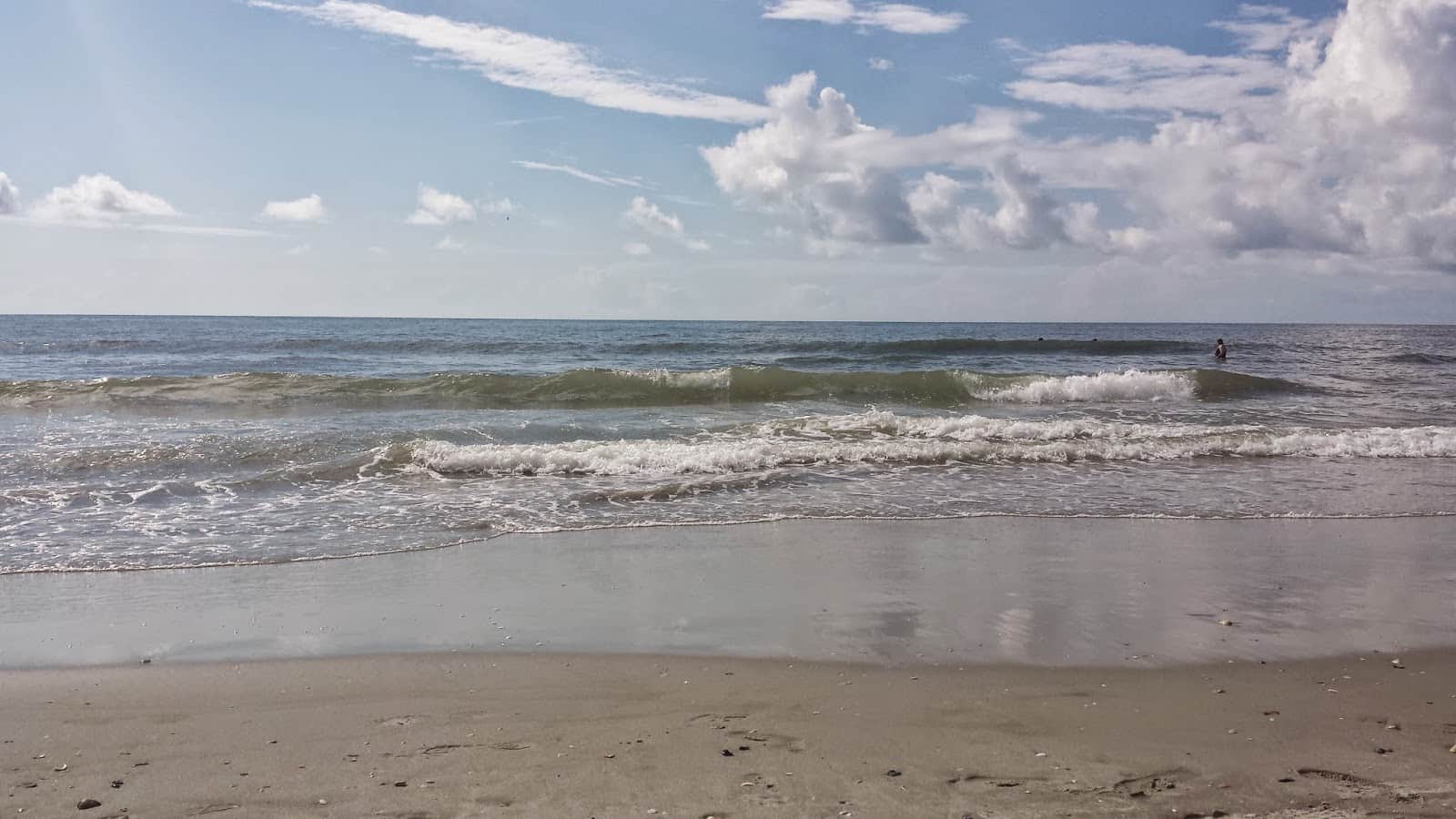 My two best friends (over 20 years together! Eek!) took my two girls to the beach. My husband stayed at home to work. Boo! We had a blast. We spent 4 days in Myrtle Beach and LOVED it.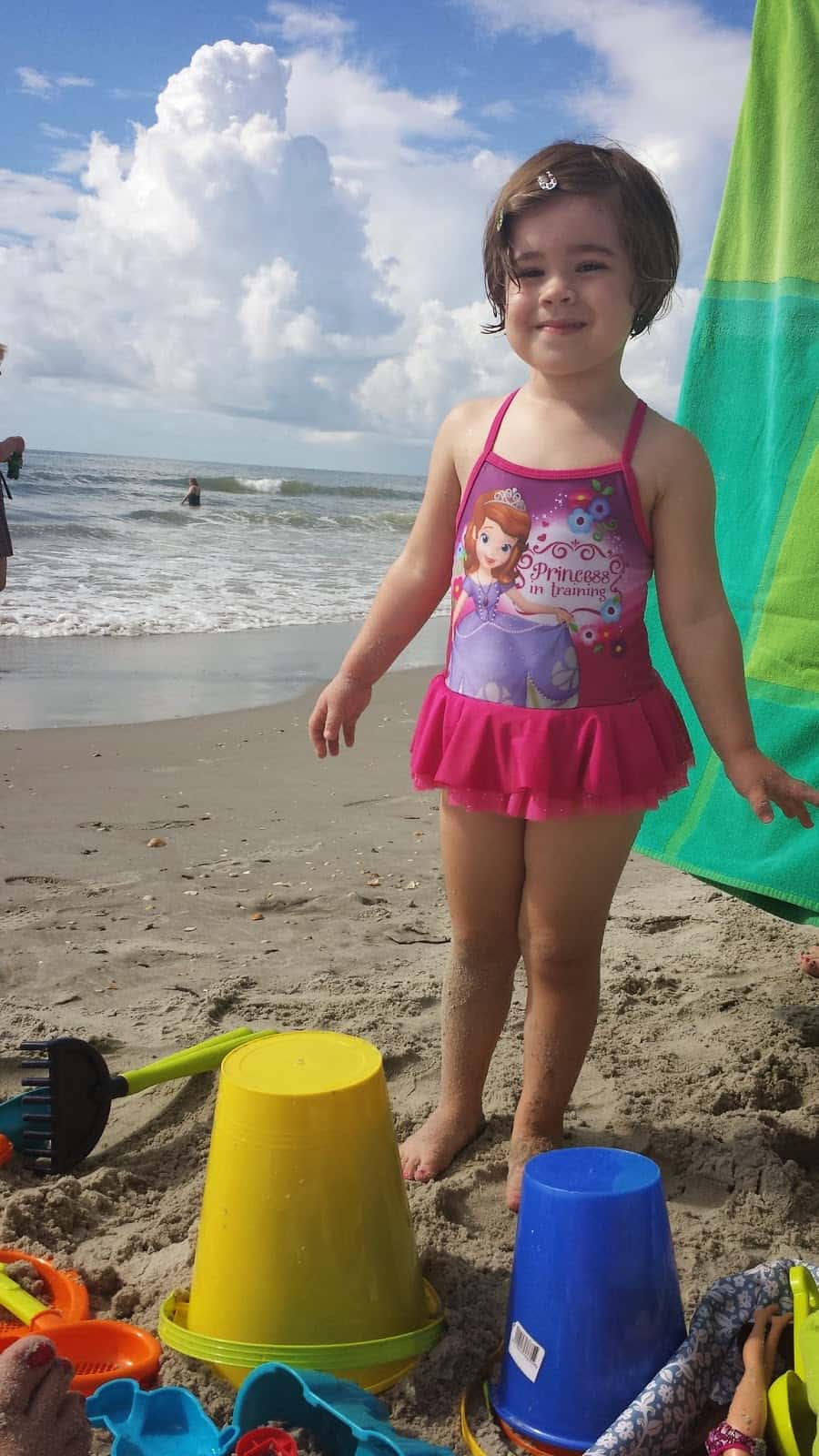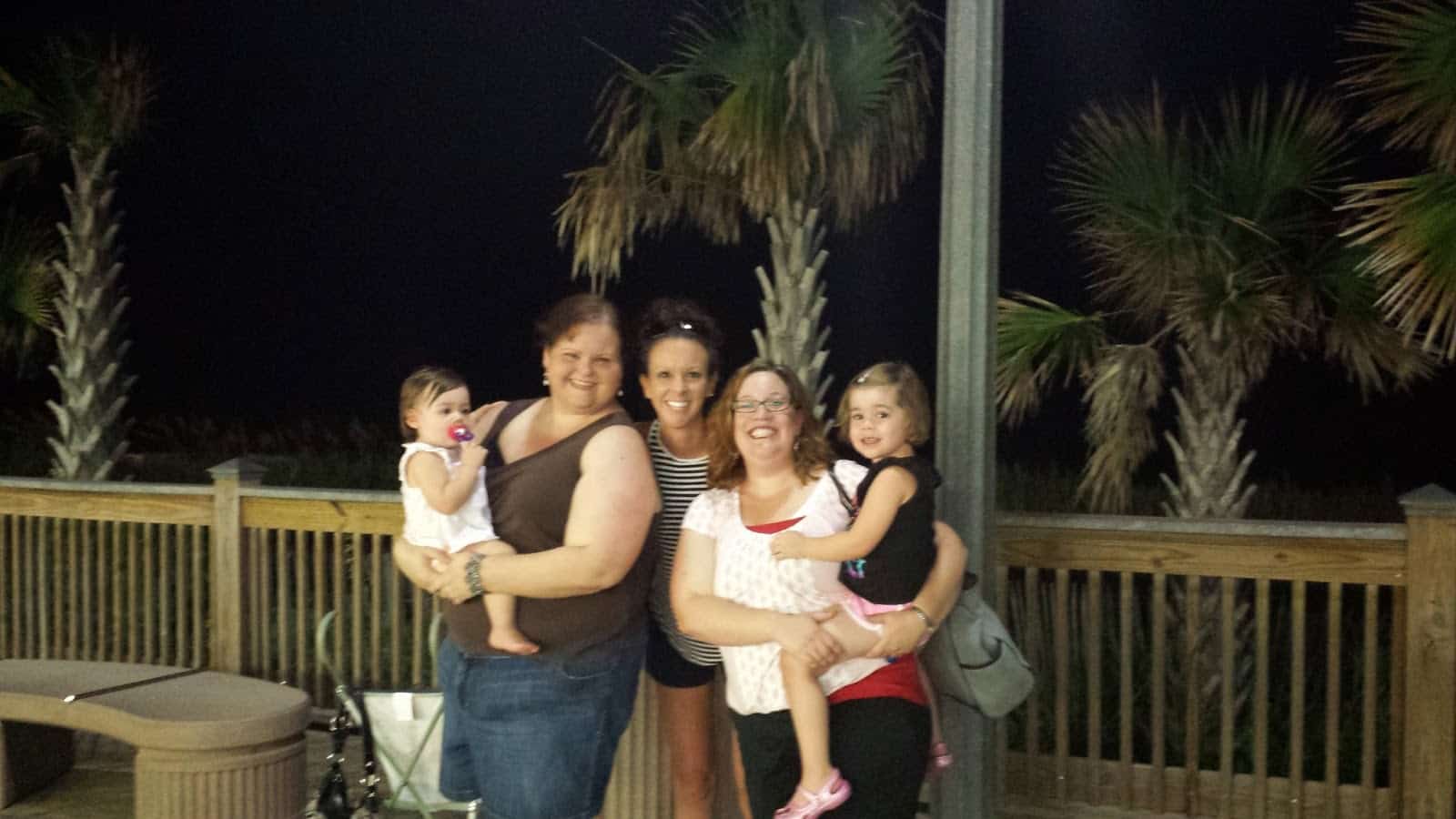 All but this one…she is not a fan of waves, sand, salt and all that stuff! See the tears?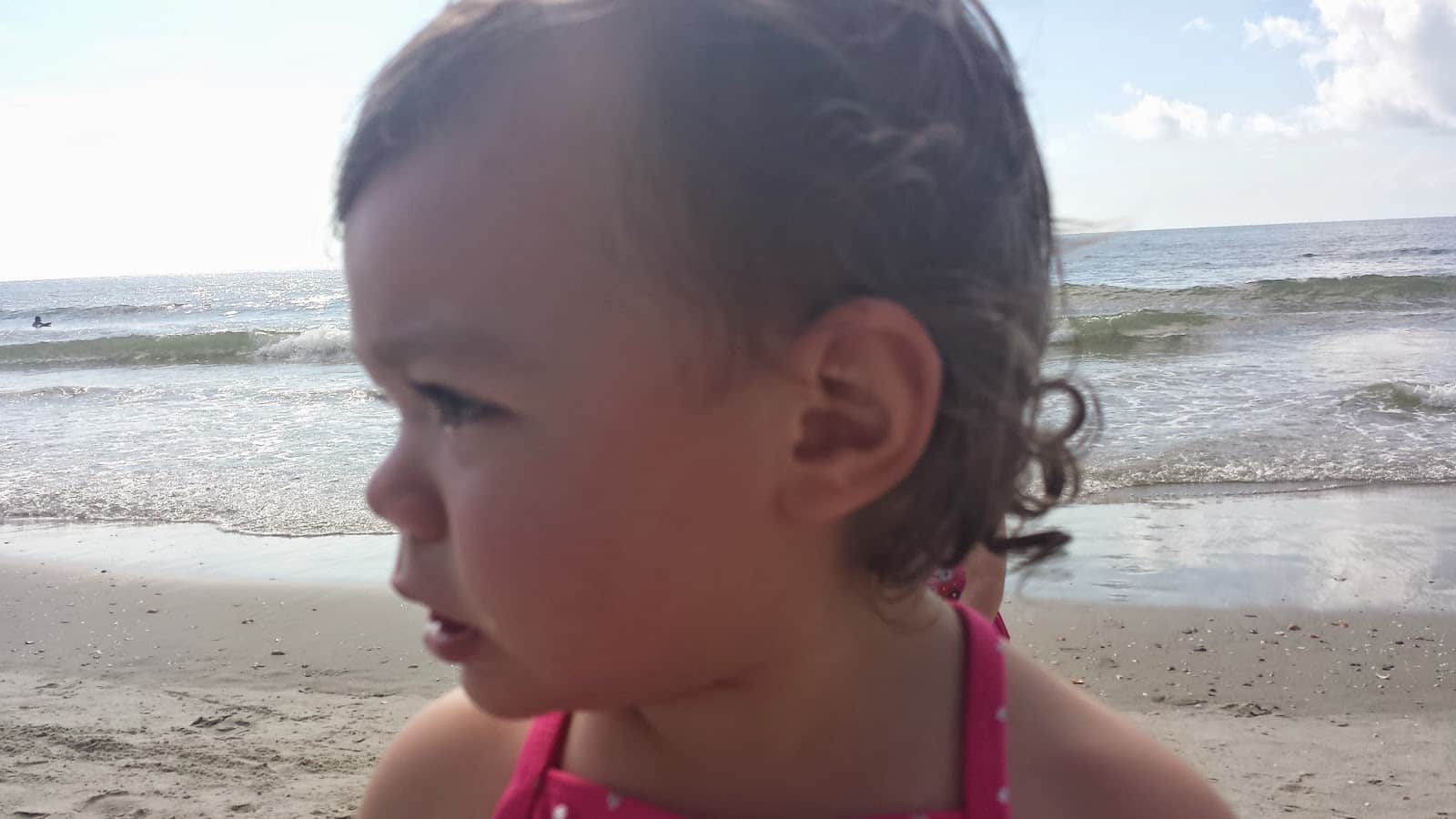 They are there if you look close!
When I came home the temperatures cooled off enough to put me in the mood to decorate the mantel for Halloween/ Fall. It is busy and a bit over the top, but that is how I roll!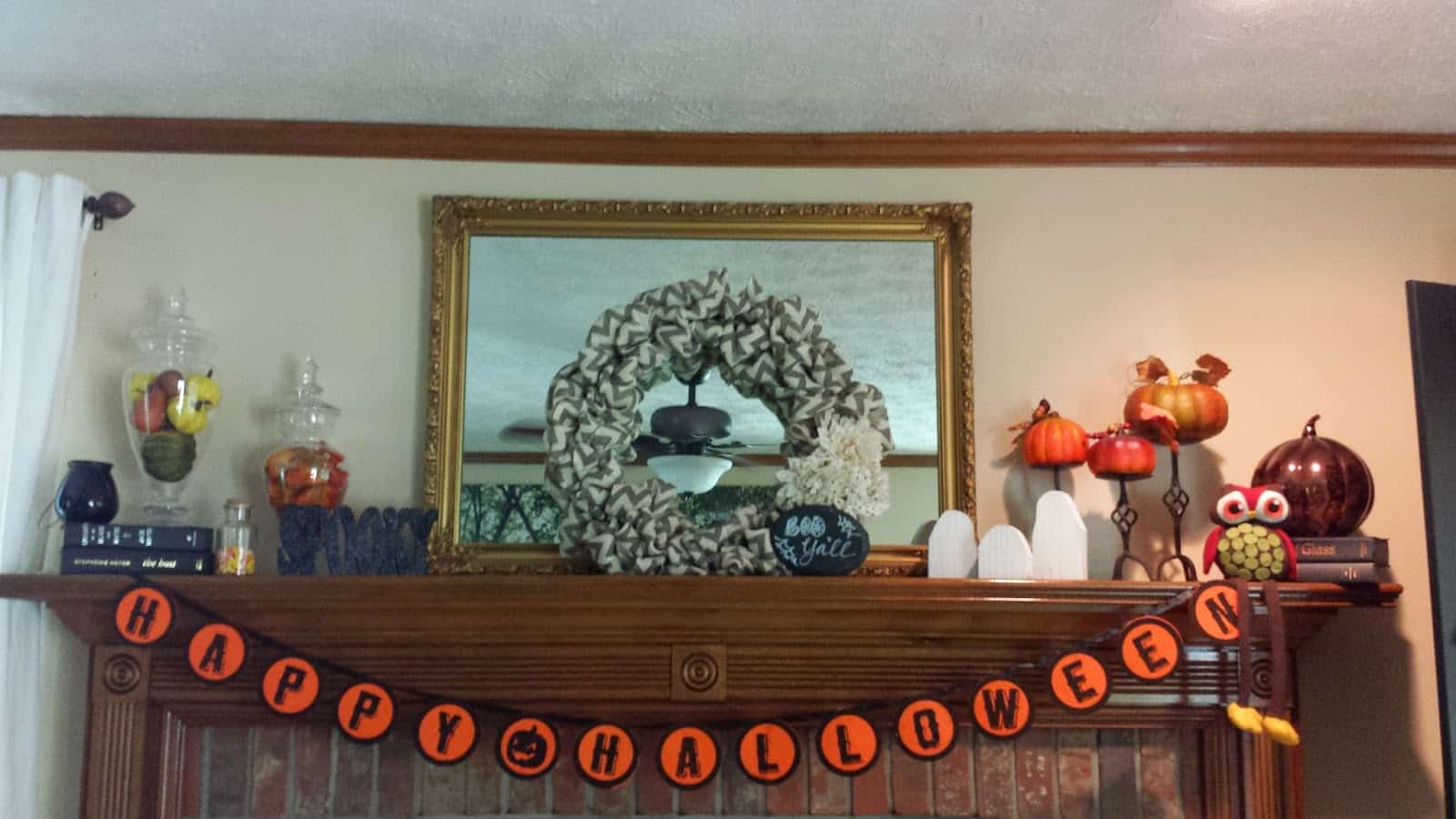 Normally, I solely decorate for fall, but I found the cute "spooky" sign and "Happy Halloween" banner in the dollar section at Target. Of course, they weren't really a dollar! The little white blocks will be ghosts… I just have to paint on the little faces. I was inspired by this pin on Pinterest from Etsy.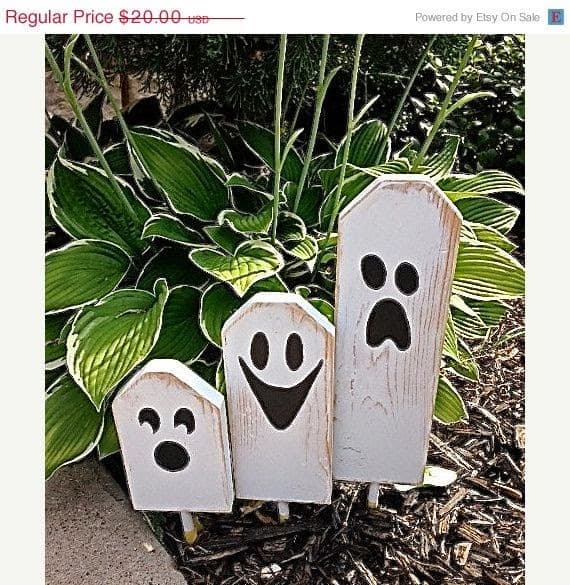 We will be making a trip to the apple orchards in a a few weeks and with Johnny Appleseed's birthday coming up, I thought I would share some of my apple favorites!
I wrote this beginning graphing unit and actually used it in my third grade classroom a few years ago. Now, it would probably work best in second. Students create a glyph and then read the glyph. Students use the glyph to create a bar graph. We also did an apple taste test and created a pictograph as well.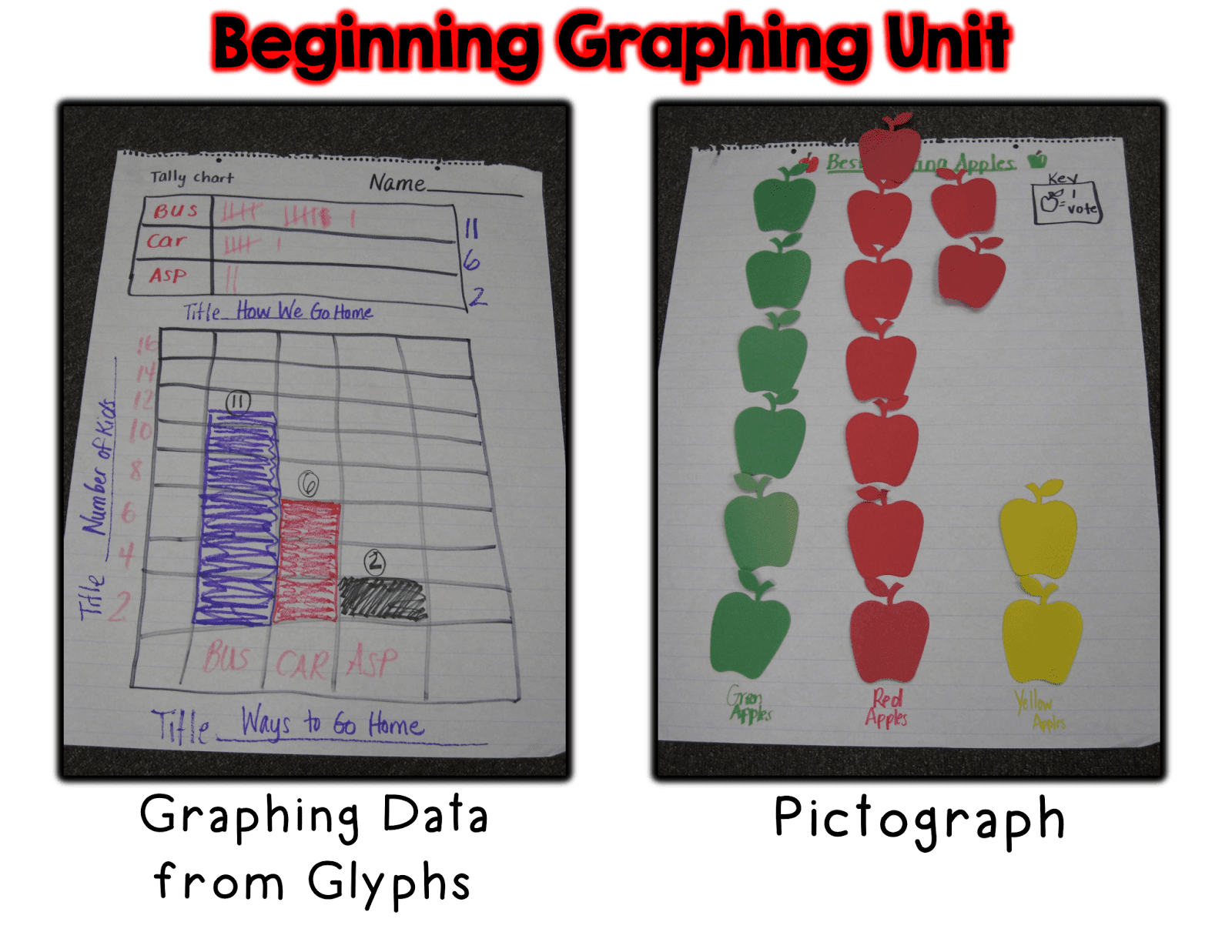 Please forgive the terrible anchor charts. This is real life…before blogging!
You can download the lesson and the glyph
here
for FREE!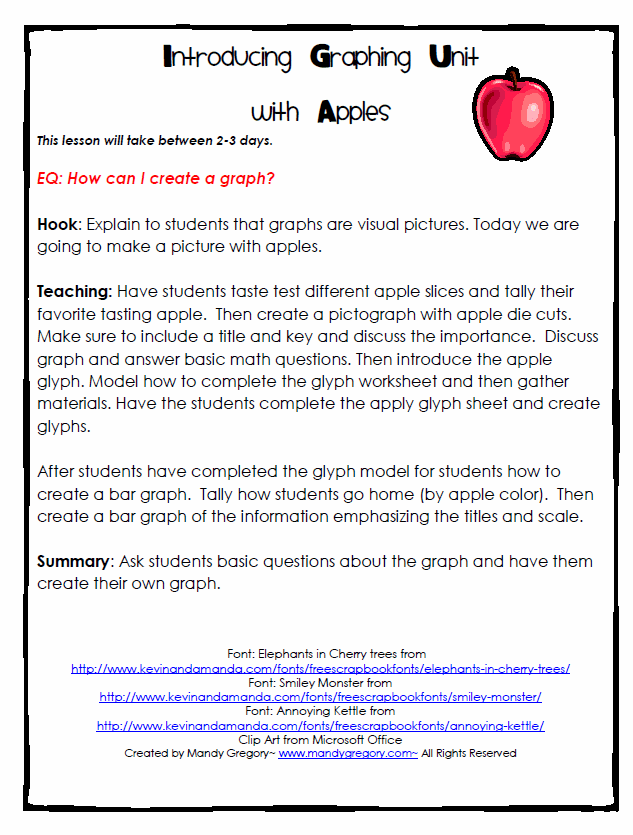 I also just finished my Johnny Appleseed Interactive Notebook Activities. I tried to cover as many standards as possible including reading, writing, science and math!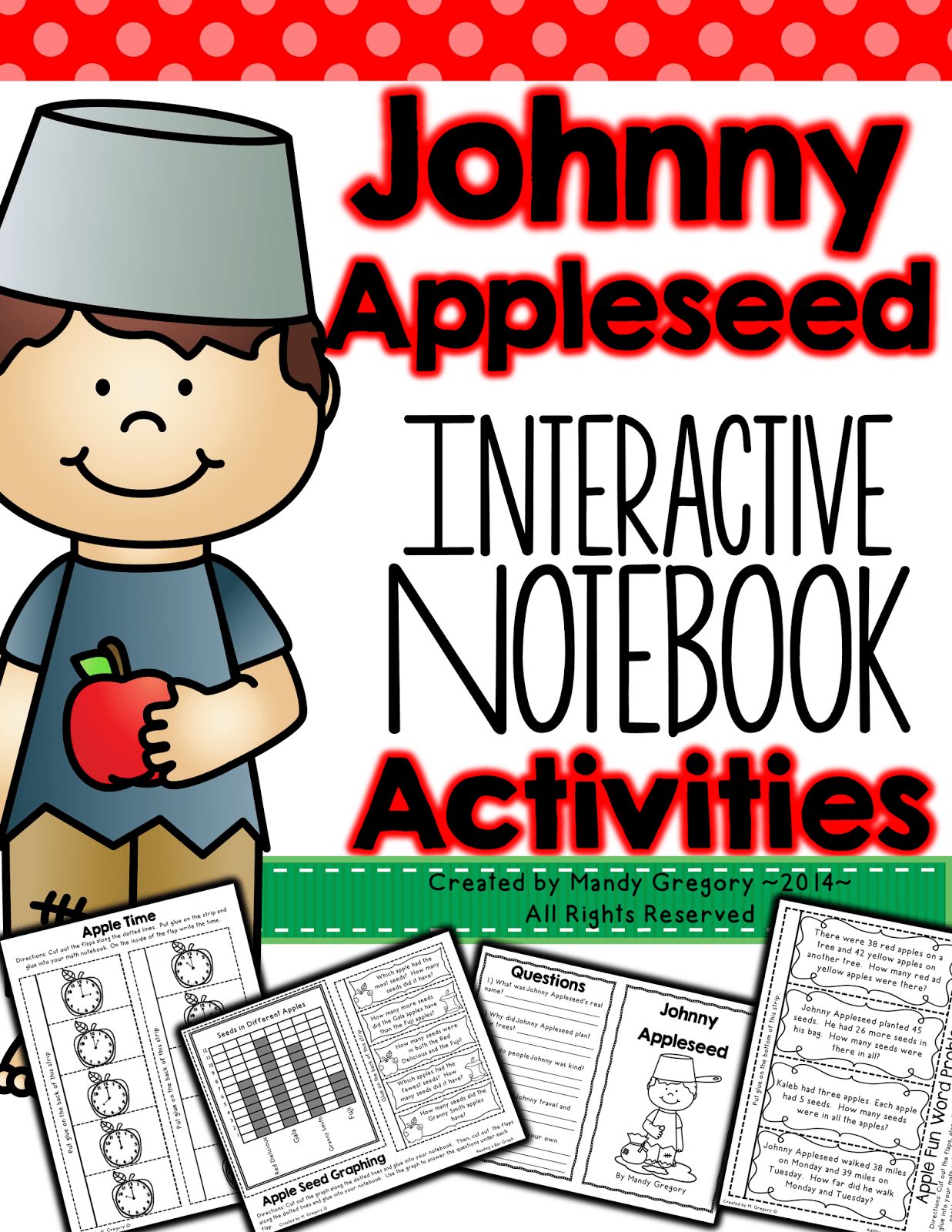 I really love how it turned out. I shared an exclusive freebie for my Facebook Friends. Hop on over to my Facebook page to get your exclusive freebie!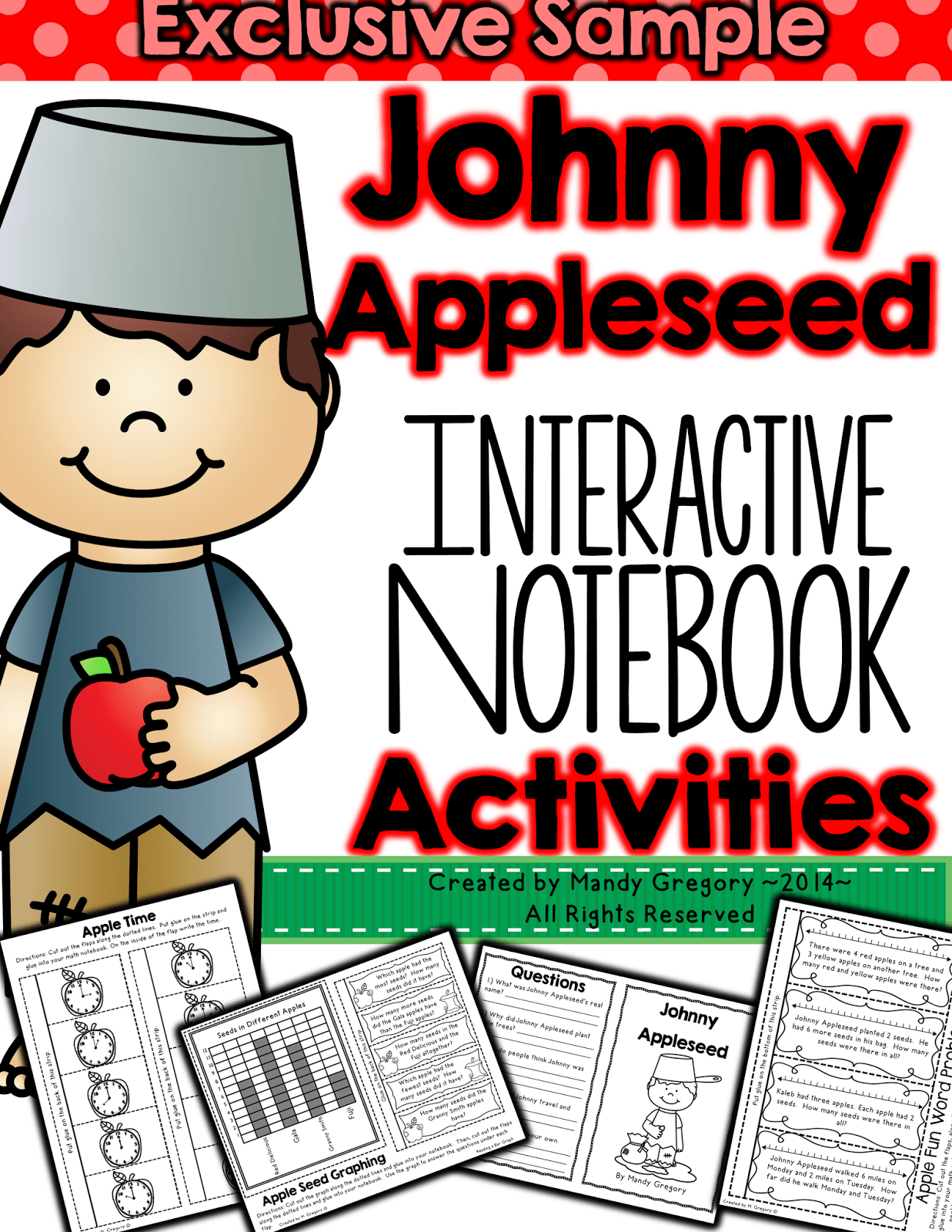 Click here for this great pack of FREE math centers, plus get tips and updates from me!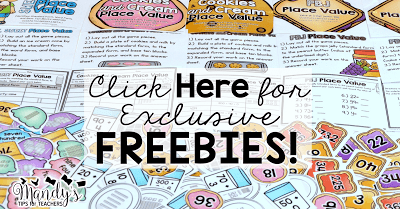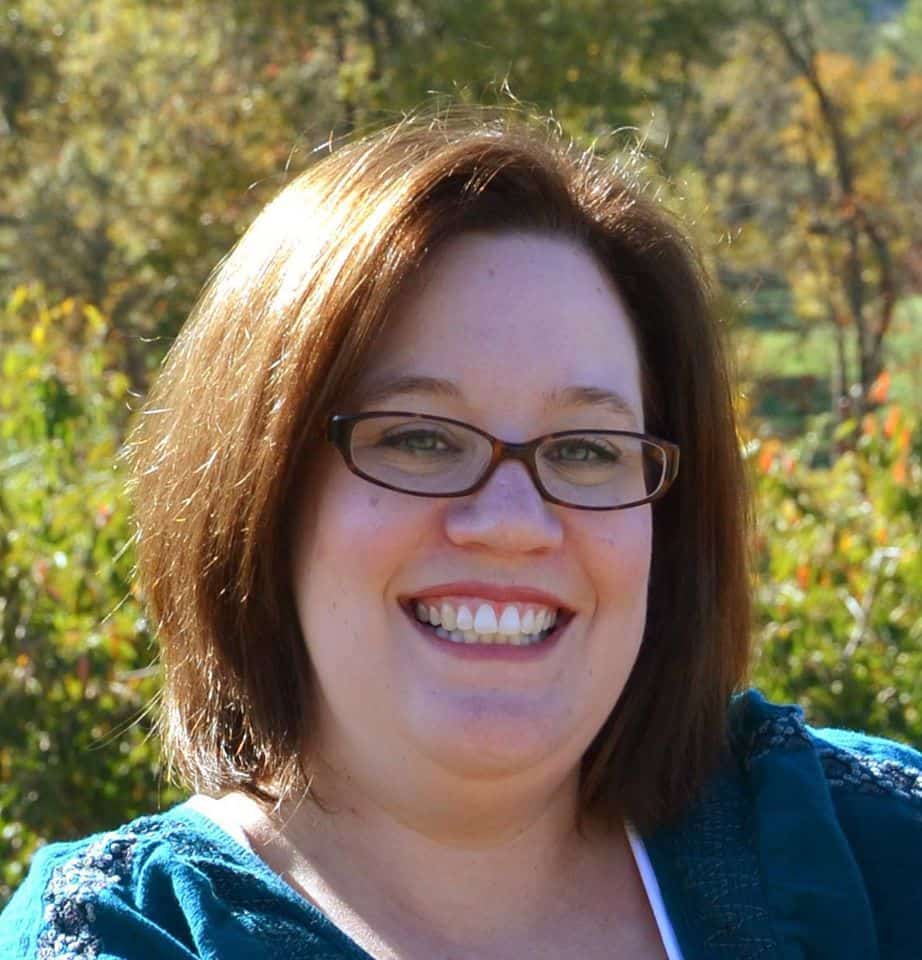 Mandy Gregory is a 2007 and 2012 Teacher of the Year. She has taught 4th, 3rd, and 2nd grade in both the general education and inclusion setting. She is the owner and creator of the Teaching Tips website (www.mandygregory.com) and has over 10 years of experience. She is married with two beautiful children.