I am back to share a few pins that I loved this week!
I have no idea WHY so much math stuff grabbed my attention this week! LOL! I guess I was just in a math-tastic mood?!?!?

And remember…
***Please do NOT pin these pins directly from my blog (since they aren't mine!). Please click on the the picture and pin from there or the direct link. Let's give credit where credit is due please :)!***
This
pin
only goes to a picture :(. However, I thought the picture was so fabulous, that it NEEDED to be shared. I used to make a similar anchor chart. It helped SO MUCH when we transitioned from fractions to measurement.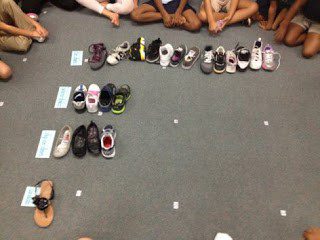 LOVE real world graphing! The
shoe graph
would be such a great intro to graphing, right?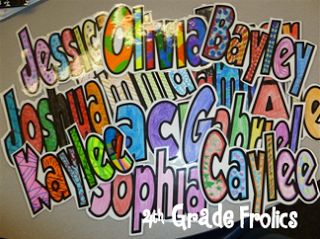 This
post
had SEVERAL great ideas. The picture on the pin caught my eye and when I clicked on the link, I was in teacher eye-candy heaven! You could even make a glyph out of this name activity!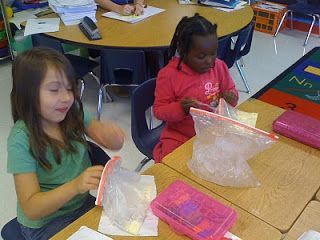 In second grade, matter was one of our first units. This
blog post
had a few great ideas for experiments. I can't believe I never thought of Alka Seltzer!!!
And last, but not least….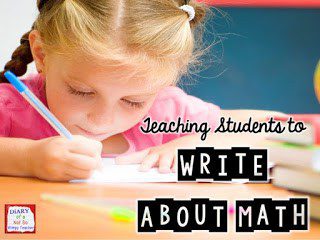 Teaching kids to write about math can be SO HARD. This
post
had lost of great ideas and pictures!!
That about rounds it up! Did you find any great pins this week?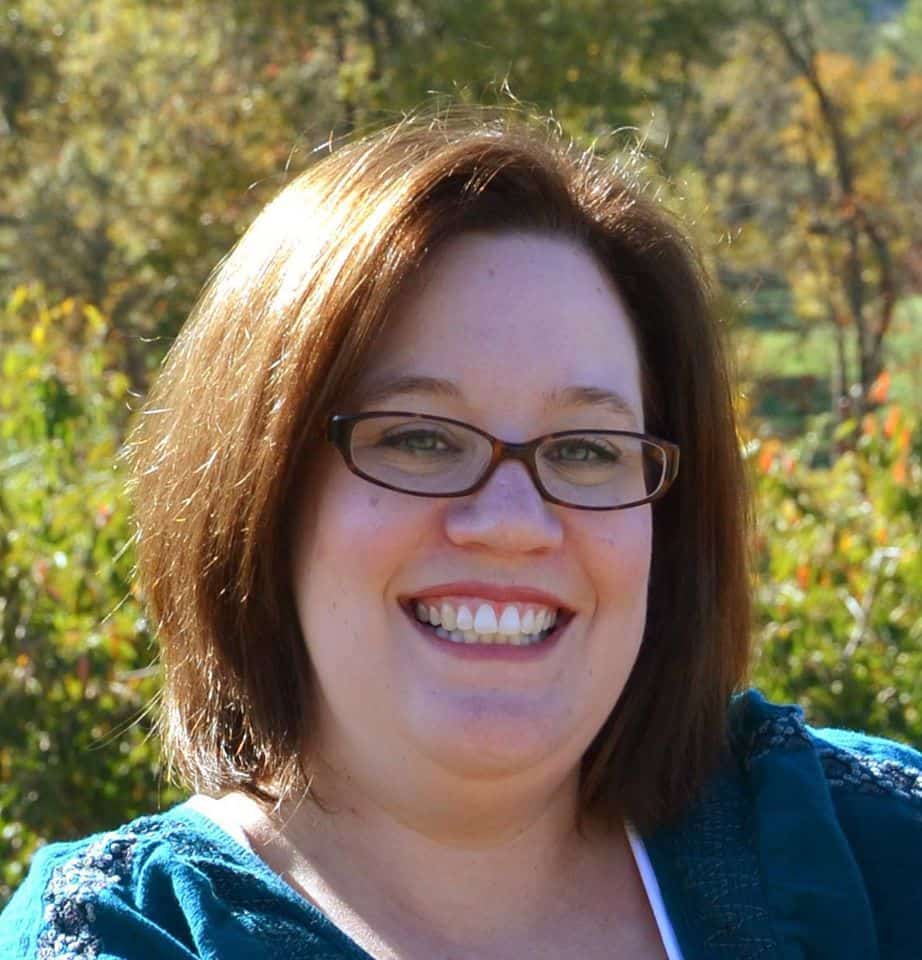 Mandy Gregory is a 2007 and 2012 Teacher of the Year. She has taught 4th, 3rd, and 2nd grade in both the general education and inclusion setting. She is the owner and creator of the Teaching Tips website (www.mandygregory.com) and has over 10 years of experience. She is married with two beautiful children.