That first day is so exciting, but it is SO overwhelming- for both the students and the teacher! LOL! I have shared in a previous post my first day of school lesson plans. You can grab them here FREE!
Let's zoom in on those important procedures for the first day of school: THE BATHROOM! I saw this meme the other day and about died laughing, because it is so true. You tell that bladder who is boss!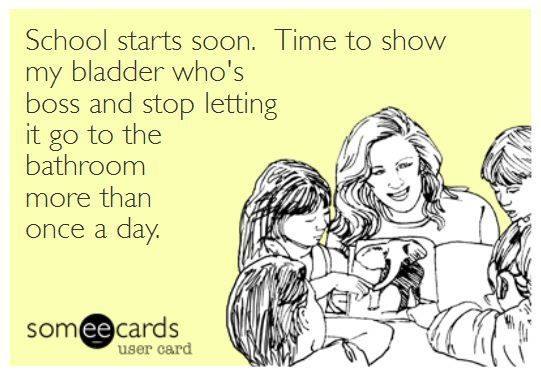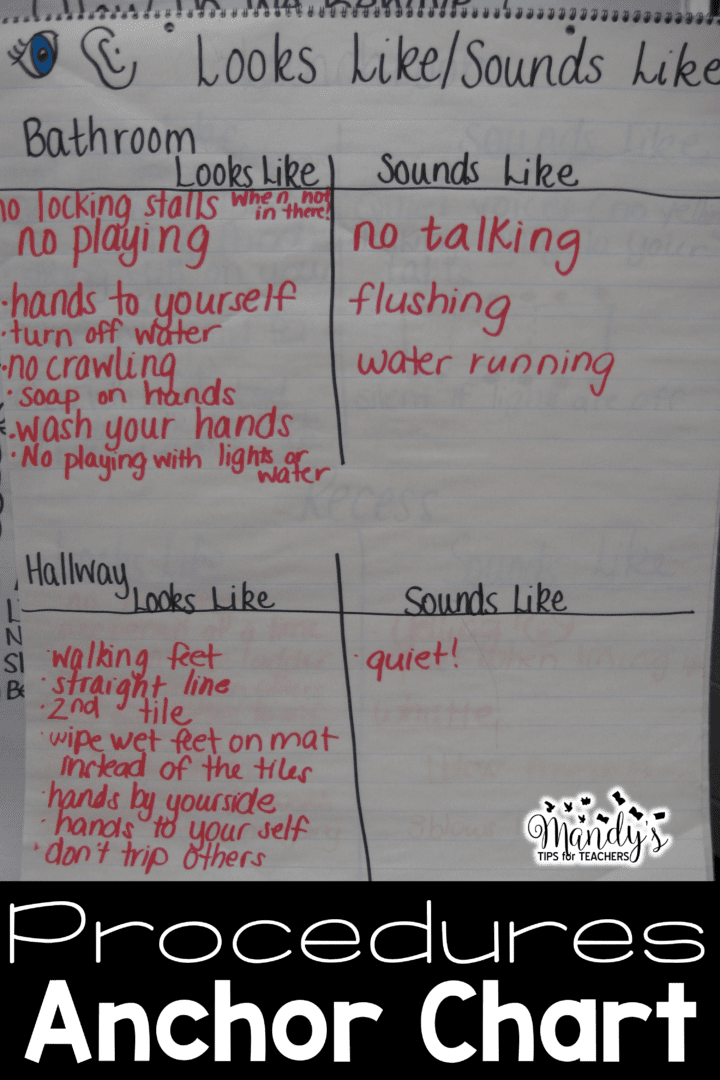 Just like you are getting into a routine, so are your students.  Keep in mind that you will need to schedule in EXTRA bathroom breaks during the school day the first few weeks as students get into routine.  I was lucky enough that I had a bathroom attached to my classroom the last year. It really was a luxury. I still tried to make sure that we had a class bathroom break before the first two hours of the school day.
I went ahead and embedded this break into my introduction of routines. Before we went on the bathroom break, we met as a whole group and we completed this "Looks Like/ Sounds Like" chart. We went over the expected behavior in the hallway and the bathroom using this format.
After discussing the expectations, we went to the bathroom to "practice" these routines.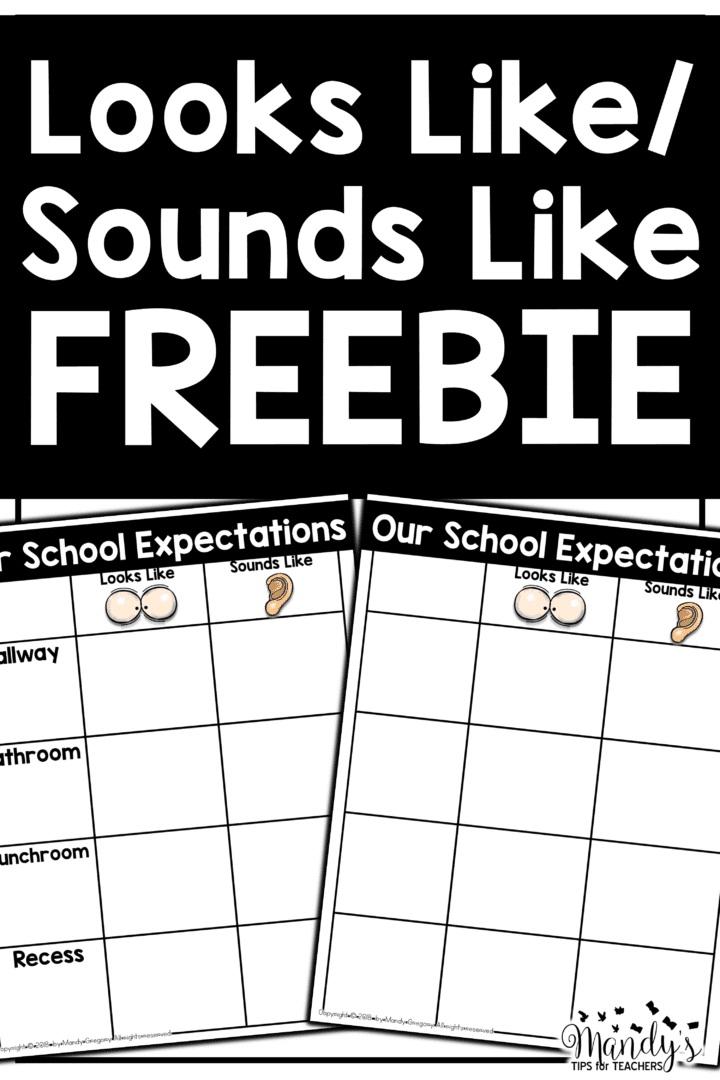 Would you like a printable or projectable copy of this anchor chart to complete with your class?
You can grab it here FREE in color or black and white!
Are you looking for other fun and engaging activities for the first few days of school? Make sure to check out my ELA mini unit Back to School Buddies. This unit includes fun, hands on activities for students to complete, as well as explicit reading mini lessons to teach students speaking and listening skills. These standards are a perfect fit for this time of year! Build community AND teach students how to be effective communicators (and listeners) all at the same time!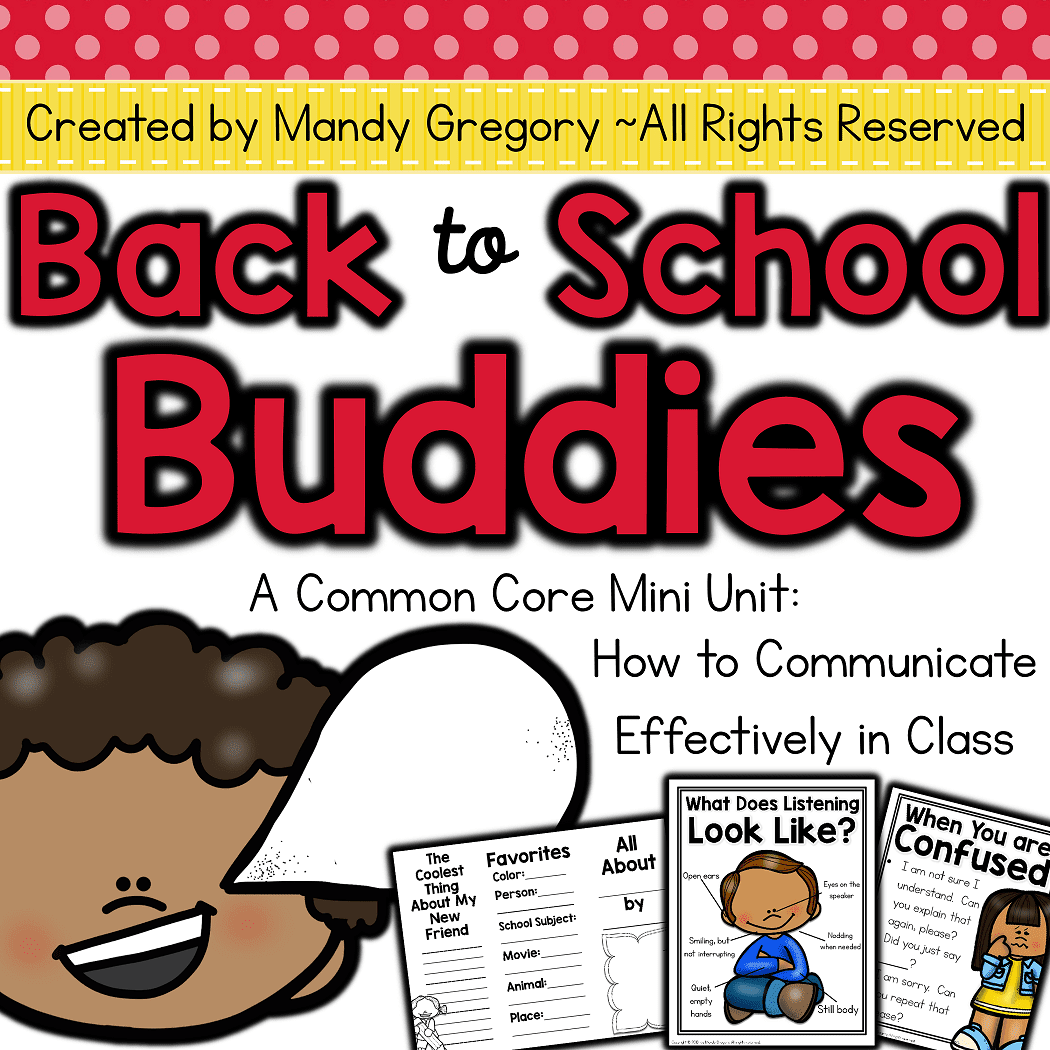 Math Centers
Sign up here for Three FREE Differentiated Math Centers to Practice Place Value within 100 or 1,000.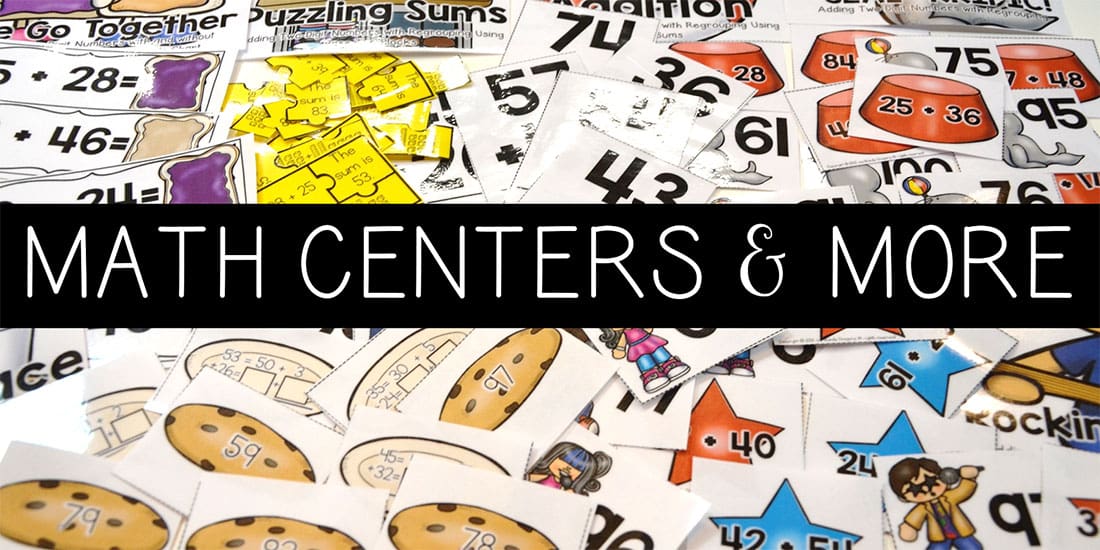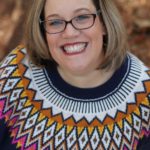 Mandy Gregory is a 2007 and 2012 Teacher of the Year. She has taught Kindergarten- 4th grades in both the general education and inclusion settings. She is currently a 1st grade Special Education teacher.  She is the owner and creator of Mandy's Tips for Teachers website (www.mandystipsforteachers.com) and has over 13 years of teaching experience. She is married with two beautiful children.