My New Year's resolution is to be better about blogging and Facebook. So far… I am doing just about was well as my past resolutions to get in shape! Eh! Maybe the whole resolution thing is not for me!
I DID get two new products published. I have been working on them since Thanksgiving in bits and pieces so I am very grateful to be DONE!
They are both simple games. The first is an addition and subtraction activity with regrouping.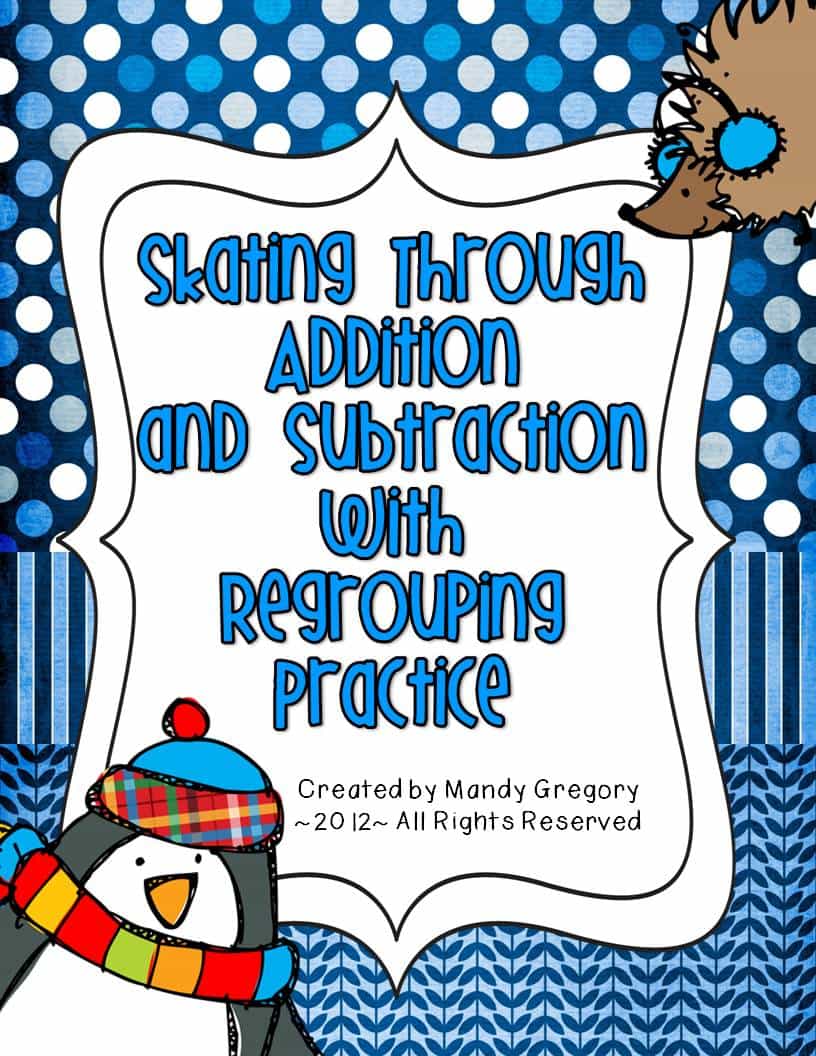 This game is just like a previous (free)
game
from my blog that I shared that focused on addition and subtraction WITHOUT regrouping. It is a
grab and go game
and I love doing them as a formative assessment during small guided math groups. It is only $2 in my
TpT store
. Here is a preview: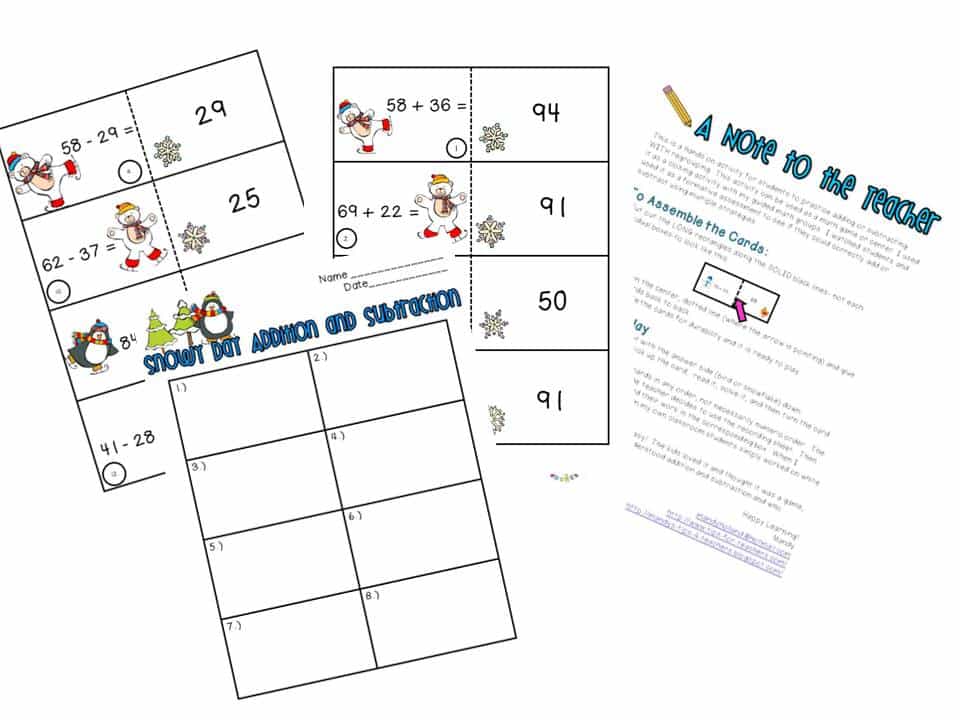 The second is a whole class game/ activity. I have shared my (free) scavenger hunts here and here. This is a scavenger hunt identifying an adjective or adverb in a given sentence with a cold weather theme!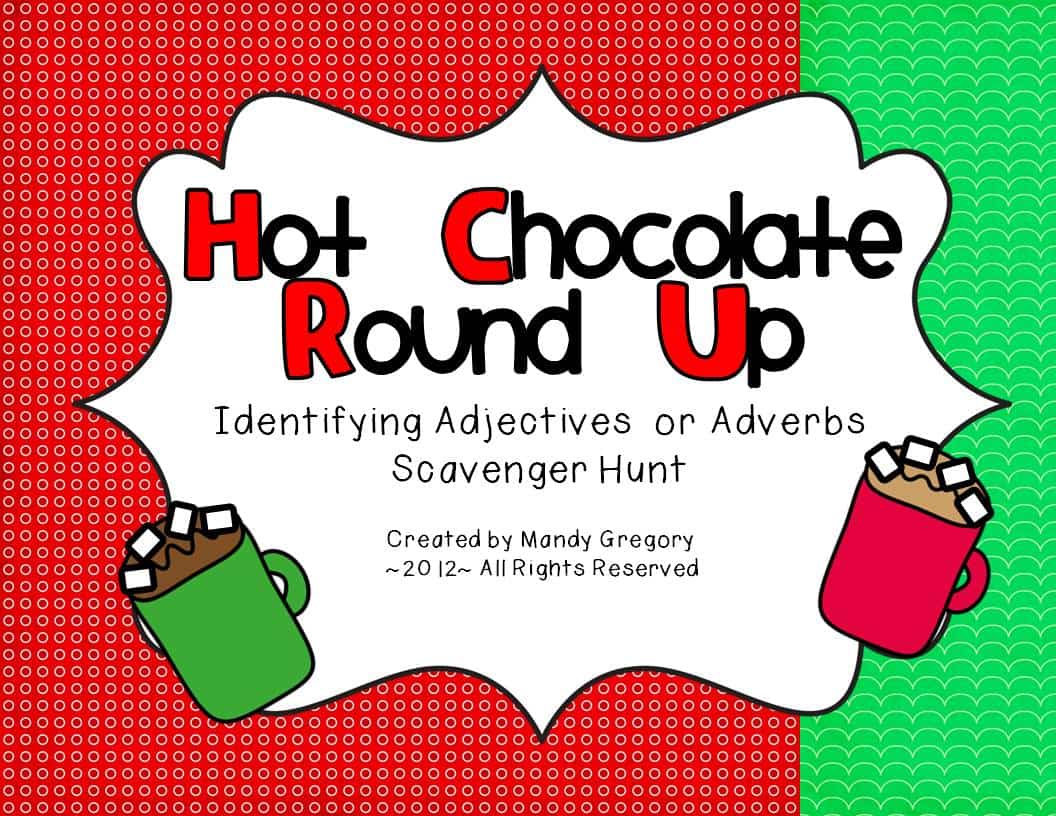 Randomly hang the cards up around the room and the students rotate and answer on a recording sheet. It is like the game Scoot! with more movement! It is also a great formative assessment.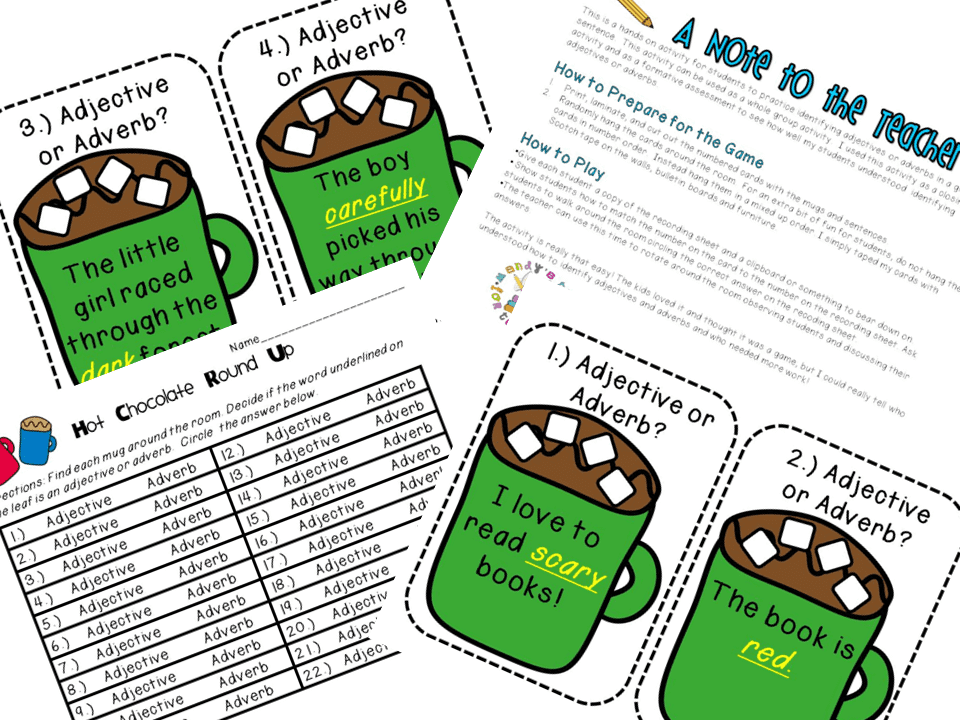 I will be giving away a copy of each to two lucky winners! If you would like to win leave YOUR New Year's resolution in the comments below WITH your email address! I will select two winners using a random number generator Sunday, January 6th!
I will also be doing the SAME give away to two additional people on my
Facebook page
. Hop over there to double your chances to win! It is actually more than double since more people usually comment on my blog than Facebook ;)!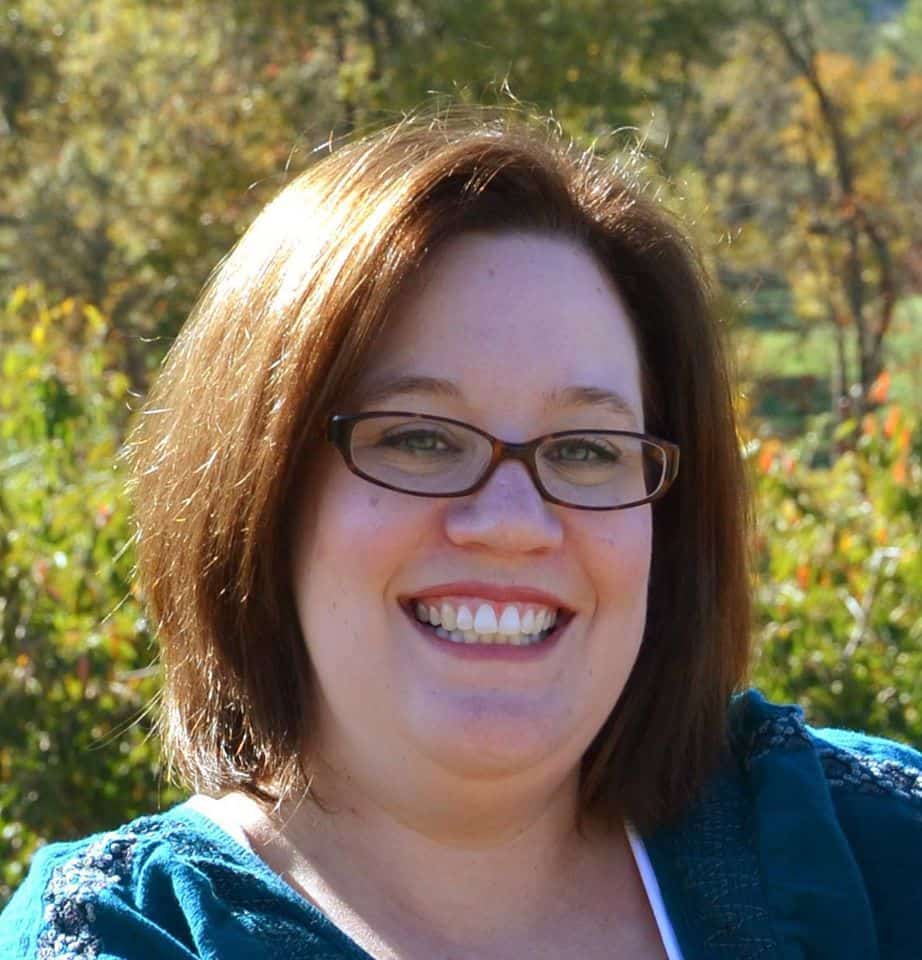 Mandy Gregory is a 2007 and 2012 Teacher of the Year. She has taught 4th, 3rd, and 2nd grade in both the general education and inclusion setting. She is the owner and creator of the Teaching Tips website (www.mandygregory.com) and has over 10 years of experience. She is married with two beautiful children.