Today was my first day back to school! This week is our preplanning and students will arrive next Monday. The summer FLEW by, but I am ready for a routine and a brand new year! I LOVE, LOVE, LOVE setting up the classroom! It is overwhelming, but so many possibilities are buzzing in my head.
I found this adorable idea on the blog First Grade and Fancy Free. I cannot take credit for the original idea, I just modified it for third grade.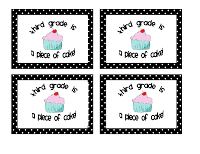 I am going to staple the "Third Grade is a Piece of Cake" to a Ho-Ho and leave them out on Friday (last day of the first week) so that when students return from specials they can eat them (this is only a few minutes before the end of the school day).
I thought they were so cute! If you would like a different grade level other than third, please post and let me know!
The adorable borders are the ones I mentioned before by Karen Cox at PreKinders. If you would like a copy of the blank templates, check them out at her Teachers Pay Teachers page for FREE!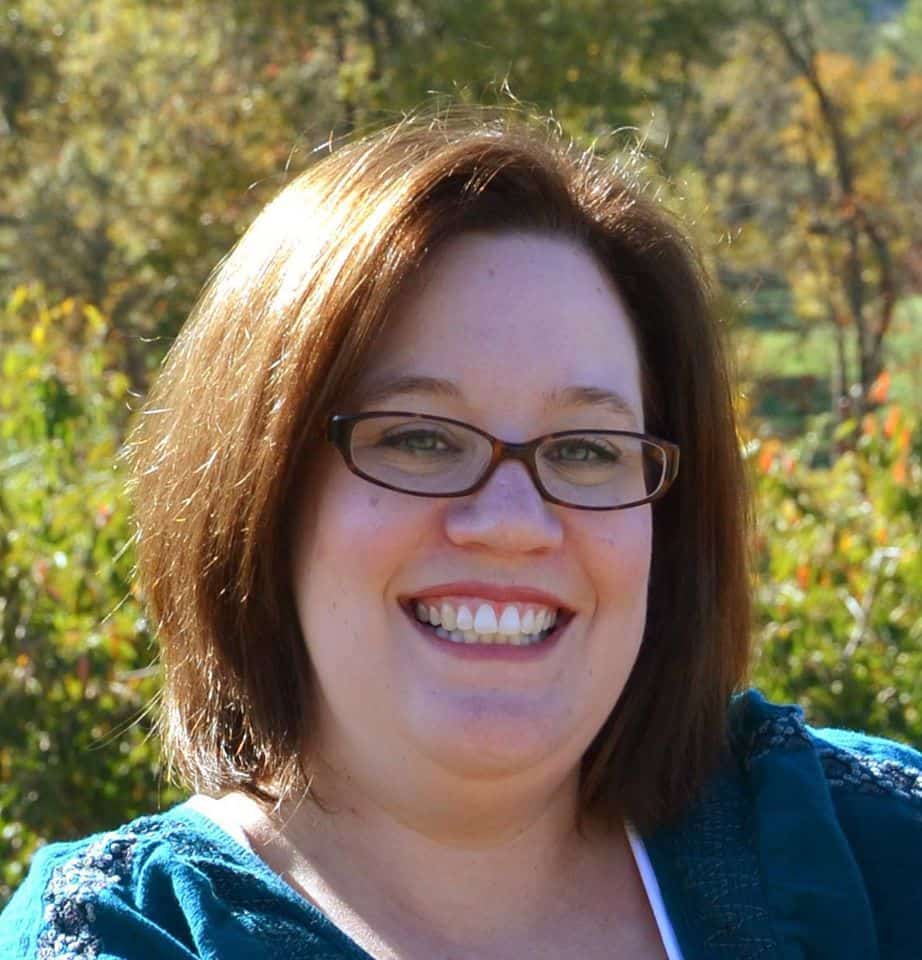 Mandy Gregory is a 2007 and 2012 Teacher of the Year. She has taught 4th, 3rd, and 2nd grade in both the general education and inclusion setting. She is the owner and creator of the Teaching Tips website (www.mandygregory.com) and has over 10 years of experience. She is married with two beautiful children.