How in the world is Monday the first day of school? Where did my summer time go? In my head it feels like I will be back to my summer-time-love-on-baby-schedule after last week's blip of working on my room.
Monday students will arrive and for the most part I think we are ready. It is scary- I am afraid to think and am *actually* ready for fear I will jinx myself!
Here are my first week lesson plans.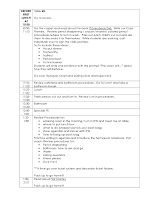 For the most part we covered procedures with a few activities sprinkled in. We will start hitting the content areas the second week of school. I am a firm believer that my kids need to know how to do things for my classroom to run seamlessly. And it actually never is seamless, but it is a nice goal to have!
I hope everyone has a WONDERFUL, SMOOTH and peaceful first week!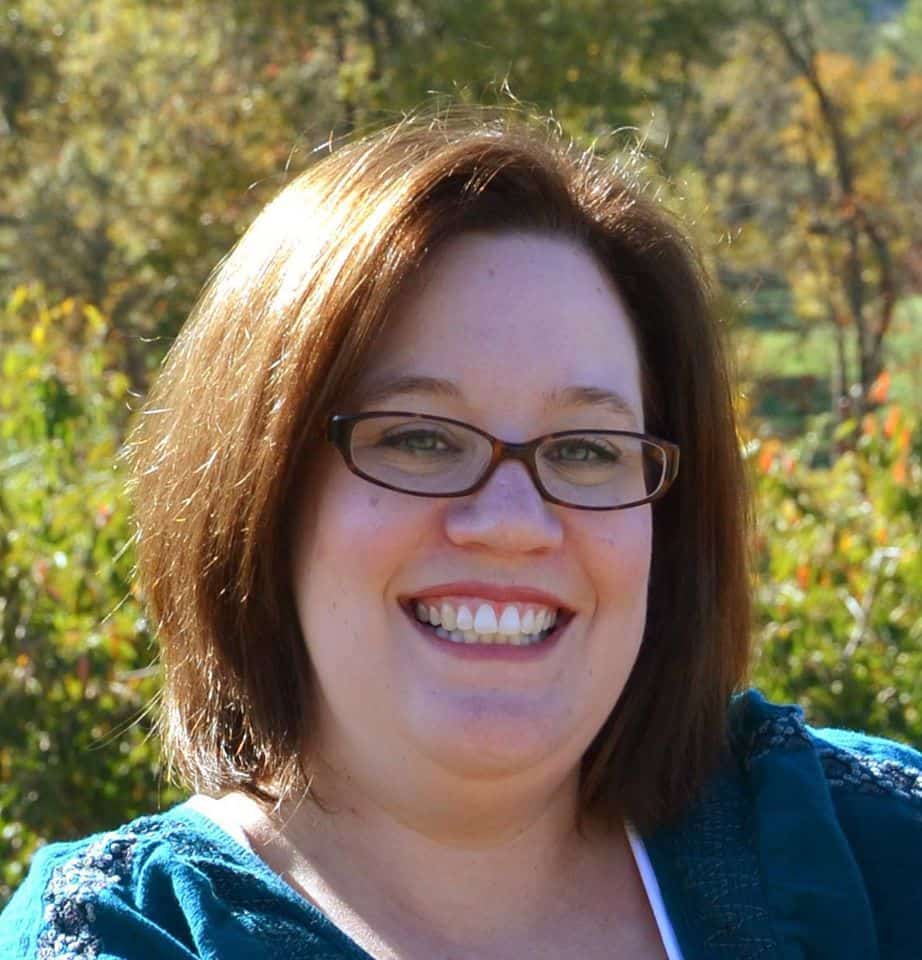 Mandy Gregory is a 2007 and 2012 Teacher of the Year. She has taught 4th, 3rd, and 2nd grade in both the general education and inclusion setting. She is the owner and creator of the Teaching Tips website (www.mandygregory.com) and has over 10 years of experience. She is married with two beautiful children.