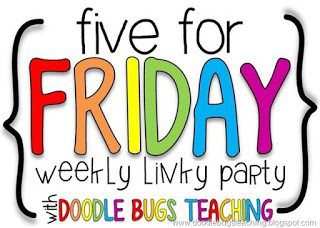 I am linking up for the first time ever with Doodle Bugs Teaching Five for Friday linky party. I have no idea what took so long. Apparently, I am a slow learner :).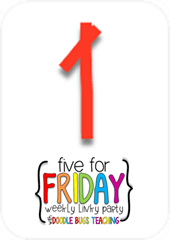 I am trying to get organized this year. I feel like I am trying that all time. Maybe that is a problem. Anyhow, I am starting to look for pictures for our Christmas cards this year. I came to a huge realization…
Do you know how hard it is to get a picture of a two year?
I didn't. Nope. I even have already BEEN though the terrible twos with my oldest. She loved the camera and started mugging for it as she could hold her head up.
My youngest? Not so much.
I can't decide if she is very busy or just trying the #thugtoddlerlife.
Because every picture looks like this.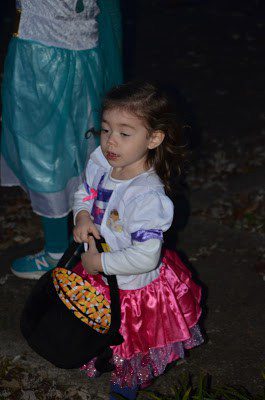 With her sippy cup or her paci.
But isn't she still precious?!?!?!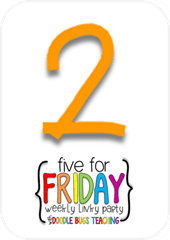 We spent the day at the Tellus Rock Museum. It is absolutely amazing.
My girls loved the fossils and the panning for gems! They have a great hands-on kids area my kids LOVE-with activities for magnets, life cycles, energy, and more!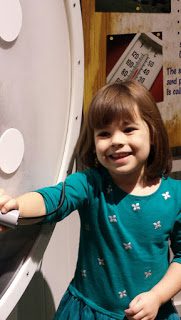 Exploring magnets and potential and kinetic energy…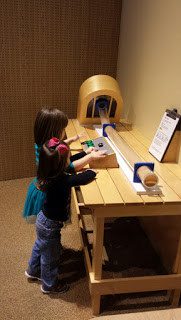 Exploring sound waves…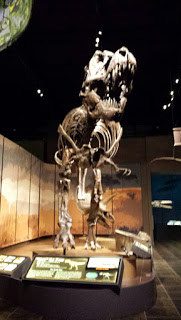 This is Stan the T-Rex. So cool.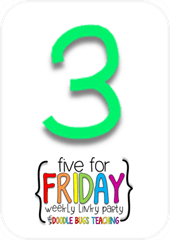 I am starting to work on a new Interactive Math Notebook (and More!) for Measurement (2nd grade). These take me forever to make, but my friend uses them and tells me how much she loves them and begs for more.
Since I love her, I am trying to stay with it.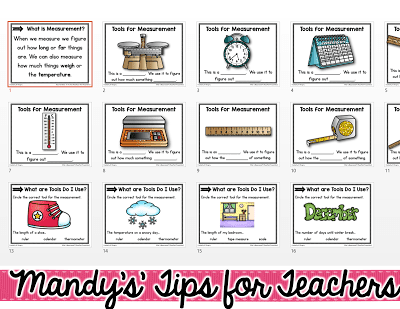 Here is a sneak of the first lesson so far.
I think I can, I think I can…
You can check out my packs on Addition Strategies and Place Value below.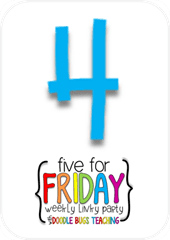 I am trying really, really, really hard to get more serious about blogging. I have been working behind the scenes here to write several blog posts and get them scheduled for the month (or so).
Since this is the first week, I have no idea how successful I will be :). However, here is a sneak at my most recent blog series. You can click on the pictures to read the posts.
And here is a sneak peek of the posts that are scheduled (very soon) in the series. The dates they will be posted are below!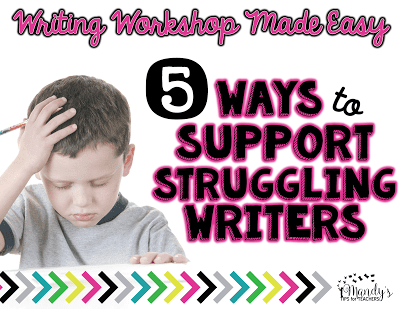 (Coming November 16th)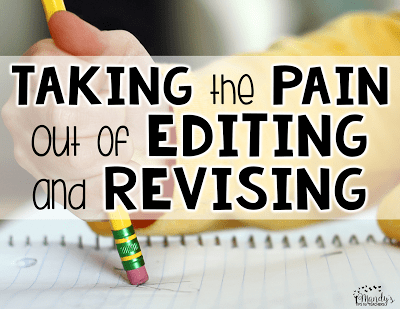 (Coming November 22nd)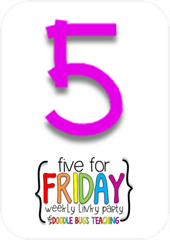 This last bit is pretty much about nothing. Like, really nothing.
This weekend the weather is supposed to be gorgeous. We are going to try again for Christmas pictures and THAT IS IT. I am so excited about a free weekend! Yay for no plans!
I hope you had a wonderful week! If you would like more ideas from me, be sure to follow me on Teachers Pay Teachers, Pinterest, and Facebook to catch all the freebies and ideas and more!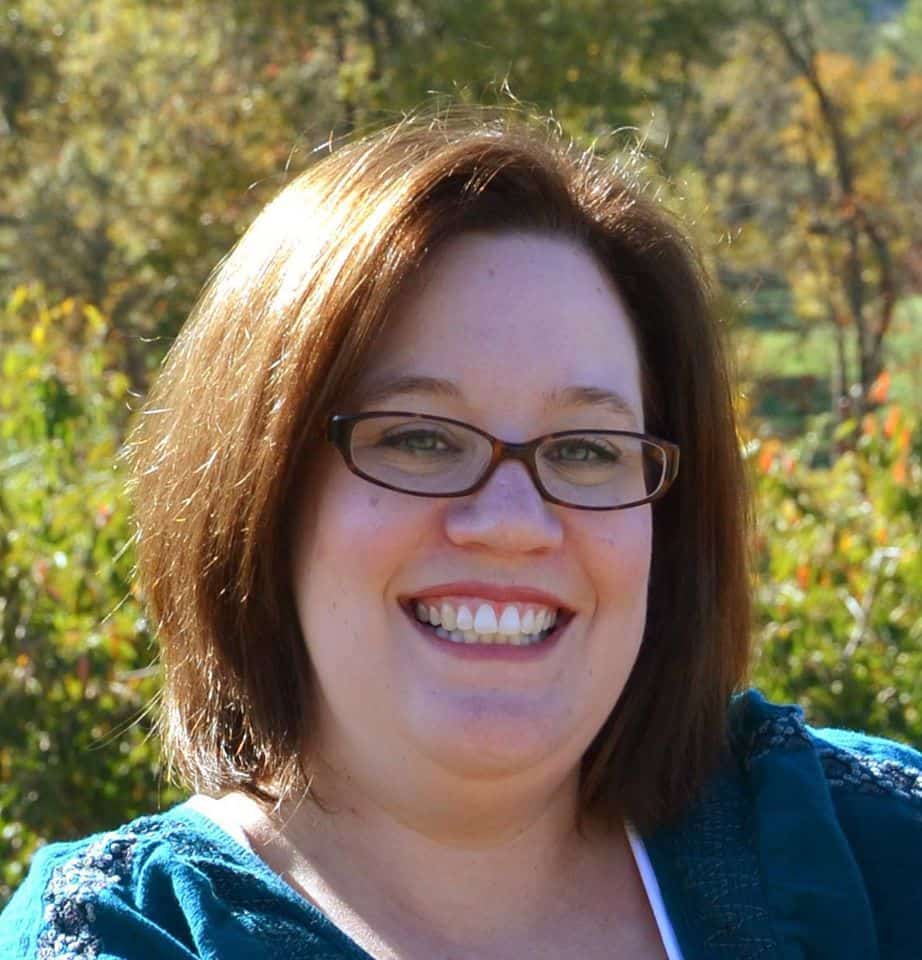 Mandy Gregory is a 2007 and 2012 Teacher of the Year. She has taught 4th, 3rd, and 2nd grade in both the general education and inclusion setting. She is the owner and creator of the Teaching Tips website (www.mandygregory.com) and has over 10 years of experience. She is married with two beautiful children.