This is my first time doing this, so I will have to see how this goes!
From now (5:30 EST) until 9:00 pm EST tonight my Subtraction Tic-Tac-Toe will be FREE! It is normally $2!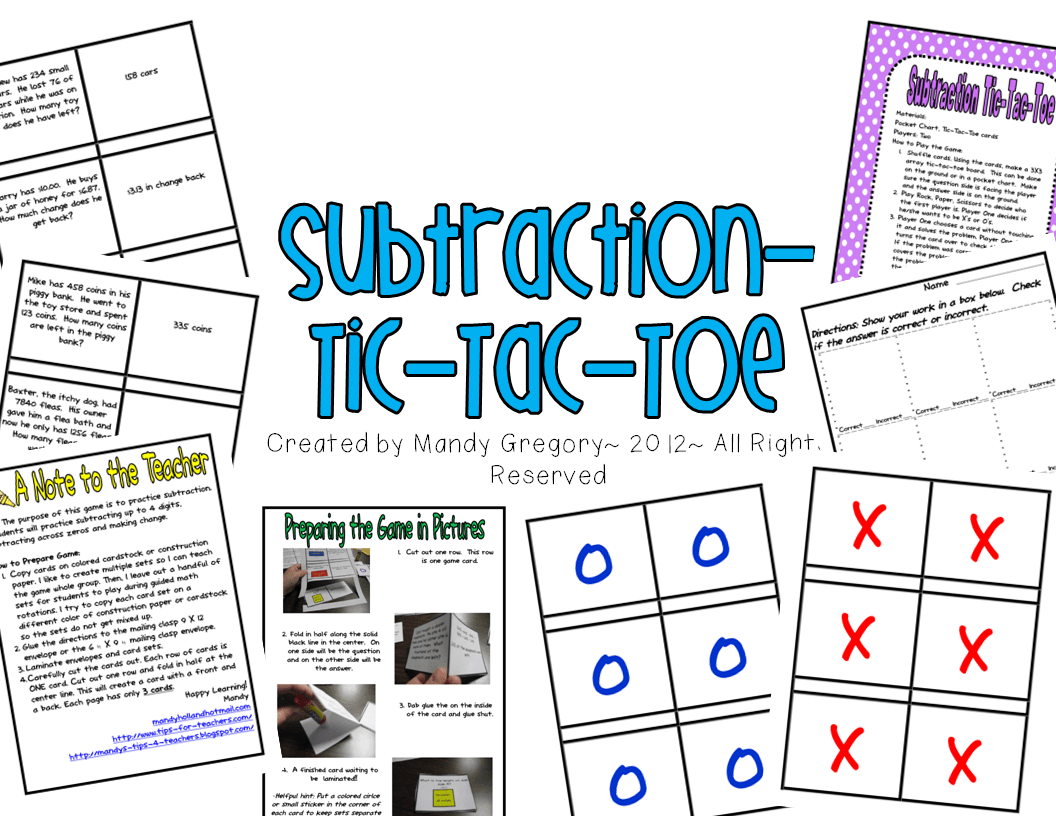 The purpose of this game is to practice subtraction. Students will practice subtracting up to 4 digits,
subtracting across zeros and making change.
This 12 page file includes:
*cover sheet
*teacher direction
*directions with pictures on how to create game
*student directions
*9 subtraction word problem cards
* recording sheet for students
*one sheet of 6 o cards
* one sheet of 6 x cards
* thank you page
* credit page
If you have a chance, I would love some feedback and ratings! Thank you!
Enjoy!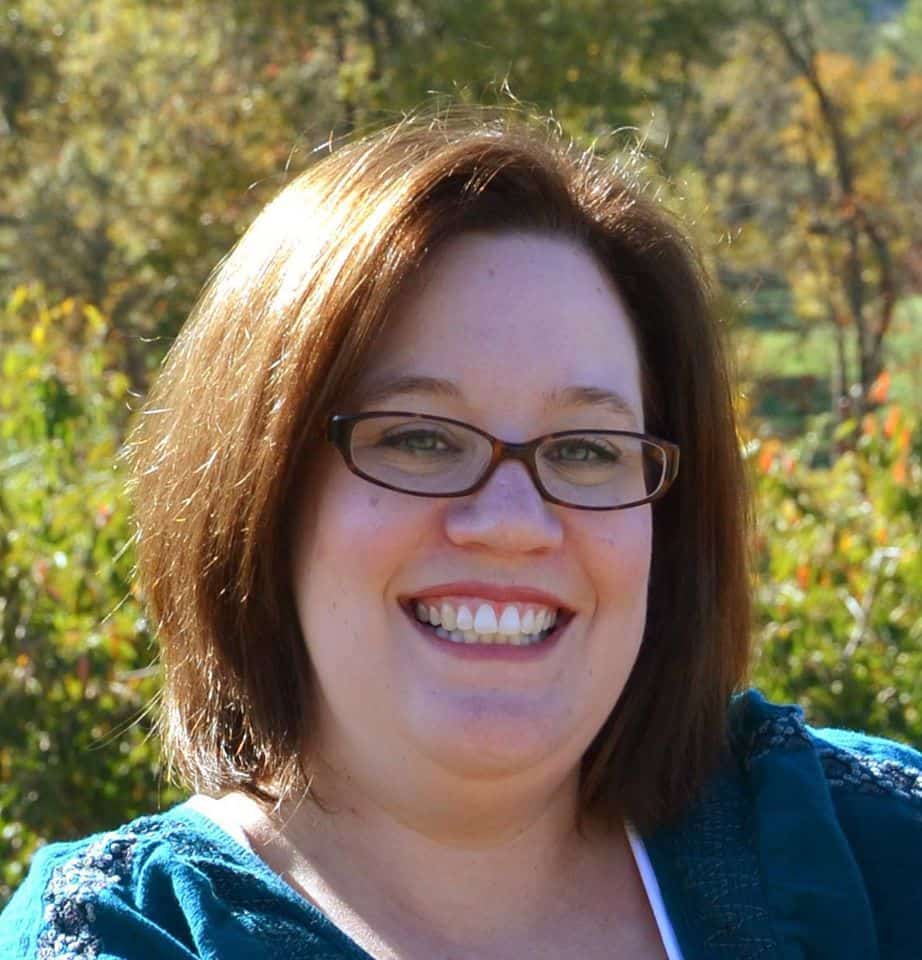 Mandy Gregory is a 2007 and 2012 Teacher of the Year. She has taught 4th, 3rd, and 2nd grade in both the general education and inclusion setting. She is the owner and creator of the Teaching Tips website (www.mandygregory.com) and has over 10 years of experience. She is married with two beautiful children.