In third grade students need to learn to identify fractions and also be able to add and subbtract fractions with like denominators. My kids learn SO much better with manipulatives (as do most kids) and I wanted something hands on and interesting.
I did this activity last year and tweaked it. Hopefully it will work even better. Students will use a box of conversation hearts to identify fractions and add and subtract fractions.
* Fonts by Kevin and Amanda and Clipart by KPM Doodles
The first sheet I will use to model with on the Promethean board with my own box of conversation hearts.
After I model it for the students, I will give each student a box and a worksheet that is *almost* identical but a different number of conversation hearts to subtract.
Happy Sunday!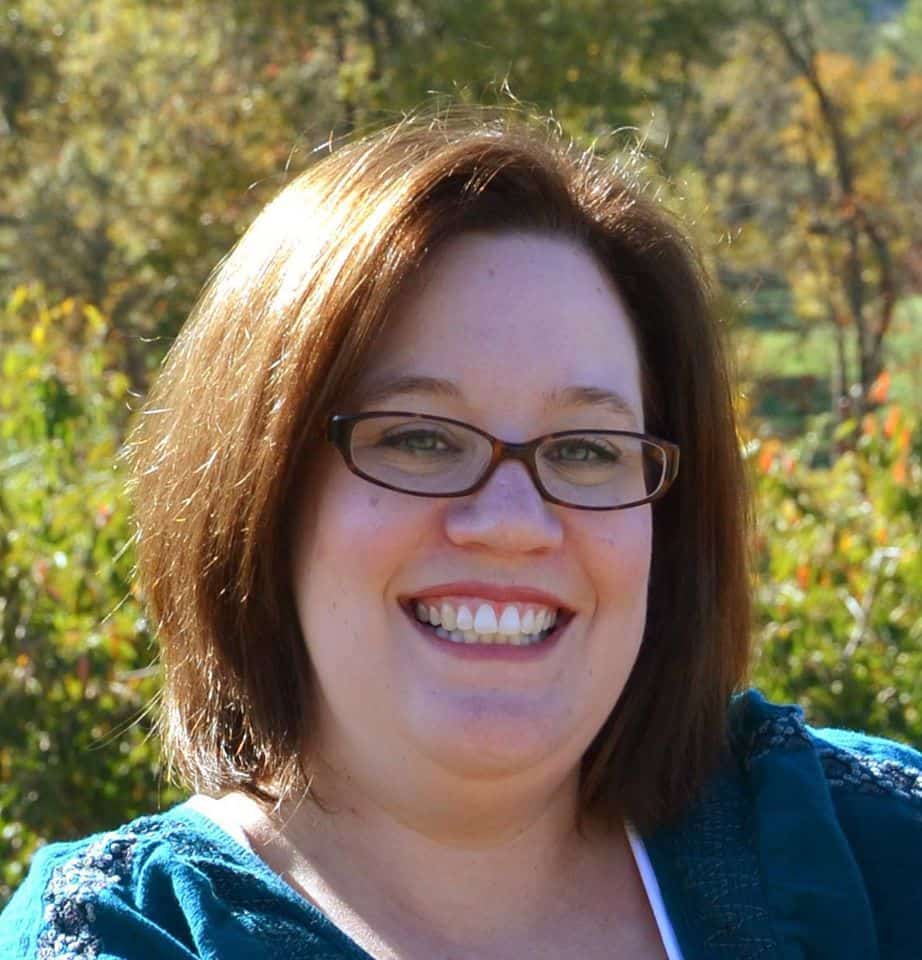 Mandy Gregory is a 2007 and 2012 Teacher of the Year. She has taught 4th, 3rd, and 2nd grade in both the general education and inclusion setting. She is the owner and creator of the Teaching Tips website (www.mandygregory.com) and has over 10 years of experience. She is married with two beautiful children.