Okay, this girl needs some tough love.
I am thinking about selling pre-made/ hard copy centers in my store. Basically, just insert kids! I am really trying to figure out if it will be cost effective and worth my time.
How much would you pay for the pictured center (just like that, laminated and all that jazz)? Also, consider the cost of shipping.:)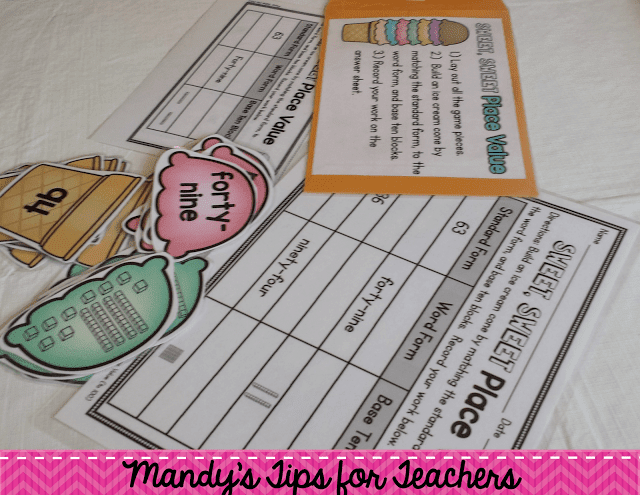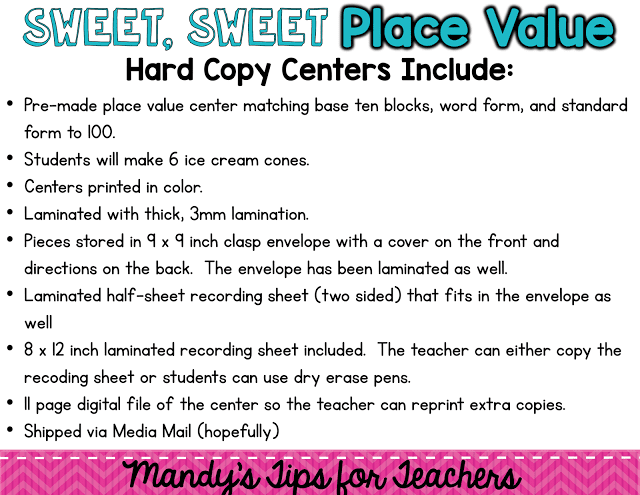 If you would like to win this centers AND have it shipped ready to go to your door, make sure to comment on my Facebook page!!! Winner will be randomly chosen at 9 pm tonight!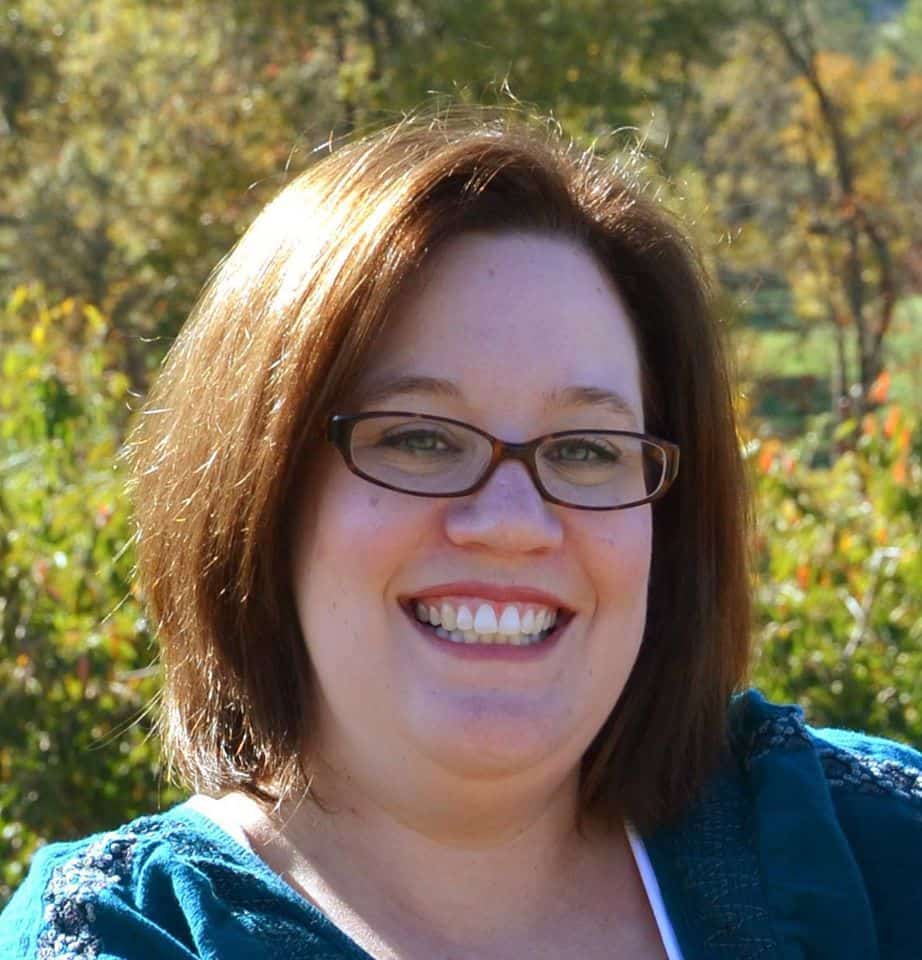 Mandy Gregory is a 2007 and 2012 Teacher of the Year. She has taught 4th, 3rd, and 2nd grade in both the general education and inclusion setting. She is the owner and creator of the Teaching Tips website (www.mandygregory.com) and has over 10 years of experience. She is married with two beautiful children.