We are about done with the third nine weeks. Where did the time go?! This year is FLYING by! Geometry is one of the standards for this quarter and I wanted to review it with my guys before the final assessment. All the vocabulary was very difficult for many of my students. After playing this game, my partner told me this would be PERFECT for CRCT review! Honestly, I hadn't even thought of it but she is totally right!
I created this Geometric Shapes Bingo game and my kids LOVED it!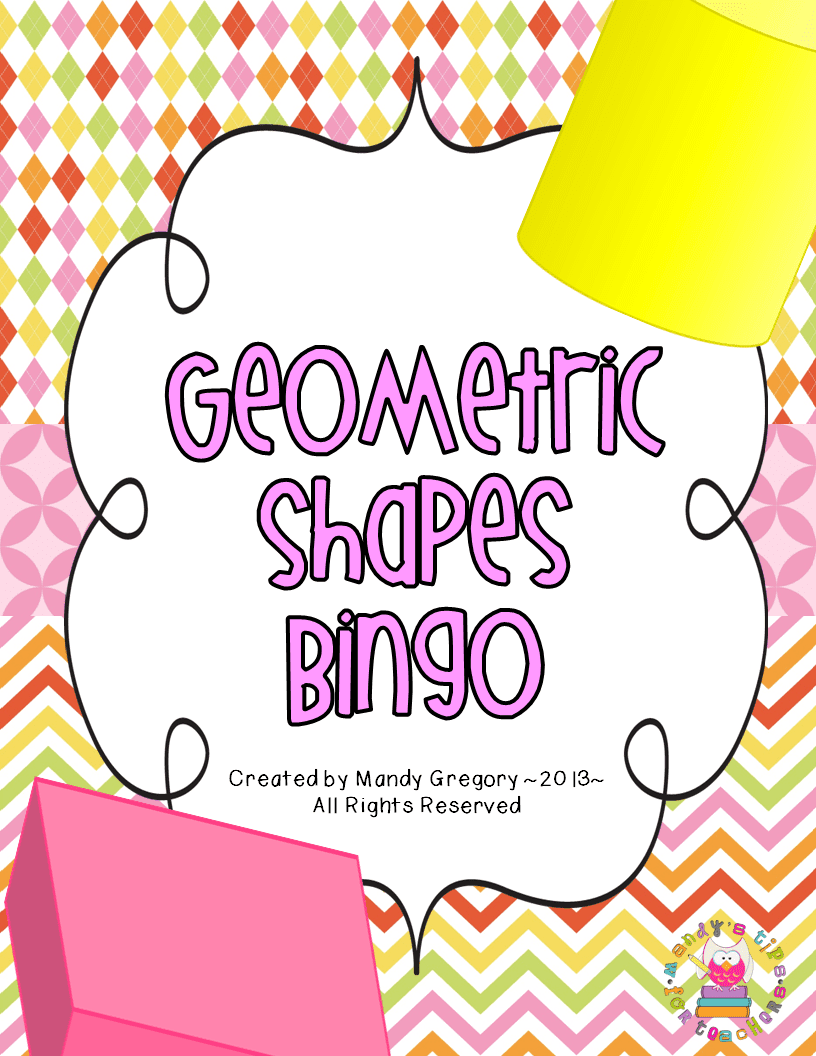 It was a great way to review and we had some really good conversations. It was a great formative assessment for me- to see who remembered and who did not!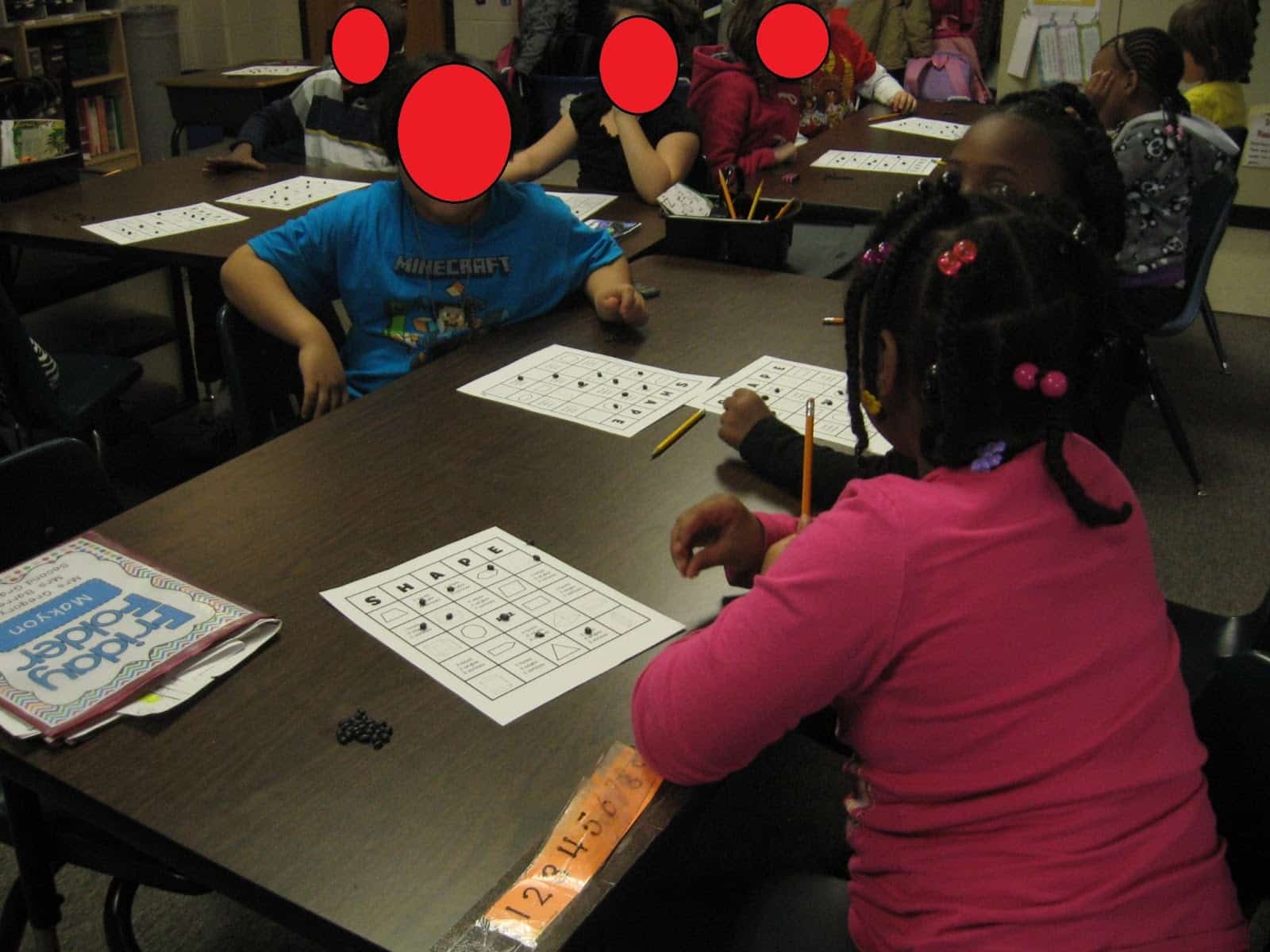 Here is a close up of the board (and one of my cuties)…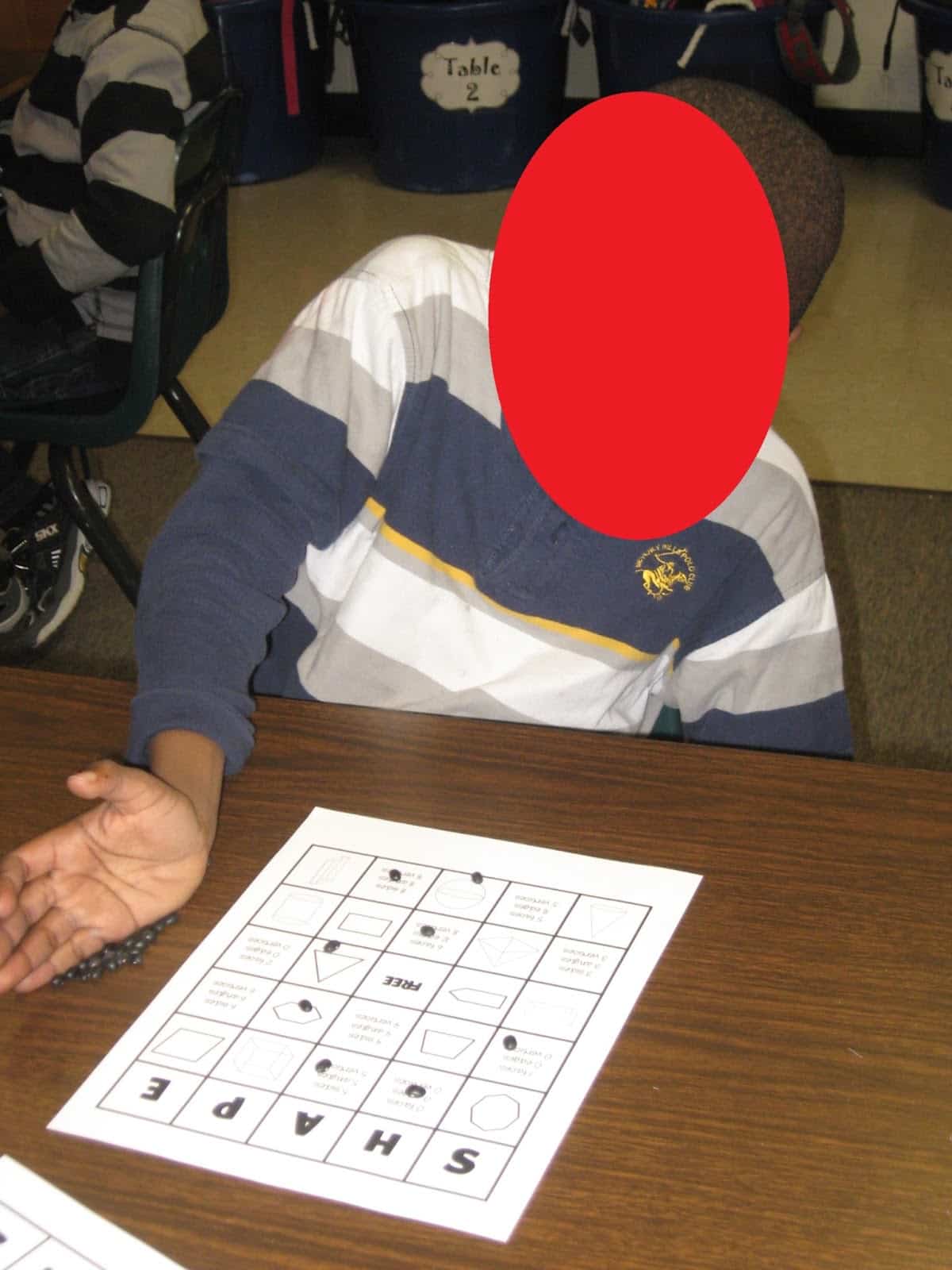 The bingo calling "clues" are a Power Point Presentation so I projected it so ALL students could see the clues. This really helped when counting sides, angles and angles or faces, edges and vertices.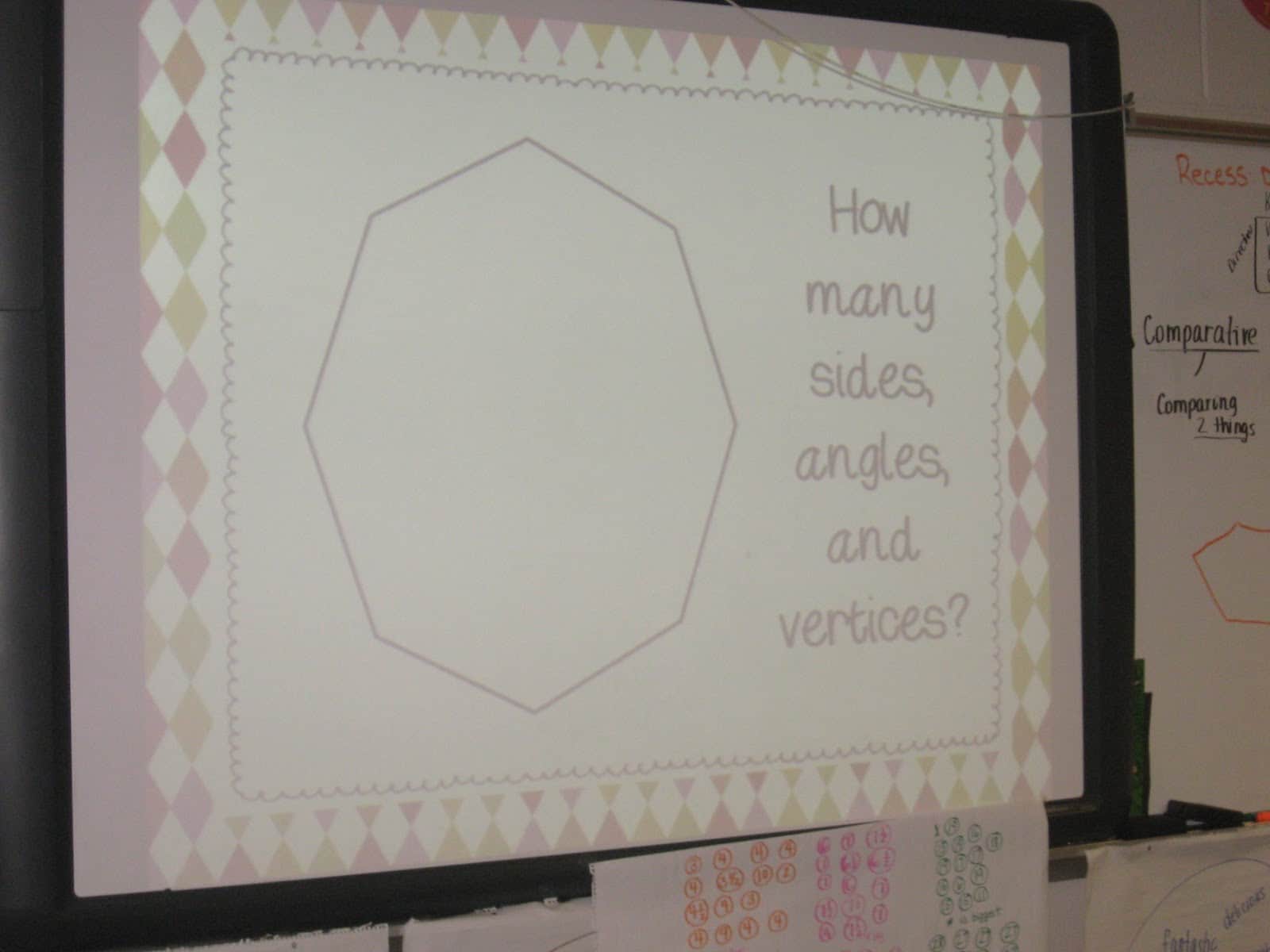 When someone (or several someones!) won the game, I simply reordered the slides and started the show again! Easy!
For a detailed list of what is included in the file as well as the concepts and shapes covered, click
here.
It is listed for $3.50, BUT for now until I go to bed (whenever that is!) it is marked down to $2! Enjoy!
Click here for this great pack of FREE math centers, plus get tips and updates from me!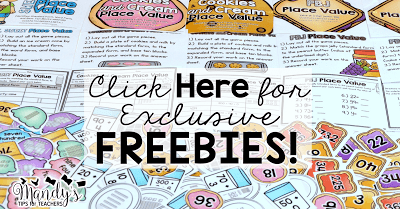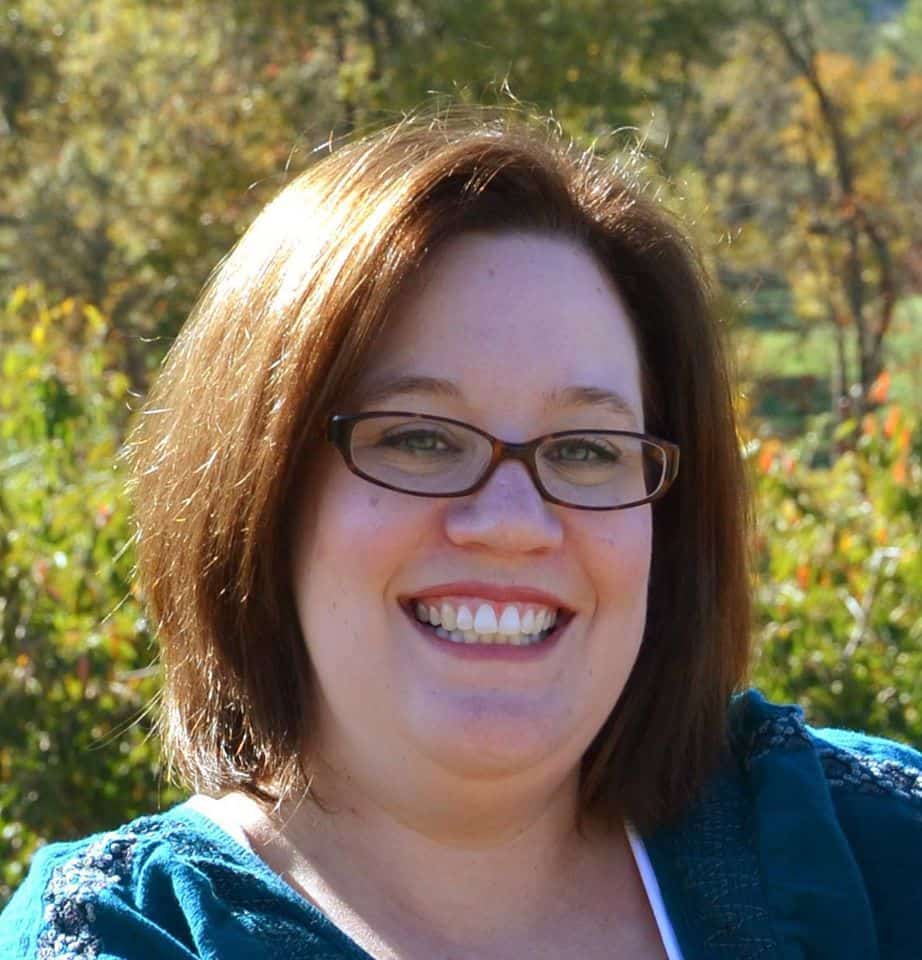 Mandy Gregory is a 2007 and 2012 Teacher of the Year. She has taught 4th, 3rd, and 2nd grade in both the general education and inclusion setting. She is the owner and creator of the Teaching Tips website (www.mandygregory.com) and has over 10 years of experience. She is married with two beautiful children.