Hello to all Georgia bloggers (and blog followers, too!)!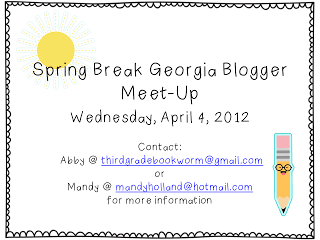 Abby from Third Grade Bookworm came up with this fabulous idea and contacted me! How about a meet n' greet? I know there are several Georgia bloggers and I bet there are even more blog followers! To my understanding many Atlanta Metro counties will have their Spring Break scheduled for the first week of April. We are putting together a get together (love the repetition– can you tell it is late and I am getting slap happy?) on Wednesday, April 4th at 1:00 in the Perimeter Mall area. All Georgia bloggers or blog readers 🙂 are welcome! If you would like more information please contact me at mandyholland@hotmail.com or Abby at abbyspann@gmail.com.
We hope to see YOU there!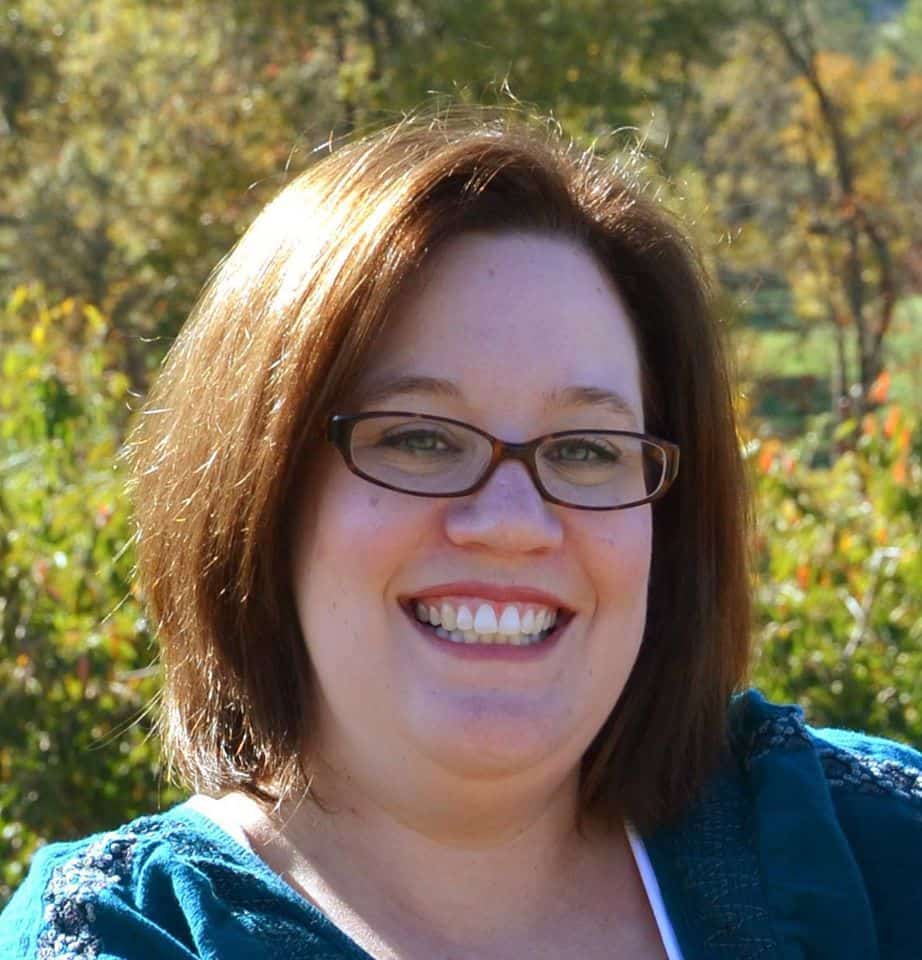 Mandy Gregory is a 2007 and 2012 Teacher of the Year. She has taught 4th, 3rd, and 2nd grade in both the general education and inclusion setting. She is the owner and creator of the Teaching Tips website (www.mandygregory.com) and has over 10 years of experience. She is married with two beautiful children.