Last night I decided to get my craft on..or my craftivity on. Doesn't quite have the same ring does it?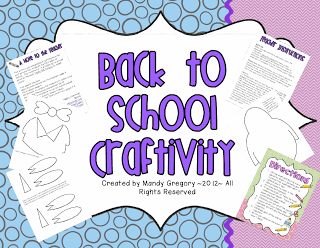 I created this super cute back to school craftivity to complete after reading the book Tacky the Penguin by Helen Lester. This is one of my favorite back to school books to discuss how we are are all unique individuals.
Look how cute he is?!?!?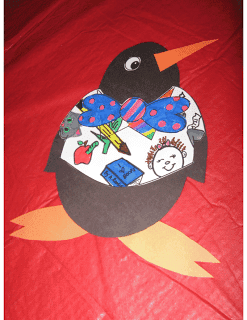 Generally I hand draw all my templates, but I challenged myself to to use only Photoshop and PowerPoint and I DID it! I was quite proud!
You can snag this cute little guy for just $2.50 in my TpT store. Here is what is included in the packet
Activity Instructions for the teacher- page 3
An example- page 4
Directions to display for students to follow (one for tracing the pieces and another set of directions for students to cut out pieces copied on construction paper)- pages 5 and 6
Pieces to create the Tacky craftivity- pages 7-9
As a side note… or squirrel!
I searched for some cute, cheap birthday erasers for my birthday treat for students. I searched my Target for the cupcake erasers a commentor mentioned but no dice. I DID find these sweet crayon erasers at Wal-Mart and loved them.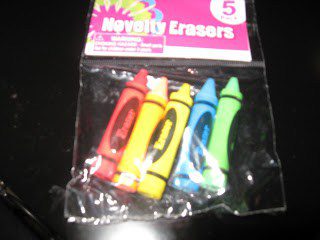 They were 88 cents for a five pack. I thought they were too cute! Here is a picture of them in the cupcake jar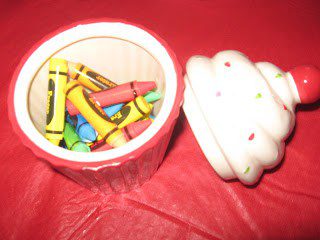 Don't forget to try and guess what my daughter and I did Tuesday morning to win my new Back to School Buddies pack. I will give a hint. No one has guessed it yet and it is helping her learn how to climb out of crib (Yikes! A not-so-great side effect!!Lol!).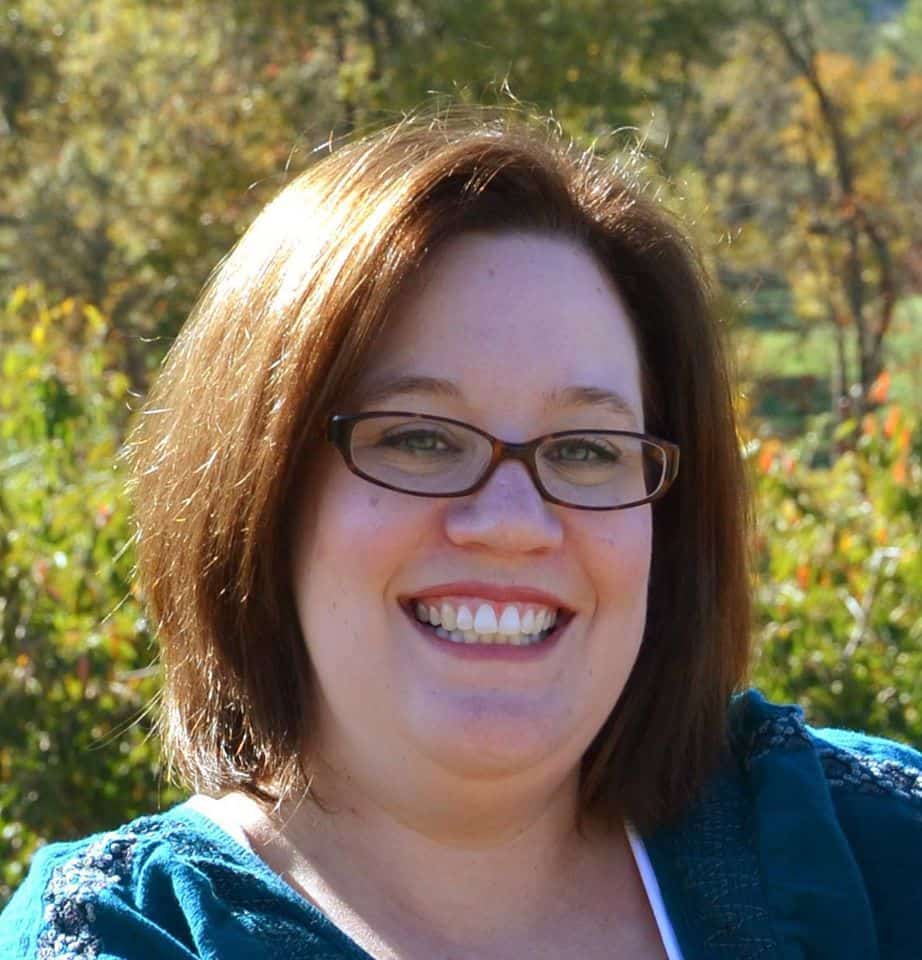 Mandy Gregory is a 2007 and 2012 Teacher of the Year. She has taught 4th, 3rd, and 2nd grade in both the general education and inclusion setting. She is the owner and creator of the Teaching Tips website (www.mandygregory.com) and has over 10 years of experience. She is married with two beautiful children.