This craft was FREE. Capital free. I like that!
Kinda. Well, I already had all the supplies. Does that count as free?
My co-teacher's desk was by the window on the far end of the room away from the bulletin board. Yay for window, boo for new bulletin board to pin important stuff. So I decided to make one for her.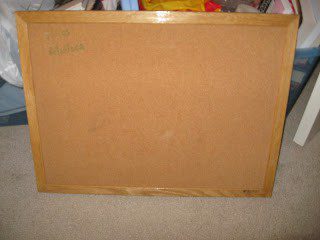 When my husband and I moved into our first apartment together this small bulletin board was on the back of the pantry door. We liked it so much, we took it with us when we moved. I should probably feel guilty about it..wait..wait. No. I don't feel guilty at all. The apartment stunk.
I wanted to make it match so I used the left over curtain fabric (twin sheet) to cover the cork board. I could have used a stapler. I think normal people do that, but I didn't have a good stapler at home so I just used my trusty glue gun. I glued up all the fabric. The I glued on a laminated, plain black boarder around the edges. As a final touch I threaded a large fat, black ribbon through the hangers and tied a bow.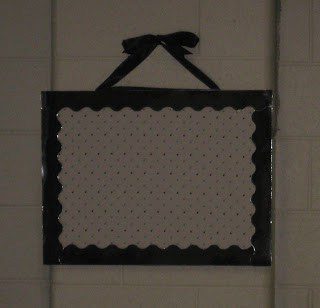 Here it is!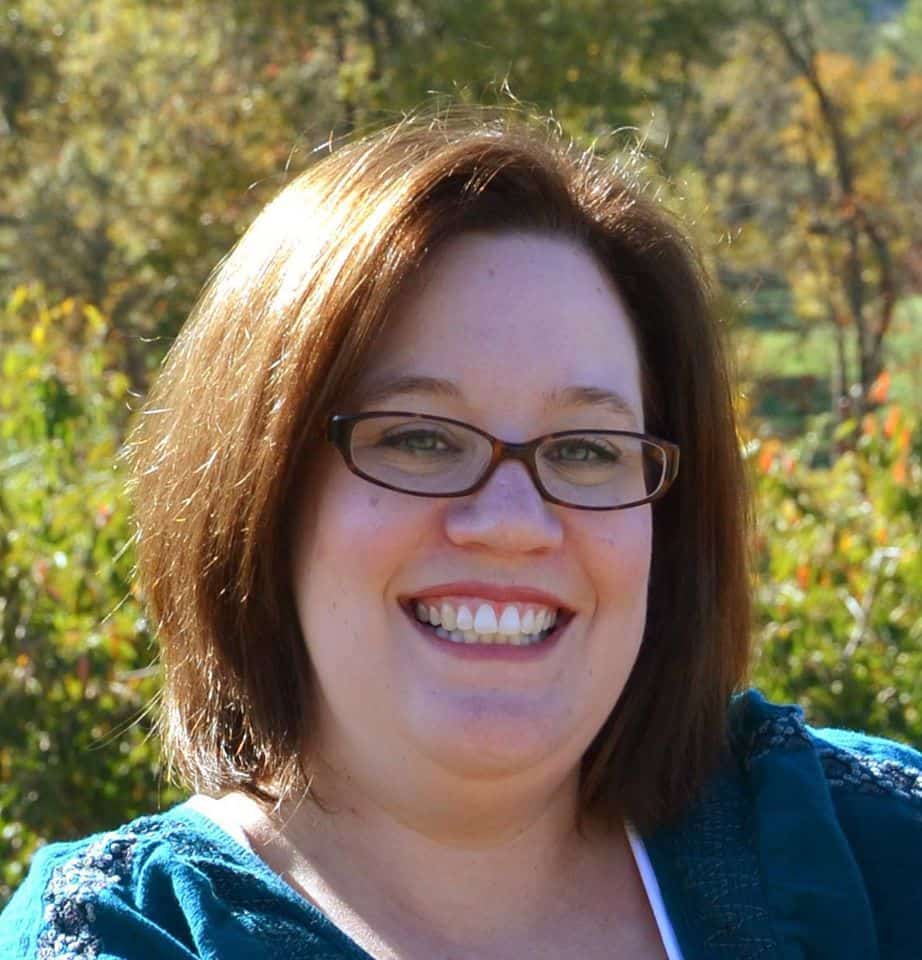 Mandy Gregory is a 2007 and 2012 Teacher of the Year. She has taught 4th, 3rd, and 2nd grade in both the general education and inclusion setting. She is the owner and creator of the Teaching Tips website (www.mandygregory.com) and has over 10 years of experience. She is married with two beautiful children.