I will make this short and sweet. Tomorrow is the first day back and this sleepy girl is ready for bed!
The two winners of my newest products, Hot Chocolate Round Up and Skating Through Addition and Subtraction with Regrouping Practice are….
Joan and Lynetteapo!
I have emailed the winners! To everyone else-thank you so much for commenting
I will announce the Facebook winners on my Facebook page!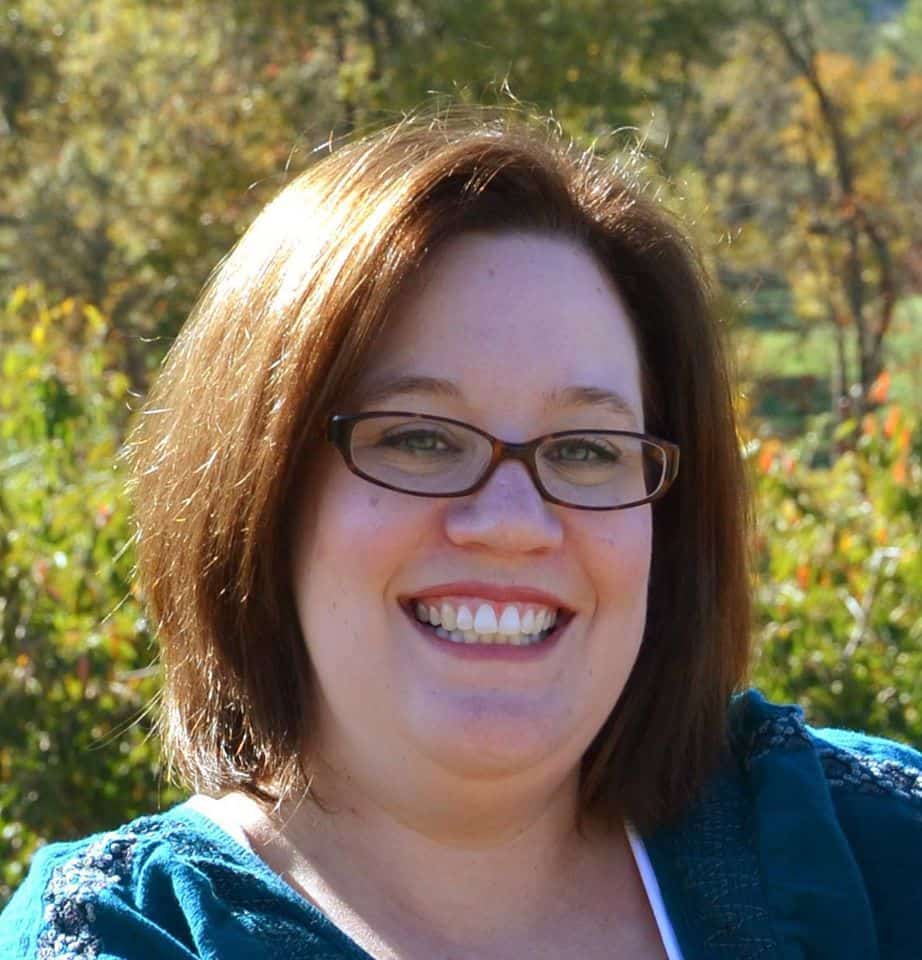 Mandy Gregory is a 2007 and 2012 Teacher of the Year. She has taught 4th, 3rd, and 2nd grade in both the general education and inclusion setting. She is the owner and creator of the Teaching Tips website (www.mandygregory.com) and has over 10 years of experience. She is married with two beautiful children.