I have tried a million different ways to plan for math groups. This year we have a parapro in the room which is WONDERFUL, but that means I also have to plan for her. I have started typing my math small groups for two reasons: 1.) I can easily edit the plans for two groups (my group and the para's group), and 2.) I will be able to put my hands on them quickly next year!
I can't remember if I have written about this before, so I will so a brief explanation. On Mondays we teach an overview of the the week. Then we give a pretest to determine small groups. After school we quickly analyze the test results and sort them into three groups (one group for each adult in the the classroom). Tuesday, Wednesday and Thursday we spend the time in small groups, the independent work, and then centers. On Fridays we give a post test and introduce a new game or activity for centers.
Here is how I just started planning for small groups. I usually do not do too many worksheet based activities- usually more manipulatives. However, some of the topics lent themselves well to a worksheet so you will see those in my plans (sorry).
Here are examples of the plans I have used in recent weeks: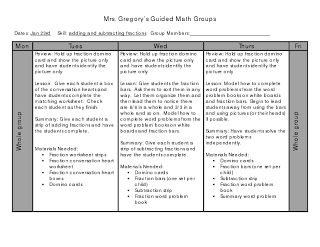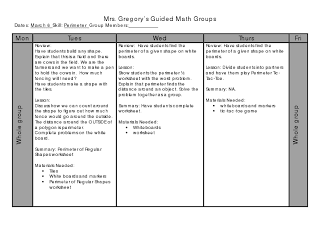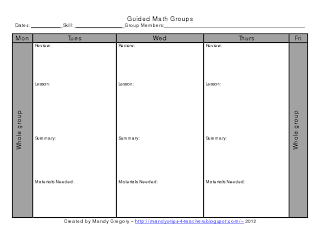 Hopefully this will help you plan and prepare!
Click here for this great pack of FREE math centers, plus get tips and updates from me!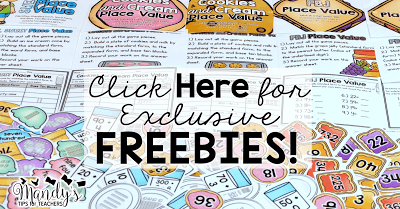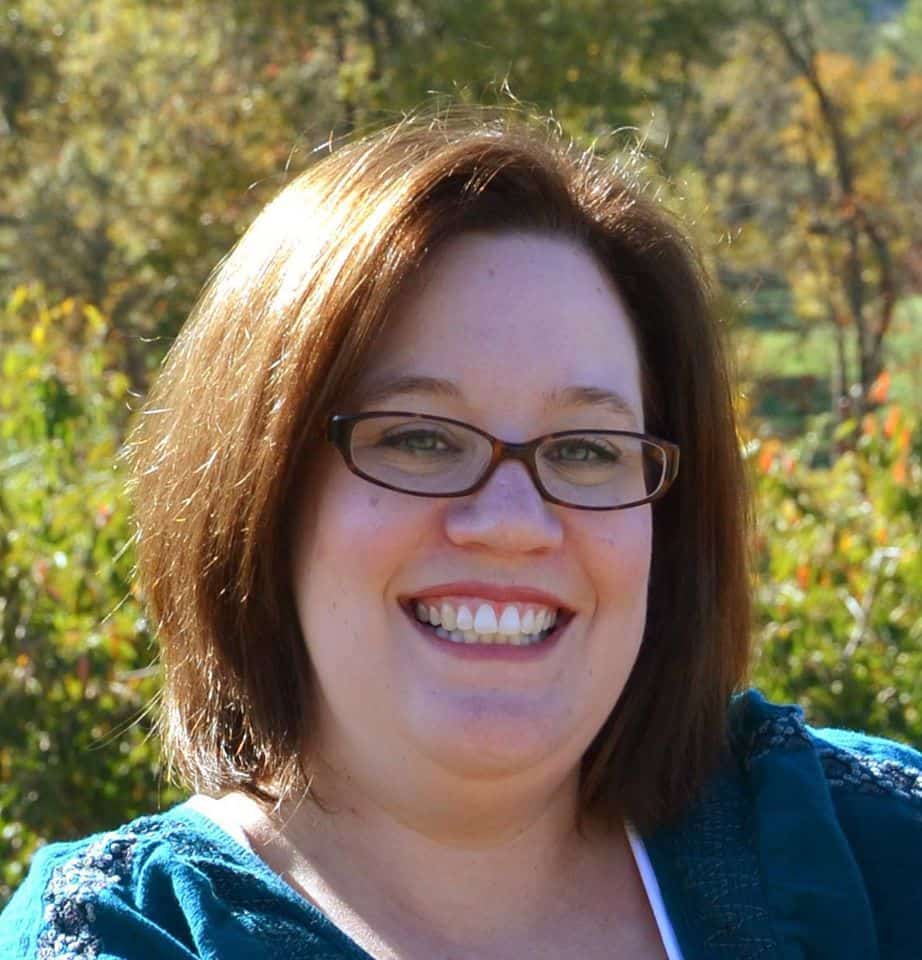 Mandy Gregory is a 2007 and 2012 Teacher of the Year. She has taught 4th, 3rd, and 2nd grade in both the general education and inclusion setting. She is the owner and creator of the Teaching Tips website (www.mandygregory.com) and has over 10 years of experience. She is married with two beautiful children.